Incorporating multiple door styles in a design is the perfect way to add visual interest and personalization to any space. Dura Supreme offers several doors styles that fall into what we define as "door families", each door style is different and unique, but like any family they do share similar characteristics that can visually tie the spaces or rooms together. 
Below is an example of a door family, in this family each door style shares the same 2-11/16" wide rails and stiles along with the same inside and outside edge profile (or detailing). 
Let's see how this door family can be utilized to create a cohesive design throughout all areas of your home.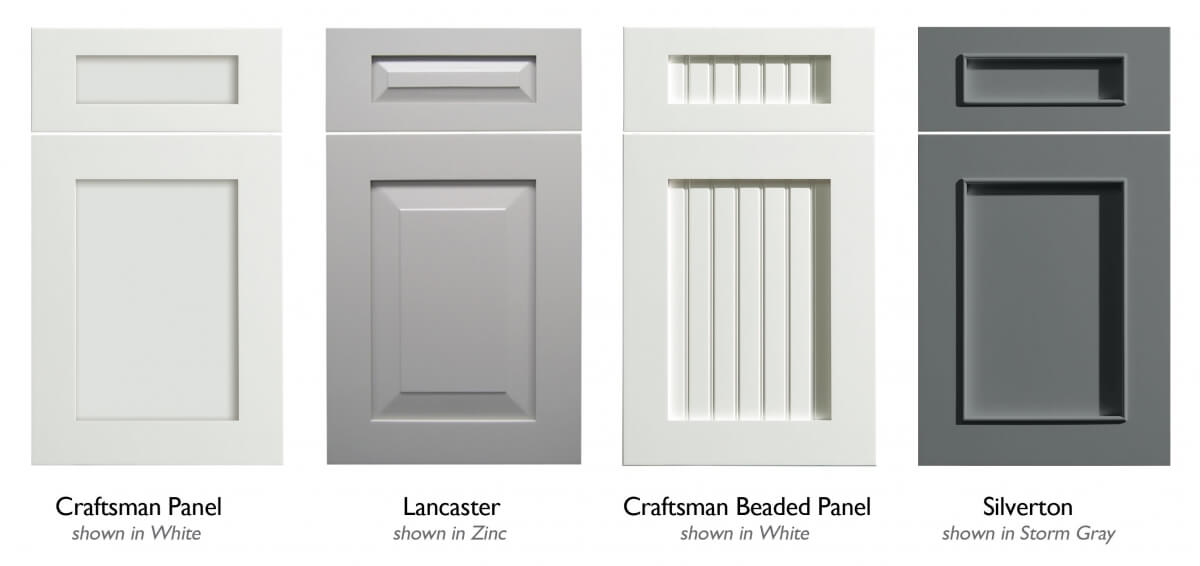 For the kitchen pictured below, we have used our Craftsman Panel & Craftsman Beaded Panel door style for the perimeter of the space and Silverton door style on the island. Notice how all three door styles have center flat panels, however, the Craftsman Beaded Panel has a center panel that is beaded, which creates visual texture to the design.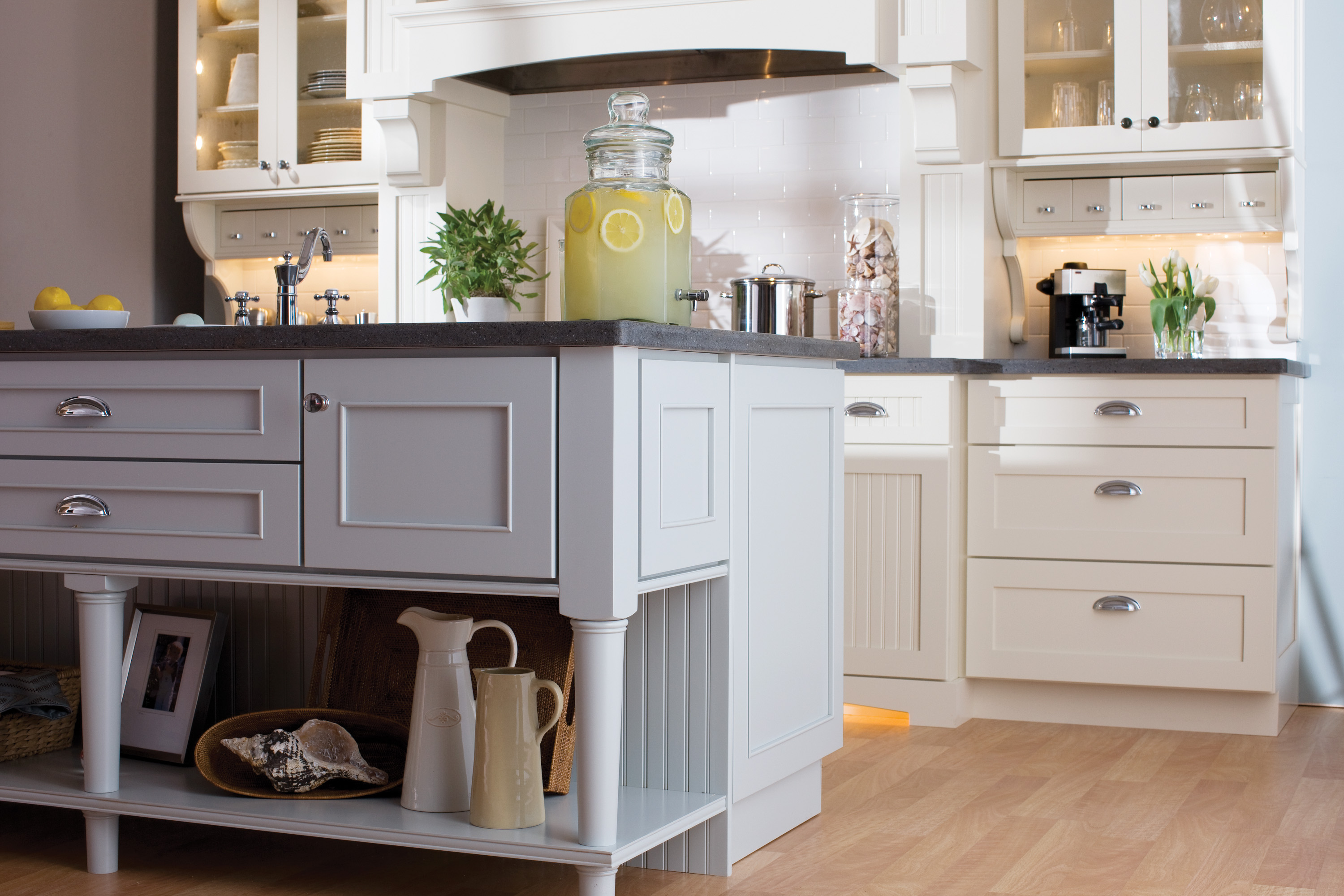 Continuing on in our family or great room, we incorporated our Craftsman Beaded Panel door style on the fireplace mantel which visually ties the family room and the kitchen together to create a cohesive design in an open concept home.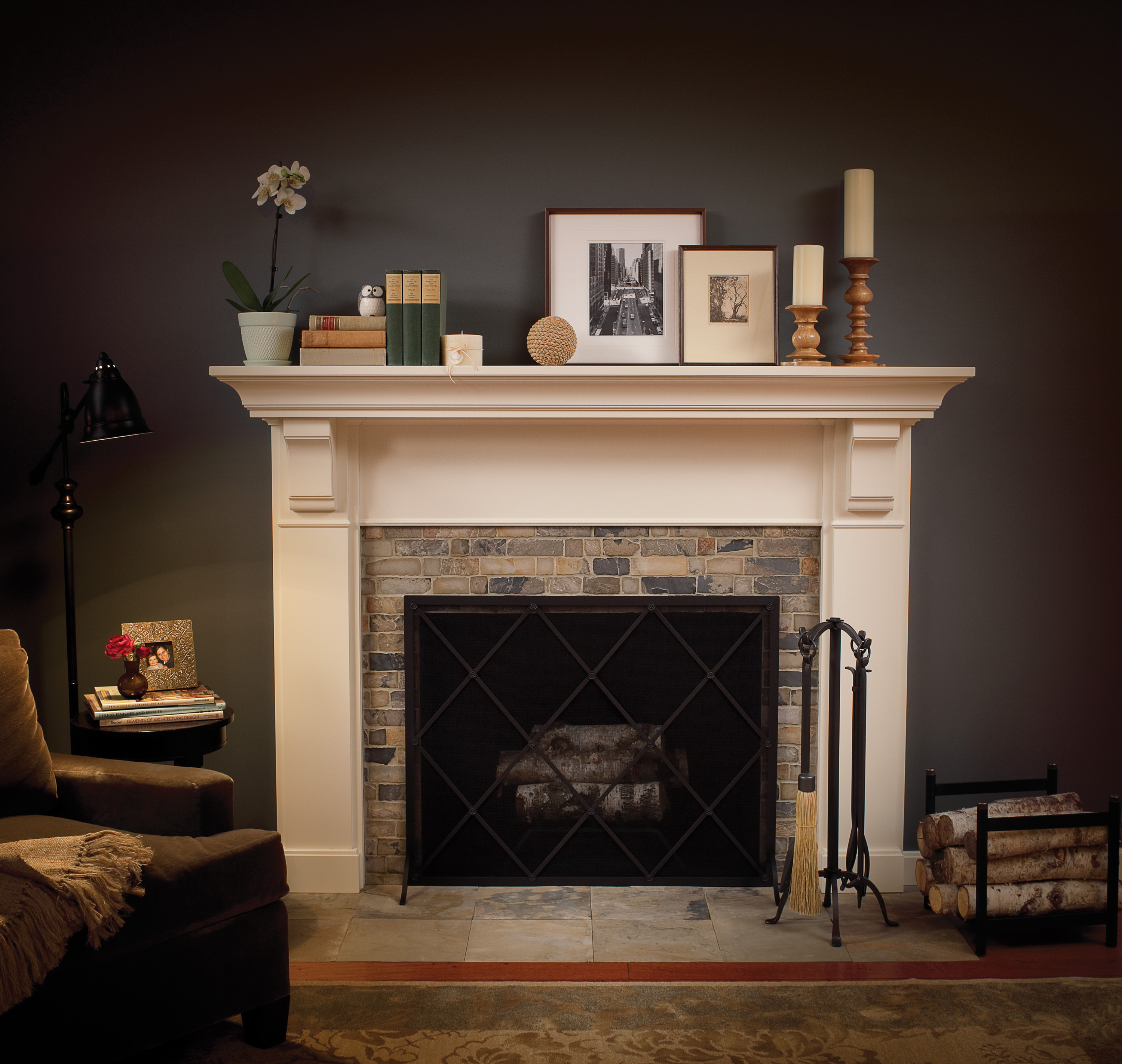 Keeping with the same door style family, by incorporating the Lancaster door style in the master bathroom, we are staying consistent with the theme and style that was created in the kitchen.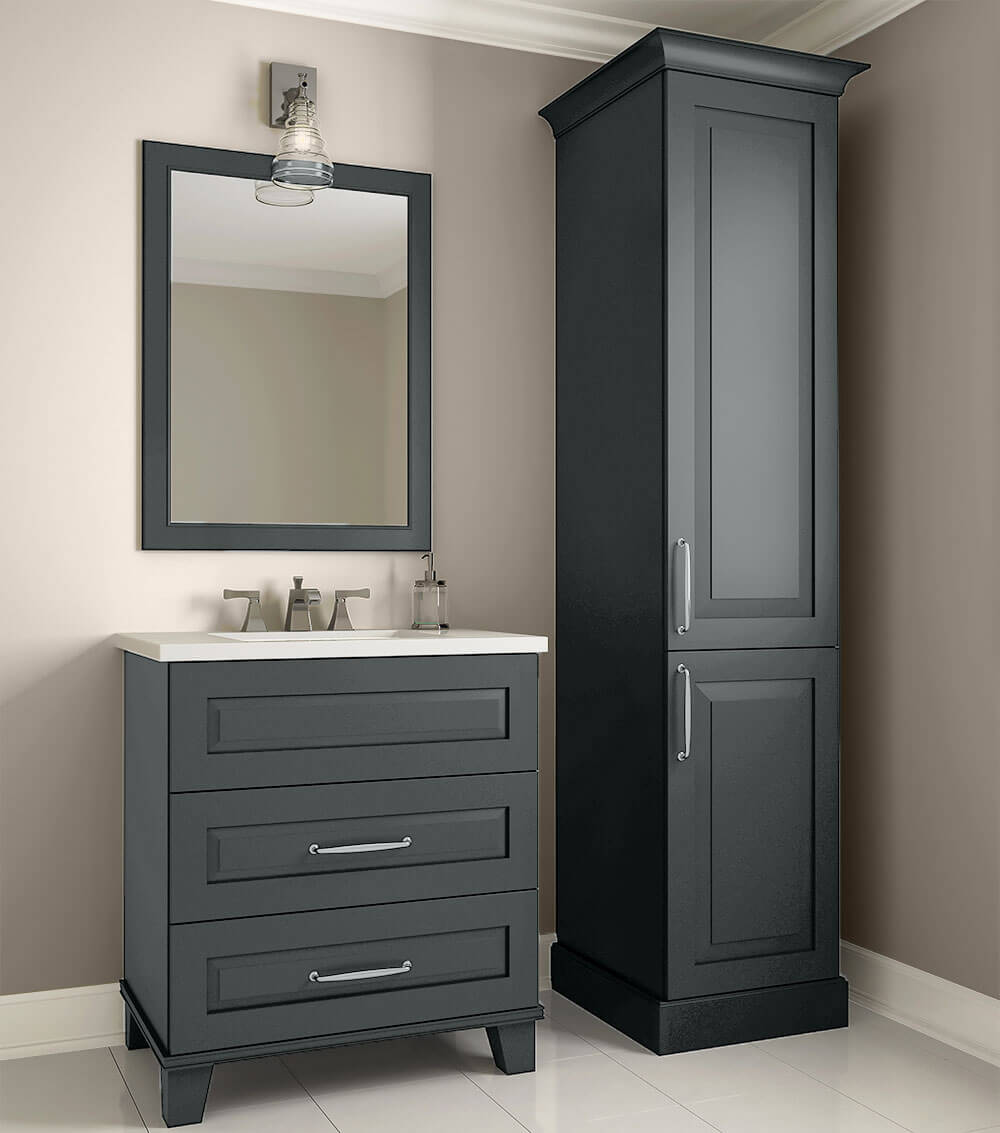 Interested in mixing up your door styles in your home, but still not sure how to get started? Your Dura Supreme designer can assist you with incorporating cabinet door families into your next design project.