Production Expeditor
Job Location: 300 Dura Drive | Howard Lake, MN 55349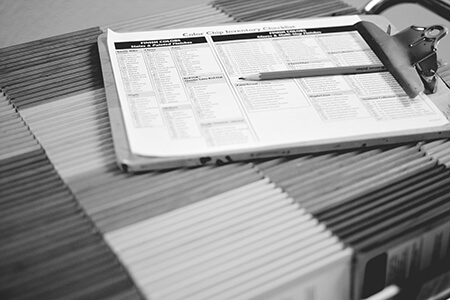 Position Overview:
Job Summary
The Expeditor is responsible for locating and the turnaround of remakes throughout their area of responsibility.  The Expeditor is also responsible for locating backorders to ensure they ship on scheduled dates.
Duties and Responsibilities
Locates all parts on the daily shipping list, ensures all parts for each day have shipped, and provides updates to other shift Expeditors on parts needing to be shipped, and location of these parts in various stages of production.
Prioritizes daily workload, updates Manager, and lead throughout each day on progress of ship list and prepares for and participates in the daily Truck meeting for shipment completion. 
Works with expeditors and leads in other areas to ensure backorder parts are completed in a timely manner and to quality expectations.  
Helps with the production process of remakes by doing general repair to remakes or backorders such as sanding, or walking remake through the process.
Participates and contributes to a Work Team environment and follows quality control checks.
Follows all Safety Rules and contributes to a safe work environment.
Other duties as assigned. 
Required Education, Training, or Experience
High School education or up to one-month related experience or training, or equivalent combination of education and experience. 
1 – 3 years of work experience and knowledge of Dura Supreme products, job sheets, and truck lists.
Knowledge, Skills, And Abilities:
Sense of Urgency
Planning
Interpersonal Communication
Able to use a tape measure in both standard and metric
Basic computer skills
Dura Supreme Quality Standards
Shift Details and Location:
Shift Hours: 1st Shift (6:00 AM to 3:30 PM) Monday – Friday
High demand times may require overtime as production demands and extend the work hours to 4:30 PM for 1st Shift.

Hourly wage is based on position and experience.
Opportunity for advancement and wage potential with greater responsibility at Dura Supreme.
Occasional Friday off (three-day weekends).
Benefits:
Dura Supreme has a full benefits package including:
Paid Vacation, Holidays, and Personal Time

Health, Dental, and Vision Insurance

401(K) with Company Match

Bonuses Based on Annual Performance
And more!