Production Department Manager: Door Construction
Job Location: 300 Dura Drive | Howard Lake, MN 55349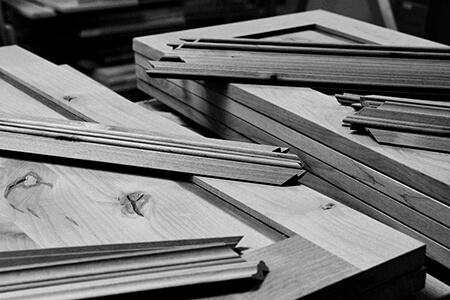 Position Overview:
The Production Department Manager (Door Construction) is responsible for the overall operation of safely producing cabinet components on time, complete, to quality standards, to material usage standards, and to productivity standards by maximizing the personnel, material, equipment, and information resources available, and supervision of staff.
Knowledge, Skills, And Abilities:
• Dura Supreme product knowledge
• Woodworking and machine knowledge
• Math aptitude
• Interpersonal communication
• Planning skills
• Organization skills
• Ability to analyze facts to enhance decision making
• Flexibility to adapt to work environment changes and work force needs
• Leadership skills
• Supervisory experience
Shift Details and Location:
Shift Hours:  6:00 AM to 4:30 PM Monday – Friday
High demand times may require overtime as production demands increase.
Opportunity for advancement and wage potential with greater responsibility at Dura Supreme.
Occasional Friday off (three-day weekends).
Benefits:
Dura Supreme has a full benefits package including:
Paid Vacation, Holidays, and Personal Time

Health, Dental, and Vision Insurance

401(K) with Company Match

Bonuses Based on Annual Performance
And more!