Summer Production Assistant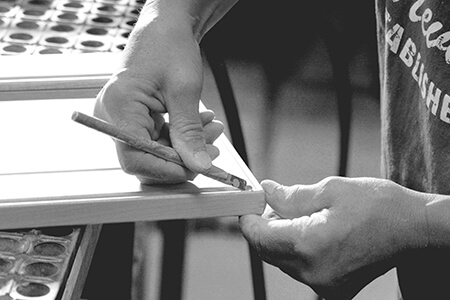 Position Overview:
Dura Supreme Cabinetry currently has positions open for Summer Employment!  Dura Supreme has a variety of production roles available throughout the cabinet production process, from entry level to experienced. We have availability in many of our departments and are looking for individuals who are willing to learn, have an eye for detail, and are ready to work hard. Starting Pay $20.00 per hour.
Knowledge, Skills, And Abilities:
Able to read and understand the job and move tickets.
Able to read a tape measure in standard and metric units.
Sense of urgency and ability to prioritize daily tasks.
Interpersonal communication and basic computer skills.
Detail-oriented and be able to verify correct wood species and appropriate product profiles, as well as, follow Dura Supreme Quality Standards.
No experience needed, we'll train you!
Shift Details and Location:
Shift Hours:
1st Shift (6:00 AM to 4:30 PM) Monday – Friday
2nd Shift (4:00 PM to 2:30 AM) Monday – Friday 
High demand times may require overtime as production demands increases.
Hourly wage is based on position and experience.
Opportunity for advancement and wage potential with greater responsibility at Dura Supreme.
Occasional Friday off (three-day weekends).
Benefits:
Dura Supreme has a full benefits package for Full-Time employees after the student program is complete including:
Paid Vacation, Holidays, and Personal Time
Health, Dental, and Vision Insurance
401(K) with Company Match
Bonuses Based on Annual Performance
And more!