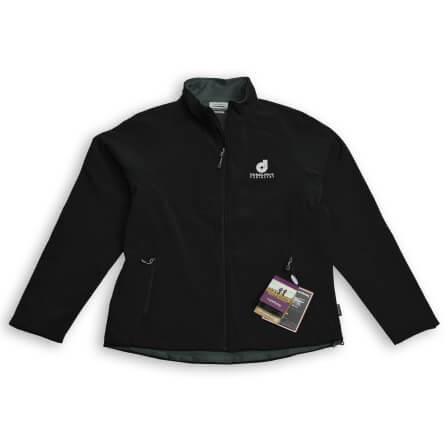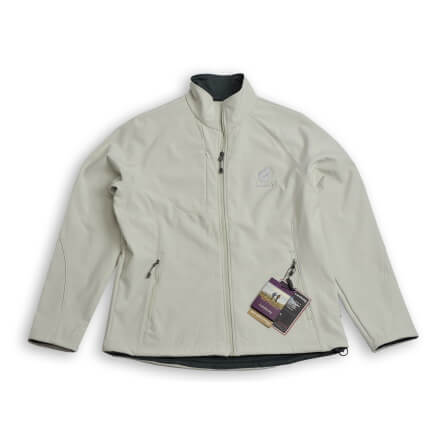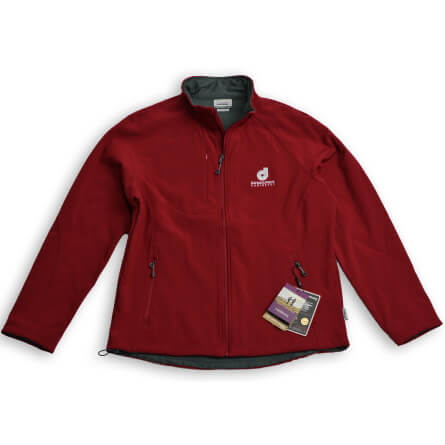 Women's Soft Shell Full Zip Jacket – Additional Color Options
Invest in Dura Supreme Cabinetry Jackets for you and your team. Wearing our comfortable, affordable, and attractive jackets is a great way to start conversations, represent the Dura Supreme brand, and most of all KEEP WARM!
Dura Supreme's Women's Soft Shell Jacket (SOFTW) from Landway is a lightweight, breathable, wind repelling and water-resistant jacket. Landway is a leader in performance outerwear. High-quality garments with innovative engineering help athletes perform at the highest level possible. Created to be worn everyday – wherever your day takes you. 
Made with 3-layer bond polyester with microfleece and film laminate that is perfect for cool and windy days on the greens or on your way to the job-site. Featuring a stand-up collar for enhanced weather protection, reversed coil front zipper and pockets, microfiber closure cuffs, and comfort stretch. Shell is 100% Polyester. The liner is 100% Polyester. 
Available in 3 colors; Black, Cream, and Red.