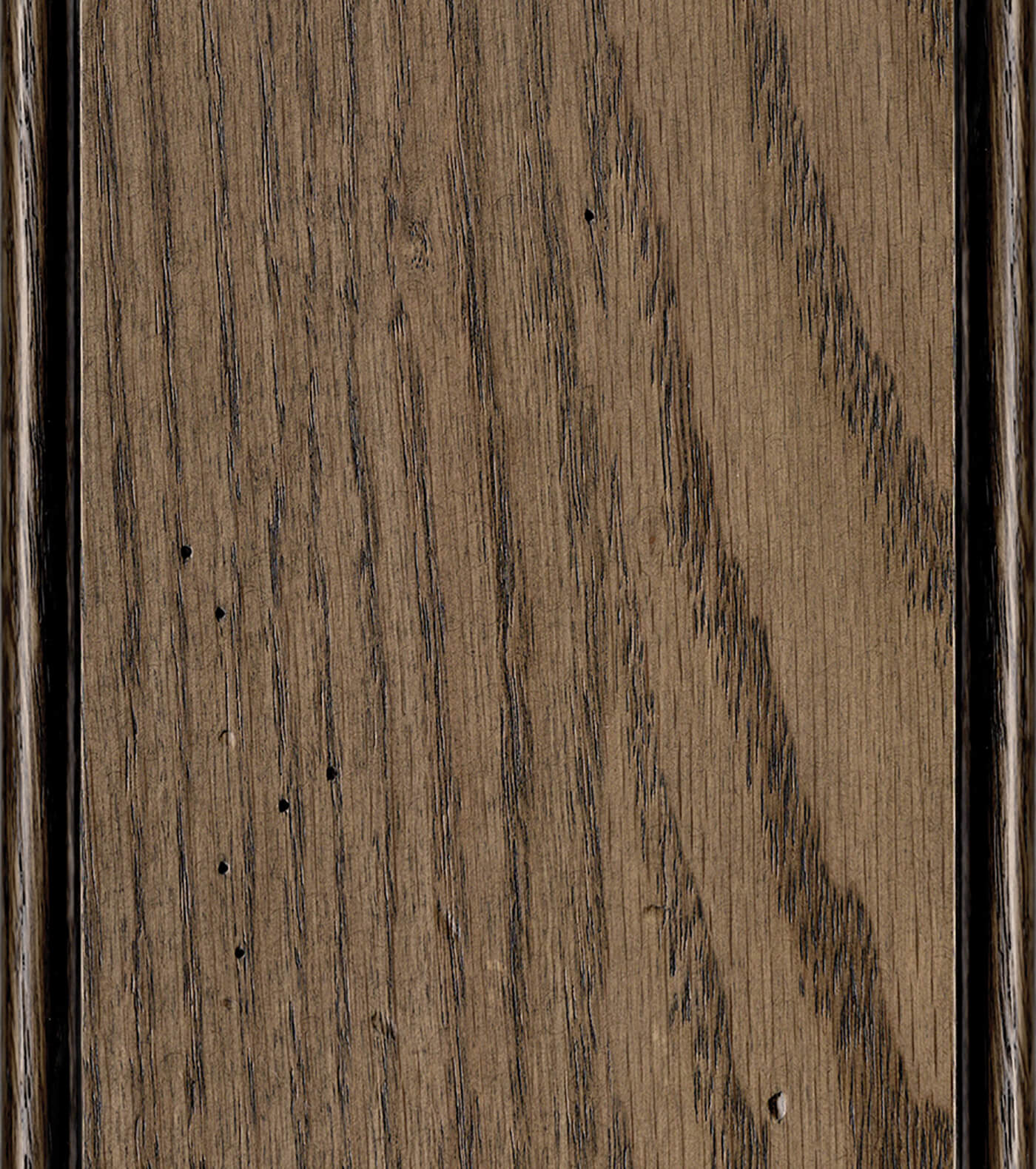 Heirloom "N"
Finishes Type:
Heirloom + Heavy Heirloom
Wood Species:
Red Oak or Quarter-Sawn Red Oak
"Heirloom" is a collection of stain/glaze finishes that are hand-detailed to create an "antiqued" appearance with beautiful dimension and depth. Before the finish is applied, corners and edges are softened and the surface of the wood is "distressed" to create a look of aged and time-worn character. Glaze is then applied to accentuate the carved details of the door. Heavy Heirloom finishes are chiseled and rasped to create a more rustic appearance. Heirloom finishes are exceptionally artistic, hand-detailed finishes that will exhibit unique, subtle variations.