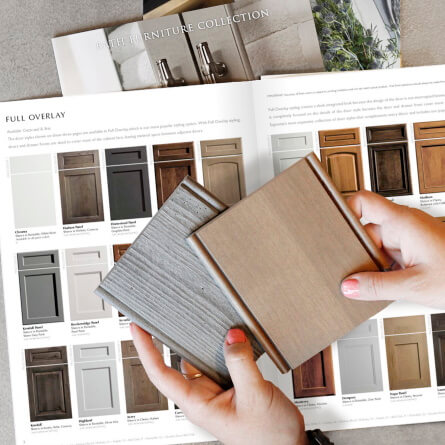 Color Chips (Individuals)
Color Chip samples (CLR-CHIP) are available to order individually as needed. To ensure color accuracy, store chips in a dark area and replace them annually. Use our Color Chip Inventory Checklist to inventory and update your color chip samples. 
For Contemporary Samples, use our Contemporary Color Chip Order Form.
Contemporary Color Chip Order Form