One of the earliest decisions in the design process is deciding what kind of style the homeowner is trying to accomplish. Styles can range from Mid-Century Modern to the Mediterranean to Minimalist to name just a few. Understanding what vibe you are wanting to achieve will drive the decision on what door style to choose. You may be surprised to know that Dura Supreme offers close to 70 different door styles, and that number increases exponentially considering the 7 species we offer and dozens of finishes and materials that can be applied. How you configure all of these choices will define your style. Today I will highlight some prominent styles in the marketplace today and pair them with three Dura Supreme door styles best suited to that style. I should tell you though, there are easily more than three door styles akin to each design style; there are a lot of right answers!
Modern Farmhouse:
This is a fusion between Transitional/Industrial/Country, and is wildly popular right now.  Door styles that lend themselves to this style are those with clean lines, generally have a flat center panel, and often painted a light color, or stained a light to medium finish. Rustic ceiling beams and ship lap are often a part of this type of design.
Generally, we see a lot of Inset styling with Modern Farmhouse, however, Full Overlay can also work. The "X" motif is many times integrated either in an island endcap or in a glass door with a mullion.
Dura Supreme door styles that lend themselves to Modern Farmhouse style are-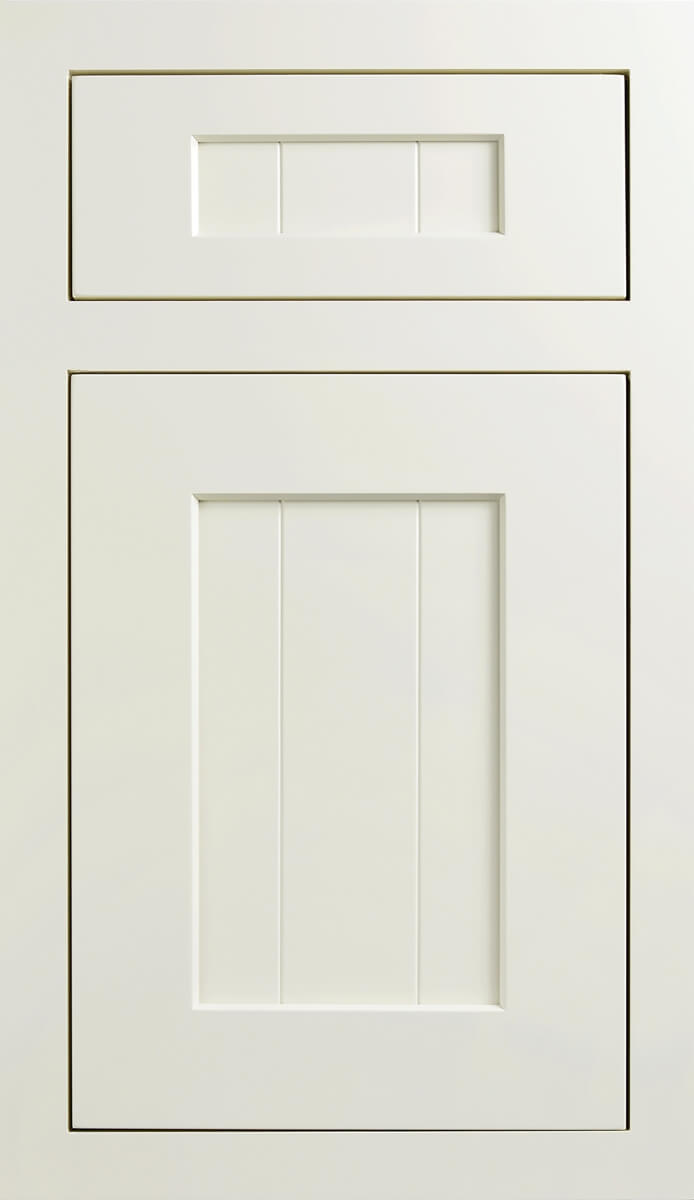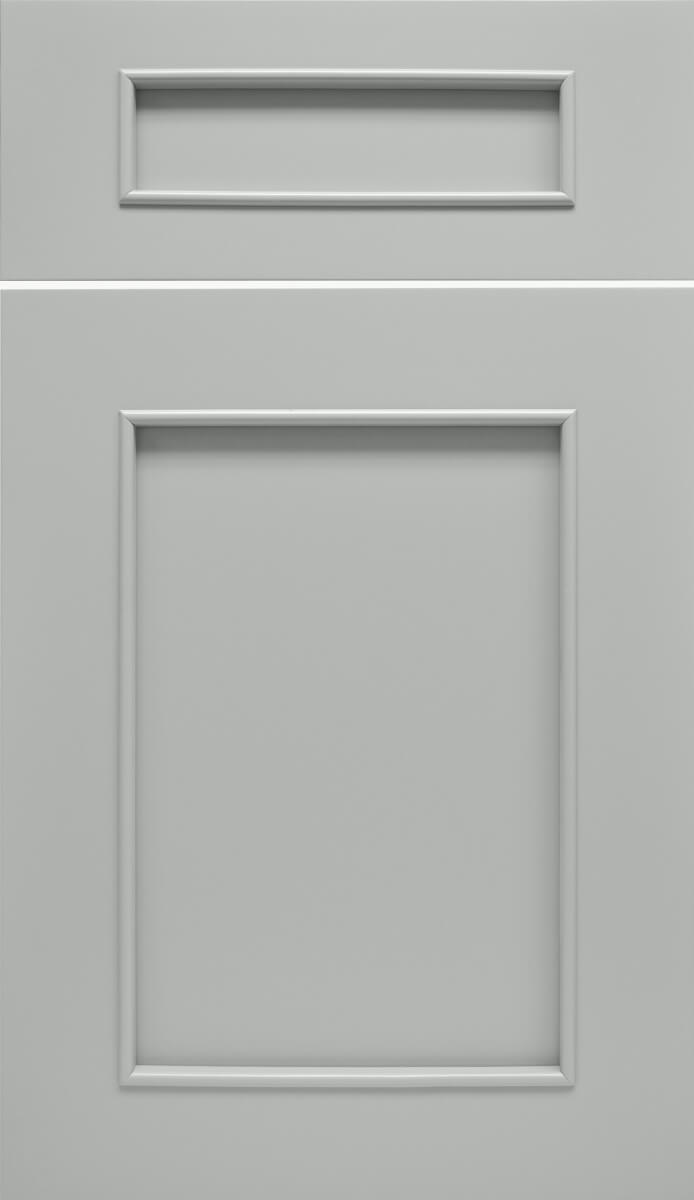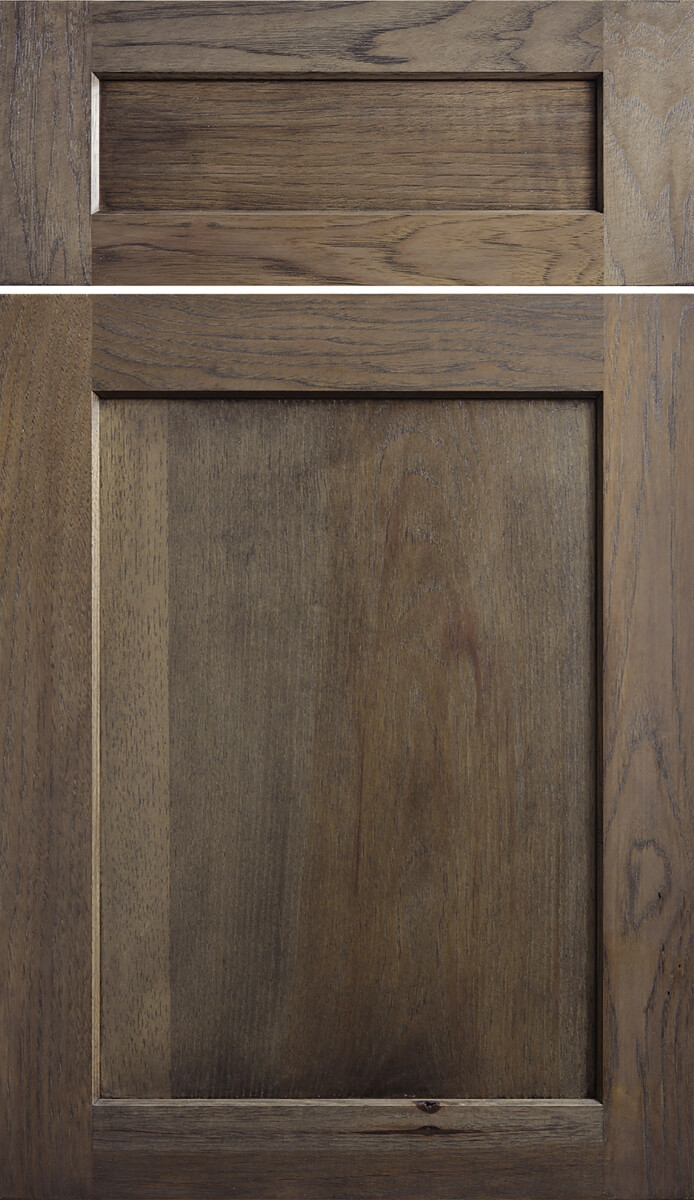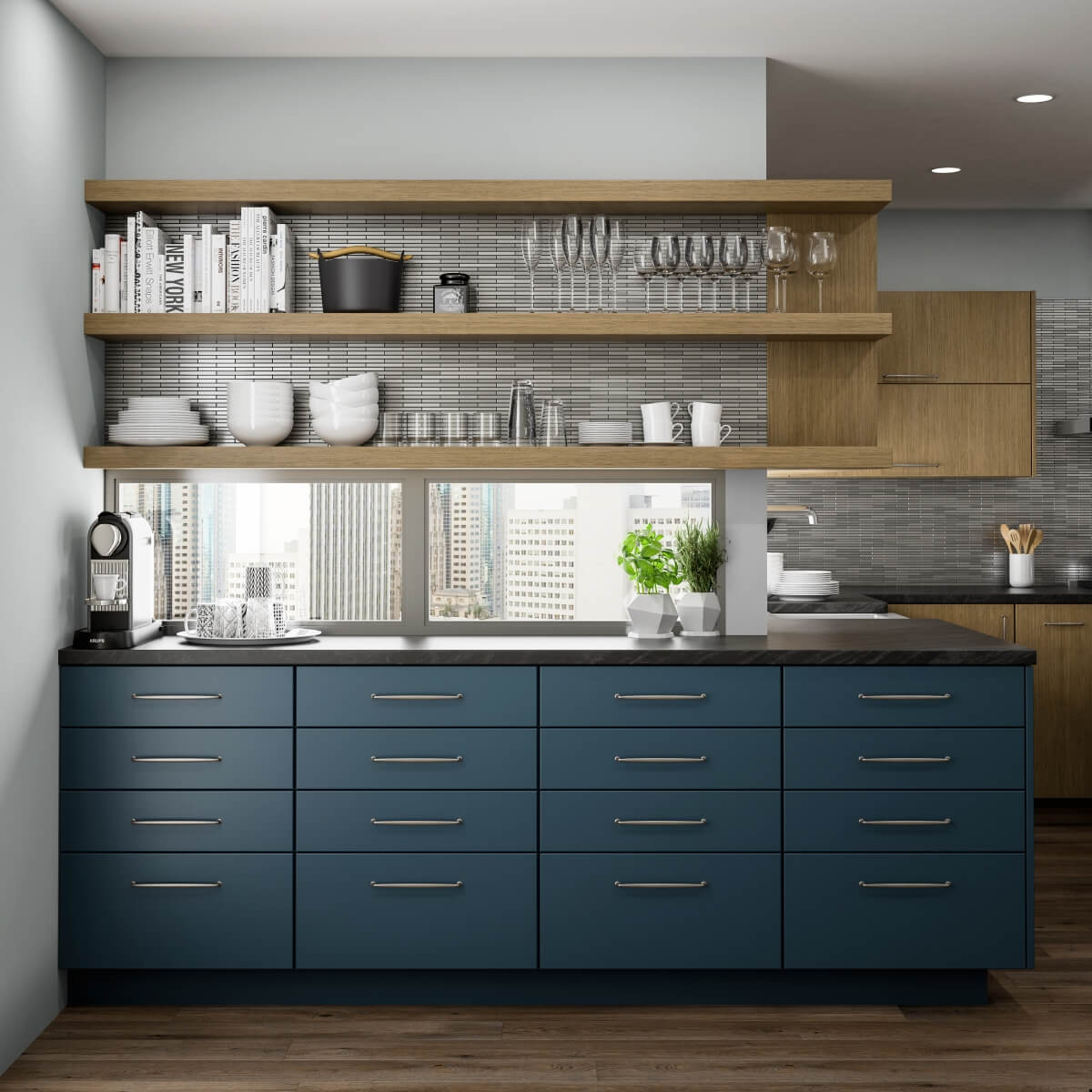 Here we would expect to see slab-style doors and drawer fronts, either glossy, stainless steel or matte finishes, and if there is wood grain present, it will appear very linear and uniform.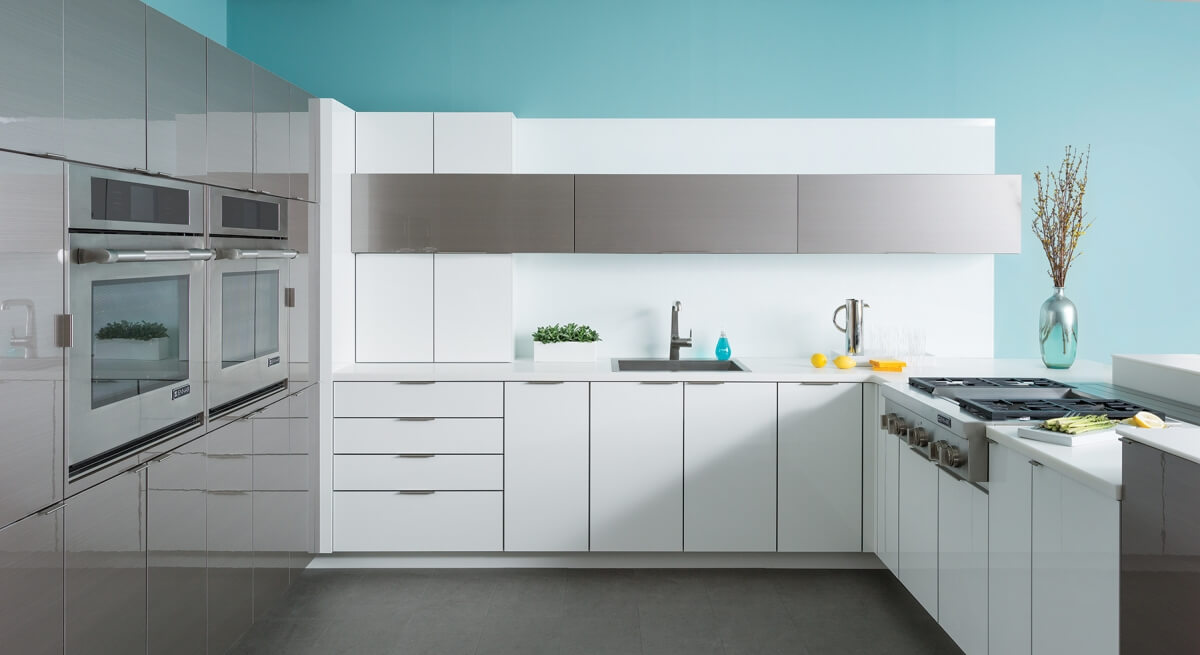 Dura Supreme door styles that lend themselves to this aesthetic are: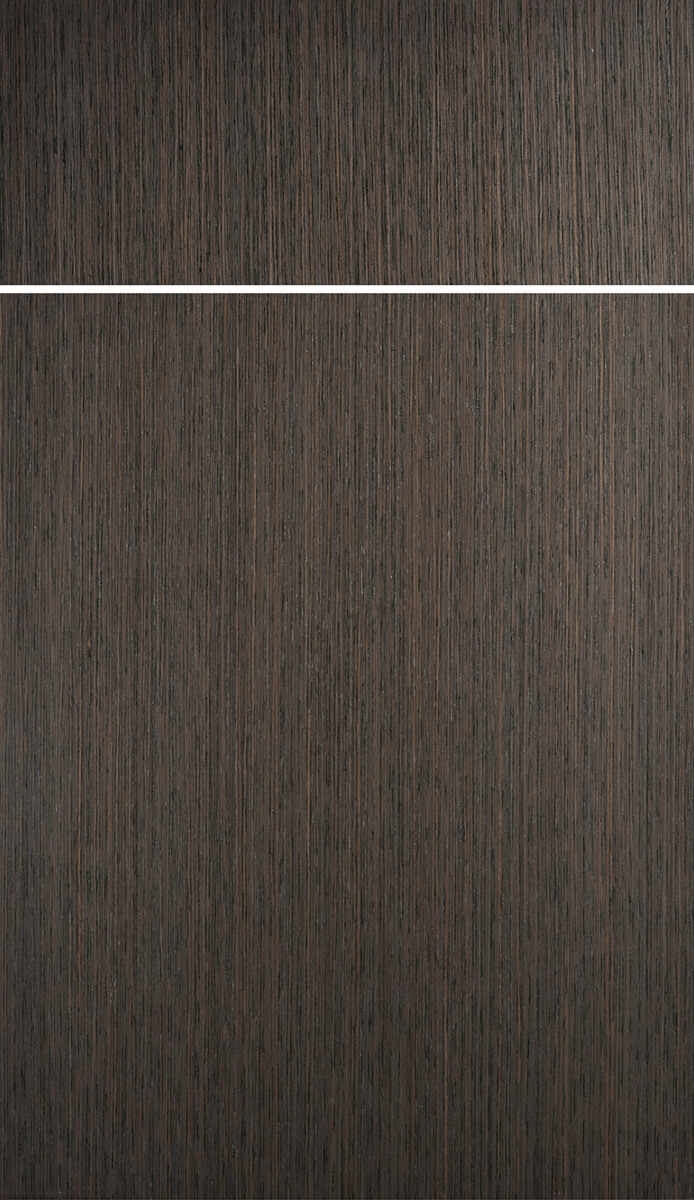 Another style extremely popular for the last few years, with no signs that it will be waning anytime soon—
Transitional Style
Transitional design can be defined by clean lines, un-fussy details, lighter paints and stains, with refined details that are evident in the lighting and moldings.
If curves are present, they are gentle curves. 
Dura Supreme door styles that work well in Transitional design are-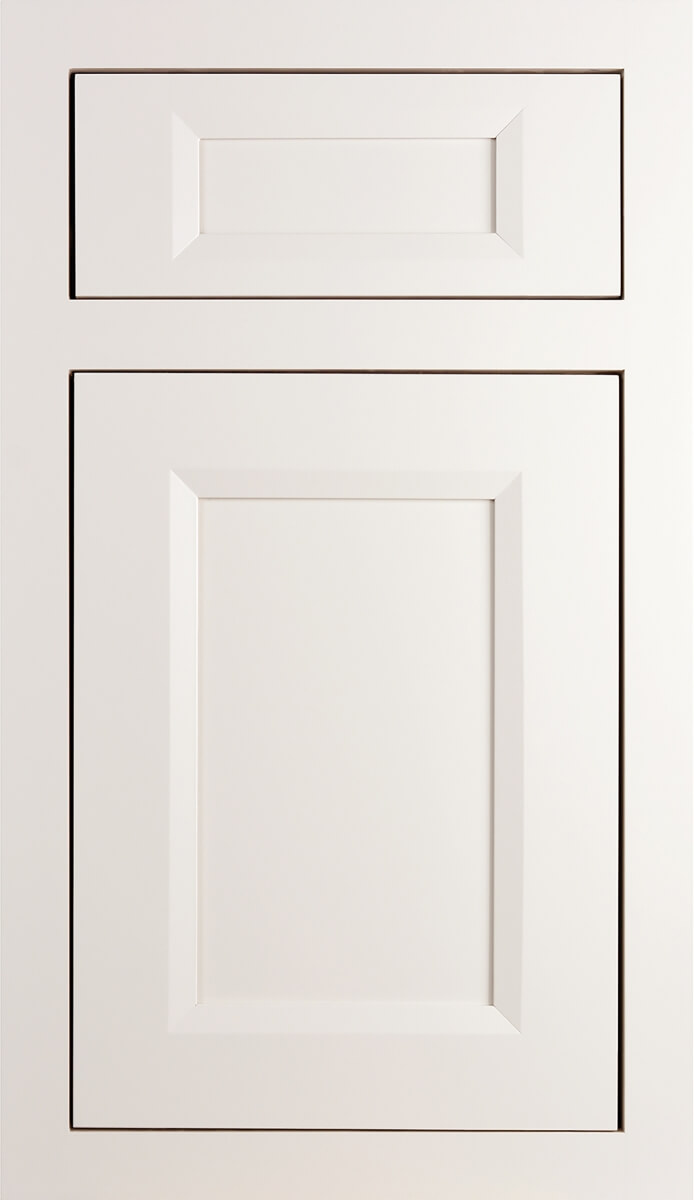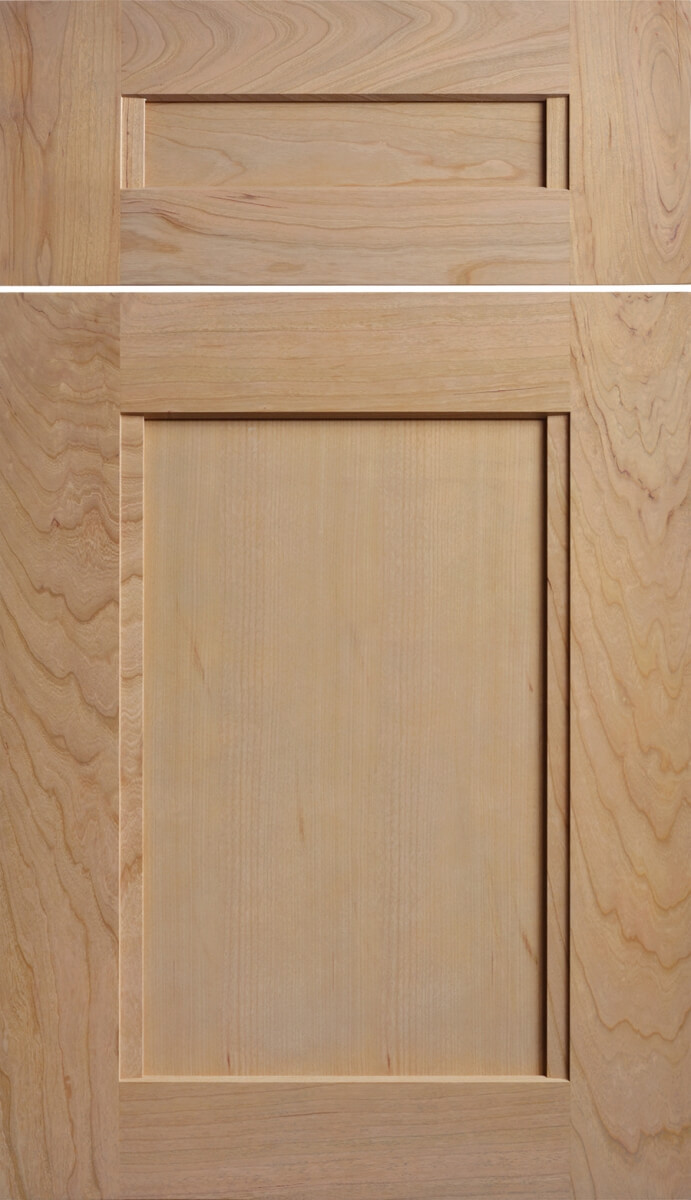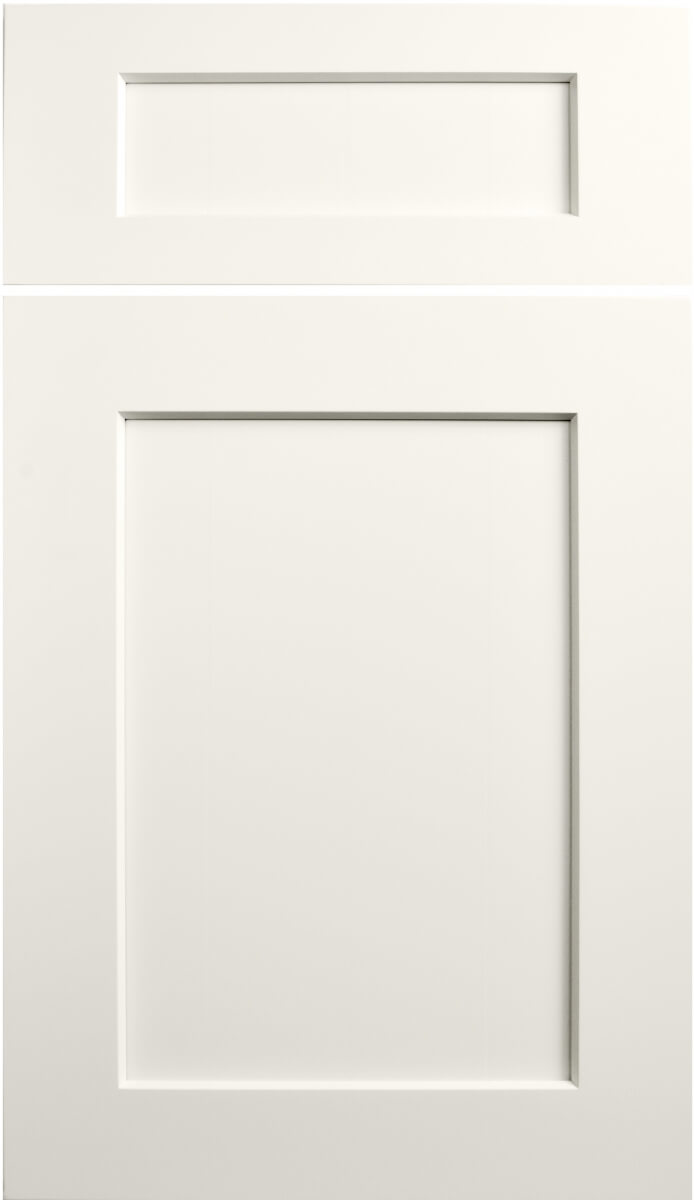 Of course in Interior Design I have never met a project that didn't have more than one right answer (that is what I love about this field), and so while designing your next project keep in mind these are not hard and fast rules. These are just suggestions, and depending on what you surround your cabinetry with, as long as there is not a big disconnect, you can achieve your desired look. Happy designing!