Working with a kitchen designer
Starting

on the

journey

to your dream

kitchen
Embarking on a new cabinetry purchase can feel like an extremely daunting task at the outset, with an array of decisions to make and an impending construction period on the horizon. We are here to help alleviate that stress and ensure you achieve the kitchen of your dreams. New cabinetry often accompanies a once-in-a-lifetime renovation, and the guidance to know the right layout, design, and function for you makes a world of difference. Here's what you need to get started.
First Steps
Where

to

begin

At the start of the process, you no doubt have some idea about what you hope to achieve with your new cabinetry — but how to reach that final result is often not as clear. Here are some steps to get you started down the right path.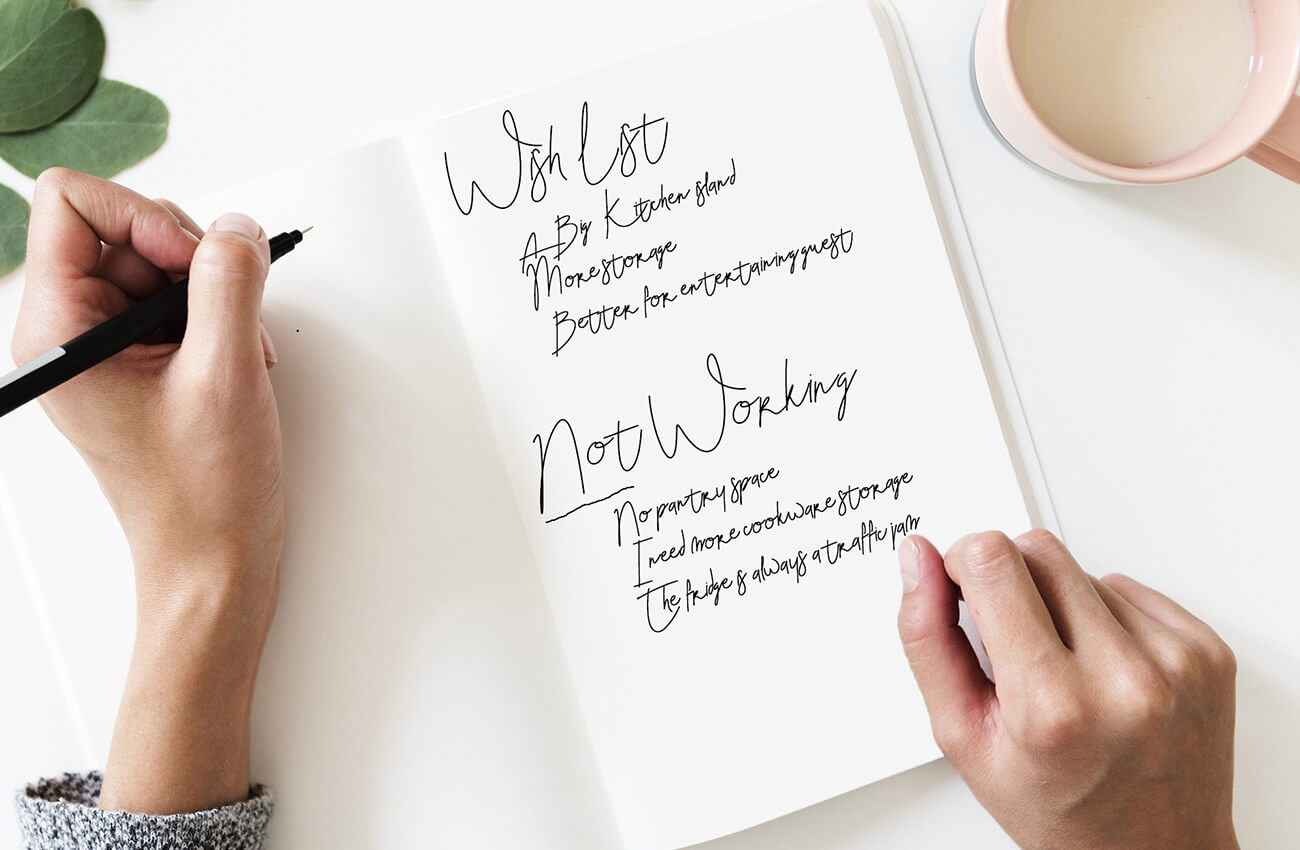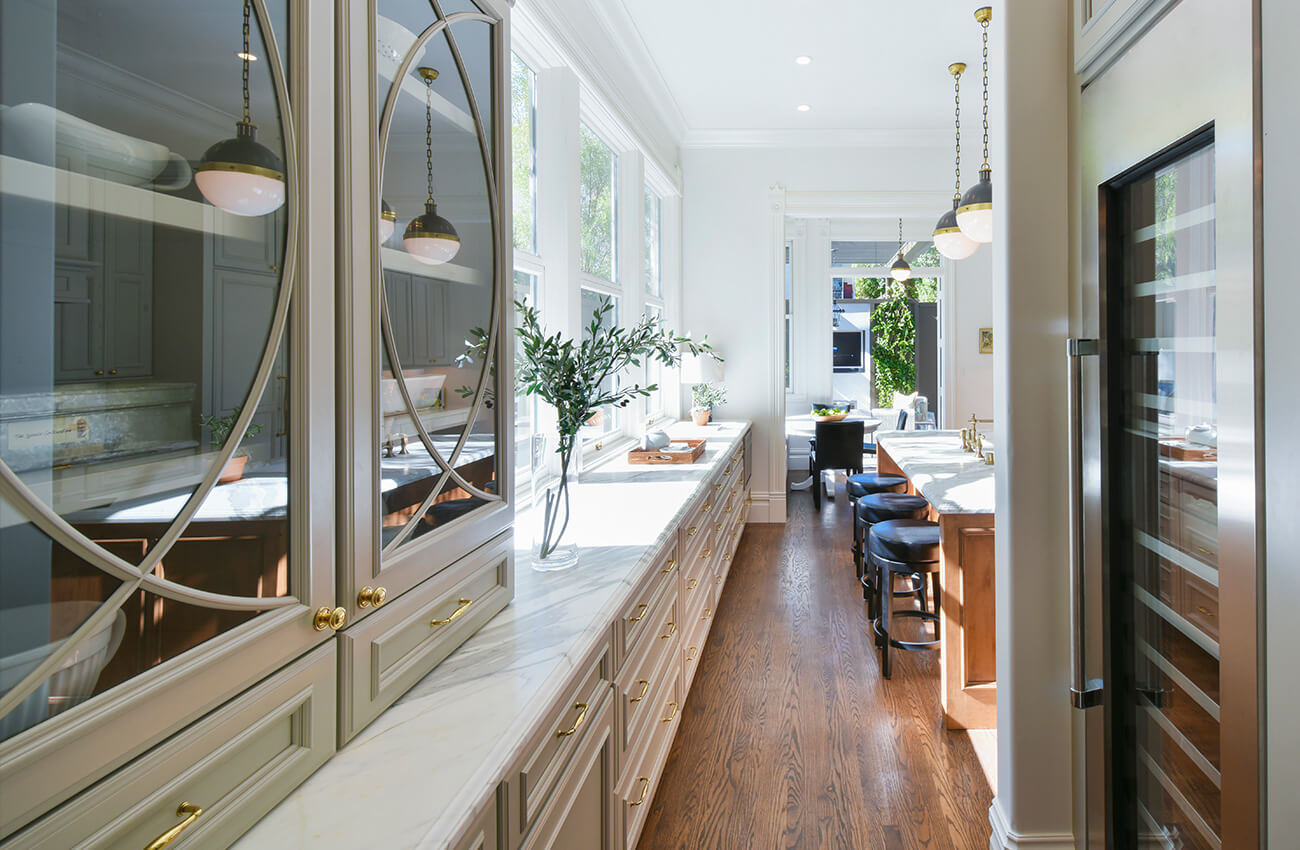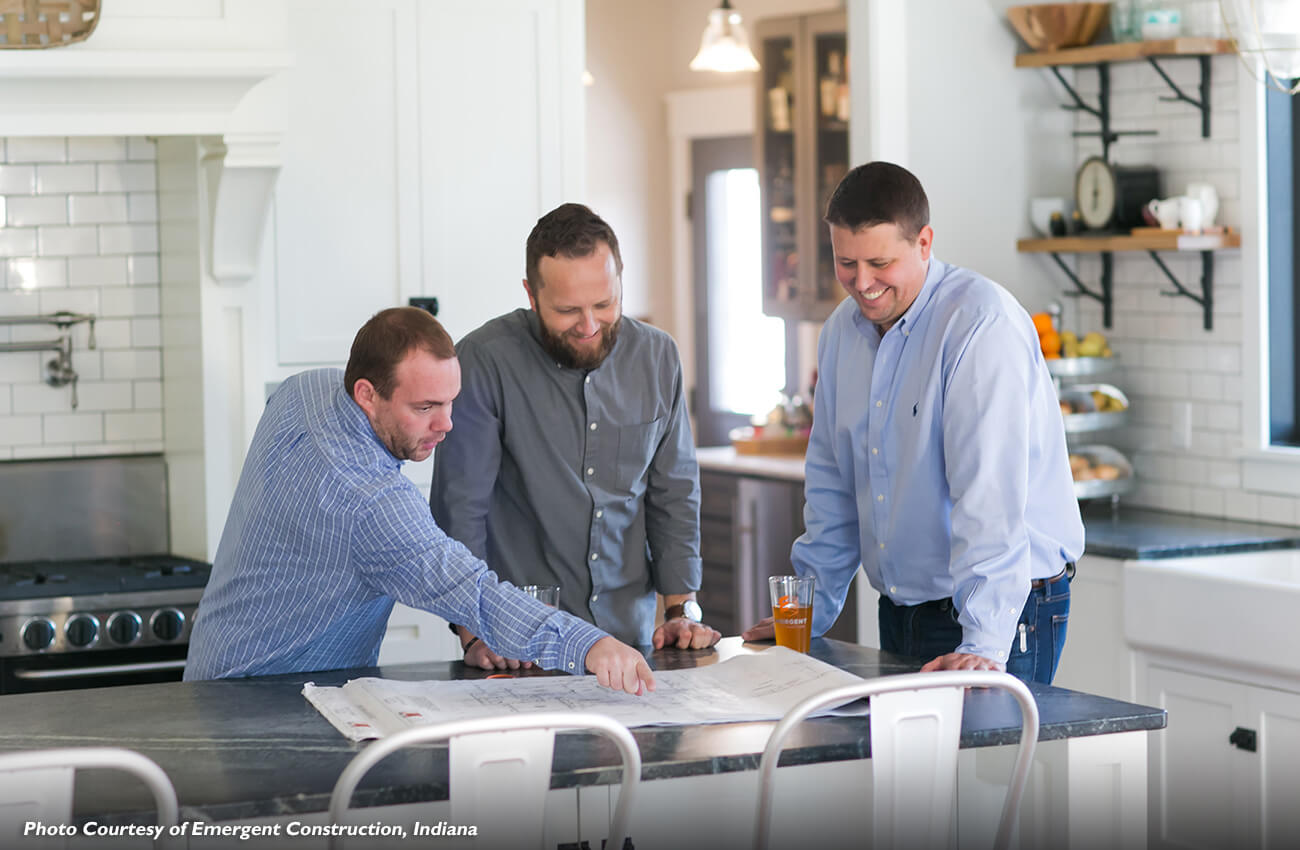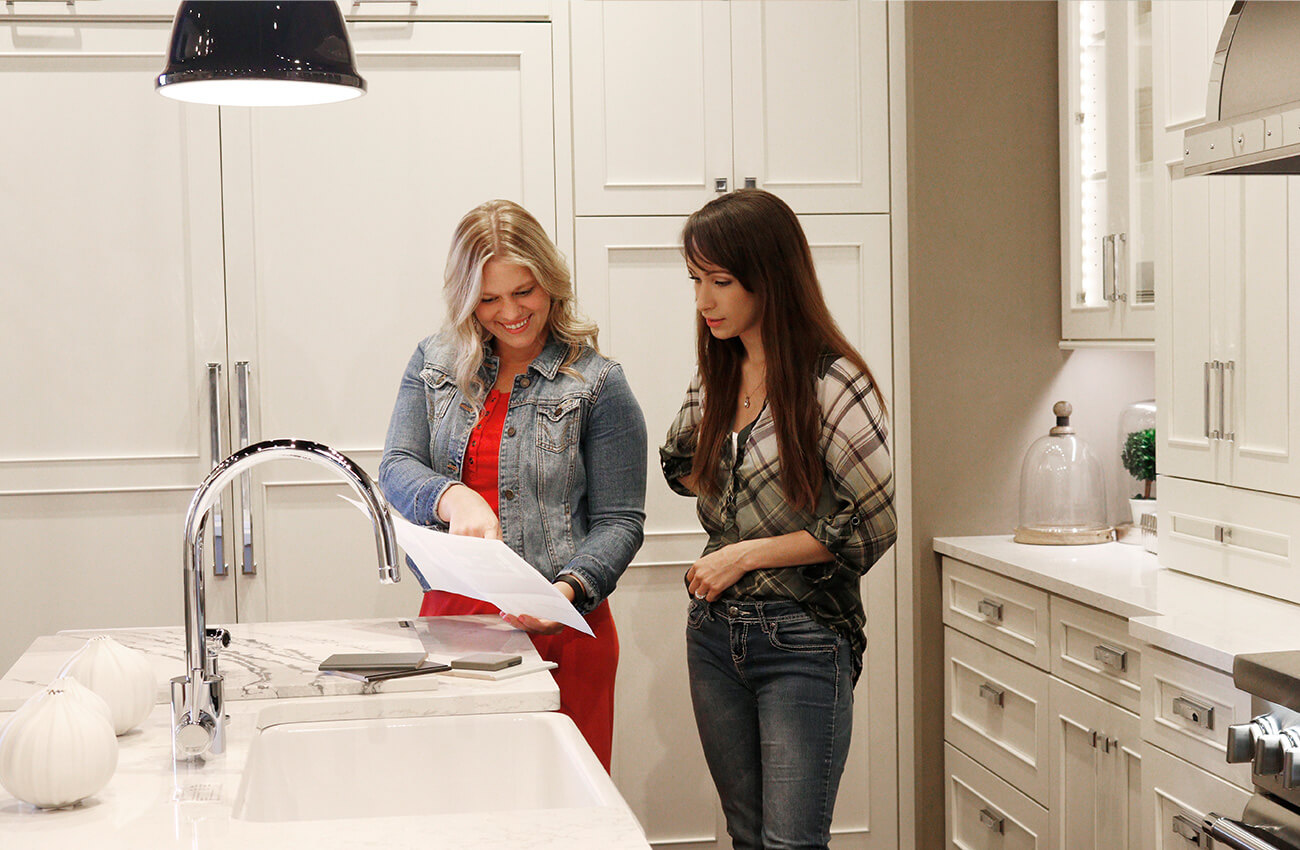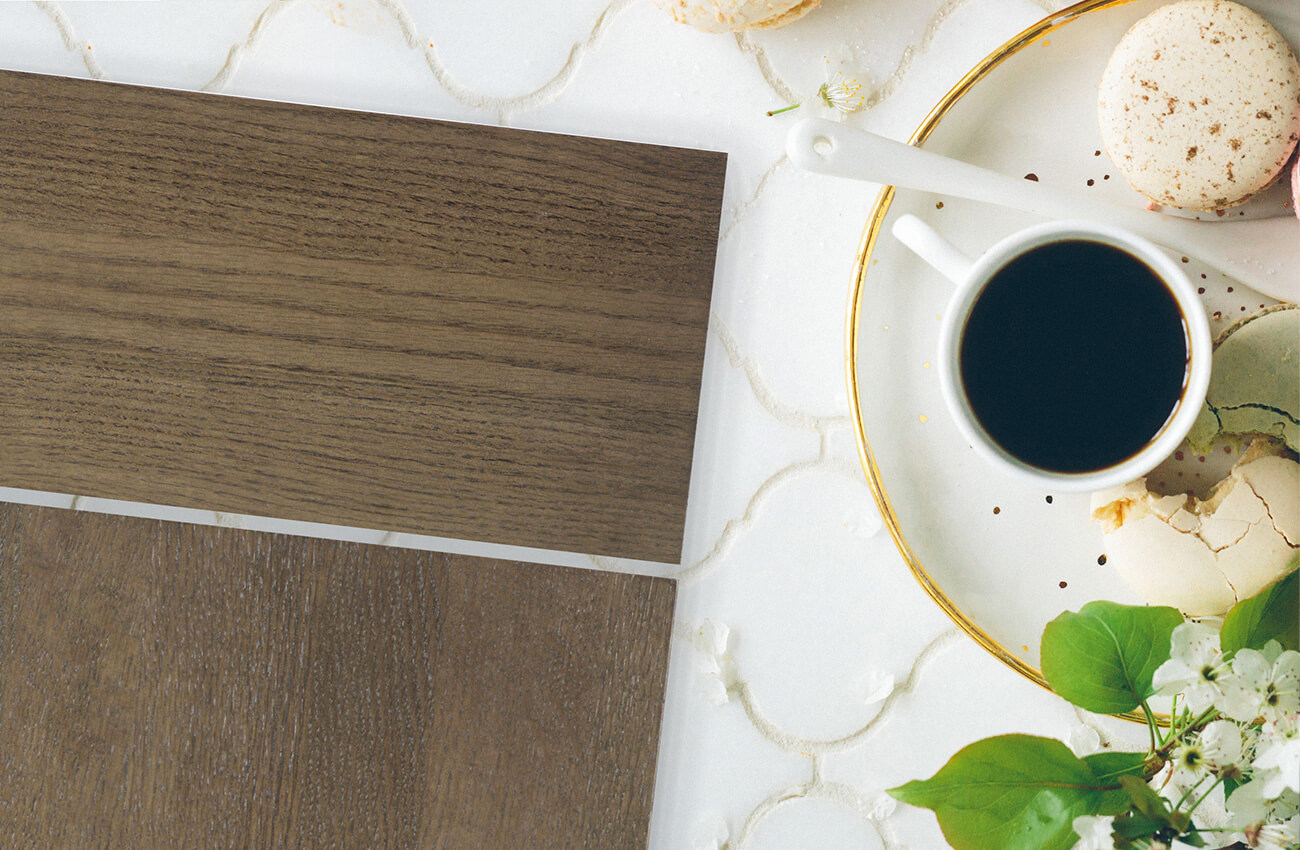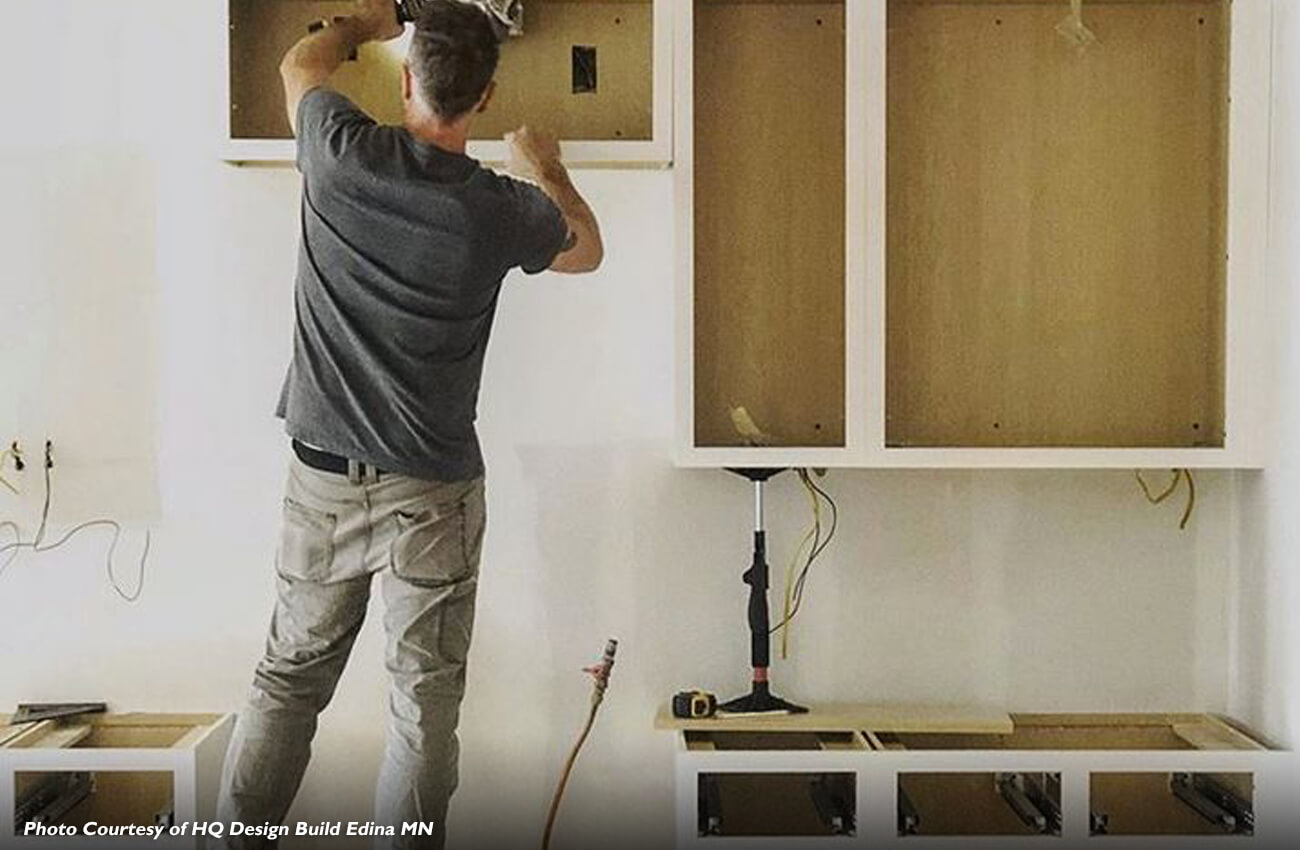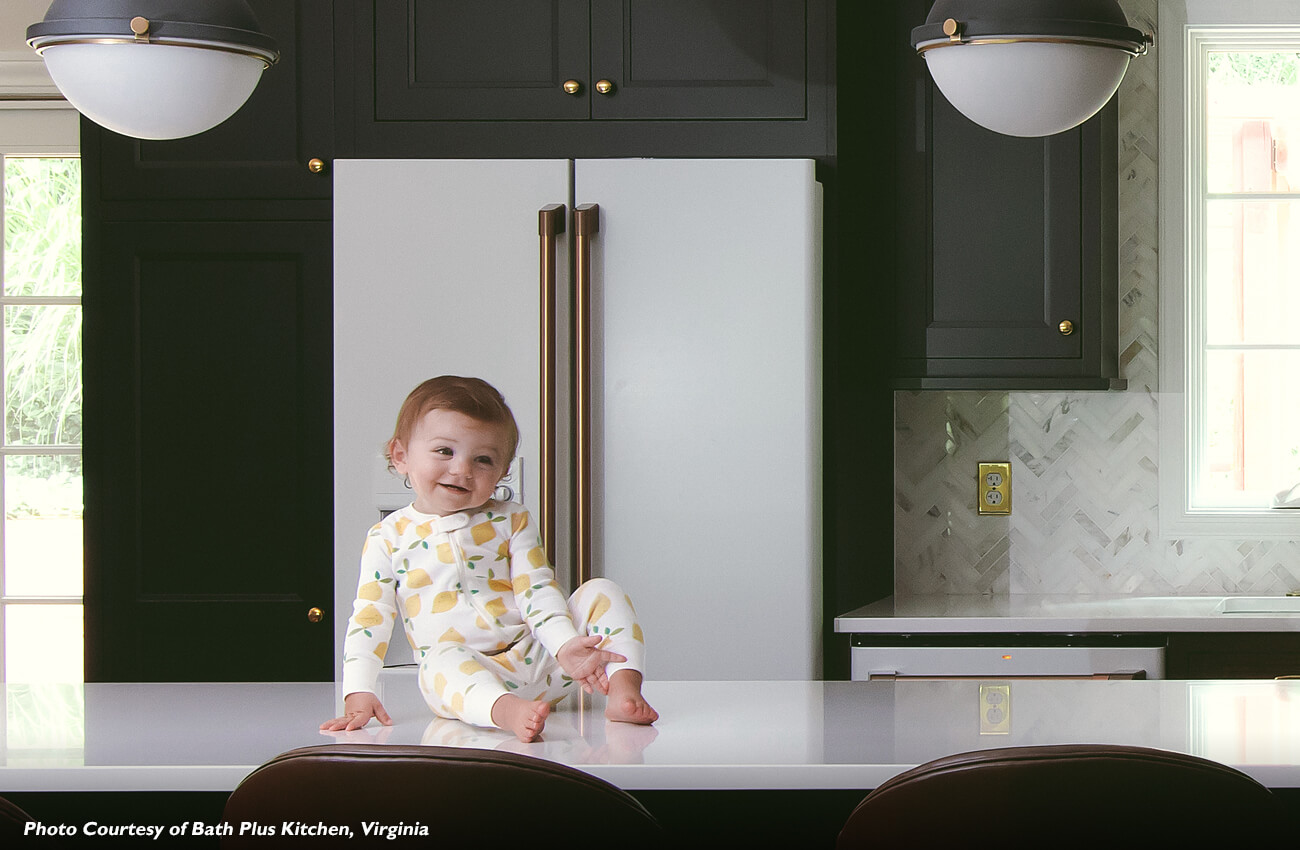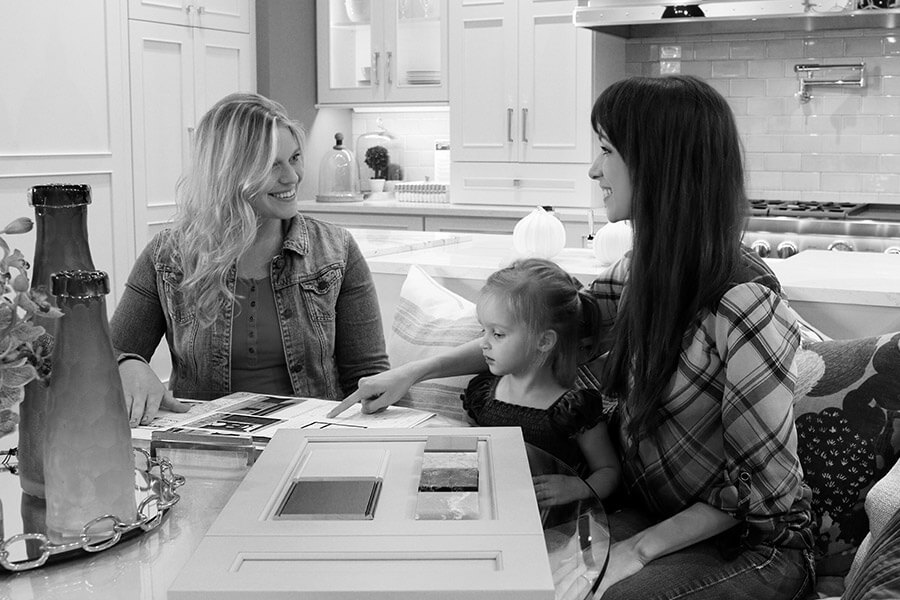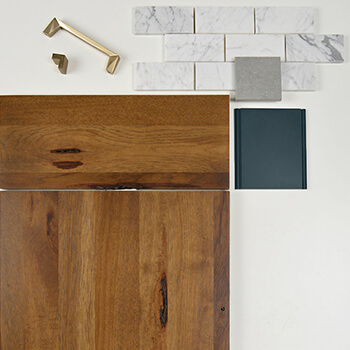 A Helping Hand
Working

with a Kitchen

Designer

Creating your dream kitchen is not an easy process. Your kitchen designer is your partner in making that dream come true. In sharing your inspirations with them and telling them what you hope to accomplish with your new cabinetry, they serve as the channel between your desires and the final result. A kitchen designer will help you:
Work with your budget for your new cabinetry and renovation
Achieve the right function and design
Determine the best layout for your new space
Source and coordinate all parts of your kitchen into a cohesive design — from cabinetry and countertops to appliances and fixtures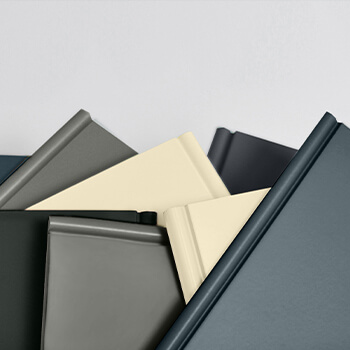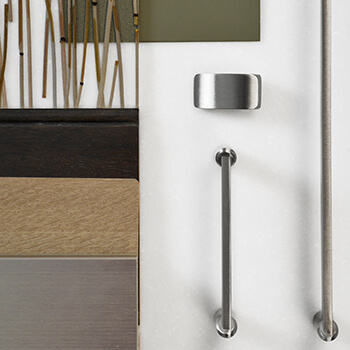 Making Selections
Selecting

your

Finish

The tone and color of a finish can appear differently in various lighting conditions and environments. You should never make your final finish sections for your home based entirely on printed materials, photography, or online photos. It's best to see samples in person. Here are some additional tips to help ensure the finish you choose is one you'll love for years.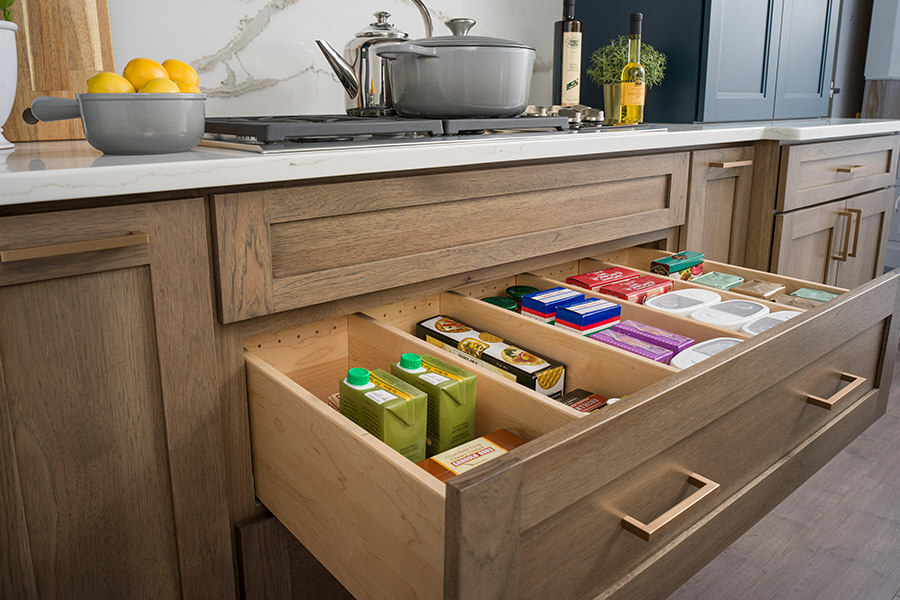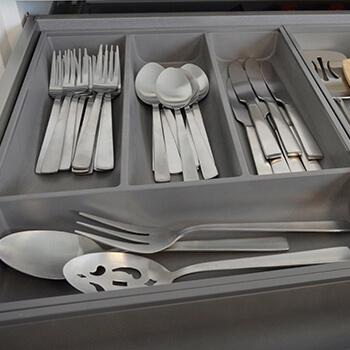 Storage Planning
Elegance

Inside

+

Out

While the external details are what will garner years of admiration from family and friends, it's the internal accessories of your cabinetry that will make you smile each and every day. From corner storage and beverage centers to space for cookware, cutlery, and spices, we'll work with you to ensure your cabinets are designed to meet the unique performance needs of your space.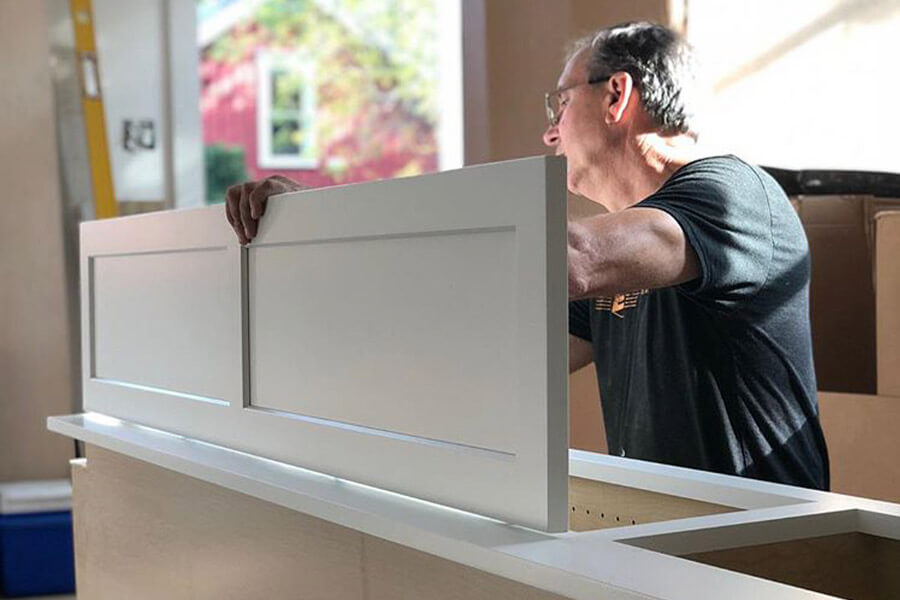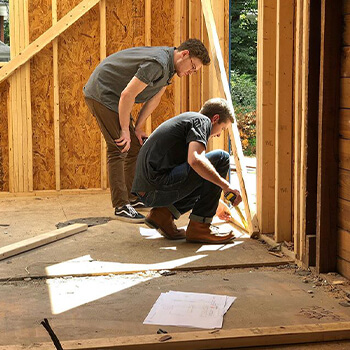 What to Expect
Surviving

a

Remodel

During a remodel, your home is in a momentary state of construction, but is still a space in which you need to live until the process is complete. Your Dura Supreme designer is here to help you navigate that process and help you think through tasks like packing up your kitchen, setting up a temporary kitchen, and more.