Care & Cleaning Guides
Clean

&

Care

for Your Dura Supreme

Cabinetry
With proper care, your new Dura Supreme cabinetry will look and function beautifully for years to come. Your cabinetry has been crafted with time-tested joinery and solid materials, to function reliably in high-use areas like kitchens and baths.  With a finish that has been formulated to be durable, luxuriously smooth, and beautiful.  To preserve the beauty of your cabinetry, scroll down for our Care & Cleaning guide. 
Best Practices for Cleaning Cabinetry
How to
Clean

&

Care

for Your

Cabinetry

The finish on your cabinetry is designed to be durable and beautifully smooth and to protect your cabinetry for the long-term. It is designed to be easy to clean and maintain. Protect the finish on your cabinetry so the finish can protect your cabinetry long-term.

The instructions below are recommended for Dura Supreme's Stained and Painted finishes. See our Contemporary Care & Cleaning Guide to learn more about Acrylic, Foil, and Laminate cabinetry.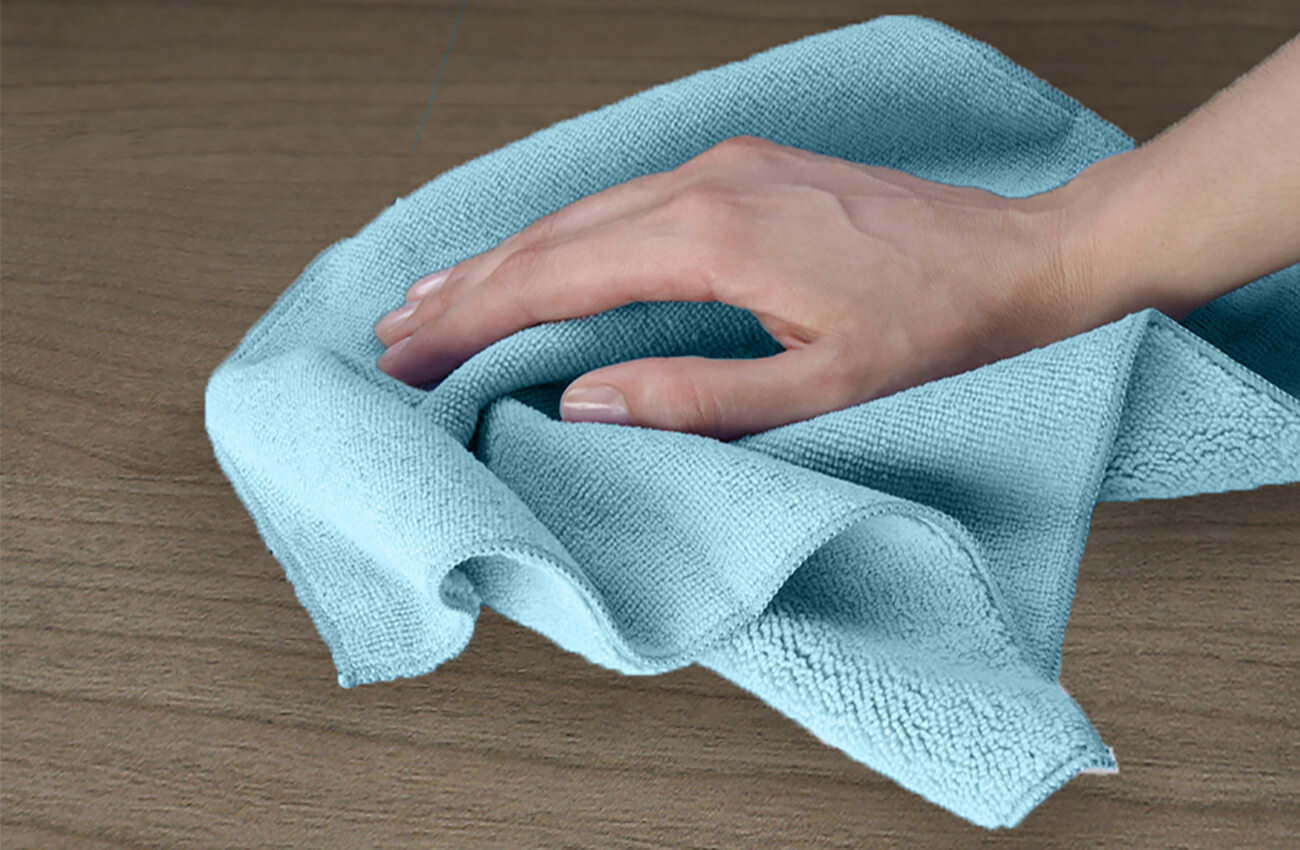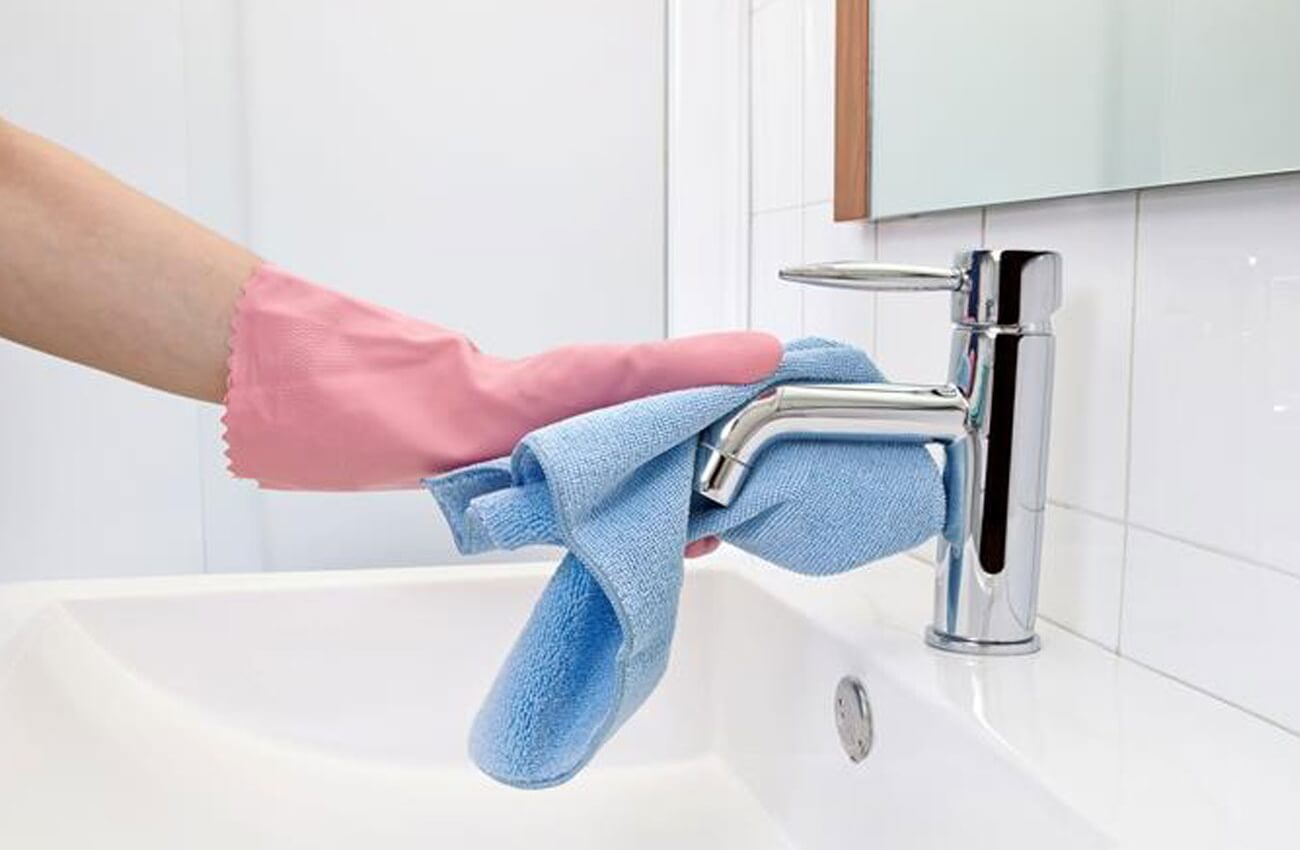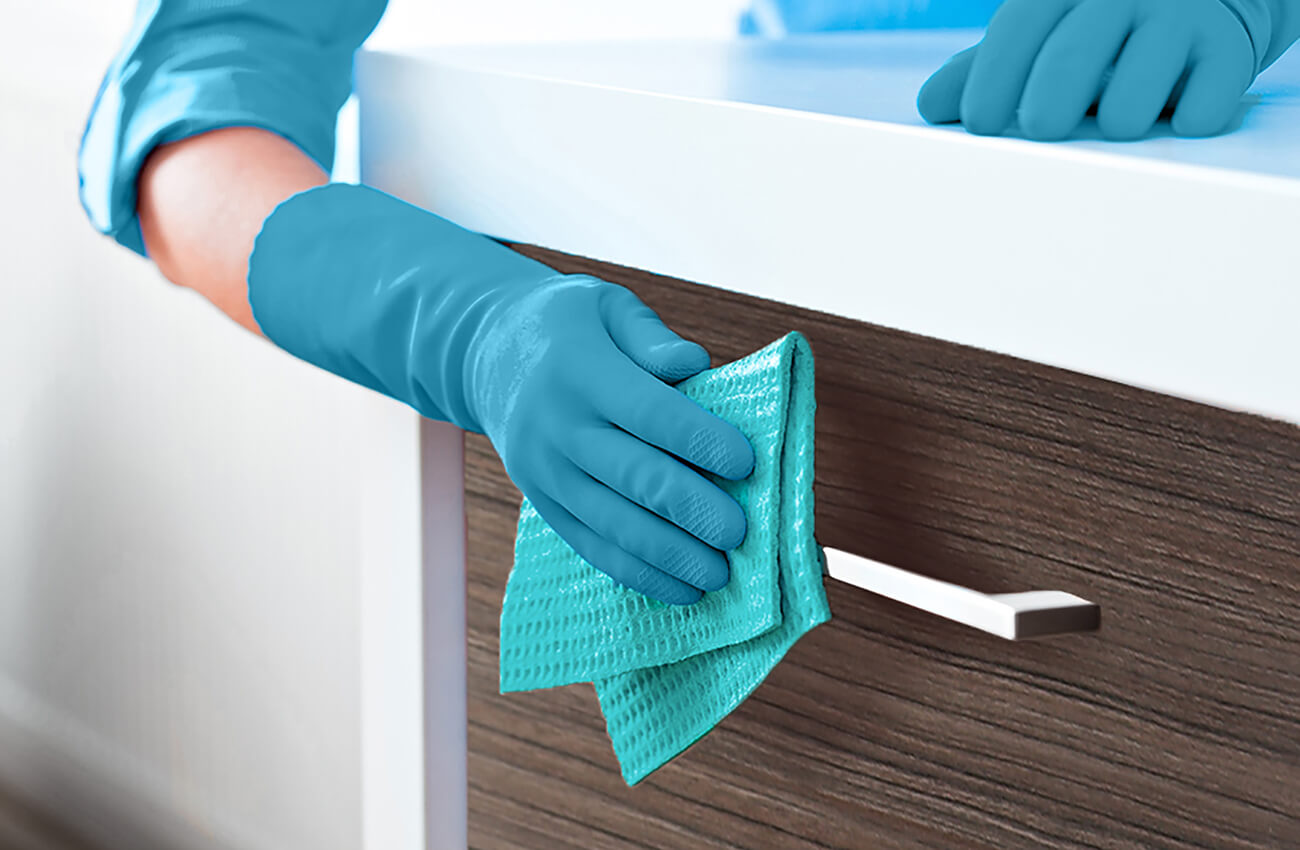 What to Do & What Not to Do
How to
Care

for &

Maintain

Your

Cabinetry

Understanding what can damage your cabinetry can help you care for and protect your investment for years to come.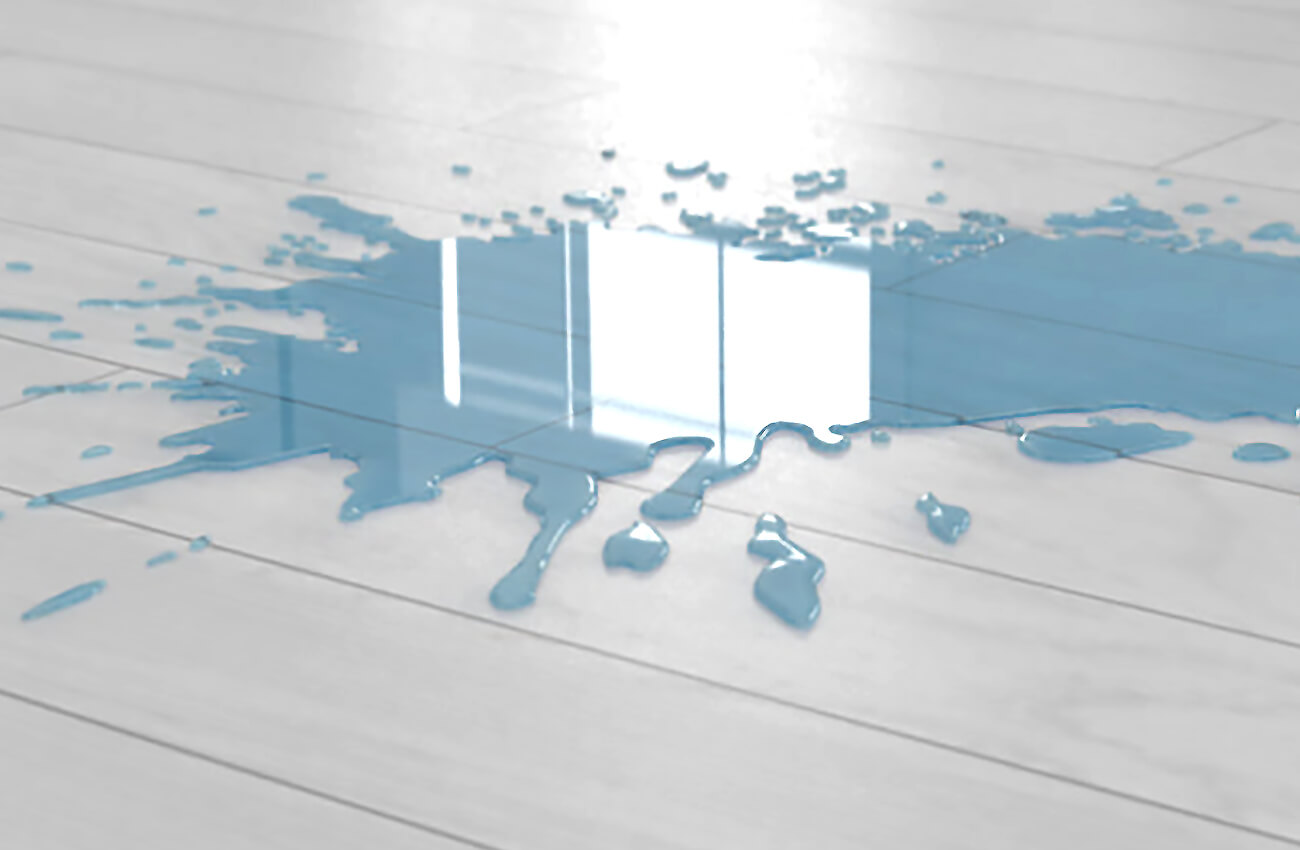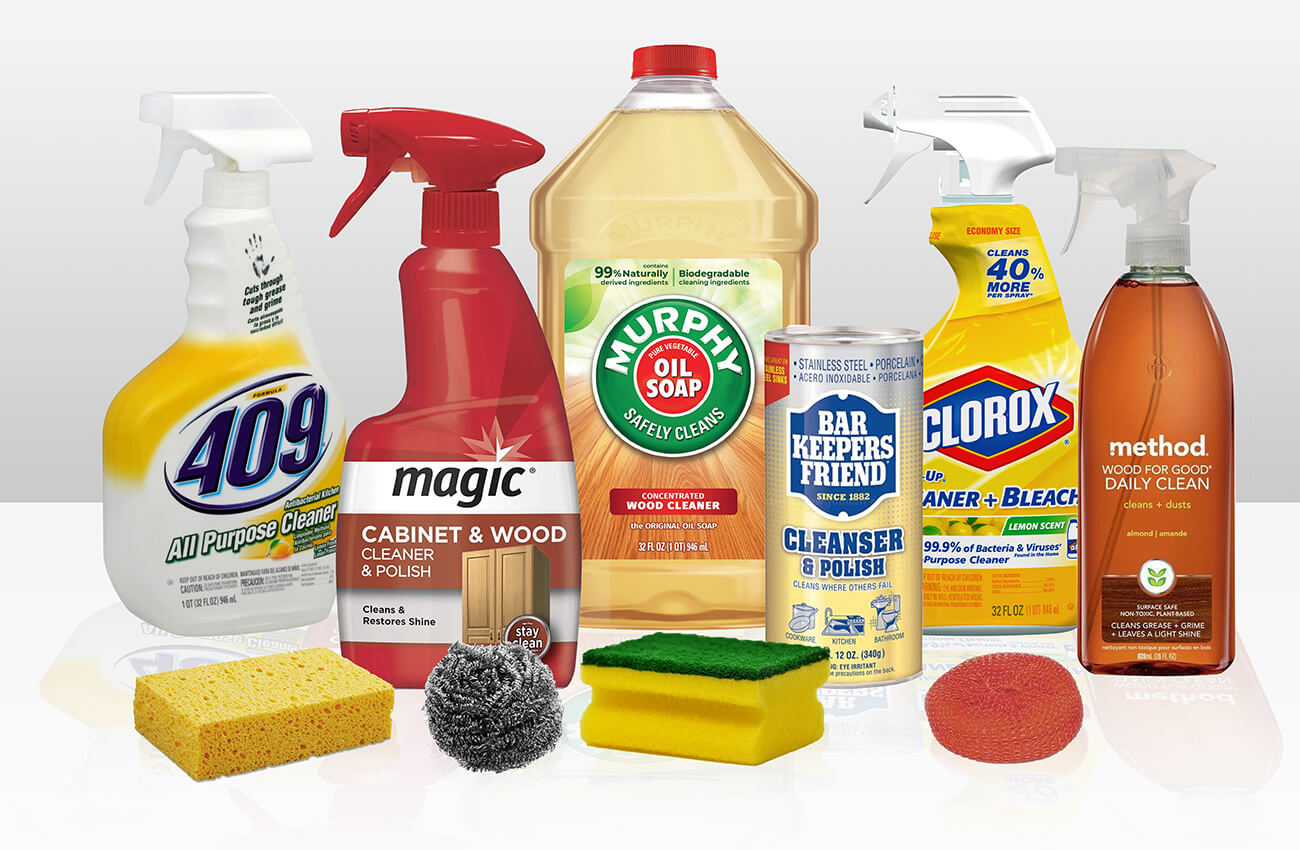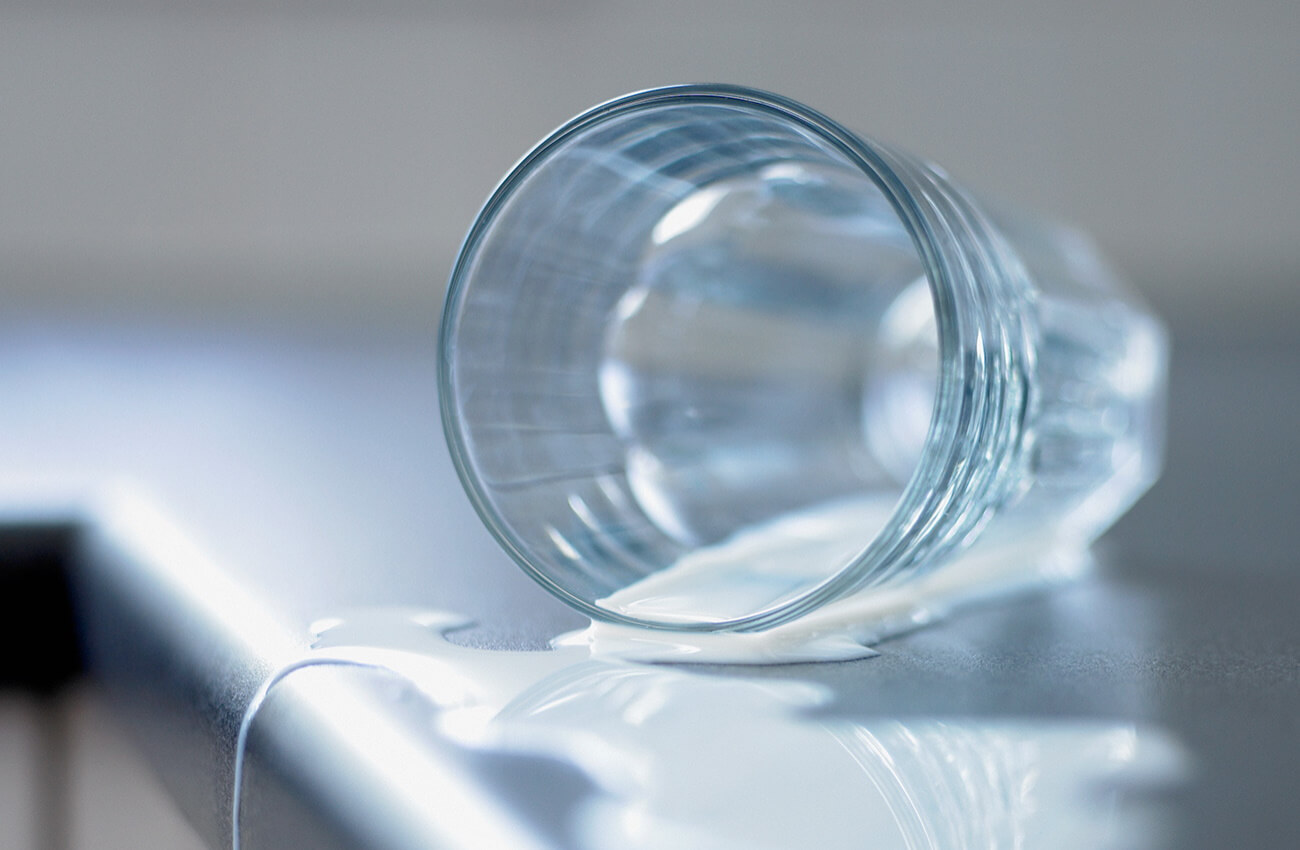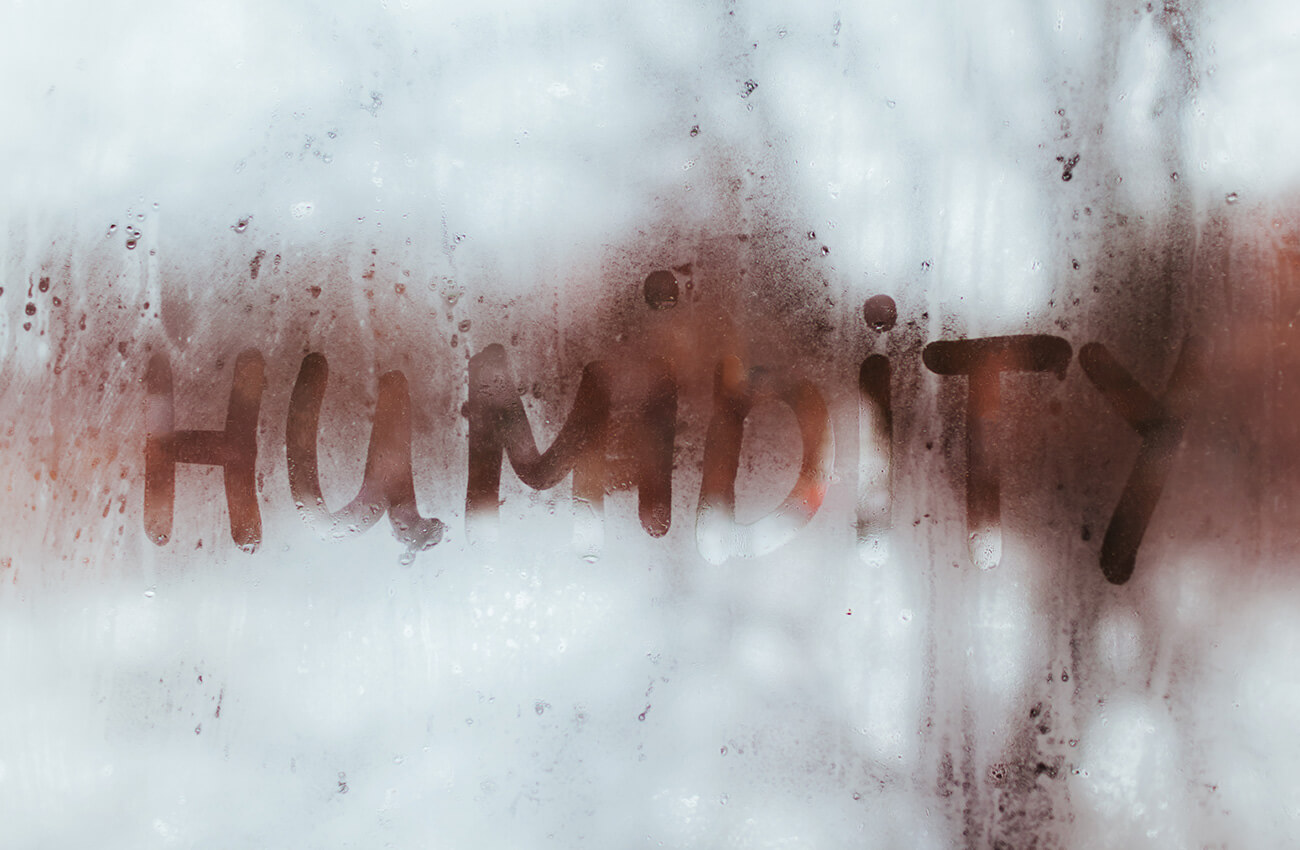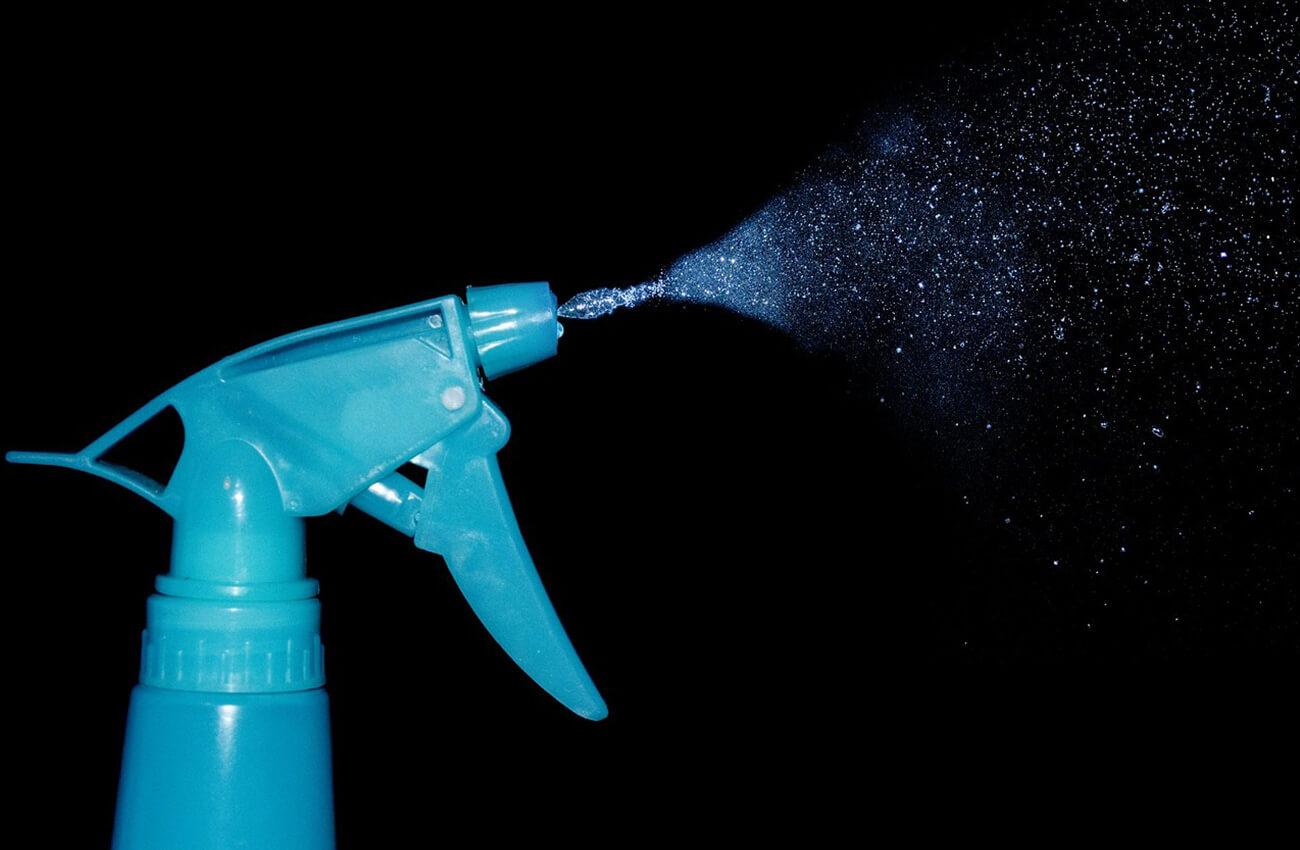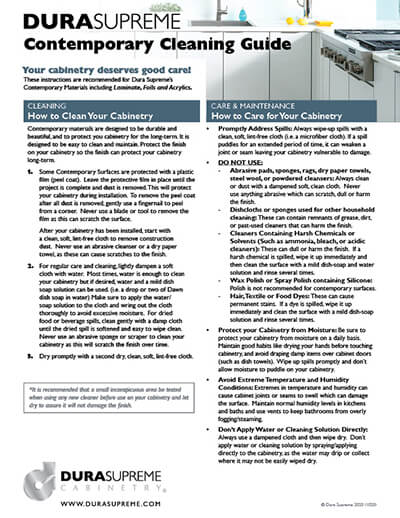 Caring for High-tech Cabinet Materials
Contemporary

Care

&

Cleaning Guide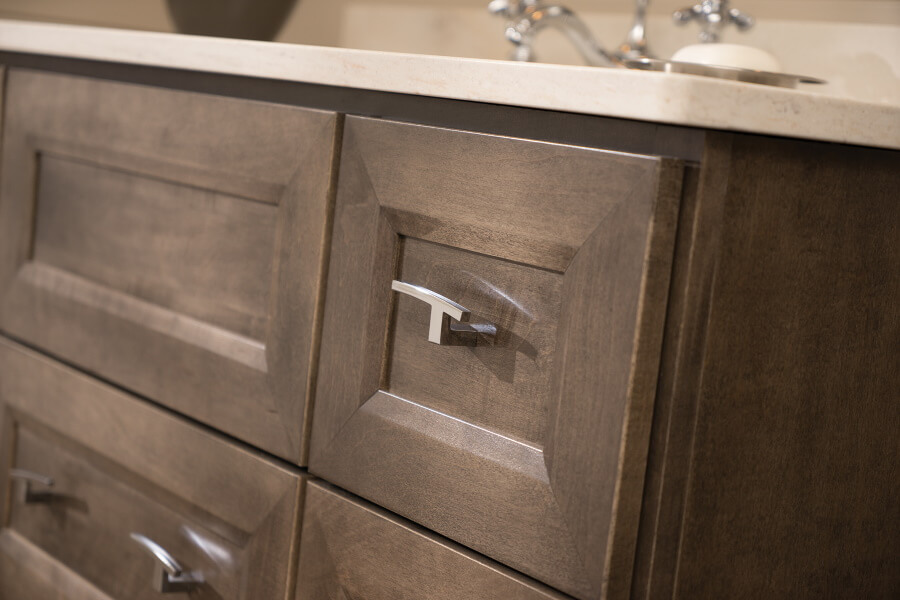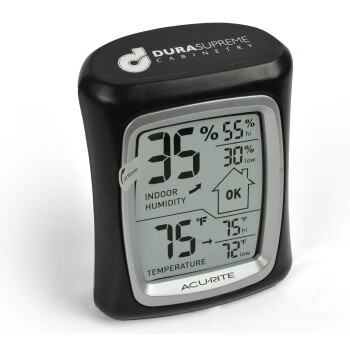 Monitor the Humidity
The
Importance

of

Humidity Control

Excessive moisture is one of the worst enemies of any wood and finish. Extremes in temperature and humidity can cause wood to expand and contract, possibly damaging the finish on your cabinetry and can cause swelling of the cabinet joints.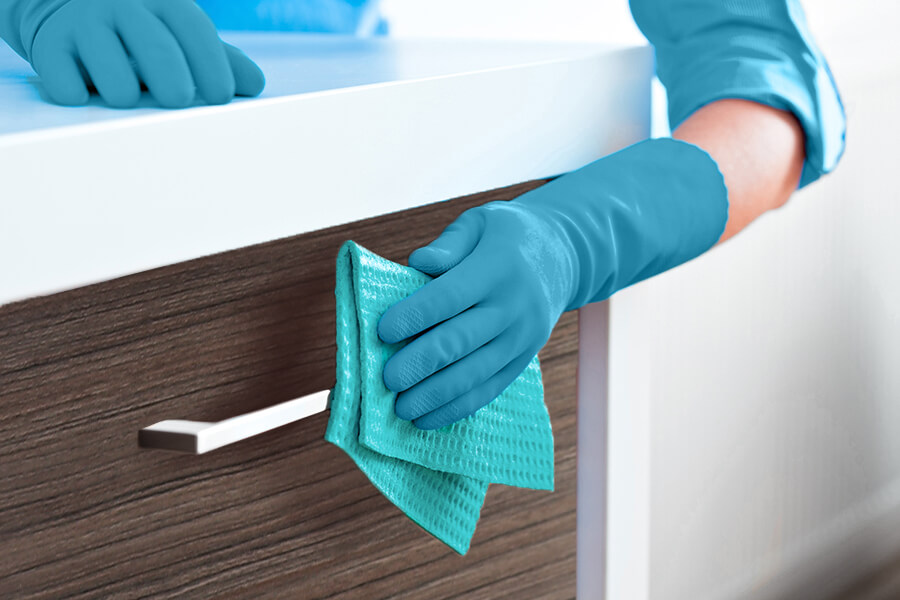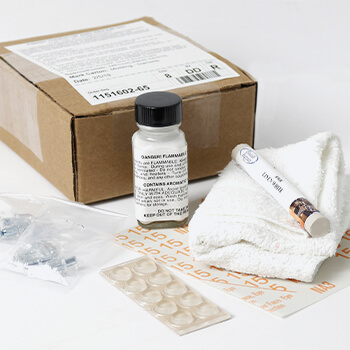 Touch-Up Kits
How

to

Repair

Nicks

and

Scratches

Your Dura Supreme cabinetry has a durable finish designed to perform well in your household environment. However, during installation or everyday use, accidental scratches and dings may occur. Accidental scratches and dings may occur which can easily be touched up with a touch-up kit, included with your Dura Supreme Cabinetry.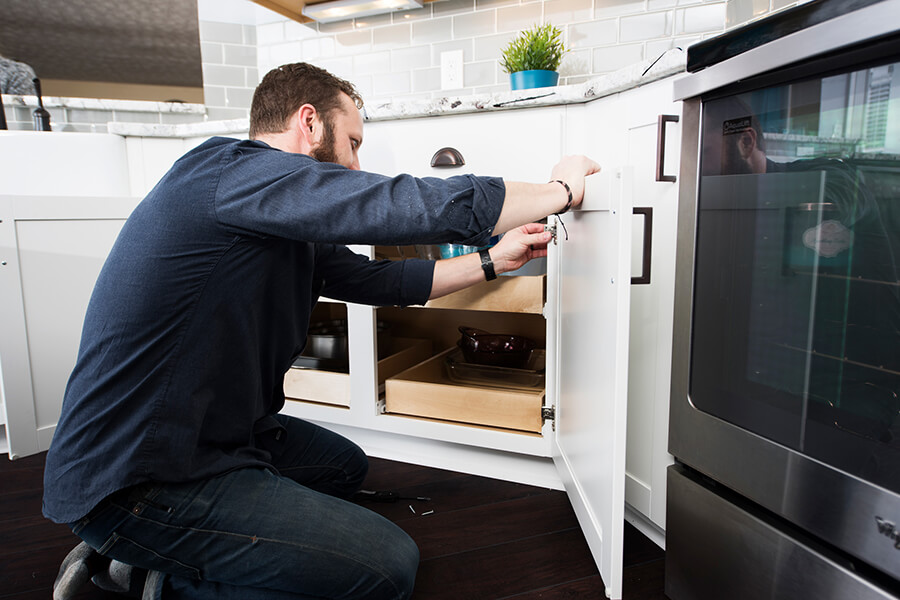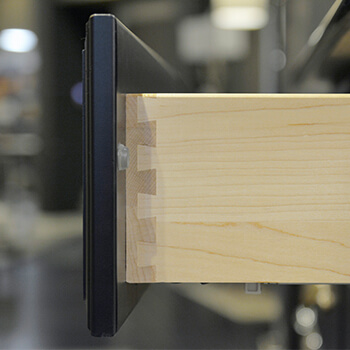 Cabinet Adjustments & Installation
Get
Your

Cabinetry

Just Right

Check out our collection of installation and adjustment how-to videos to learn how to fine-tune your cabinetry.