Discover the Dura Supreme Difference
Why Choose
DURA

SUPREME Cabinetry for Your Showroom

For nearly 70 years, professional kitchen & bath designers from coast to coast have looked to Dura Supreme for cabinetry that fulfills their clients' desires for personalized design choices and outstanding quality of construction. Discover why they choose Dura Supreme Cabinetry for their showrooms.

Kitchen & Bath Designers Choose Dura Supreme because our…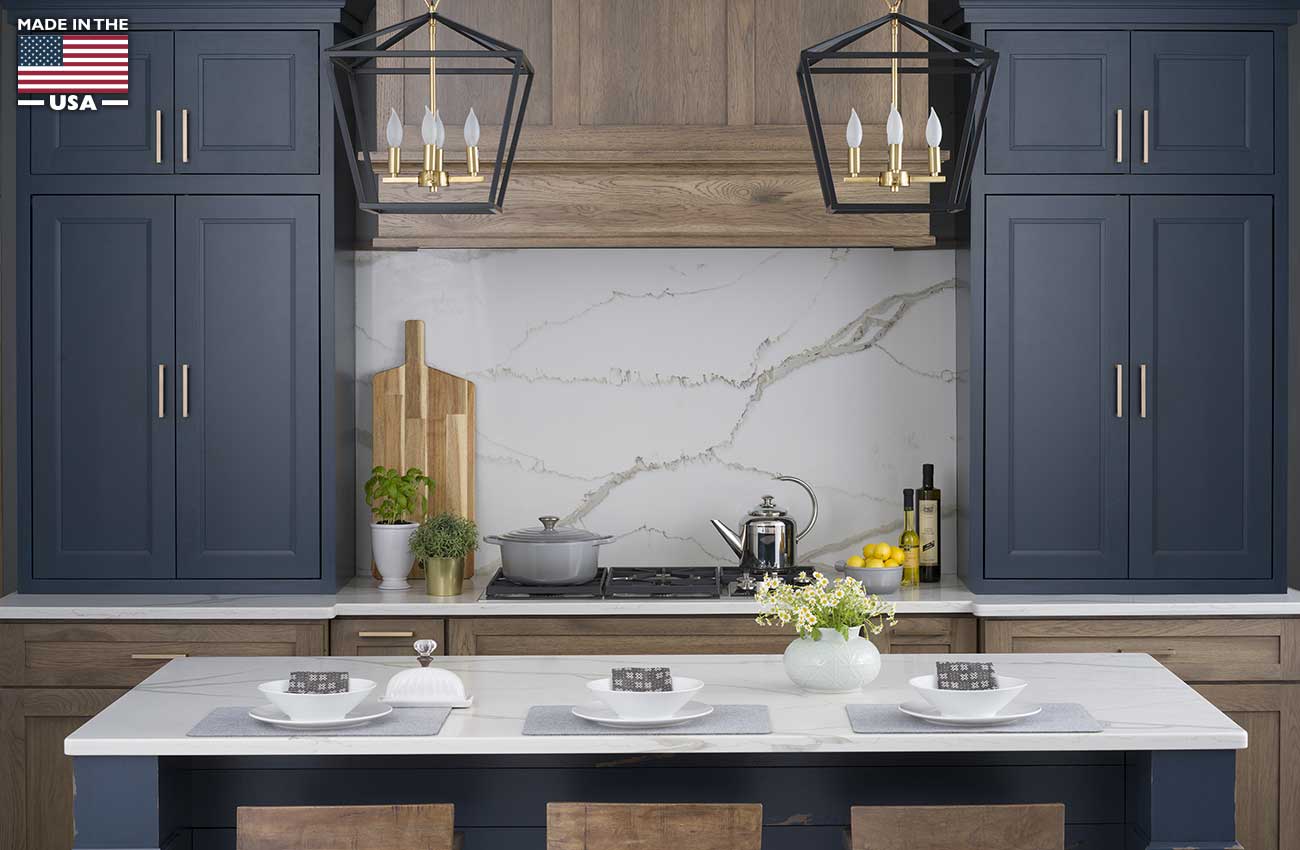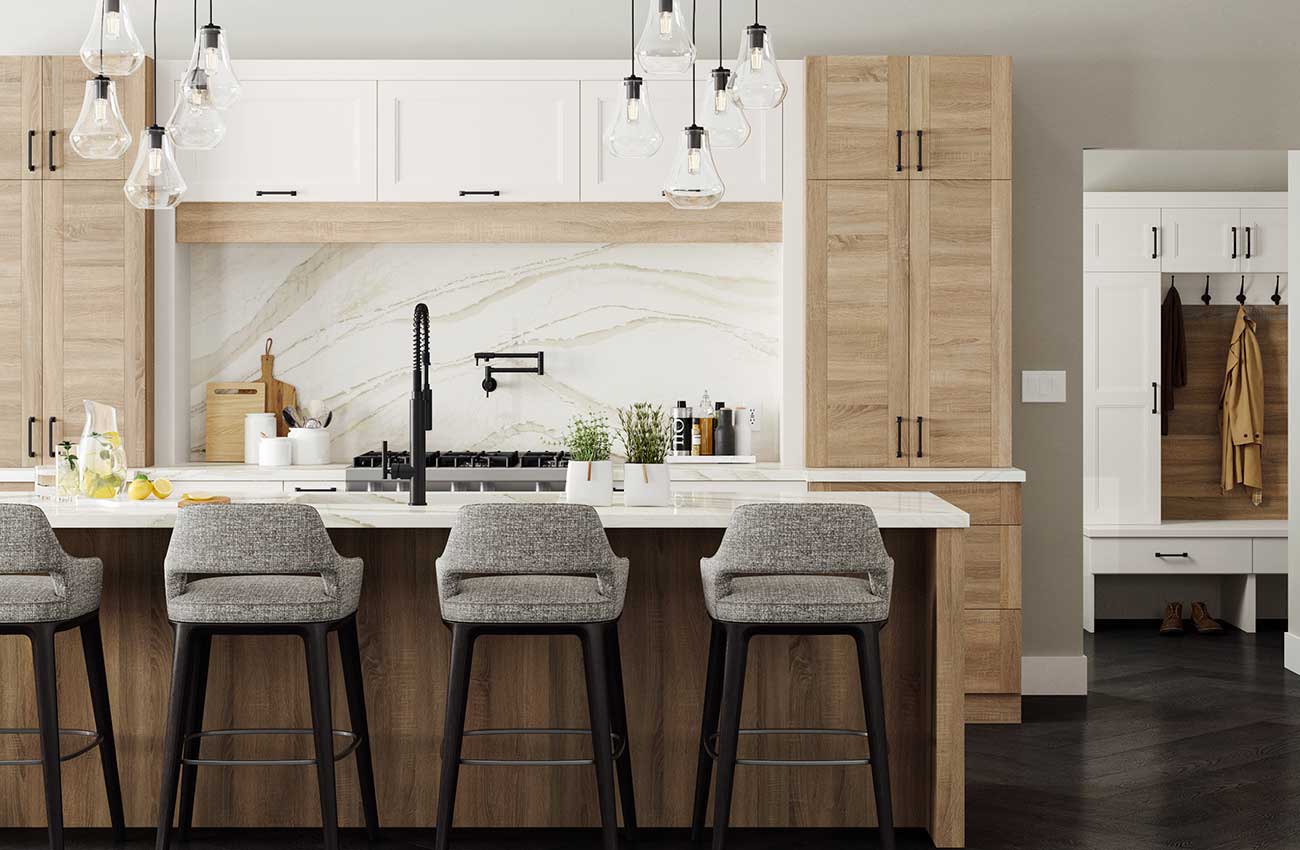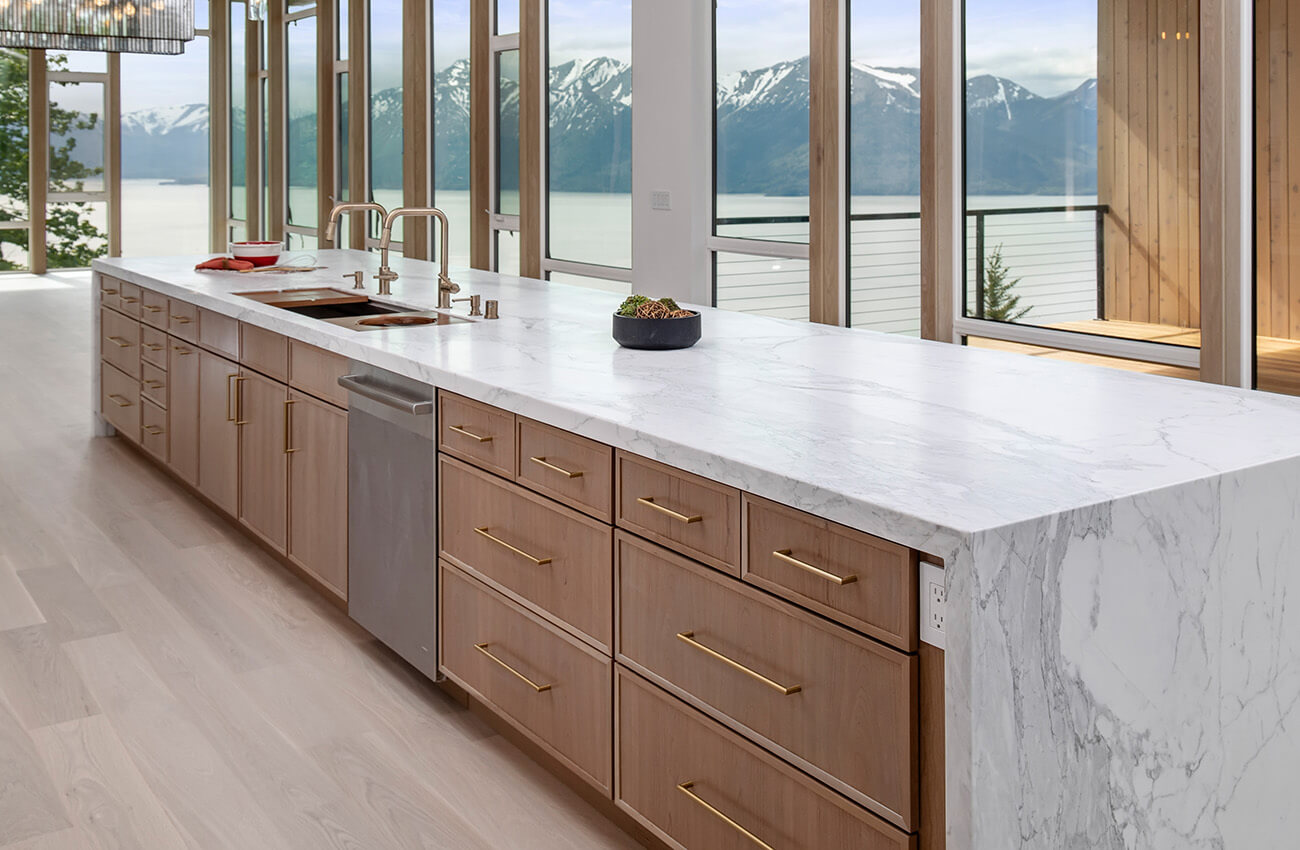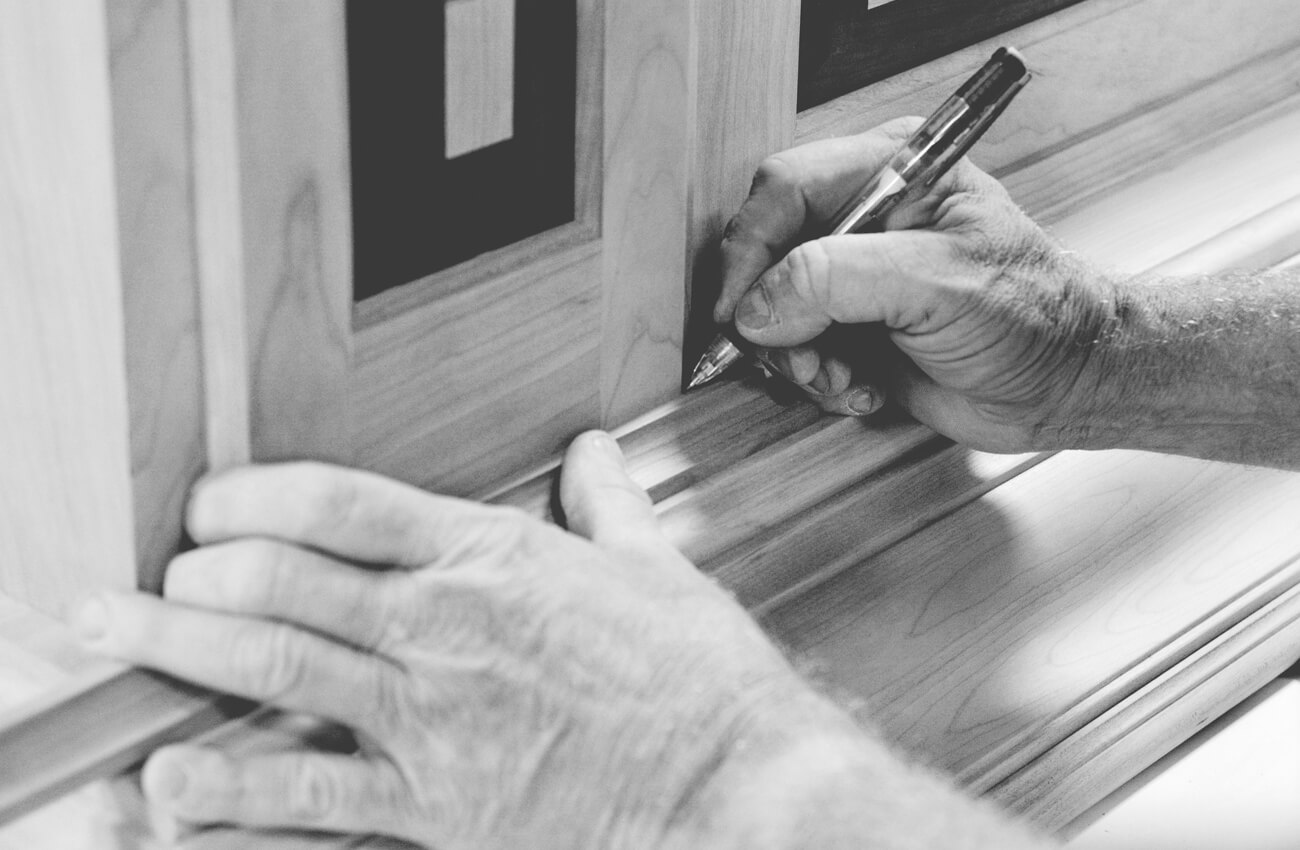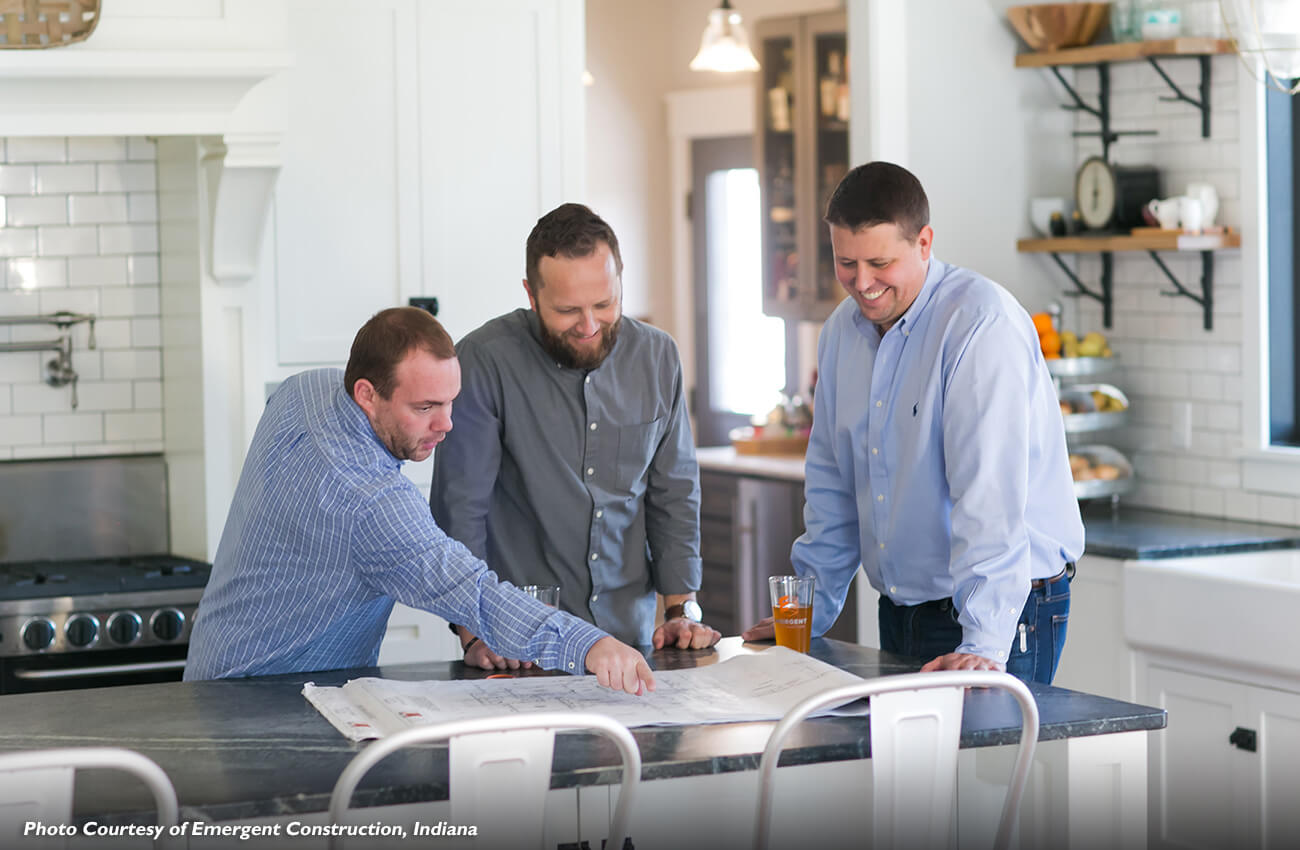 Innovative Styles
Dura Supreme's trend and style forecasters stay on top of cutting-edge design & color trends, providing our dealers with stylish, innovative, quality and competitive cabinetry products that your clients will love.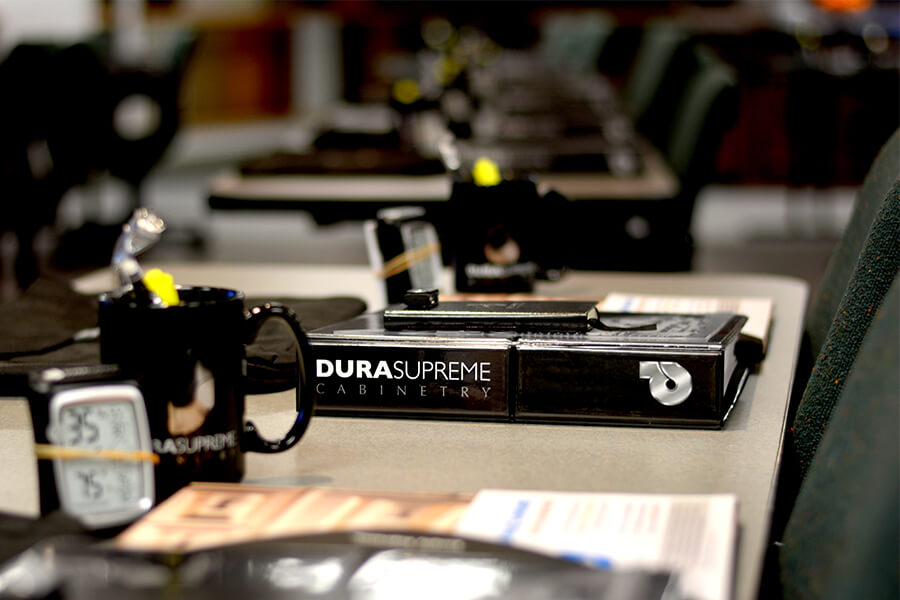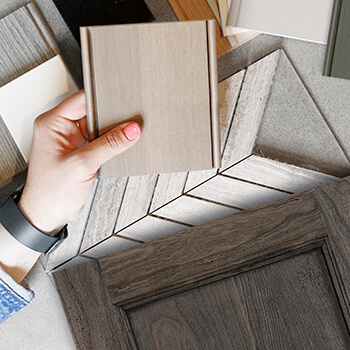 Knowlege is Power
Dealer
Training

Opportunities

Dura Supreme offers many training opportunities including several 3-day in-person training courses at our manufacturing facility, regional seminars, online training videos, online training courses, and live webinars. We invest in professional development (product knowledge, design, sales training) because we believe it's important for Dura Supreme designers/salespeople to hone their knowledge and confidently leverage their kitchen & bath design/sales expertise.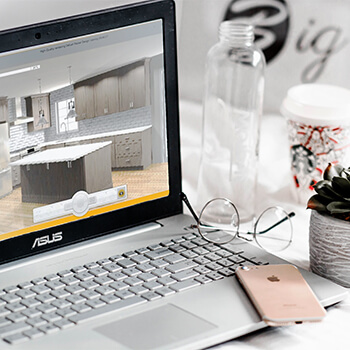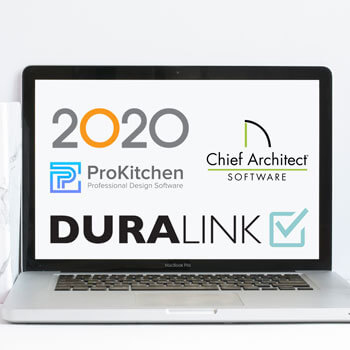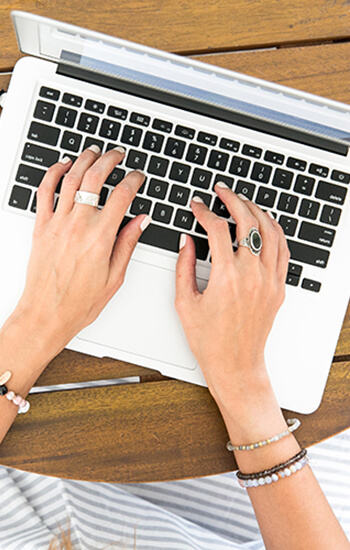 Design + Order Efficiency
Software
+

Technology

We work closely with 20-20, ProKitchen, and Chief Architect, along with our own software (DuraLink) to ensure your Dura Supreme Cabinetry designs look great and are easy to order.
WHAT IS DURALINK?
Dura Supreme's online DuraLink is a rules-based proprietary program designed to allow you to efficiently price and order your Dura Supreme design project. Since this is a rules-based program, DuraLink will not allow you to order something that Dura can not manufacture. Easily import your 20-20 design into DuraLink to speed up the order process.
DuraLink is a great tool for you to improve your order efficiency and verify the accuracy of your design.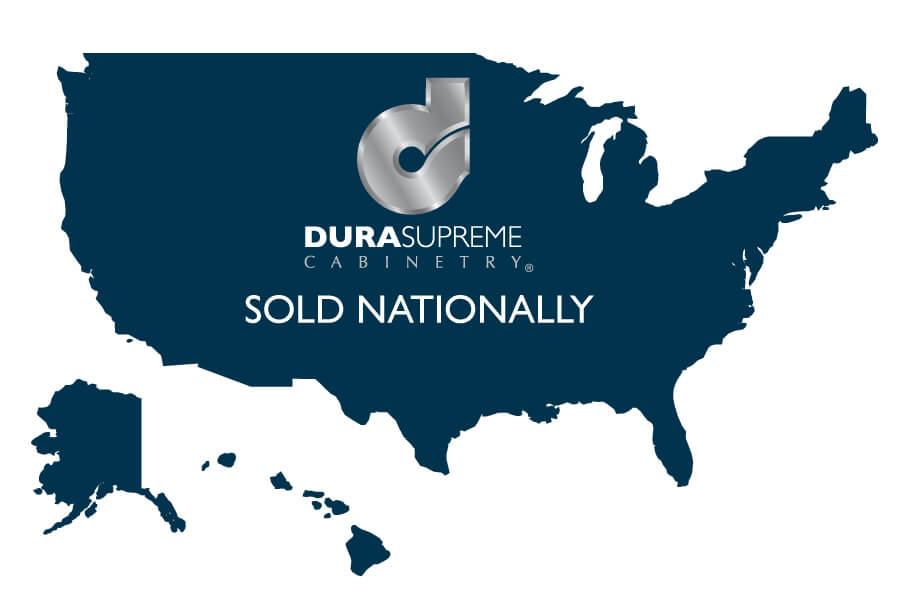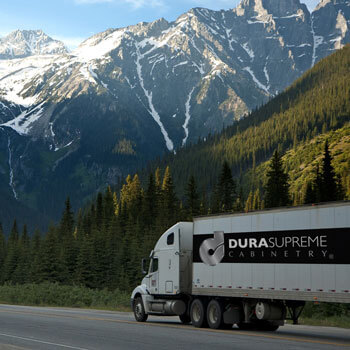 Sold Nationally in the USA
Areas We Serve
Dura Supreme Cabinetry products are available in all 50 states nationwide. We provide coast-to-coast delivery across the United States of America, including Alaska and Hawaii.
Below is a list of all 50 states of the USA that we service:
Alabama, Alaska, Arizona, Arkansas, California, Colorado, Connecticut, Delaware, Florida, Georgia, Hawaii, Idaho, Illinois, Indiana, Iowa, Kansas, Kentucky, Louisiana, Maine, Maryland, Massachusetts, Michigan, Minnesota, Mississippi, Missouri, Montana, Nebraska, Nevada, New Hampshire, New Jersey, New Mexico, New York, North Carolina, North Dakota, Ohio, Oklahoma, Oregon, Pennsylvania, Rhode Island, South Carolina, South Dakota, Tennessee, Texas, Utah, Vermont, Virginia, Washington, West Virginia, Wisconsin, and Wyoming.
We are always looking for new kitchen & bath cabinet dealers & showrooms interested in selling our cabinetry products nationally in all 50 US states. To help meet high consumer demand for our products, we are especially looking for dealers in the following metro areas:
Atlanta-Sandy Springs-Alpharetta, Georgia
Dallas-Fort Worth-Arlington, Texas
Los Angeles-Long Beach-Anaheim, California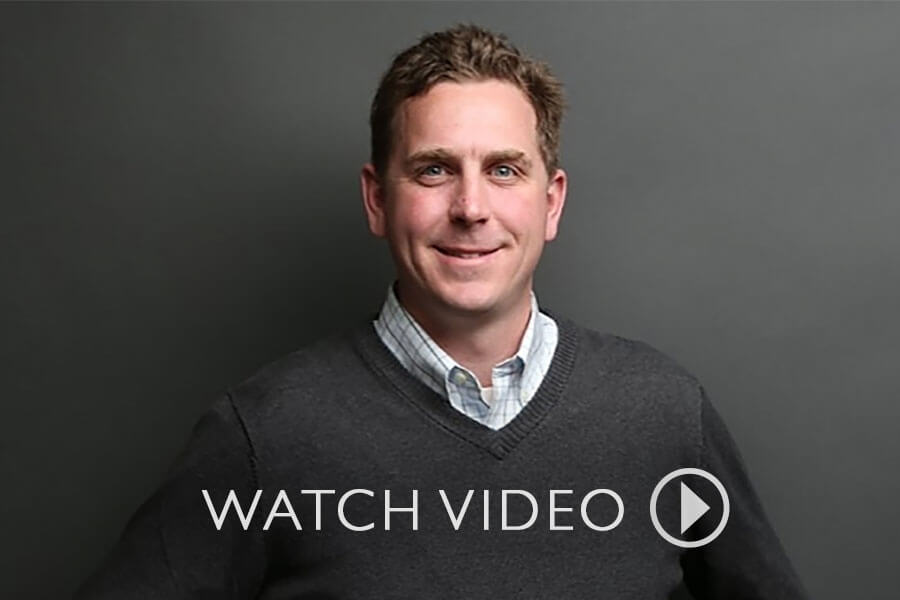 Dealer Testimony
Industry Pro

Shares His

DURA

SUPREME Story

Watch this video to hear the story of a 4th generation custom home building and remodeling company that has selected Dura Supreme Cabinetry as their elected cabinet line for generations.