Design 101
A guide to interior design
As you navigate the exciting process of a kitchen remodel, it's important to understand the technical aspects of the project while also identifying design styles and trends that will appeal most to your sensibilities. Dura Supreme's Design 101 resources are here to help pinpoint these areas and to bring form and function together in a way that will unlock an unparalleled experience in the heart of your home. Let's dive in.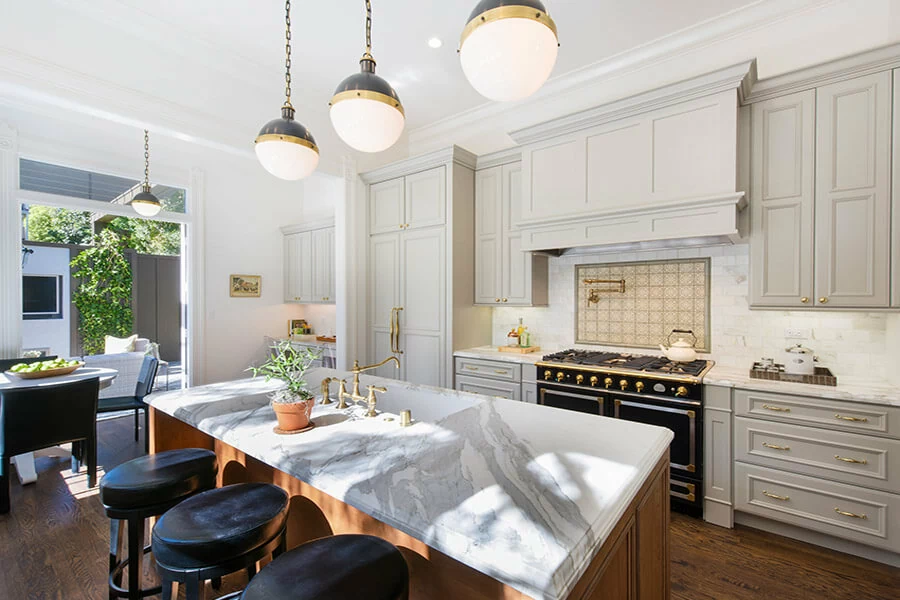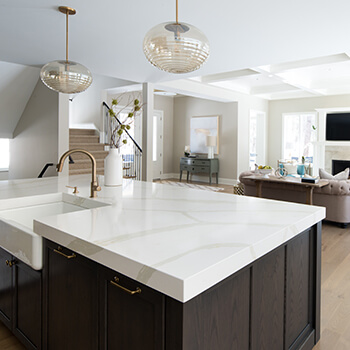 Kitchen Layouts
Which

Layout is

right

for your

kitchen?

Become educated on the 5 fundamental layouts for most kitchens: the L-shape, Galley, U-Shape, Single-Wall, and G-shaped. Discover what layout works best for you and your home!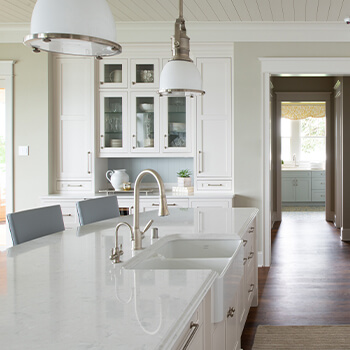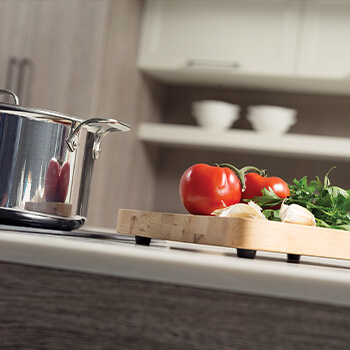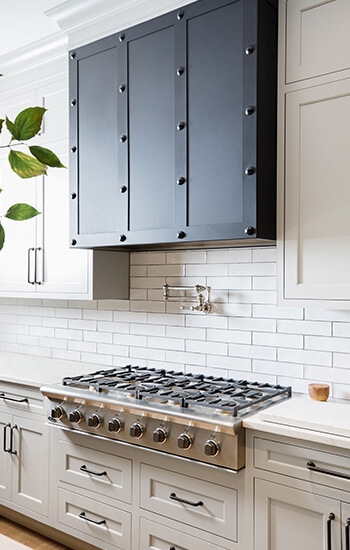 Kitchen Work Zones
Understanding
Kitchen

Work

Zones

Kitchen work zones (also known as "work stations") have become the progression of the ever classic and functional work triangle. Learn about the primary zones and discover innovative ways to maximize each of these zones in your new kitchen.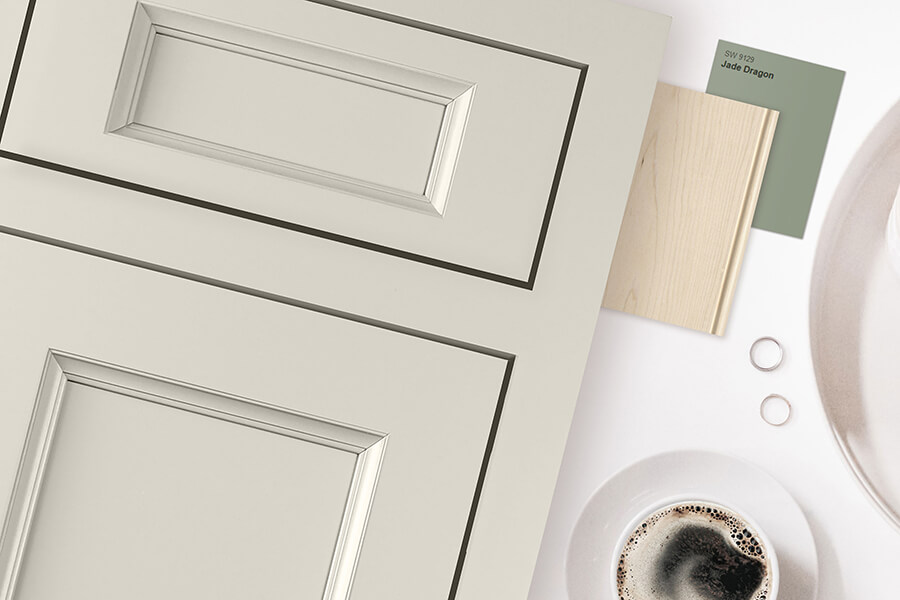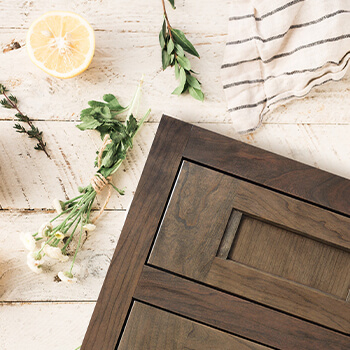 Interior Design Styles
Discover

your interior

design

style

If you're asking yourself "what's my interior design style?" take a dive into our guide on design styles. Become educated on the wide spectrum of interior design styles and discover what look suits your tastes.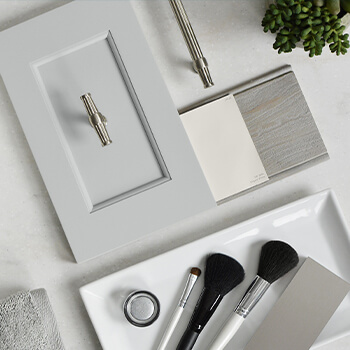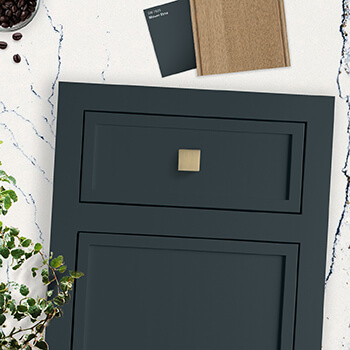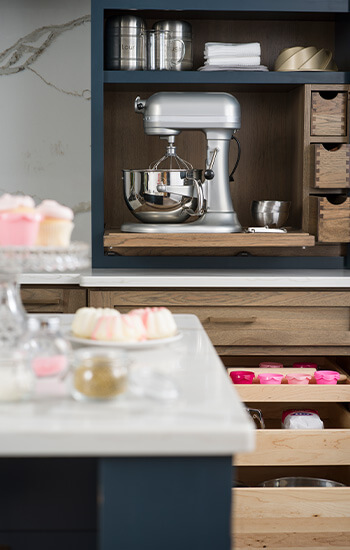 Kitchen & Bath Trends
Discover

the Latest

Trends

Explore some of the identifiable trends that are out there today and get a sneak peek on what's to come.