Our Mission
Planet-conscious

craftsmanship
Dura Supreme's headquarters is located amid the beautiful and scenic landscape of central Minnesota. Protecting our natural resources is a way of life here – it's part of our heritage. That's why we make it our mission to prioritize sustainability and environmentally sound manufacturing practices as integral components of our craft.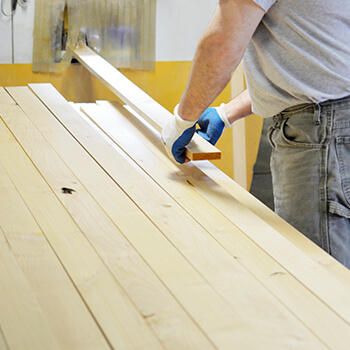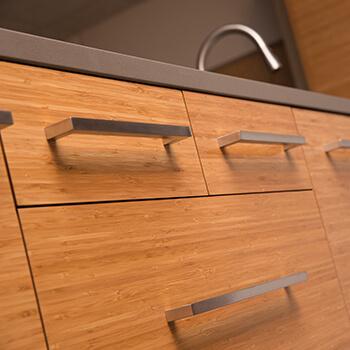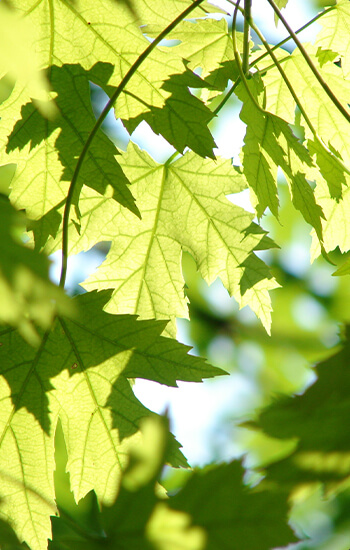 Valuing Resources
We
Prioritize

Sustainable

Practices

In addition to sourcing the majority of our hardwood from domestic forests, we also utilize sustainable practices throughout all aspects of our manufacturing process. We recognize the value of wood as a natural resource — one of many we cherish in everything we do. Our sustainable practices include:
Computerized optimizing and cutting equipment that substantially improves the yield from our raw materials and significantly reduces waste
The use of composite wood panel products (plywood and furniture board) in the construction of our cabinetry that are made with recycled wood fibers for structural strength and stability
All of the composite board we use in our cabinets are compliant with the EPA Federal Toxic Substance Control Act Title VI Formaldehyde Standards for Composite Wood Products
Use of reconstituted wood veneer as an environmentally friendly alternative using wood from natural, renewable resources
Offering bamboo exotic veneers as an excellent environmental option, sliced to feature a straight, narrow-stave pattern with recognizable knuckles at the growth joints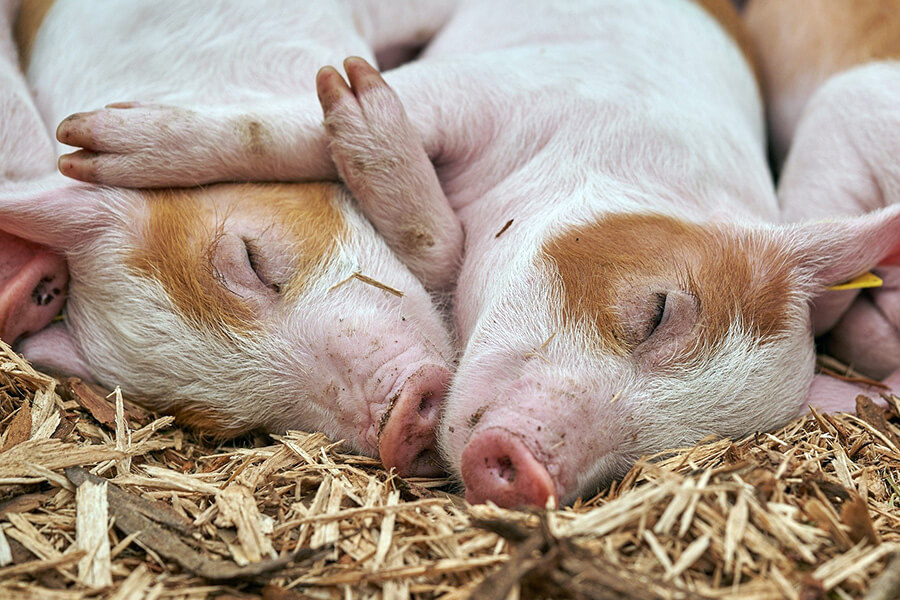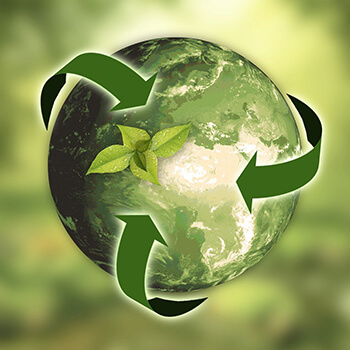 Reduce, Reuse, Recycle
3R

Initiatives

At Dura Supreme, we value our natural resources (at work and at play). Protecting our natural resources for future generations is part of our daily routine. This includes:
Recycling of 99.9% of our wood waste to be used as livestock bedding, minimizing waste output and supporting our local farming community
Recycling stations (i.e. plastic, paper, etc.) throughout our facility
Motion sensors and programmable thermostats in the office and facility to minimize the use of heat and light
Efficient radiant heat to keep our factory comfortable and warm
Energy-efficient motors with soft-start technology for our production equipment to reduce peak load energy requirements
Streamlined finish process that incorporates a state-of-the-art finish line reclamation system to reclaim and reuse finishes as well as a solvent distiller that also reclaims and reuses our solvents
Voluntary participation in a local energy curtailment program to reduce peak power demand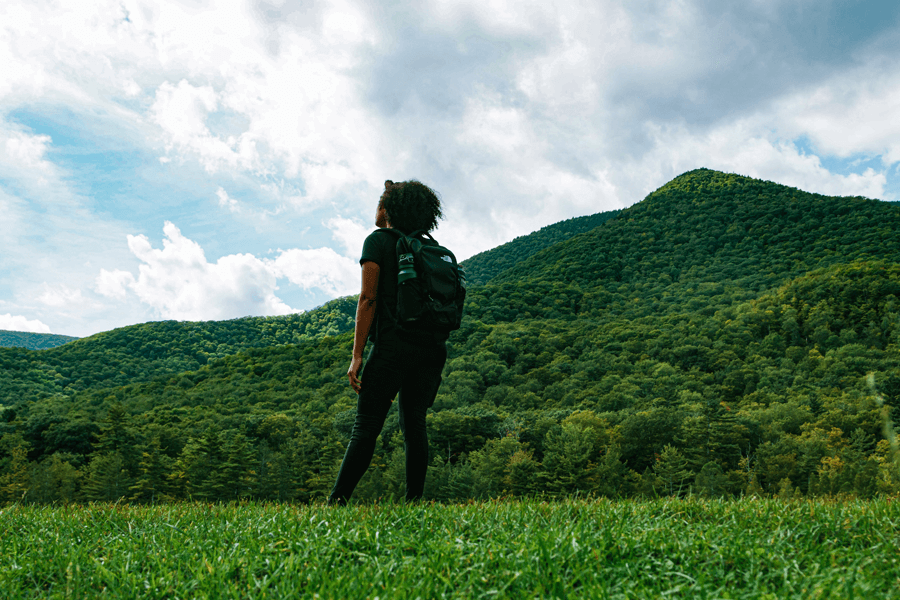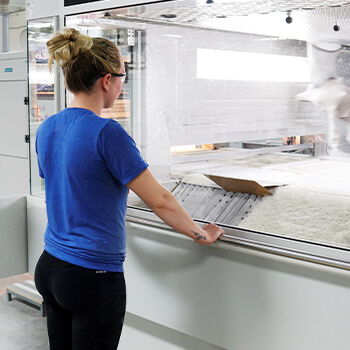 Industry-Leading Standards
Air Quality

is Our

Priority

Formaldehyde is a chemical compound widely used in glues and binding agents that have been known to create certain health risks in excessive amounts. Since 1980, regulations and awareness have reduced emissions in building products by over 80%. Dura Supreme makes air quality a top priority — hands down.
Panel products used by Dura Supreme meet the stringent standards set for formaldehyde emissions established by EPA Federal Toxic Substance Control Act Title VI.
We work closely with our finish supplier to formulate our finishes to minimize their impact on the environment — without sacrificing quality and durability.
Our catalyzed conversion varnish sealers and topcoats are formulated to be extremely low in HAPs and formaldehyde. We also conform to stringent emissions standards for VOCs.
Ventilation and filtering systems within our finish system ensure safe indoor and outdoor air quality, while dust collection systems ensure clean, dust-free air throughout the factory.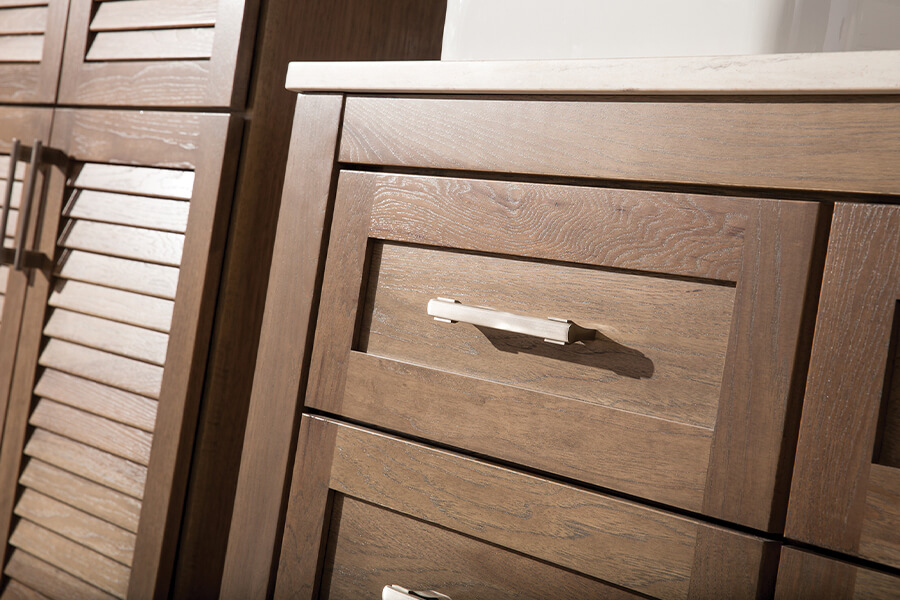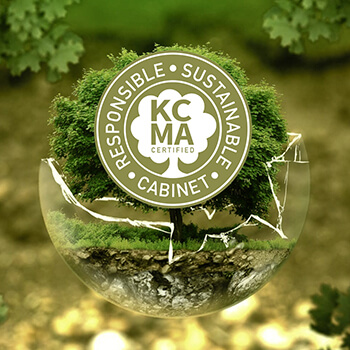 ESP certification
Environmental

Stewardship

Your beautiful wood cabinetry from Dura Supreme is certified under the Environmental Stewardship Program (ESP) administered by the independent Kitchen Cabinet Manufacturers Association (KCMA). We have achieved this certification by demonstrating our commitment to sound environmental management and sustainable practices.

This groundbreaking program is designed to encourage policies and practices that benefit both the environment and the well-being of society. Companies are reviewed annually for continued compliance. The ESP seal lets you know with confidence that you're supporting sustainability when you choose Dura Supreme.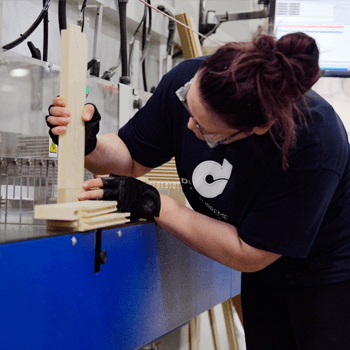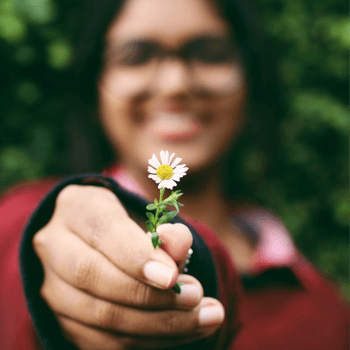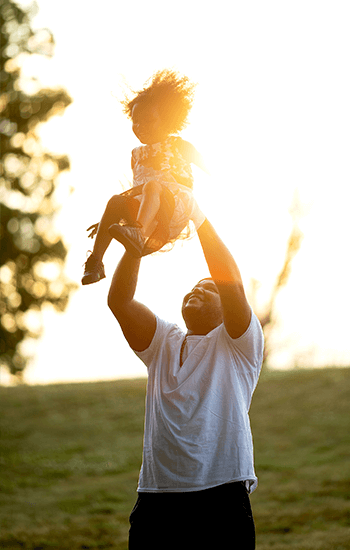 Our Responsibility
ESP

Certification

Dura Supreme is proud to be one of the first cabinetry manufacturers to achieve this certification. We recognize the value of our natural resources and responsibility we have in ensuring their sustained availability.

ESP certification is achieved by demonstrating compliance in the following five categories:
Air Quality
Product Resource Management
Process Resource Management
Environmental Stewardship
Community Relations