Have you heard? Sherwin-Williams just announced their 2019 Color of the Year, Cavern Clay (SW 7701)! Cavern Clay is a color that is earthen, independent and wild. It evokes visions of southwestern canyons & deserts, carefree bohemian style, and a sun-soaked beachy oasis.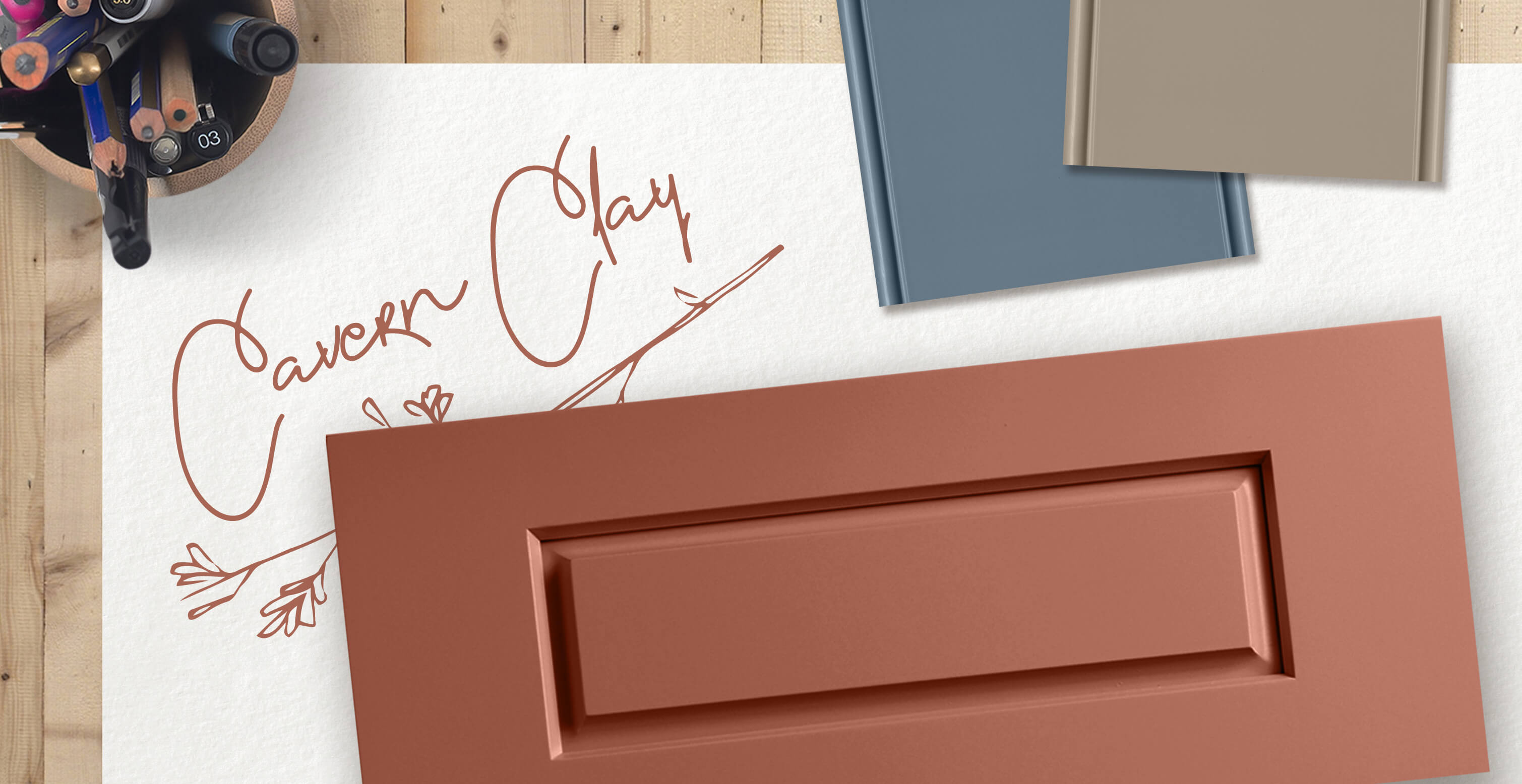 This warm terracotta color is an ancient classic, rich with history and culture. Yet, it can feel welcoming, relaxed and sometimes even playful. Cavern Clay can be used as a wall color to set the stage of a room or create excitement by incorporating it with an accent piece, like a kitchen island.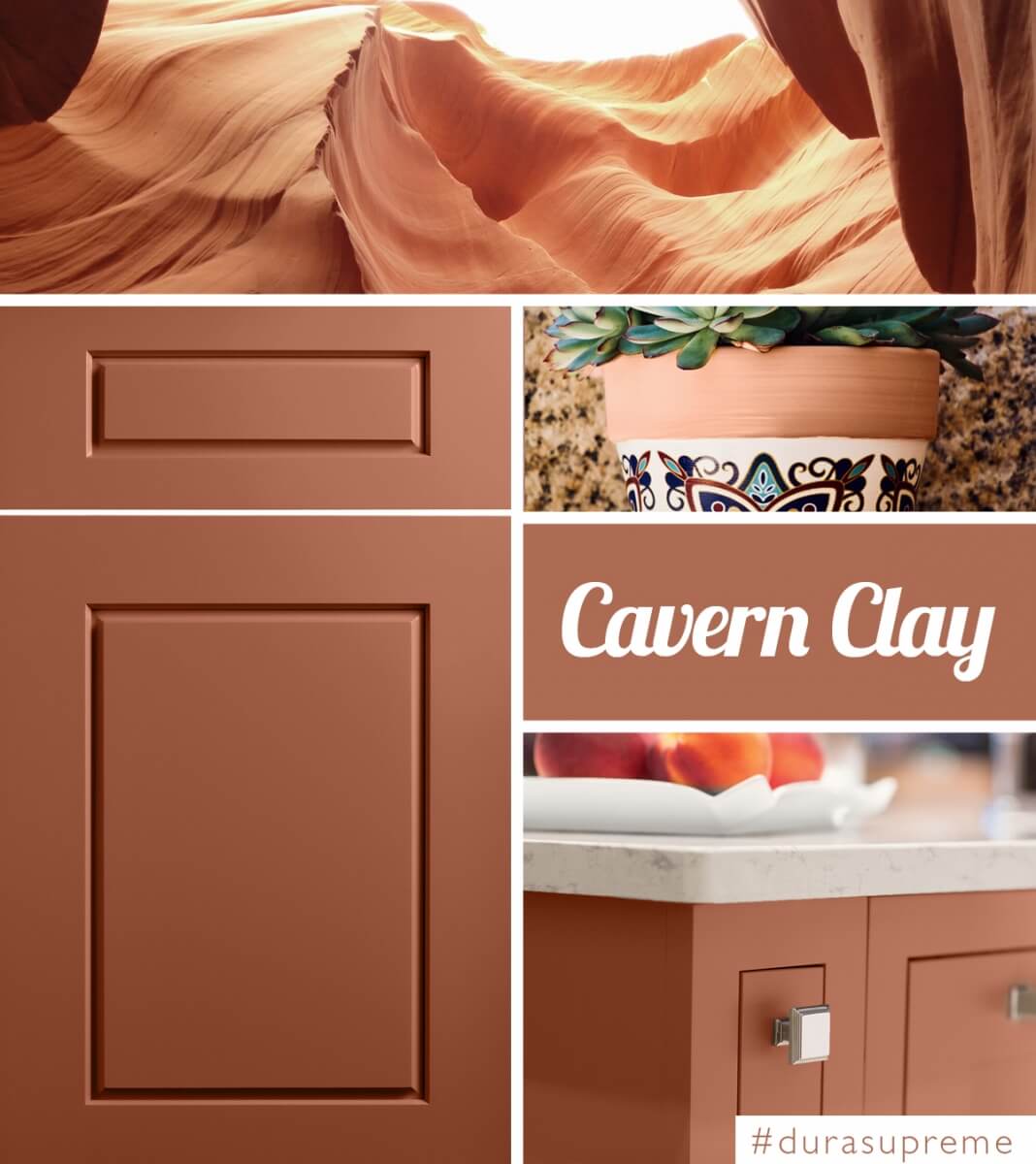 It's no wonder Cavern Clay was selected for this coming year. It pairs stunningly with simplistic woodgrains, leather furnishings, stone elements, worldly textiles, and sun-washed hues. It's also dramatically eye-catching against today's popular white finishes and decor.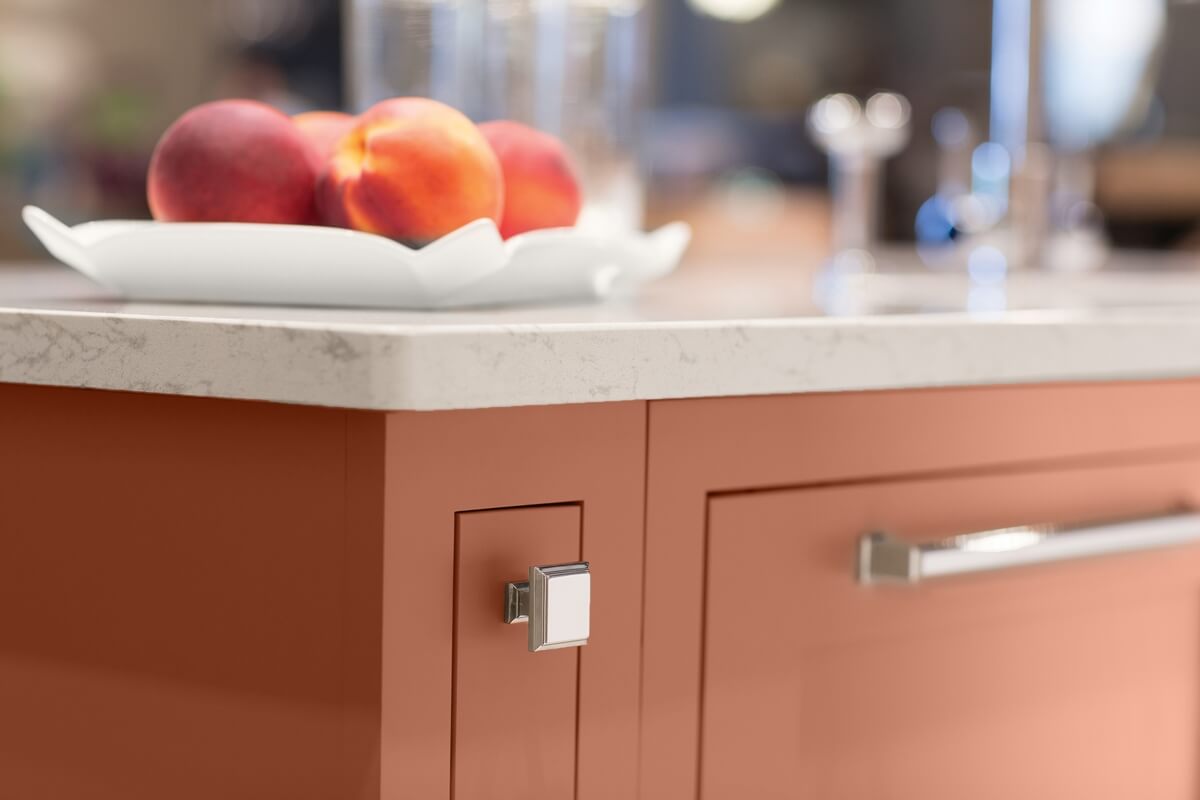 The color forecast team at Sherwin-Williams describe Cavern Clay as "Ancient, yet fully alive. Bohemian, yet totally refined." They go on to explain that this warm, earthy hue takes a "nod to mid-century modern style, but with the soul of the American Southwest."
This warm, earthy hue is sure to be adding a lively splash of life to interiors this coming year!