Frameless
European-inspired design with a luxurious finish. Dura Supreme's Bria cabinetry features frameless (full-access) construction inspired by European cabinet-making, blending high-tech with high-fashion sensibilities. Frameless construction optimizes for full access to the interior and storage, while its diverse array of styles speaks directly to the imaginative homeowner in need of specific function and elegant design.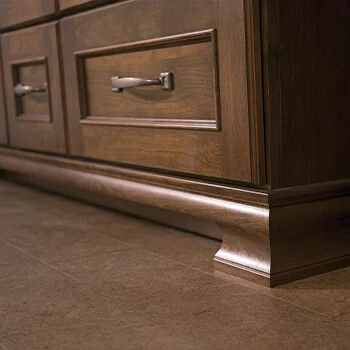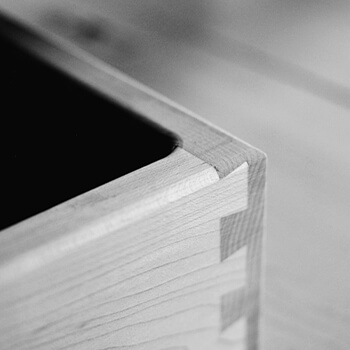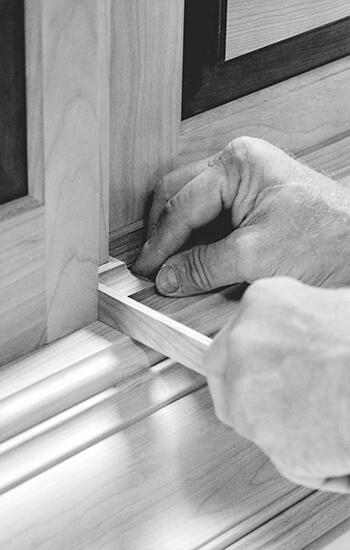 Semi-Custom to Custom
Design Flexibility

to Meet Your

Every Need

With our extensive array of products with countless configurations and modifications, Bria is an amazingly versatile product line that is tailored to fit your unique home and lifestyle. For those special projects that call for a more unique solution, we can draw and then custom-build cabinetry designed to a specific need or purpose.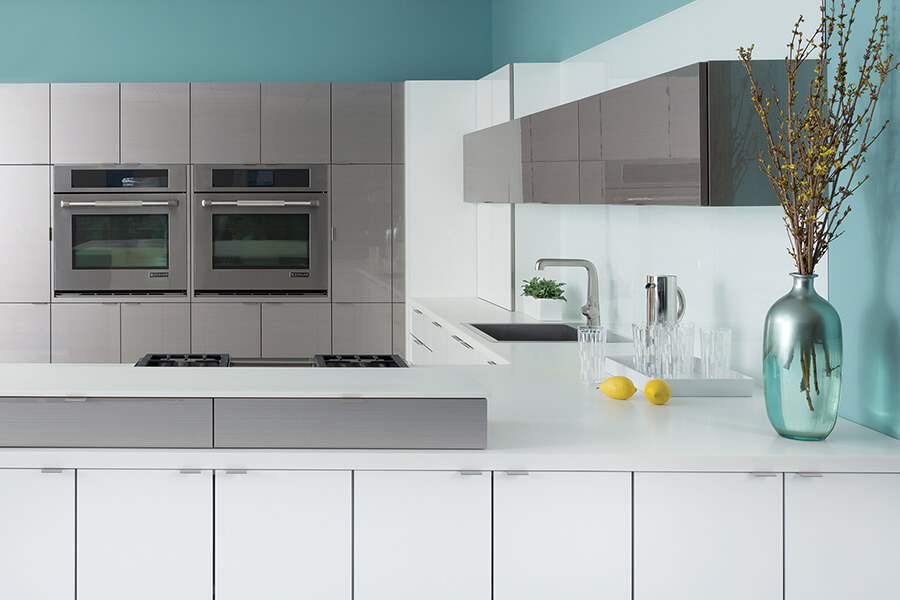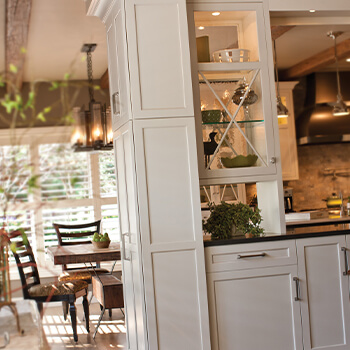 Bria Cabinetry
From
Traditional

to

Cutting-Edge

Contemporary

Styling

Bria Cabinetry is known for its versatility of fashionable styles and materials from old-world classic styles to ultra-modern looks. Explore everything from traditional doors and wood species to hi-tech modern designs and sleek glossy finishes.
Bria Cabinetry Features
Explore the
Benefits

of Bria Cabinetry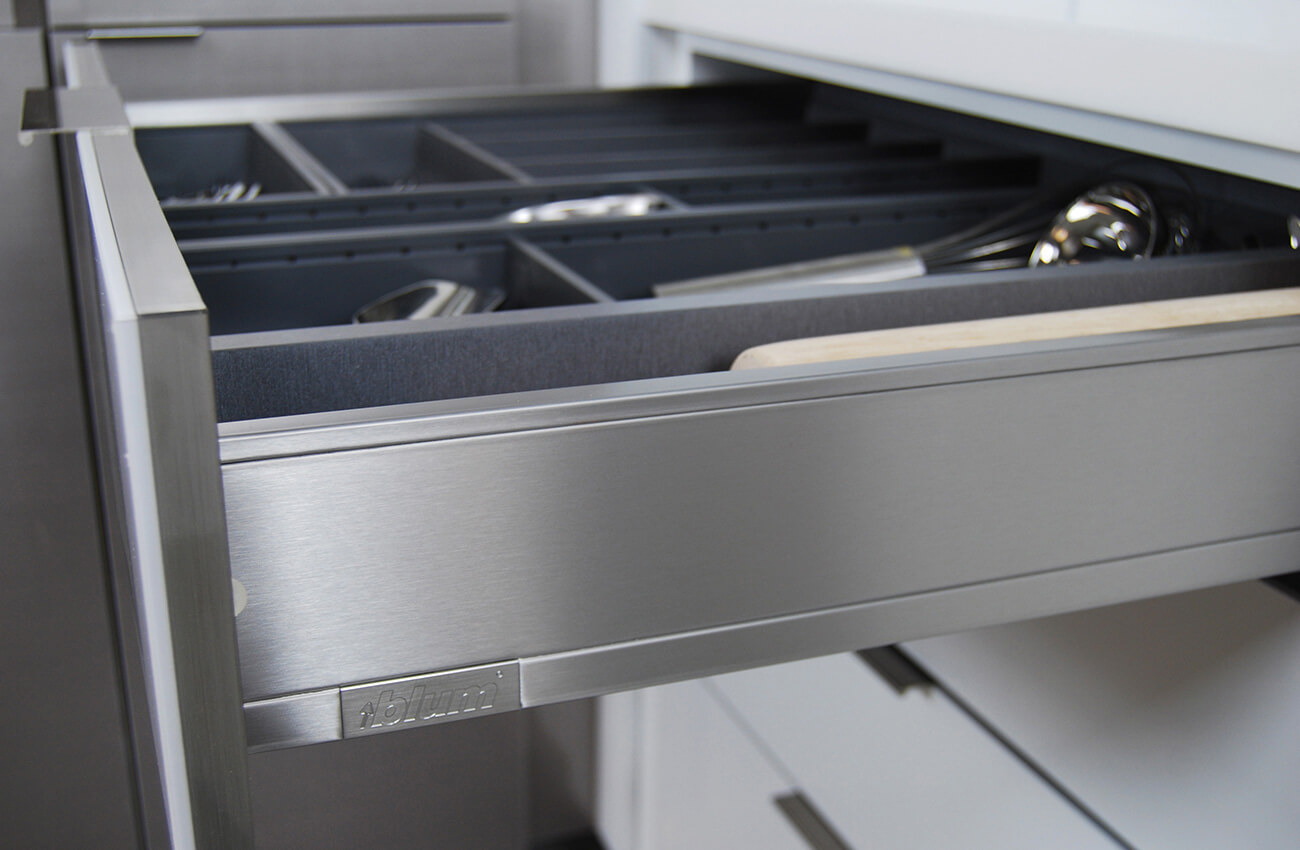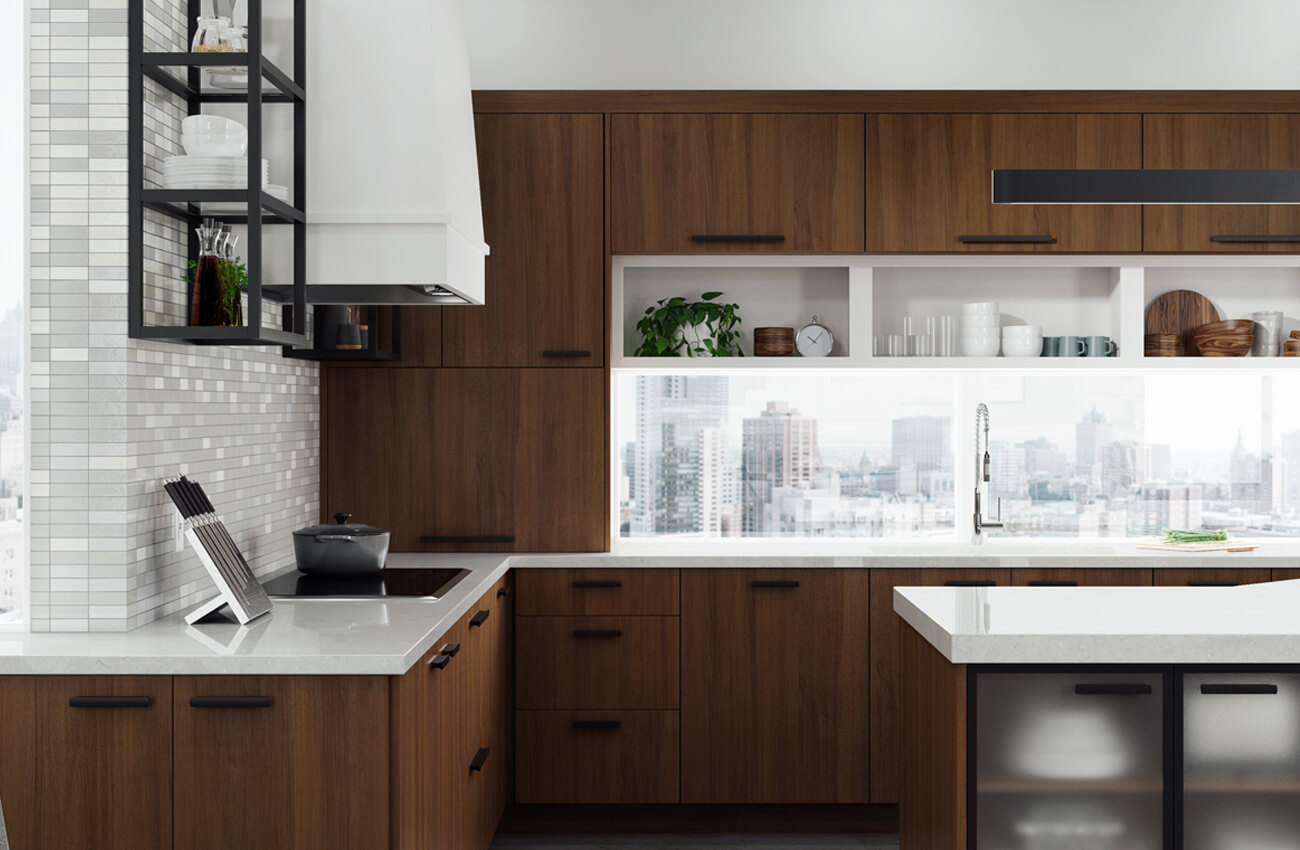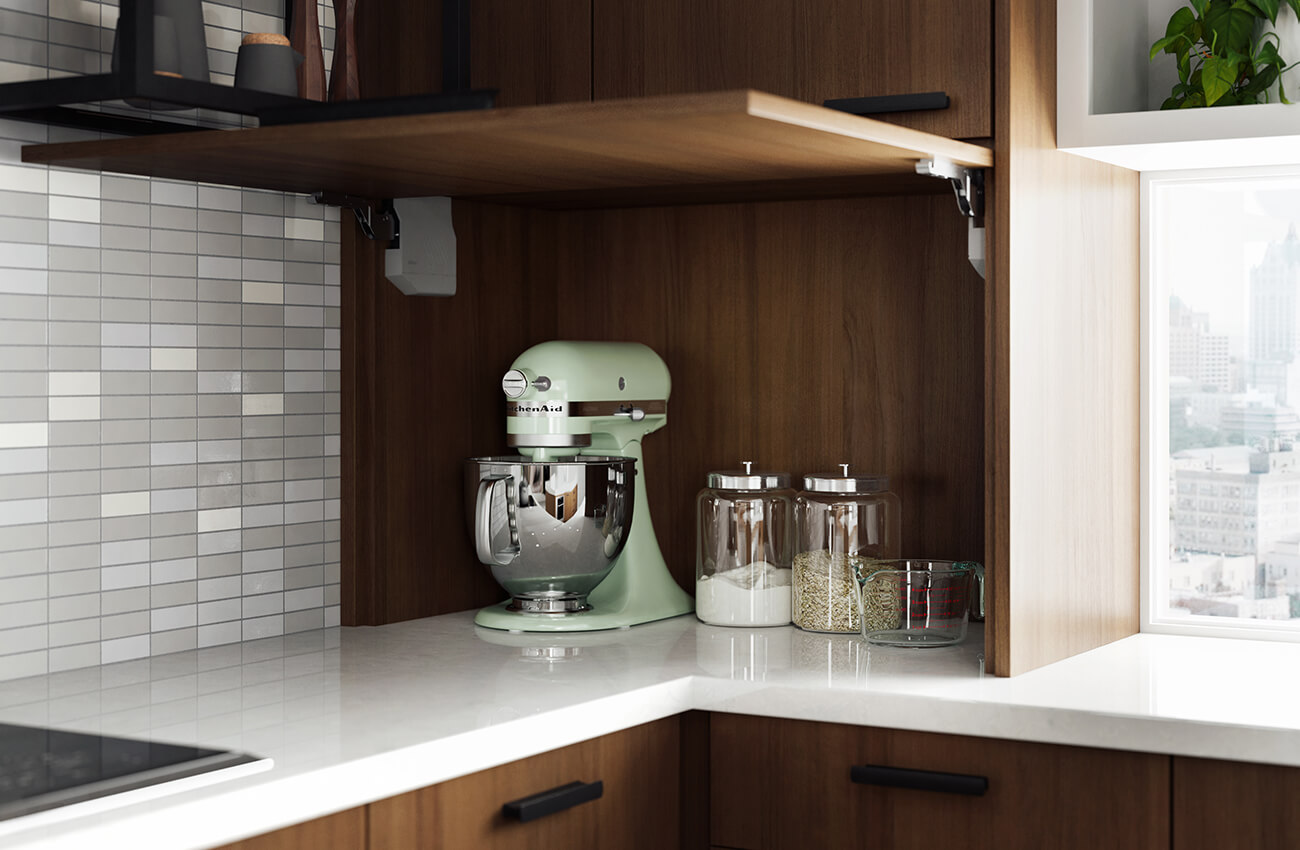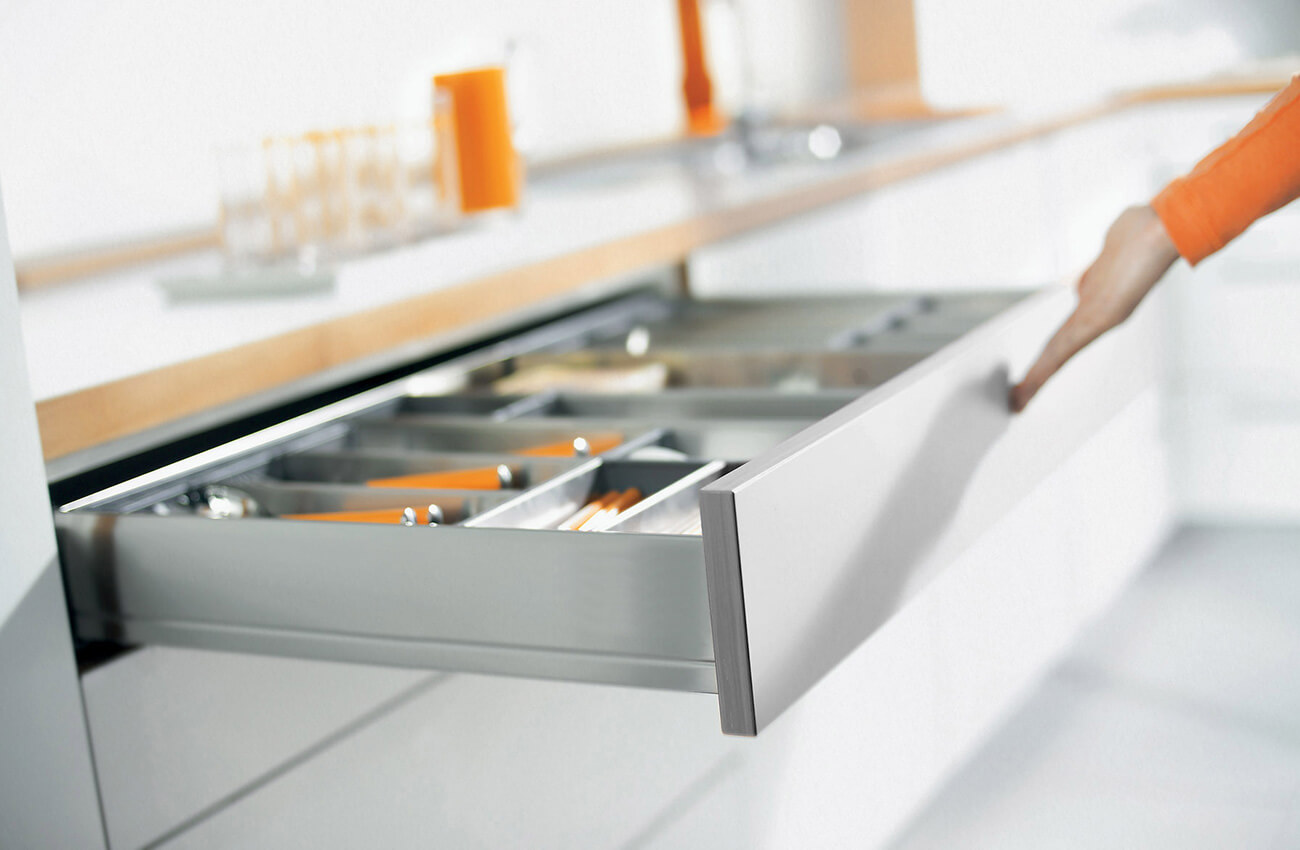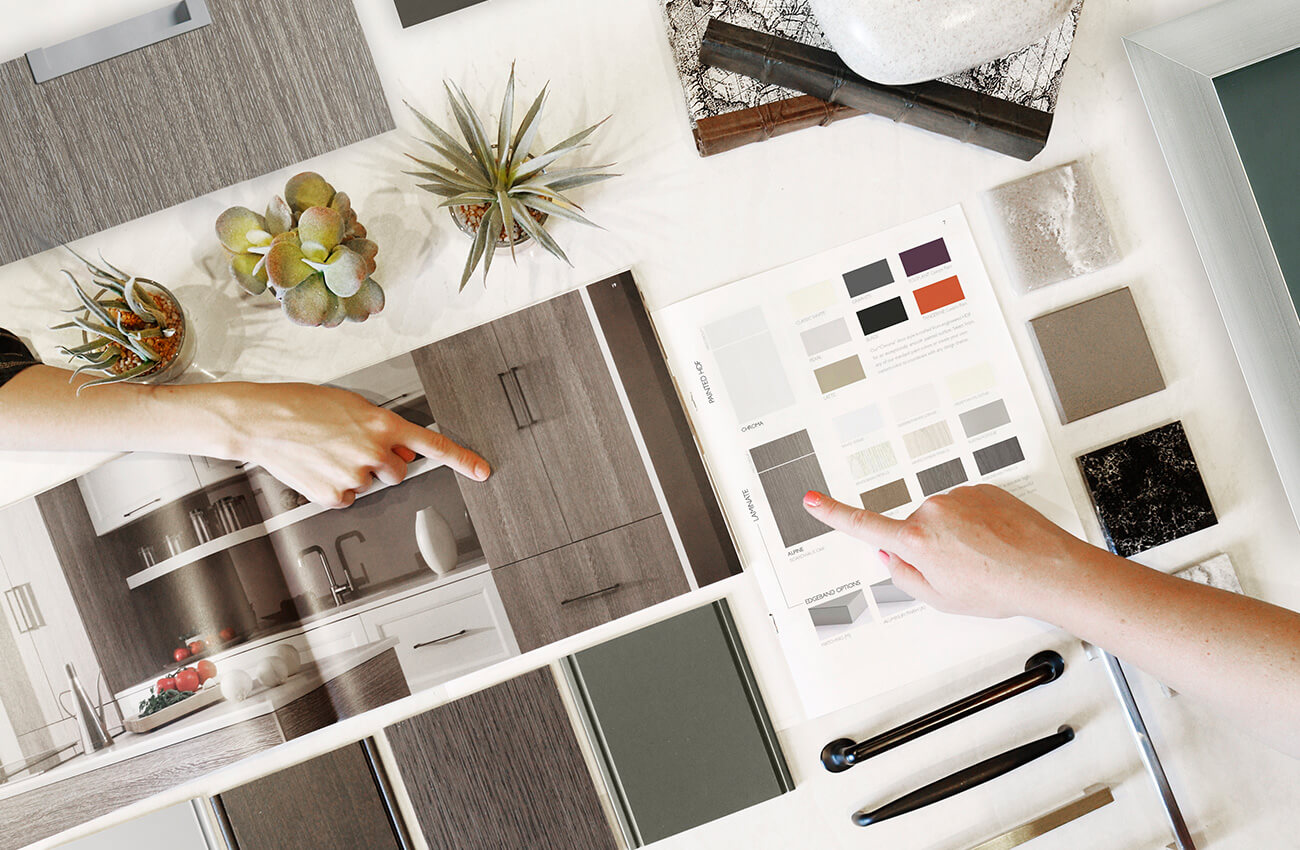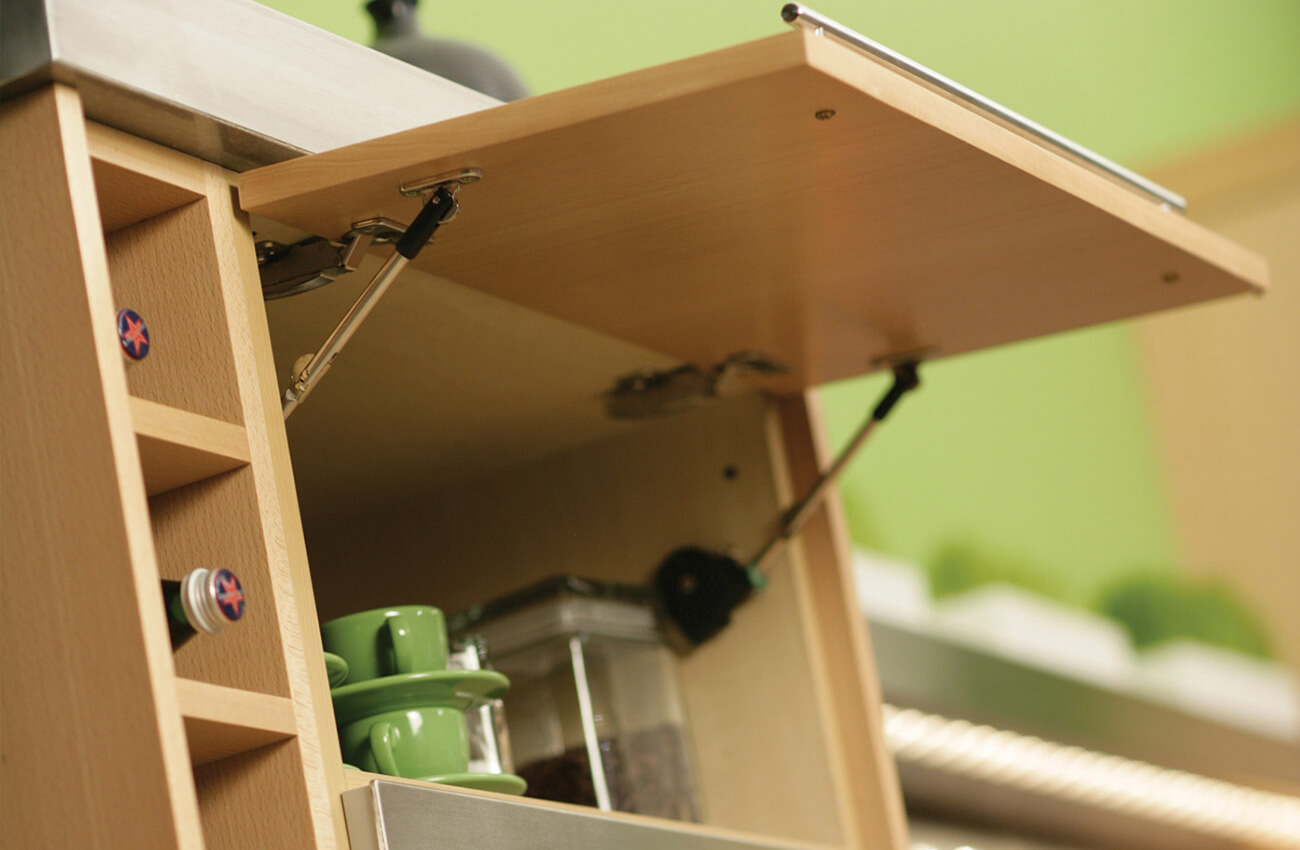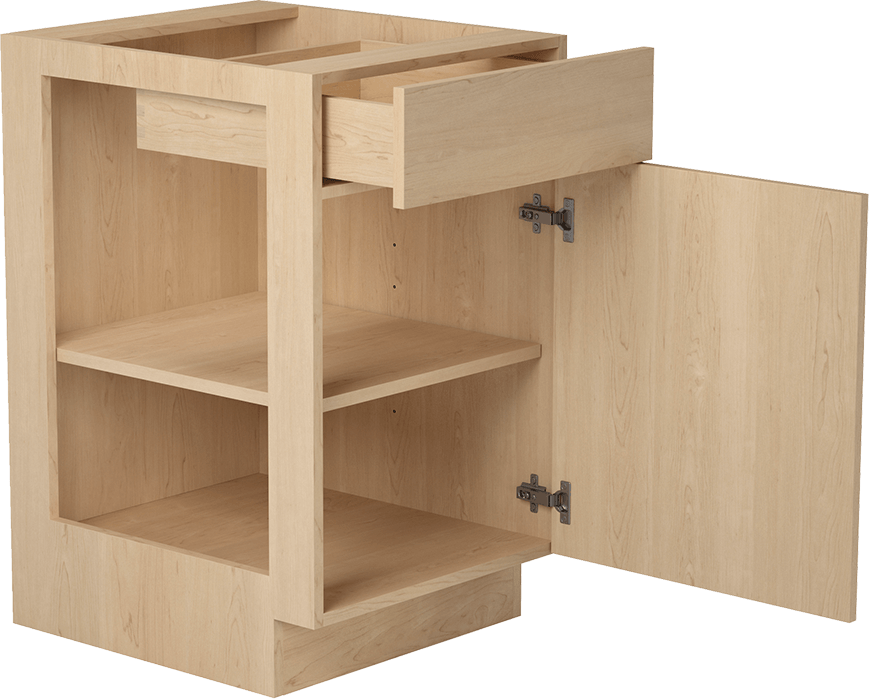 06. Drawer Boxes & Roll-Out Shelves
Bria Cabinetry
Frameless
"Full-Access"

Construction

01 Construction:

Frameless (Full-Access) Construction with option of coordinating PVC edge banding OR wood veneer edge banding

02 End Panels:

Option of 3/4" thick Furniture Board OR 3/4" Plywood

03 Top/Bottom:

Option of 3/4" thick Furniture Board OR 3/4" Plywood

04 Back:

Option of 1/4" thick Furniture Board OR 1/4" Plywood

05 Adjustable Shelves:

Option of 3/4" thick Furniture Board OR 3/4" Plywood

06 Drawer Boxes & Roll-Out Shelves:

5/8" hardwood drawer with dovetailed joints OR Premium 5/8" solid Maple drawer with dovetailed joints sanded & finished - eased top edge OR Stainless Steel Drawer Box with 1/2" thick double wall side

07 Toe Kick:

4-1/2" High X 3" Recess