Independent Platform Hood with Canopy B (Paneled), Frieze A, and Custom Quote Pillar A, with Customer Own Corbel
Independent Platform Hood with Canopy B (Paneled), Frieze A, and Custom Quote Pillar A, with Customer Own Corbel
Dura Supreme Cabinetry's  Independent Platform Hood is designed as a free-standing wood hood with a "platform" on both sides to accommodate decorative pillars. Pillars can be customized with or without corbels. Select a purely decorative option or add functional storage with a variety of storage accessories.
Available in six Canopy options: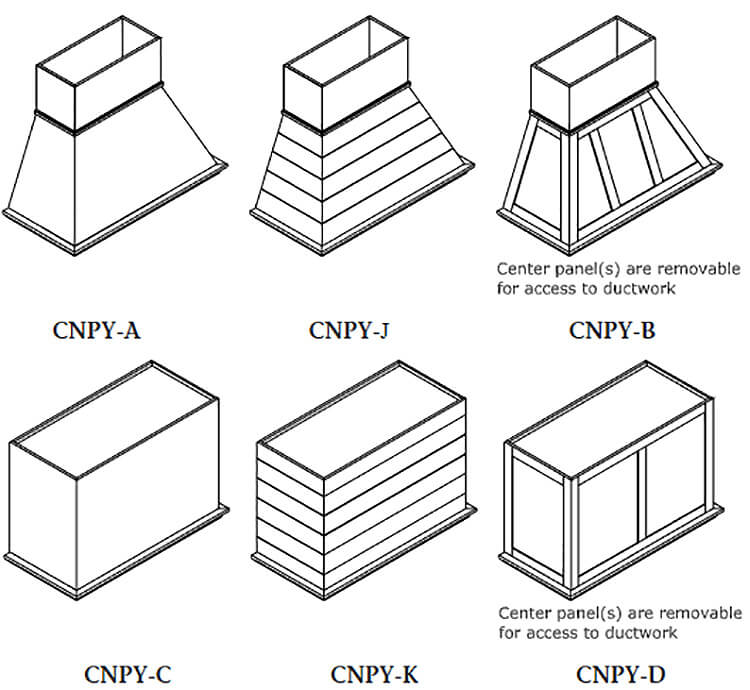 Available in four Frieze styles:

Available in thirteen Pillar options: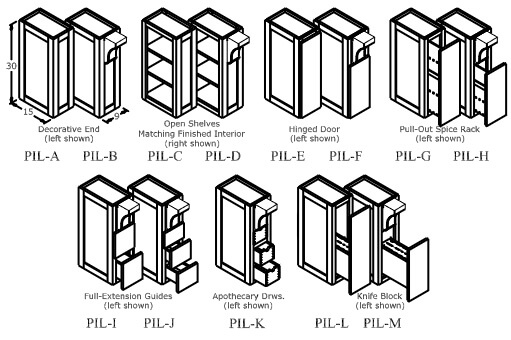 Dura Supreme's wood hoods come standard with an integrated Vent-A-Hood liner and blower to make design and installation easy.