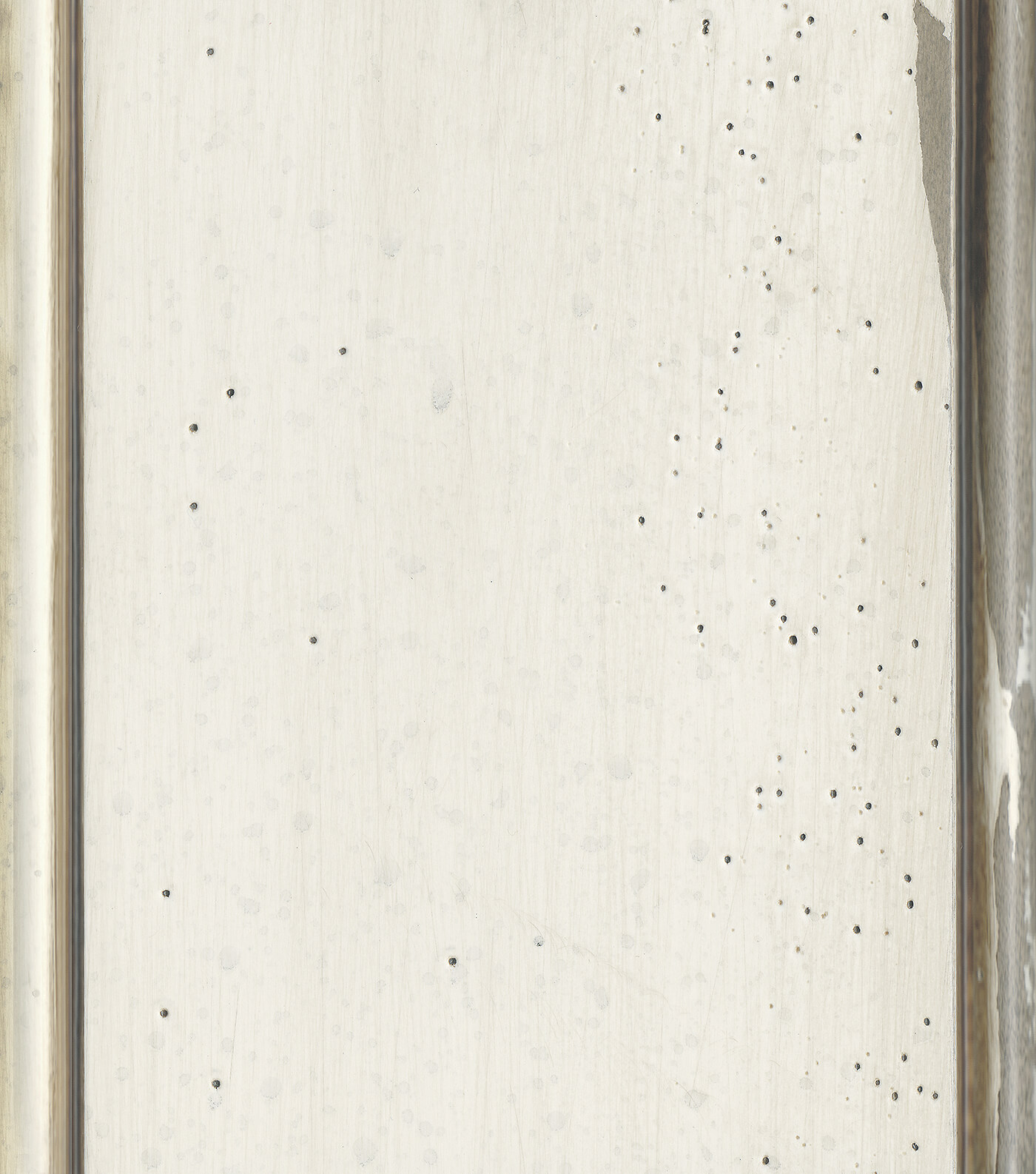 Heritage "K"
Finishes Type:
Heritage Paint
With its beautifully aged surface and chipped edges, our Heritage Paint collection of finishes is designed to resemble a cherished family heirloom. Over time, a well-loved painted furniture piece will show distinctive signs of wear. Each chip and dent tells the story of its history through layers of paint.
Our finish artisans hand-detail the surface to create the look of time worn distressing. Finishes are layered to emulate the look of furniture that has been refinished over the years. A layer of stain is covered with a layer of paint with special effects to age the surface. The paint is then chipped away along corners and edges to create the signature look of Heritage Paint.
Our Heritage Paint collection of finishes can be selected on Maple for a smooth surface, or Knotty Alder for a more rugged, rustic look. A beautiful palette of soft, muted colors is available on any of our raised or flat panel doors to create the perfect focal point for your home.
Please note that wood naturally expands and contracts with seasonal changes in temperature and humidity. As wood moves microscopically at joints, this movement will be more apparent with painted finishes than stained finishes and will look like a small fracture or seam at the joint. This is a natural characteristic of painted finishes on wood.