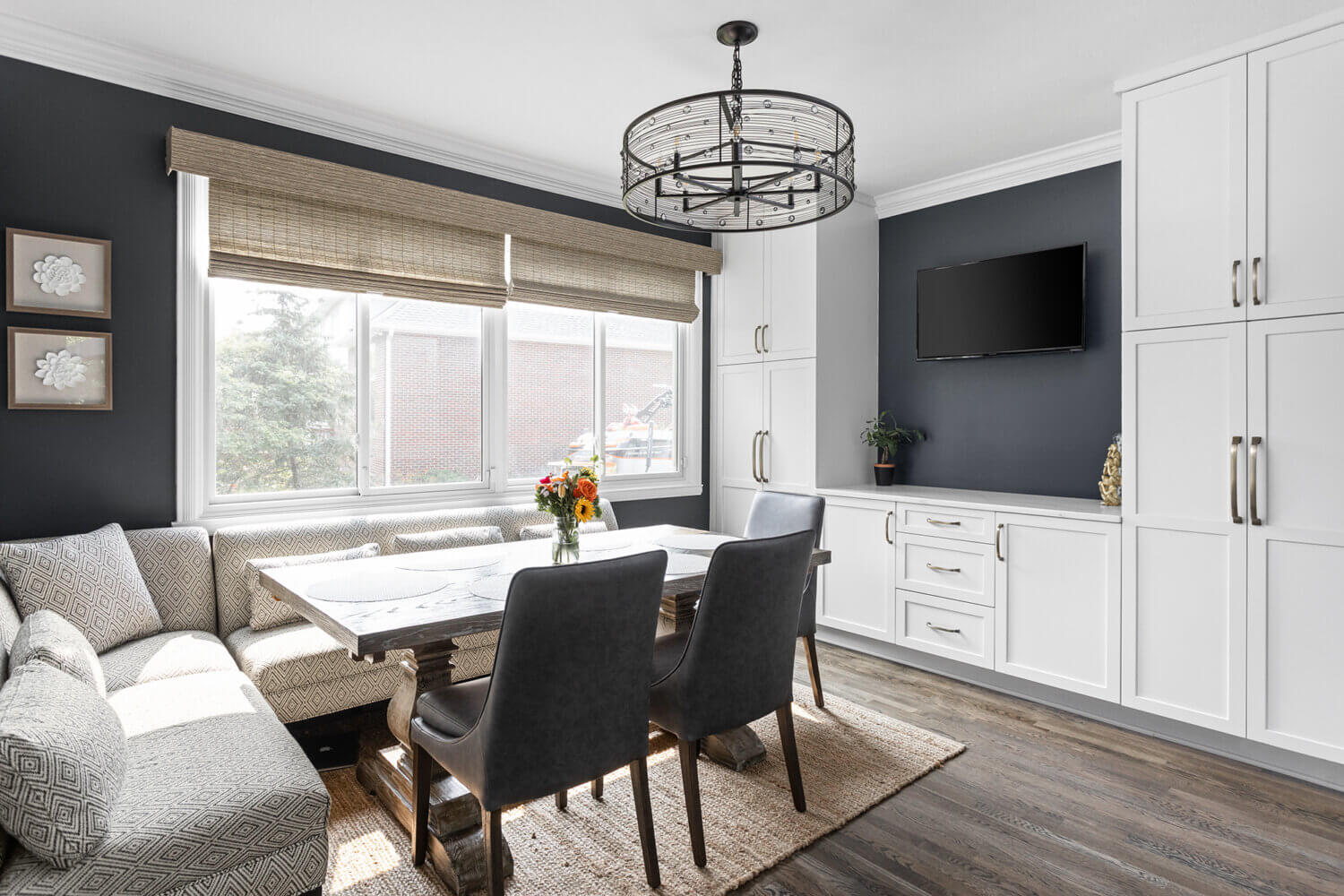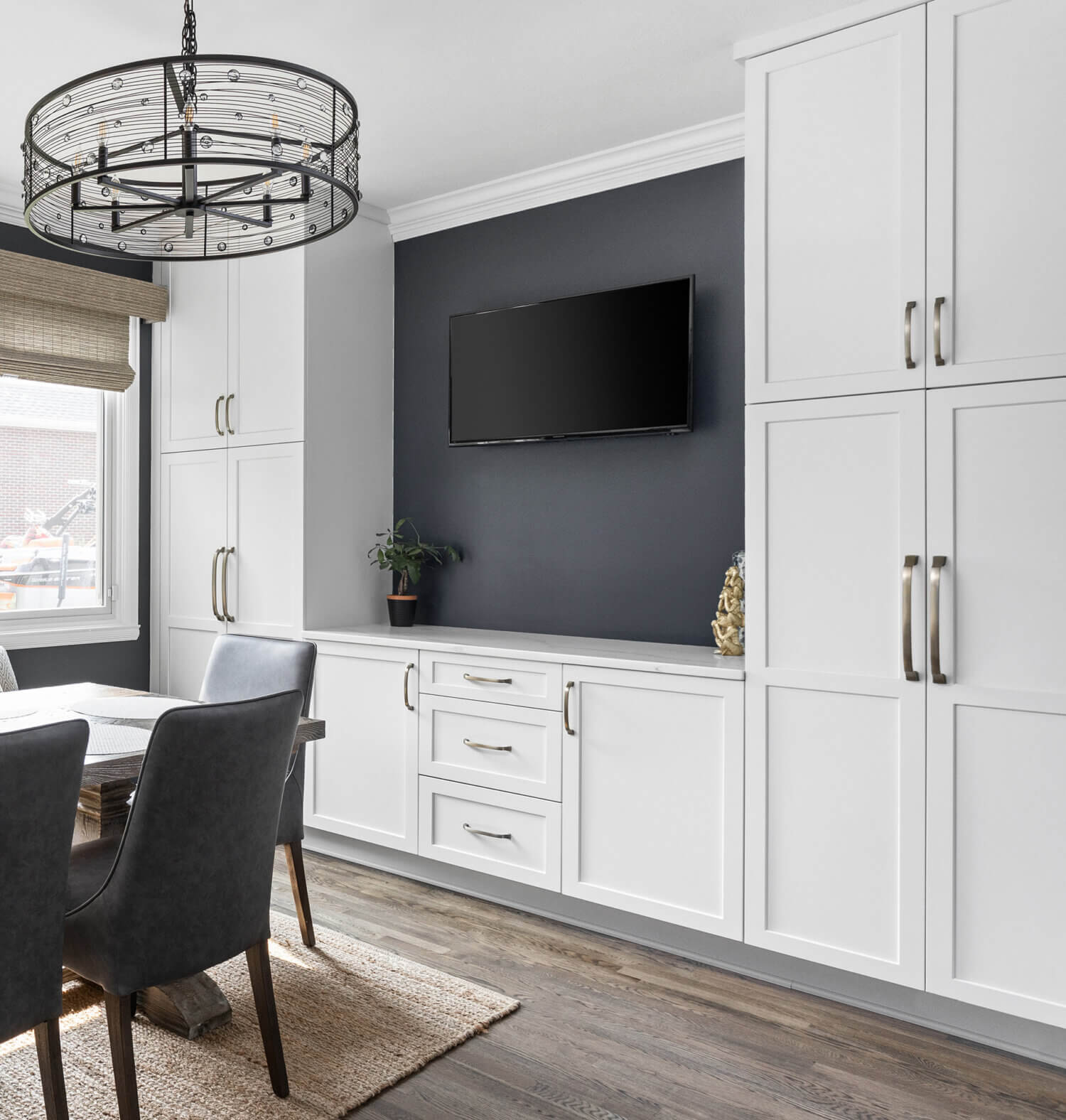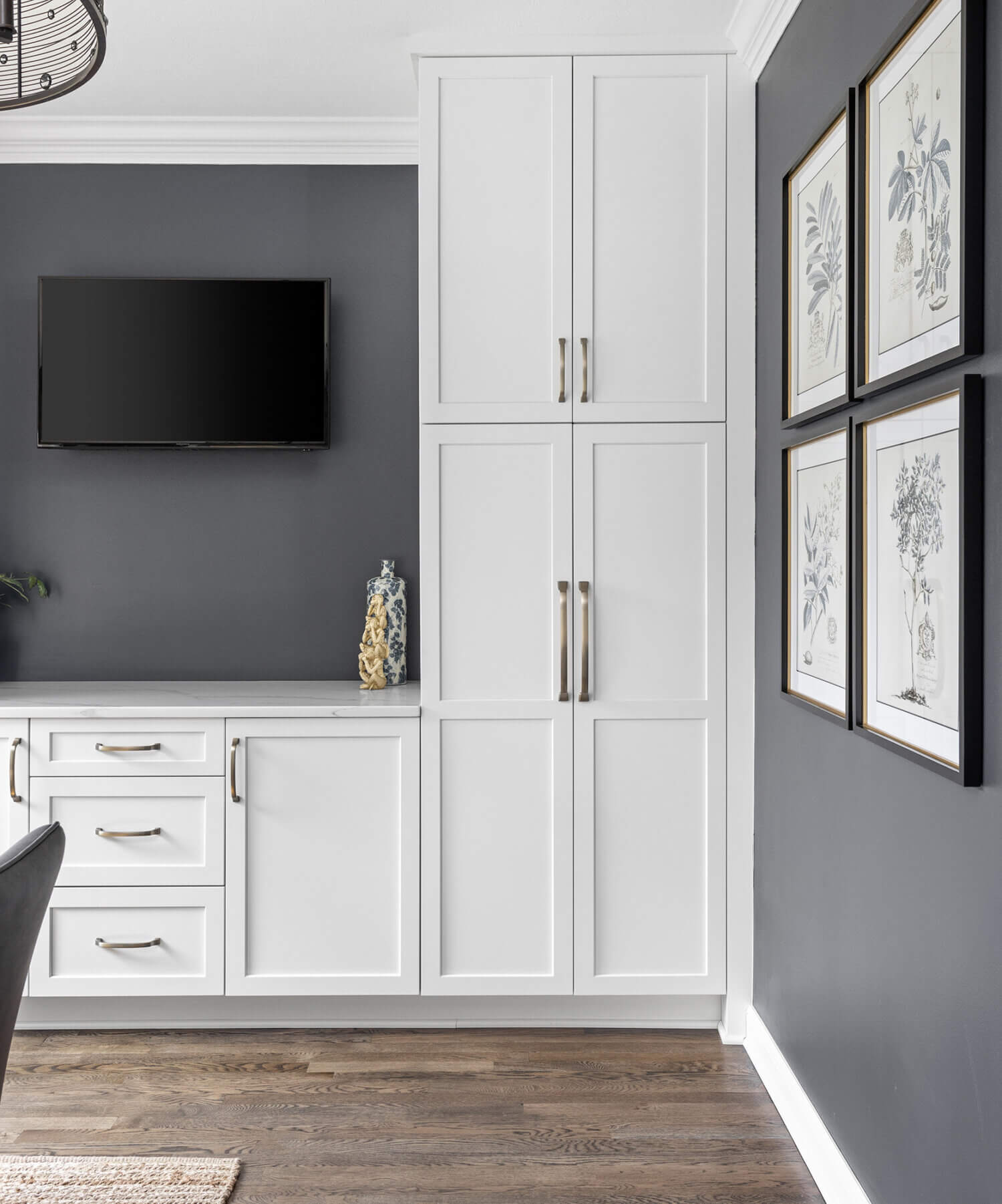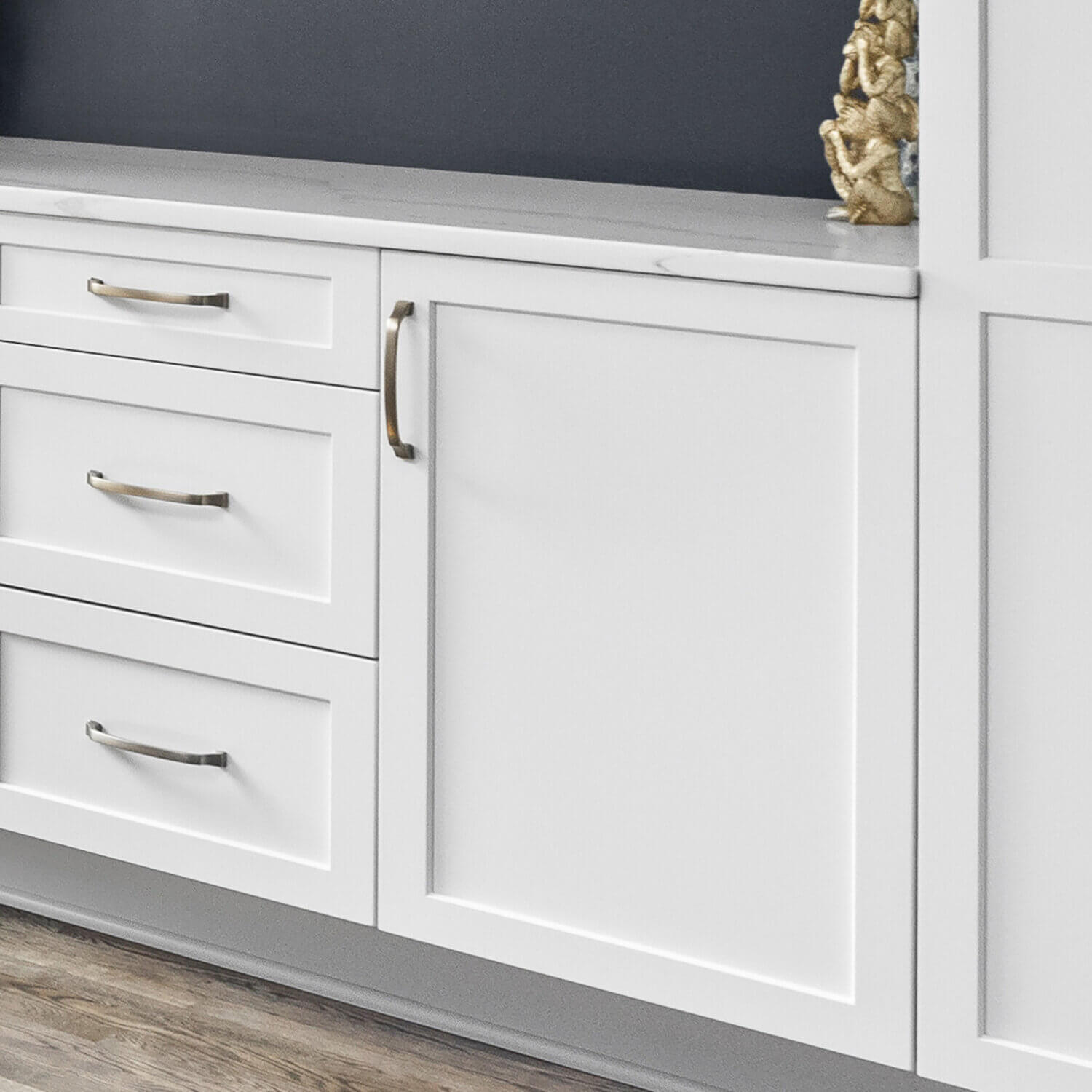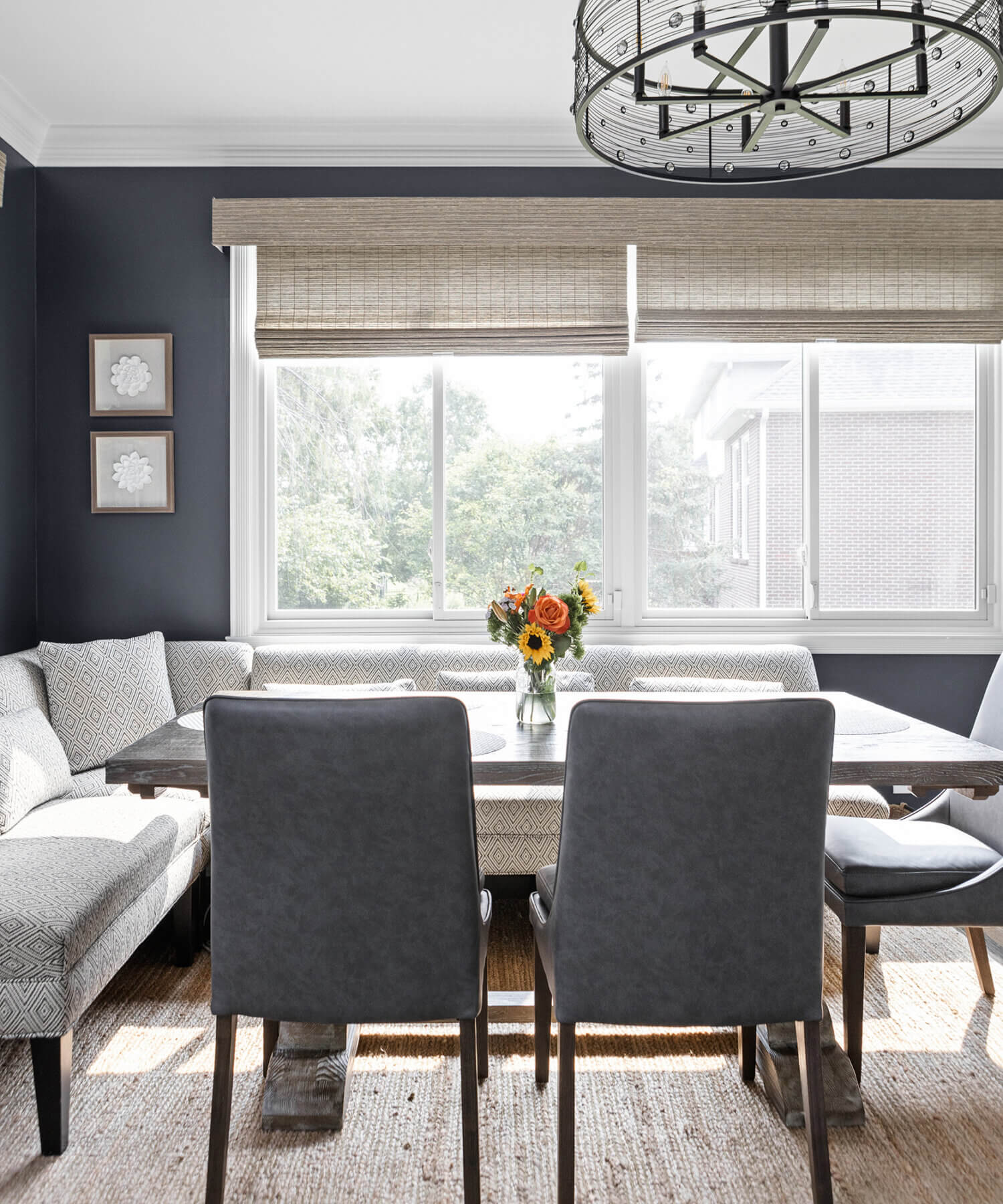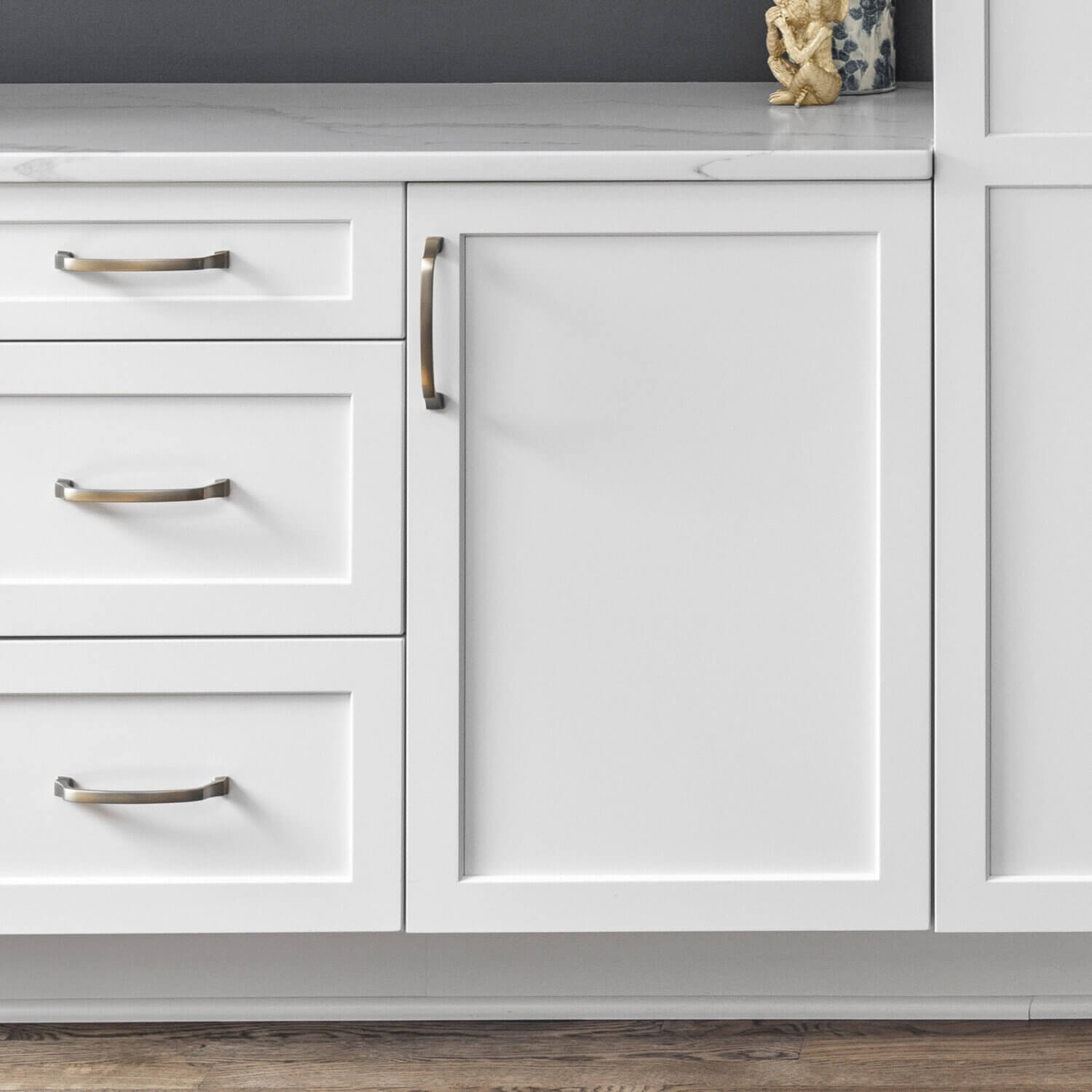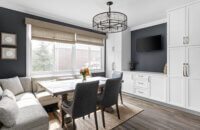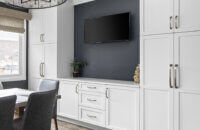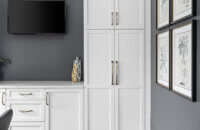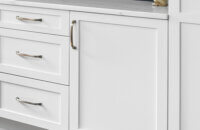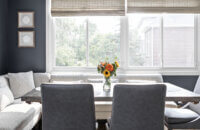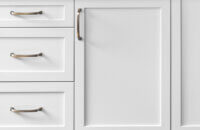 A Dining Room Built for Entertainment
Design by Emergent Construction, Indianapolis, Indiana. Photography by The Home Aesthetic.
Is your family one that rarely uses the dining table and gathers around the TV at dinner time? This dining room brings the TV to the table with a built-in entertainment center centered in front of a breakfast nook styled dining set. The built-ins use Dura Supreme's Hudson door style in "White" paint.