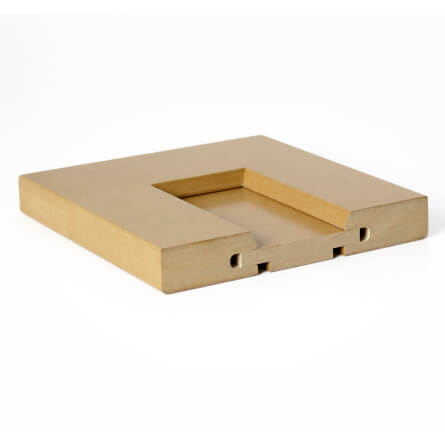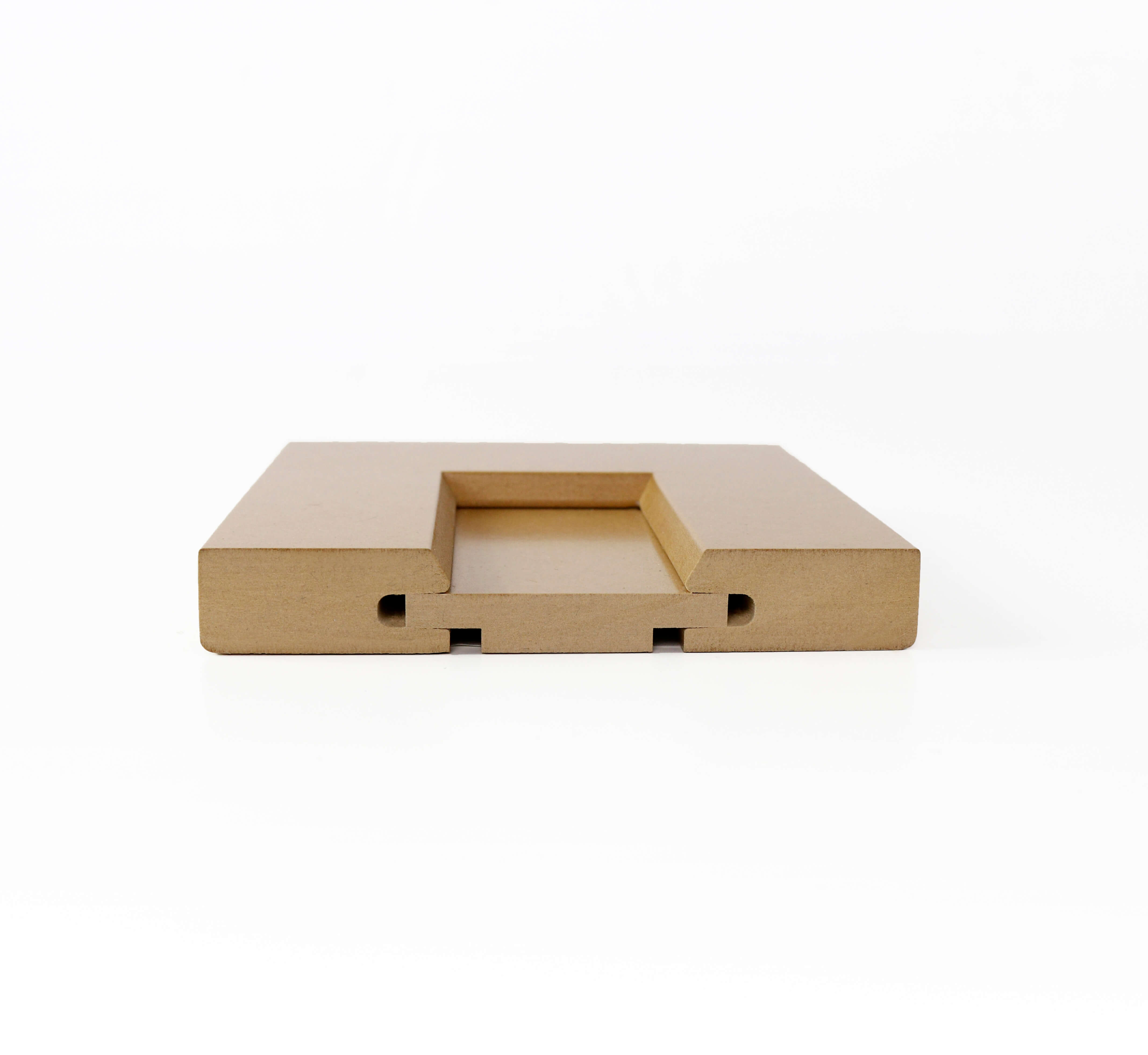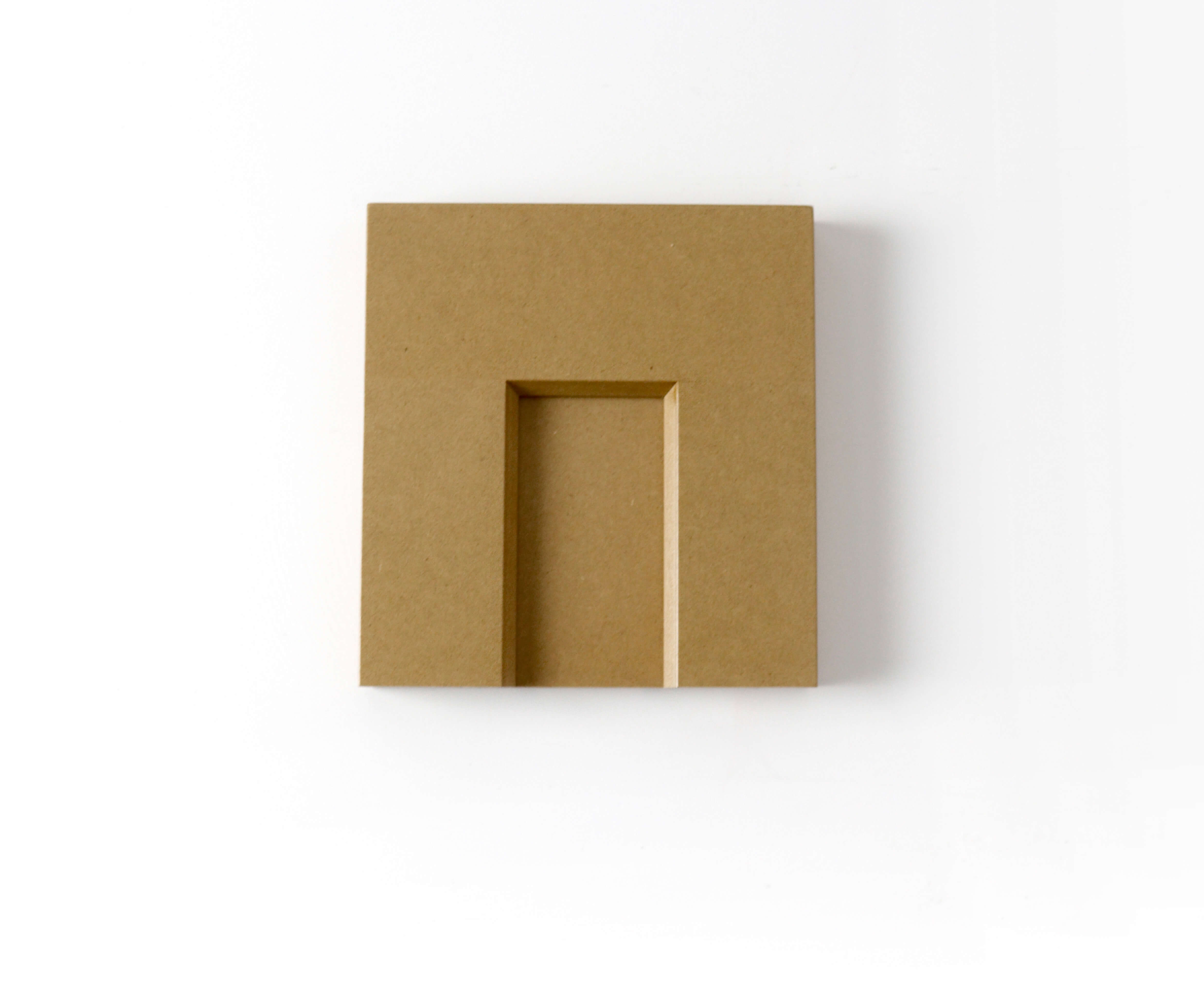 Paintable (HDF) Sample – NEW!
Our Paintable HDF Sample (SMPL-PNTBL) demonstrates how Dura Supreme's Paintable door styles are crafted with Premium HDF (High-Density Fiberboard) for the ultimate in smooth surfaces, crisp details, and stable/durable material. To help inform and educate your customers, this sample is designed to demonstrate the construction and density of our Paintable (HDF) doors.
Benefits of Premium-Grade HDF:
Ultra-smooth
Ultra-dense and hard
Ultra-crisp machining for precise door details
Ultra-durable
Ultra-stable; Minimal expansion and contraction which means minimal joint movement due to normal humidity fluctuations. 
Check out our PRINTABLE Precision Painted (HDF) Doors Educational Flyer to learn more about our Paintable wood species!