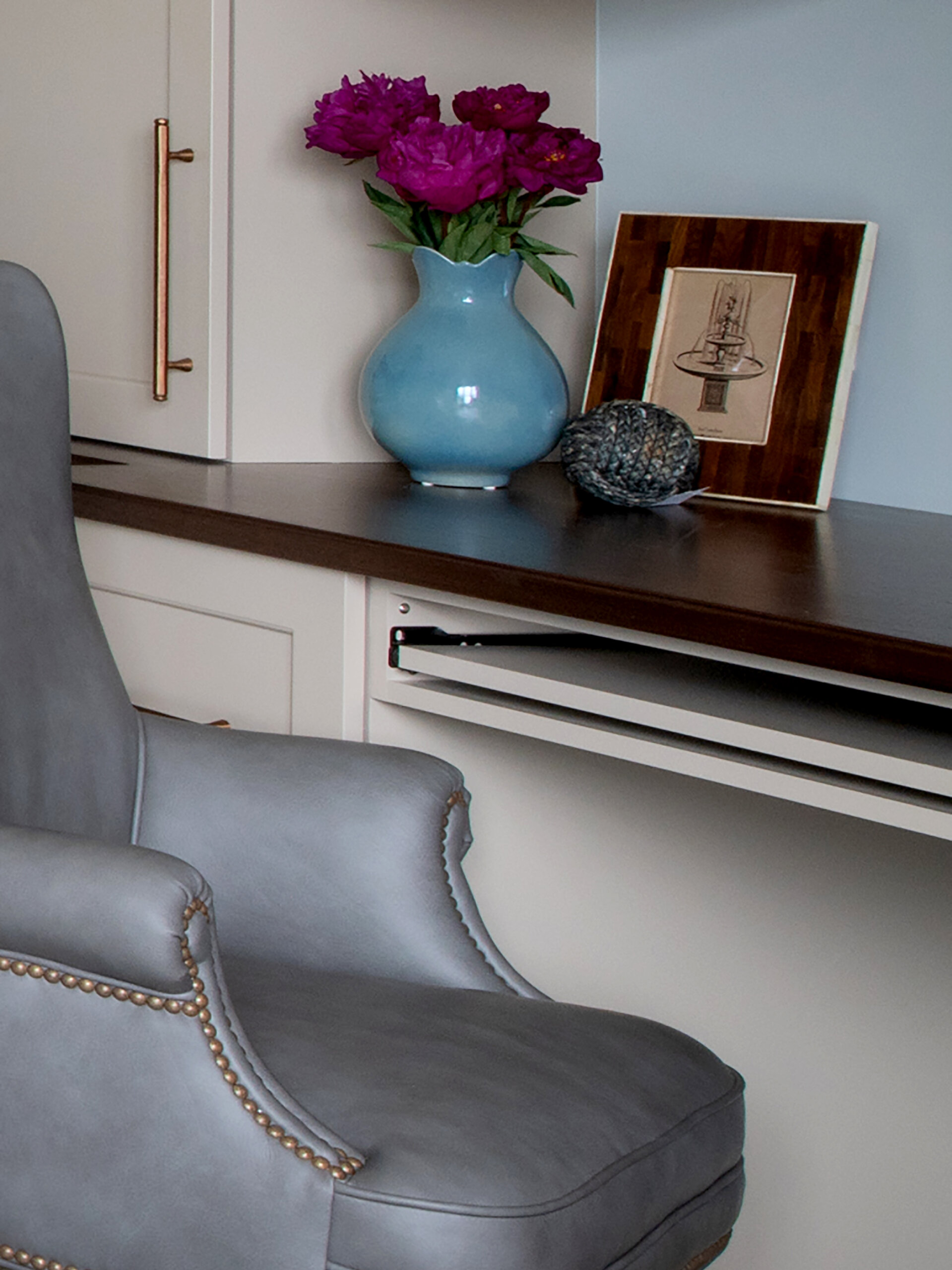 Photo provided by Mingle, Plymouth, MN.
Keyboard Drawer
Type:
Drawer and Roll-Out
Purpose:
Appliance & Equipment Housing and Other/ Misc.
Our Keyboard Drawer is available with and without a tip down drawer front (without shown.) This helpful accessory complements any desk space and provides a comfortable and functional space for storing your keyboard.