No matter the size of a project, the remodeling process can still seem daunting. Researching parts of your plan, such as different paints or cabinet brands, online can sometimes turn into a battlefield of horror stories. Maybe this reminds you of the deep dark rabbit hole of late-night WebMD searches… At our Dura Supreme Cabinetry showroom, Karr Bick Kitchen & Bath in Missouri, we want to take the scare out of it for you. Let's refocus on what matters most.
Before embarking on your journey, keep these three tips in mind.
1. You Matter Most
After too many glossy interior design pictures, you may find yourself lost in your vision of your own space. We want to remind you that you matter most! The wants and needs of you and your family are the biggest priority. Of course, you can seek inspiration through online sources, but don't disappear in the maze of the latest trends. This journey is about what speaks to you.
To ensure this stays in the parallel of your mind, the design team at Karr Bick Kitchen & Bath has come up with an adjectives activity to help you define your project around your interests. It'll help you take the first step in developing the personality of your space. You may also find it to become a source of guidance, if you stumble on making a decision.
2. Remember Who You Are
When it comes to creating a space, you want it to fit who you are as a person. Much like makeup, your space should enhance who you are without drastically changing anything. It's important to keep in mind your lifestyle, the things you already do, so that this journey can help make them better.
While the space will add to your life, it won't change who you are. There will be many new things that you want or need in this space, but make sure to keep perspective.
3. People Before Spaces
Home renovations can be a challenge. Your daily routine will be disturbed and in some cases, relationships may become strained. Keep in mind the people around you though. At the end of the day, you want to look back on the design process in a positive way.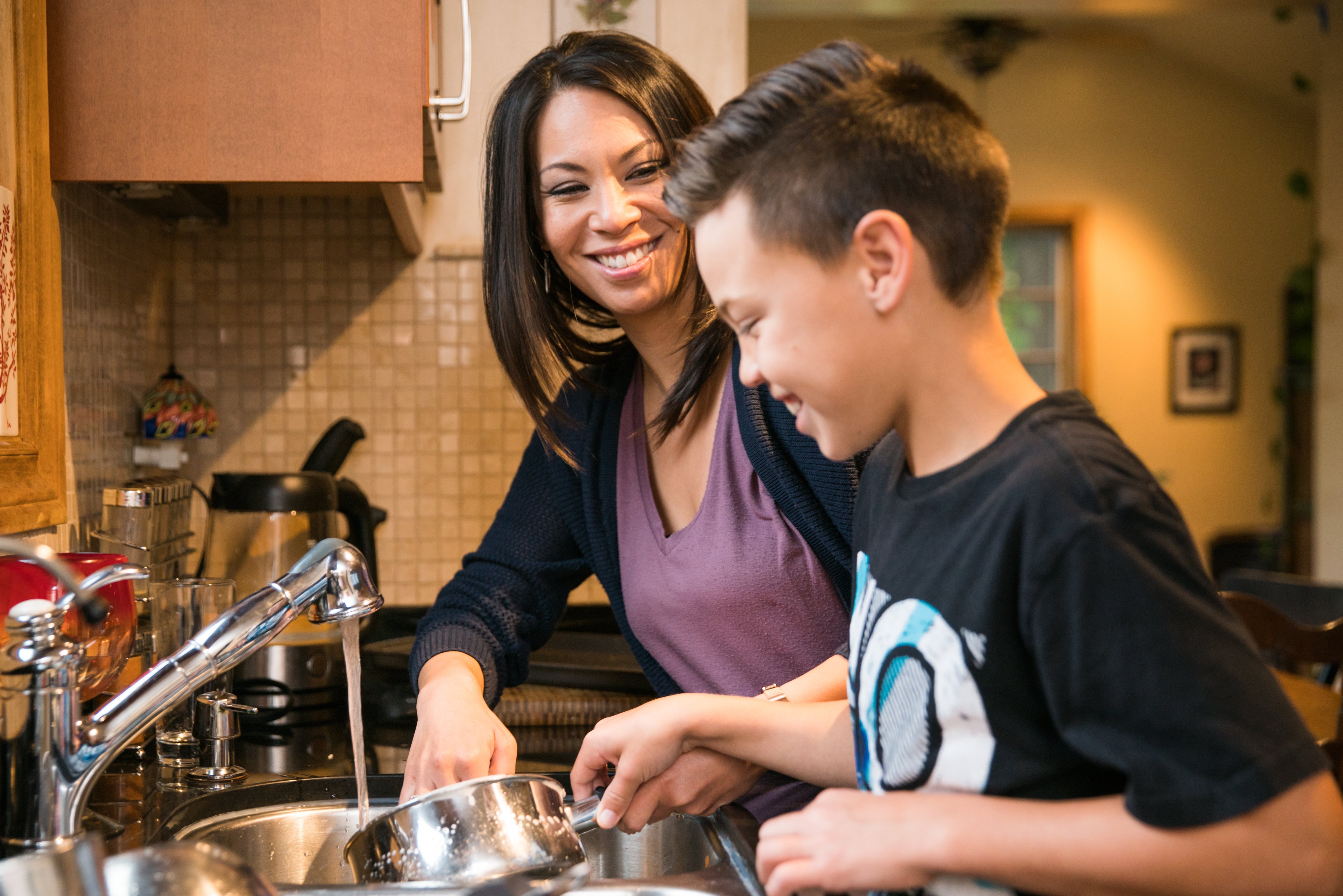 The best way to ensure this is to remember what really matters. Sometimes this means compromising on a decision so that everyone in your family is happy. Your new space should feel and function the way you want. If you find yourself in a dilemma, refer back to your adjective worksheet answers.
We want to help make your remodel experience as seamless as possible. Ultimately, you are the one who matters most.