Dura Supreme Cabinetry just celebrated their Facilities Technician, Steve Anderson's 50th anniversary at the company, a rare milestone in today's workforce.  At Dura Supreme, it's not so rare to have long-tenured employees with incredible milestones of 20, 30 or even 40 years.  But with 50 years, Steve Anderson holds the tenure record as Dura Supreme's longest-term employee.
Steve's first day at Dura Supreme was March 27th, 1973. During the first two years, Steve worked in both Frames and Cabinet Assembly as well as other various departments crafting cabinetry. In 1975 he found his calling in maintenance and facility management and has worked his way up the ranks in this department for the past 48 years and counting.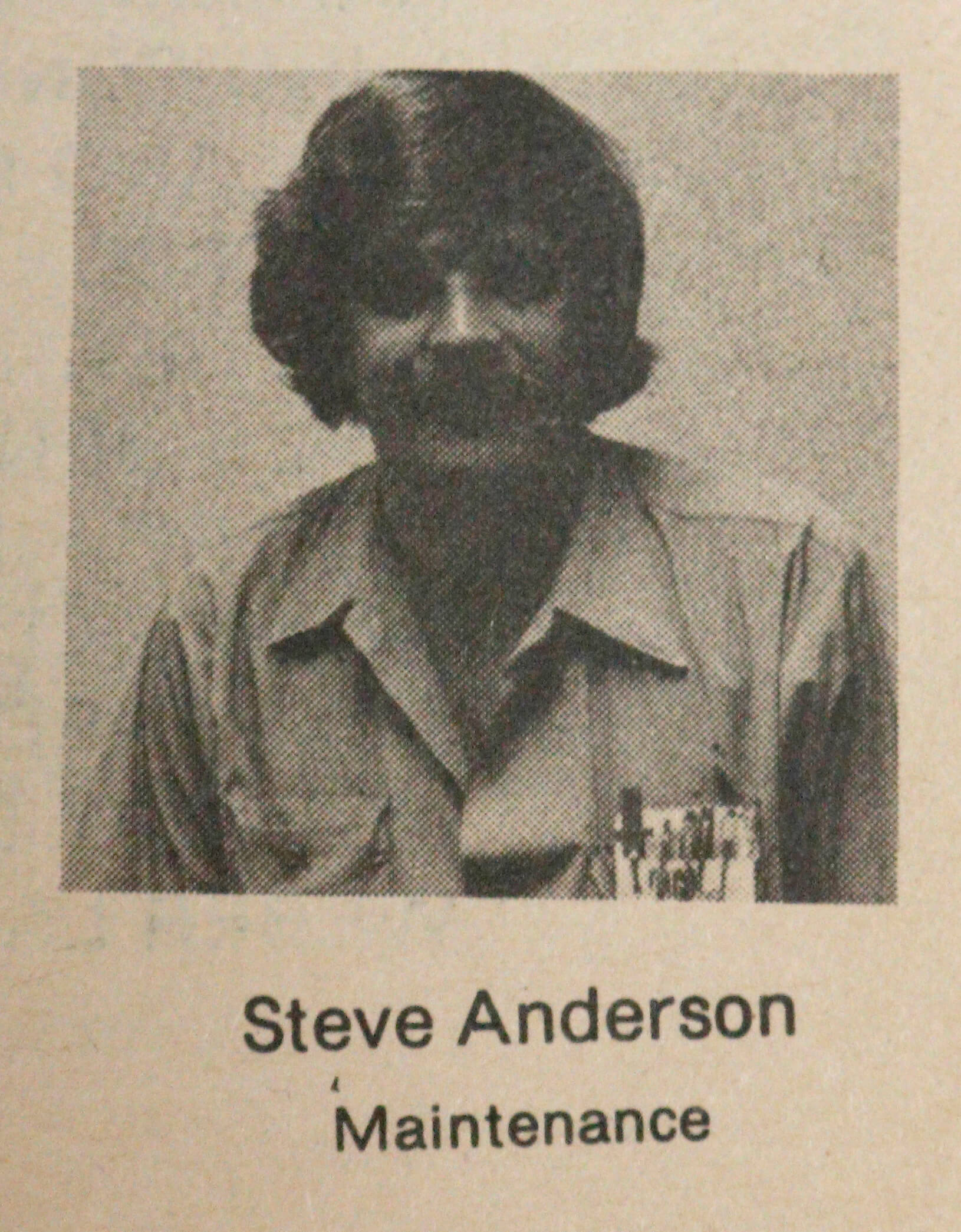 The total employment at Dura Supreme back in 1973 was 75 employees compared to today, the company has roughly 500 employees. At the time, the factory was operating in a much smaller facility in Cokato, Minnesota. The company was rapidly growing, and beginning to outgrow its space. It was time for a new building.
From 1979-1980, Dura Supreme Cabinetry began the construction of a new manufacturing facility and offices in Howard Lake, Minnesota. With Steve's position in facility management, he played a major role throughout the planning and coordination of the new factory and headquarters that Dura Supreme operates in still today.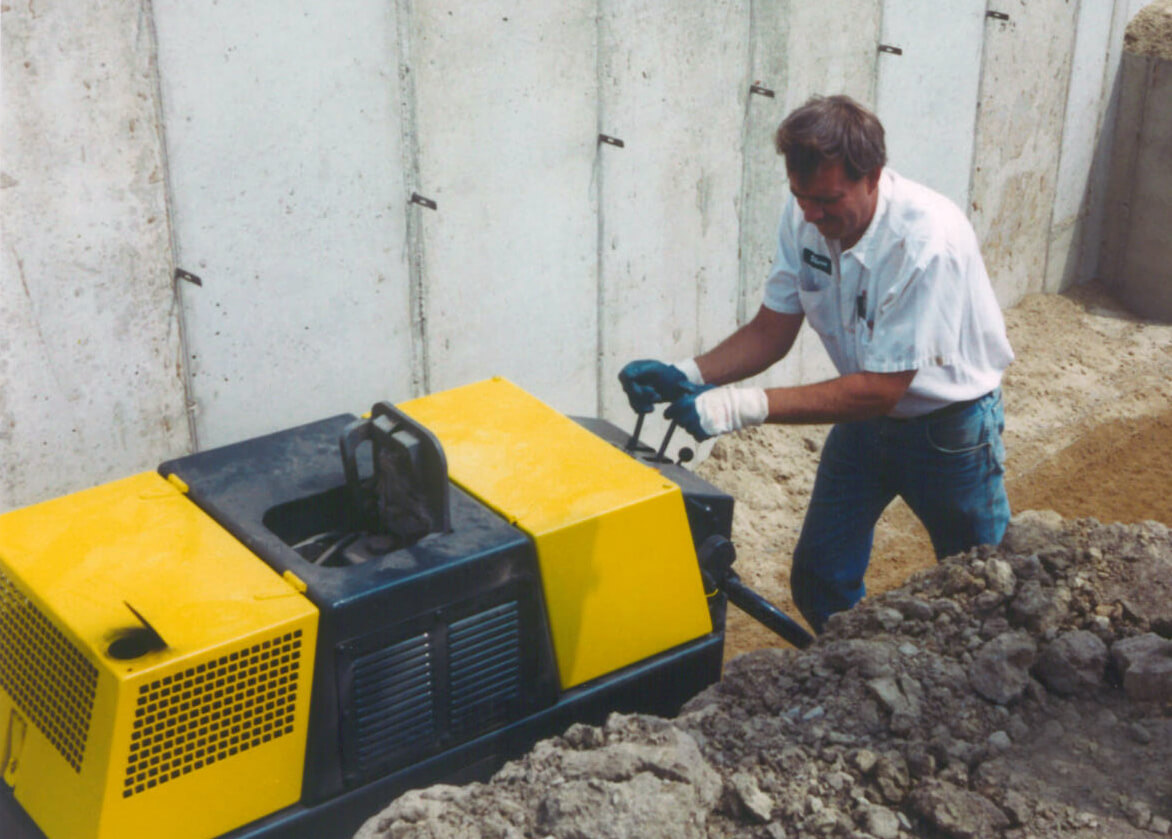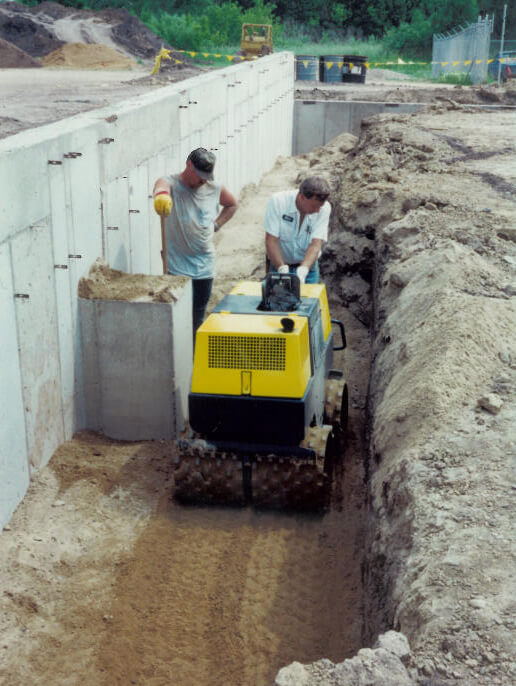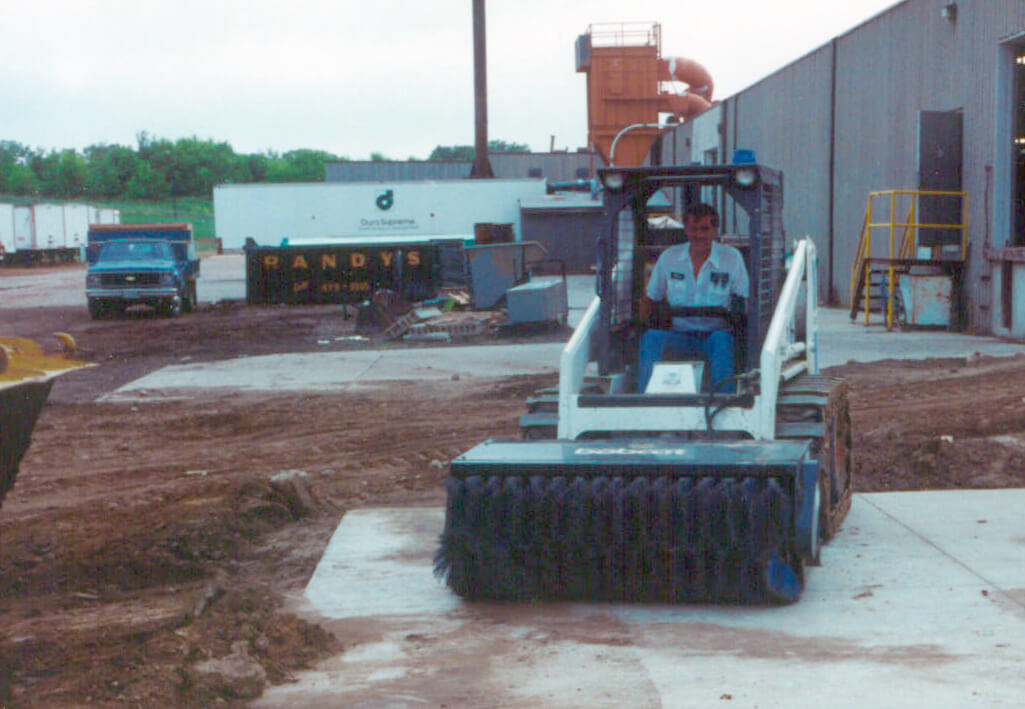 "There were all sorts of projects I worked on when we were getting the building up and running. Our plant engineer at the time and I did most of the ductwork and the entire dust collection system," shared Steve, "One of the projects I'll never forget was getting the Air Make-Up Unit for finish, which was a large piece of equipment, installed on the roof. After some investigation, it was decided that the best option was to use a helicopter to hoist it to the roof. It was something new, standing up there on the roof waiting for the unit to be lowered so I could take the rigging off with a helicopter over my head."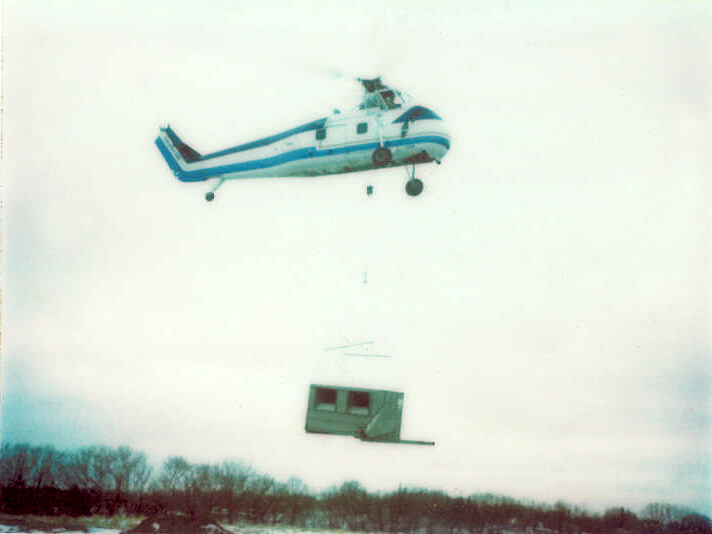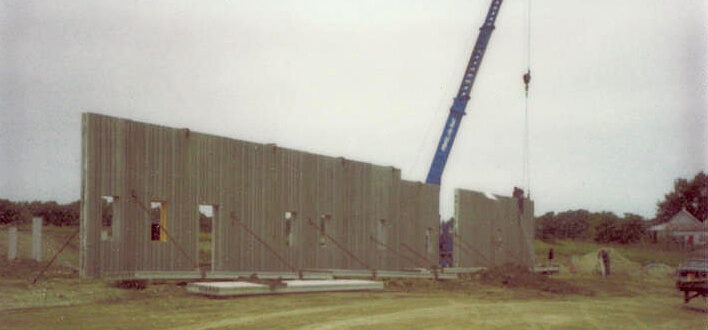 Following the construction of the building, Dura Supreme continued to expand with 10 additional facility expansions, each of which Steve played a major role in seeing each project through. The company recently announced the construction of a second manufacturing facility in North Carolina, with plans on opening its doors later this year. "Whether he's shoveling the snow to help his fellow coworker's vehicles out of the parking lot in a blizzard, stopping a leak in the breakroom, upgrading the machinery on the factory floor, or building cabinet displays for the next tradeshow, no job is too big or too small for Steve," shared his co-worker Mandi Juskiewicz, Sr. Design & Marketing Specialist of Sales for Dura Supreme. "He's always there to save the day!"
Tony Sugaslki, SEO of Dura Supreme Cabinetry announced, "It's a very special event when an employee makes it to a 40-year anniversary and I've been honored to see that milestone happen more than a handful of times throughout my professional career. Until today, I've never been in a company that's had an employee that's made it to 50 years. It's a really, really remarkable milestone and accomplishment."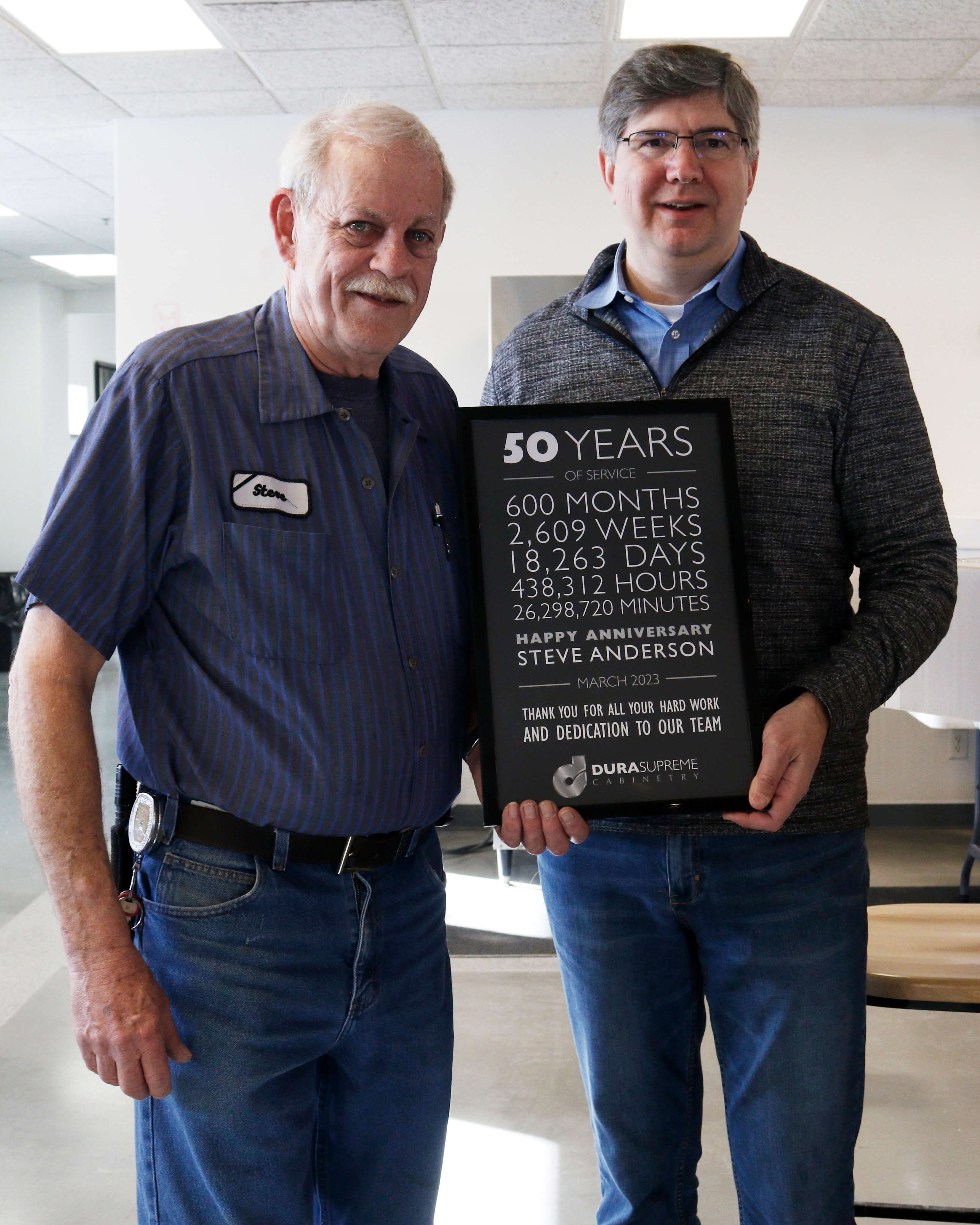 Tony went on to share "On behalf of the Stotts family, GHK Captial Partners, the entire leadership team, myself, and all of our customers over the past 50 years, we'd like to thank Steve for his incredible contribution to the health and growth to our business, to the welfare of our customers, and for all of the professional relationships he's built with many of his colleagues throughout the years. It's a remarkable commitment, an incredible milestone, and it's exciting to be able to come together and celebrate it with the rest of our dedicated team."
When asked why he choose to stay at Dura Supreme for 50 years, Steve responded, "I care for my work and take my job personally. I've always looked at Dura Supreme as my building and my family and I need to take care of it."
Steve has enjoyed his 50 years working at Dura Supreme Cabinetry and is looking forward to his planned retirement this coming fall. When asked what he plans to do for retirement, Steve jokingly answered: "Well one day a week I'm going to be so lazy, I'm going to wake up in the morning with nothing to do, and by nightfall, I'll only be half done!"