This oceanside home located in Fort Meyers Beach, FL was due for a fresh makeover. Looking to remodel with a clean, contemporary look, the homeowner worked with a designer, Melissa Musgjerd of Studio M Interiors of Minnesota to create her vision for her kitchen. The client had seen Melissa's work and sought her expertise for the project. Working on a remodel in Florida from Minnesota "is a breeze when the talents of a strong designer meet a collaborative client" according to Melissa. They were able to meet regularly to work out the new layout for the kitchen, dining room, and great room.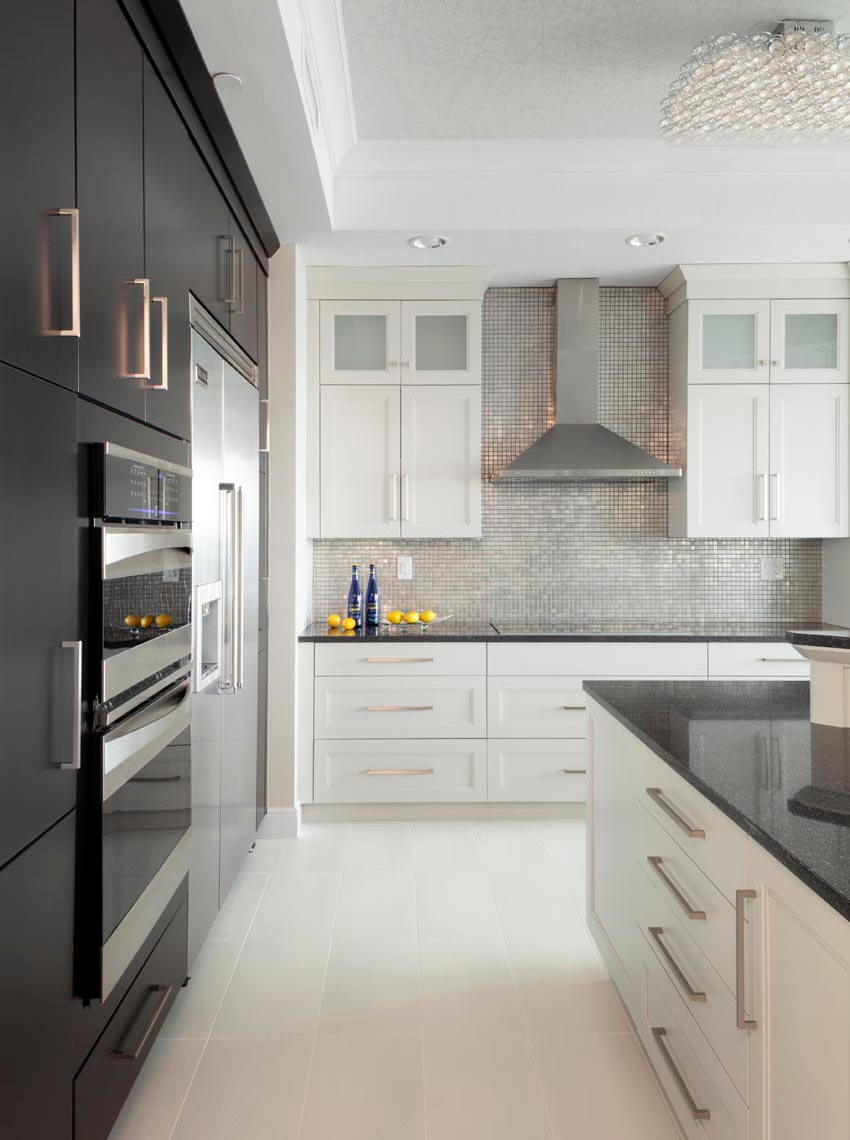 Melissa explained, "Entertaining was very important to the homeowner and she wanted an open, inviting space between the great room, kitchen, and dining room. She loves to be in the kitchen, but still remain a part of the action. Every great host needs a great kitchen!"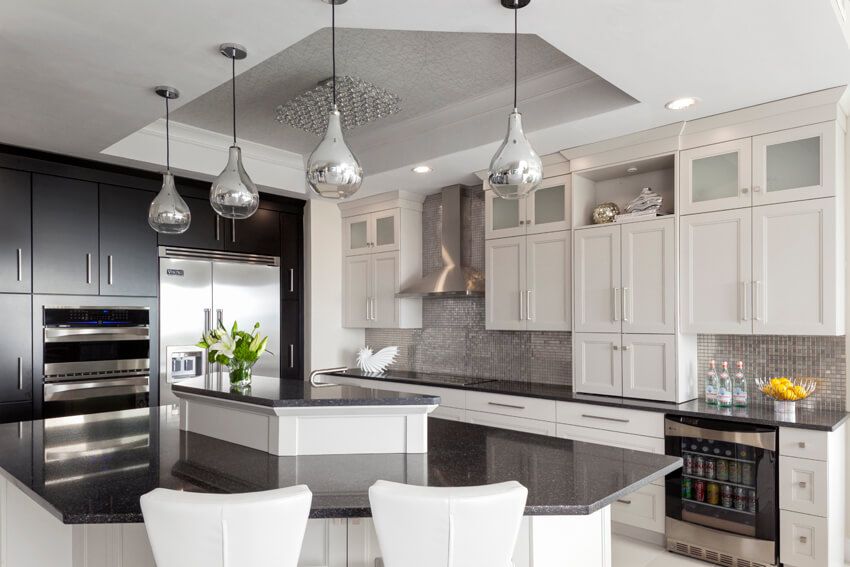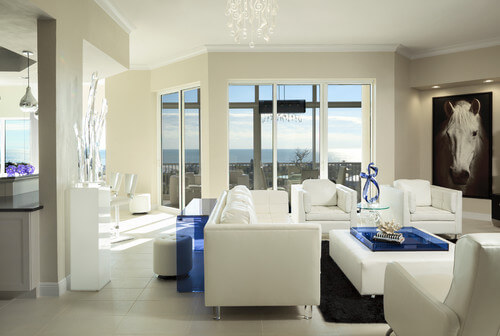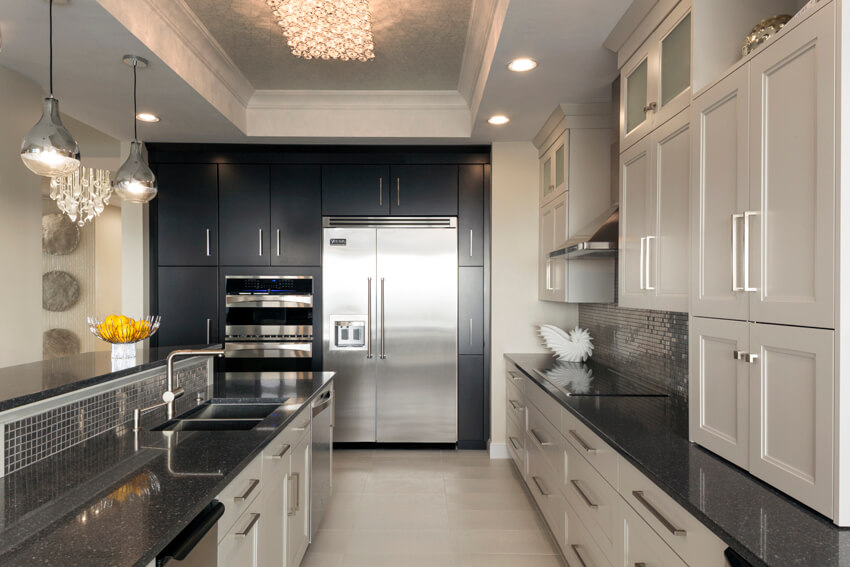 Once the floor plan and cabinet layout were finalized, they chose all of the selections from cabinetry, to wall coverings and then finished with furniture and accessories. Melissa visited Florida a number of times during the project to meet with the client and builder allowing the process to go smoothly and giving the homeowner the ability to be hands on.
For more information about Studio M Kitchen and Bath and Studio M Interiors, visit their website at www.studiom-kb.com.