Color is the driving force in most design projects.  
Color can drive mood, affect energy levels and have cultural connections. This kitchen below definitely has an upbeat, energetic vibe.
A more common color consideration would be the decision between various Beiges, Grays or Taupes. Choosing the right one is not as easy or as straightforward as one might think. Careful attention to finding just the right shade and saturation of a color can make or break a project. 
Below are three neutrals- one Beige, one Gray and one Taupe-

These neutrals can have undertones of green, blue, yellow or pink, and these undertones play off of everything else happening in that space. Cabinet paint occupies a lot of visual space, and so it needs to be right, or the design is a swing and a miss.
For this reason, Dura Supreme has created the affordable Personal Paint Match Program. No longer will you have to compromise your design to adhere to a set palette offerred for cabinetry. With this program you can choose any Sherwin Williams or Benjamin Moore color and Dura Supreme will create a Personal Paint Match.  This opens up literally 1000's of colors for you to choose from, which is a beautiful thing!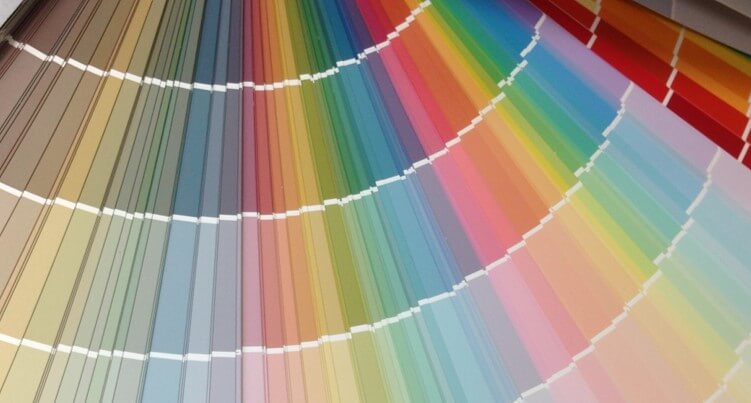 This can be a wonderful option as matching cabinetry to countertops or tile can sometimes be a challenge. So, if you are in love with a particular countertop or backsplash, rest assured, you will be able to find the perfect paint color match for your surrounding cabinetry.
The process is very easy, just select your Sherwin Williams or Benjamin Moore paint color from among their thousands of offerings. Dura Supreme's paint lab will match the color and supply you with a color chip on the same material your cabinet will be produced from for your approval.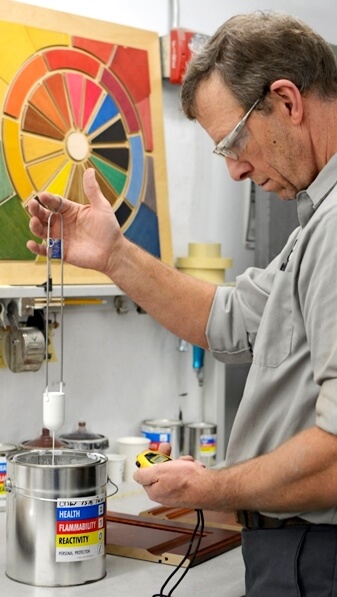 Here are some beautiful applications-
So go ahead- throw a splash of color in your next project.  With our Personal Paint Match program, you can be sure that the exact color you need will be an option with Dura Supreme.