Several decades back, in an era of "not-so-great" design, placing the hardware in the center of the cabinet doors was the "thing" to do. There's nothing technically wrong with placing the hardware in the middle of the door, but it does set the stage of the kitchen into a vintage era.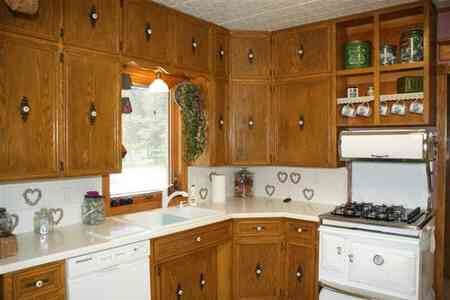 Here's a beautiful modern-day example of cabinet hardware placed in the center of the cabinet doors. In this case, the hardware placement along with the fun navy blue and gold color palette creates a lively retro-styled beverage center which is exactly what this homeowner was looking for.
A few years ago, a colleague of mine had a client that was remodeling a kitchen from that era of hardware in the center of the door.  The goal was to update their kitchen to have a fresh, modern, transitional style. The whole project was going smoothly, the new cabinets were installed, and the countertops were on.  The appliances were scheduled to be delivered and the tile backsplash was turning into a work of art. 
Everything looked beautiful and the homeowners were thrilled.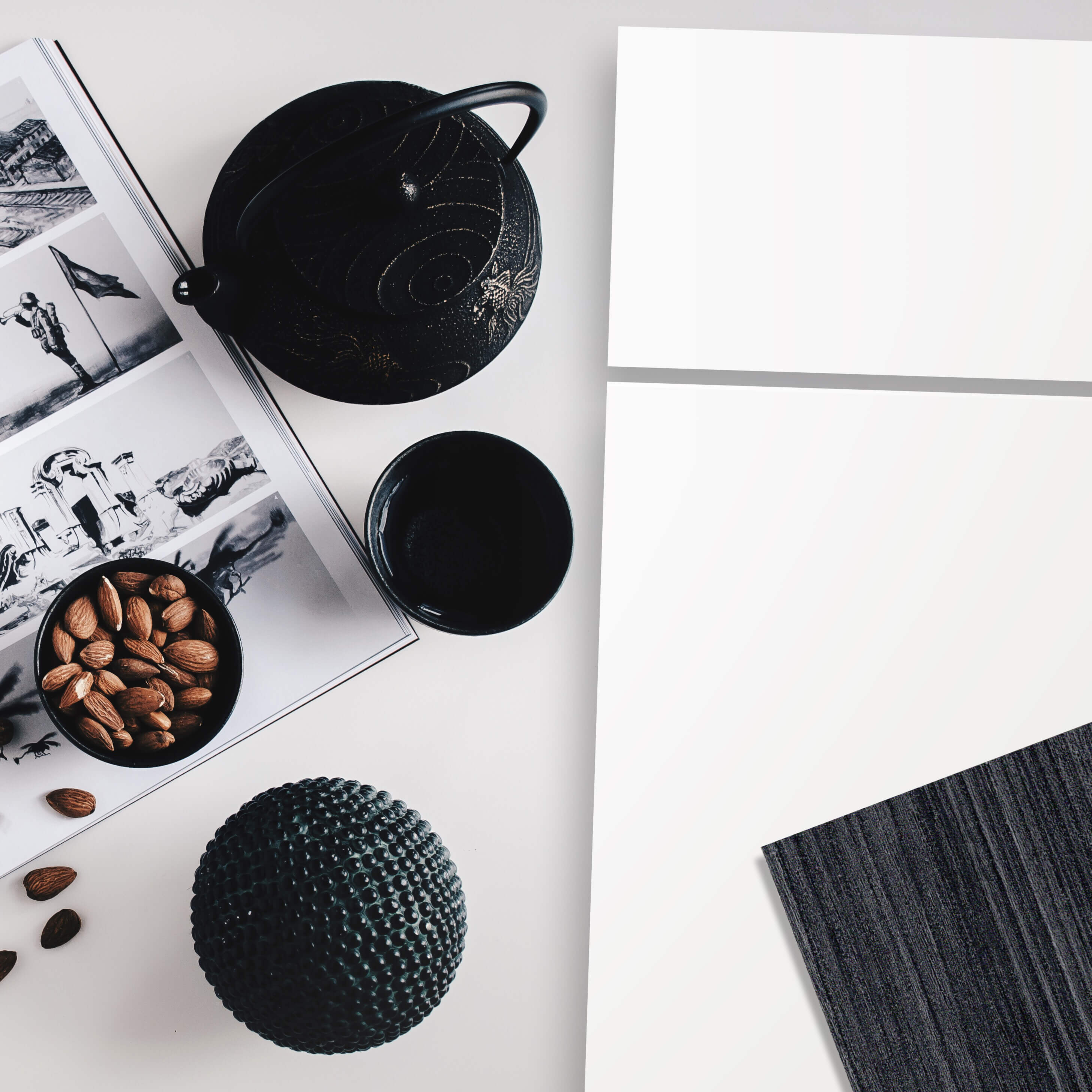 It was down to the punch list and the installer was on site to adjust the cabinet doors and install the cabinet hardware.  The husband was home that day to make sure everything on the list was completed. 
The installer asked the husband where they would like the hardware installed on the cabinetry…  This is not an unusual question, a good installer will always ask and there should be a discussion regarding the exact placement of the hardware on both the doors and drawers.  The husband who had lived with the old 70s era kitchen for years told the installer to install the hardware where it always had been, in the center of the door!  EEK!
His wife came home for lunch and was horrified; her beautiful new cabinets were ruined! This was not at all the style she was hoping for. The poor husband was totally confused about what he had done wrong and the panicked installer was frantically making phone calls to find out what the options were to fix the problem.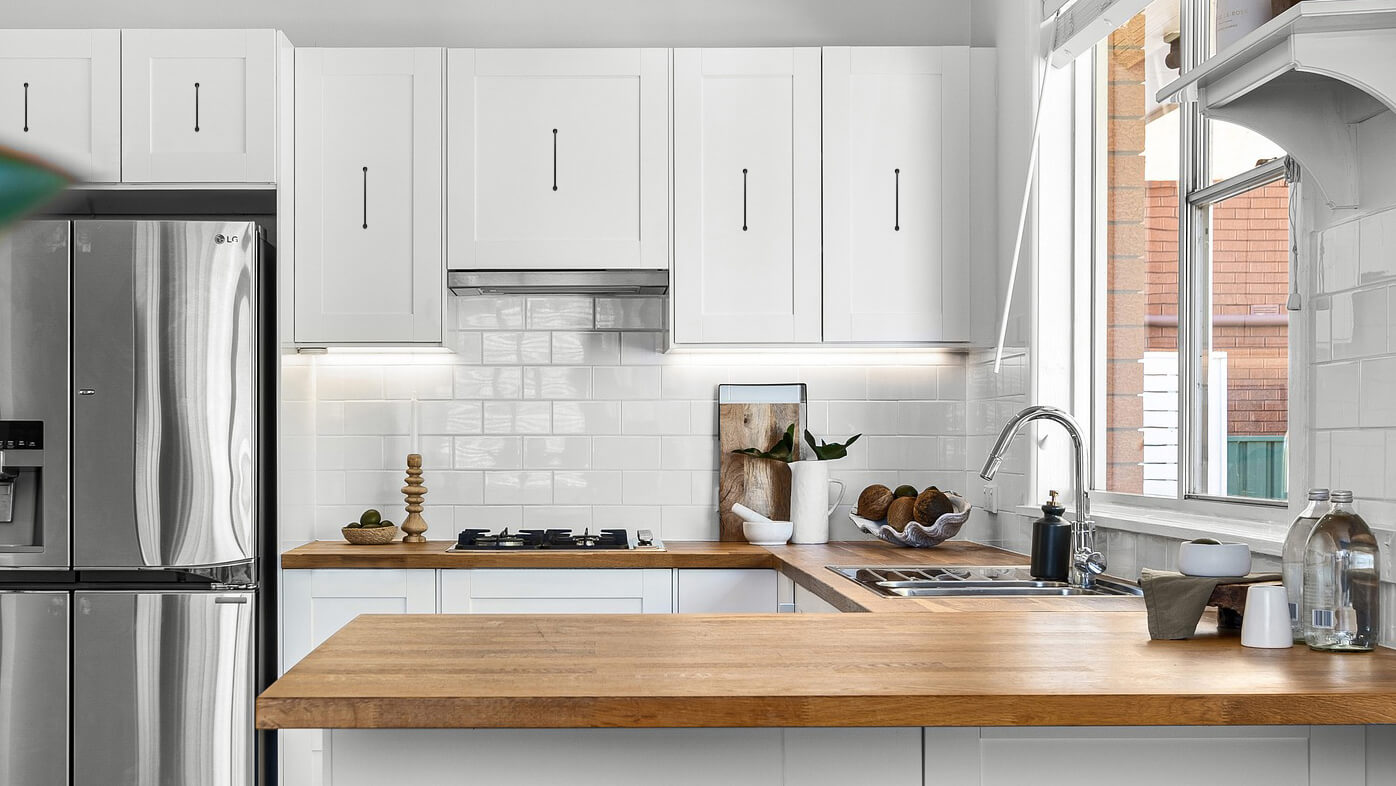 In the end, all of the cabinet doors in the kitchen were replaced. Everyone including the designer, the cabinet manufacturer, and the installer worked together to make things right as quickly as possible.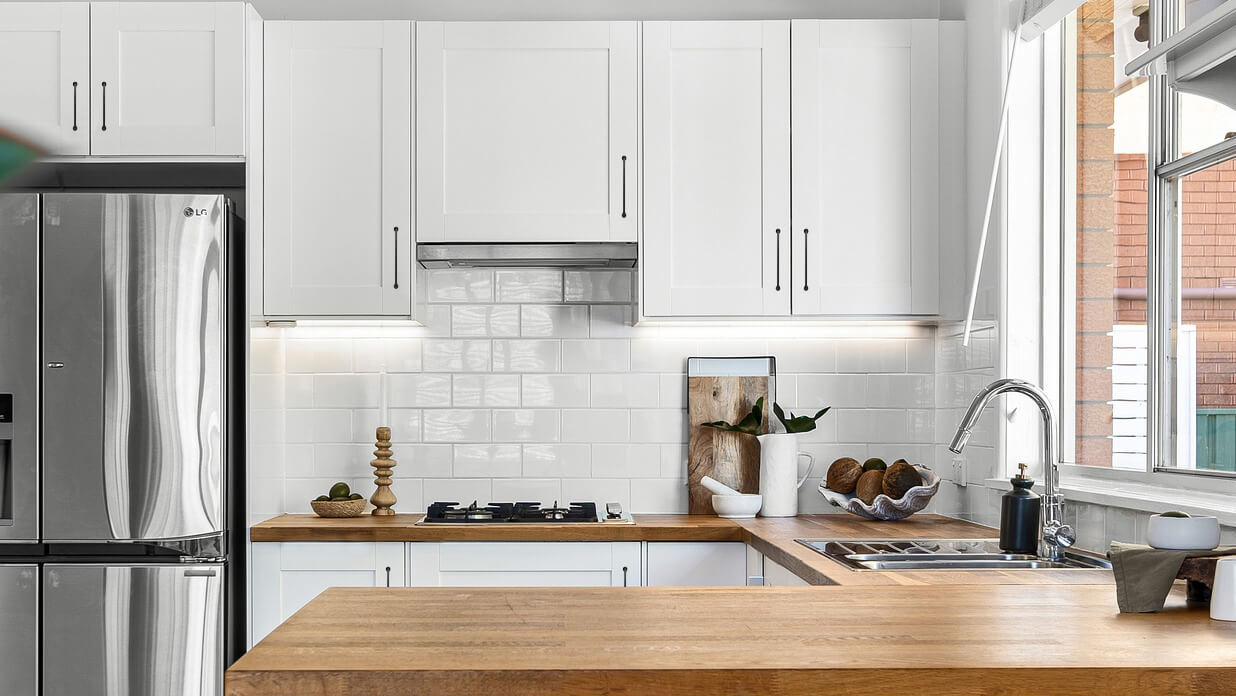 The lesson learned from this rather expensive mistake is to make sure that the details are discussed with all the parties involved before anyone picks up a power tool!
For more tips on how to prepare yourself for a remodel and prevent any hold-ups or mistakes along the way, check out our Getting Started Guide for more advice.