The view of the water was perfect, but the layout of the home … not so much. This waterfront property located on Hopkins Creek near the Severn River in Maryland needed a fresh makeover. The homeowners aspired to bring the spectacular water view into their home so they could enjoy it to its full extent. They finally made the move and reached out to Joe Smith and his team of experts at Owings Brothers & Owings Home Services for help.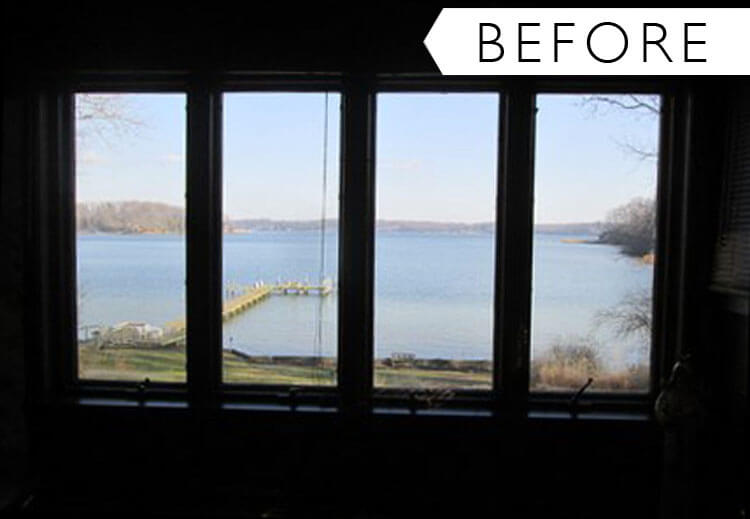 They first met with kitchen designer Sherri Johnson to discuss their goals and plan the flow of the new space. They enjoyed entertaining and wanted an open concept that allows them to cook and entertain at the same time. To make their dreams possible, walls would need to come down and the entire layout of the home would be changed. Sherri created several 3D options for the clients to review to find the best possible option.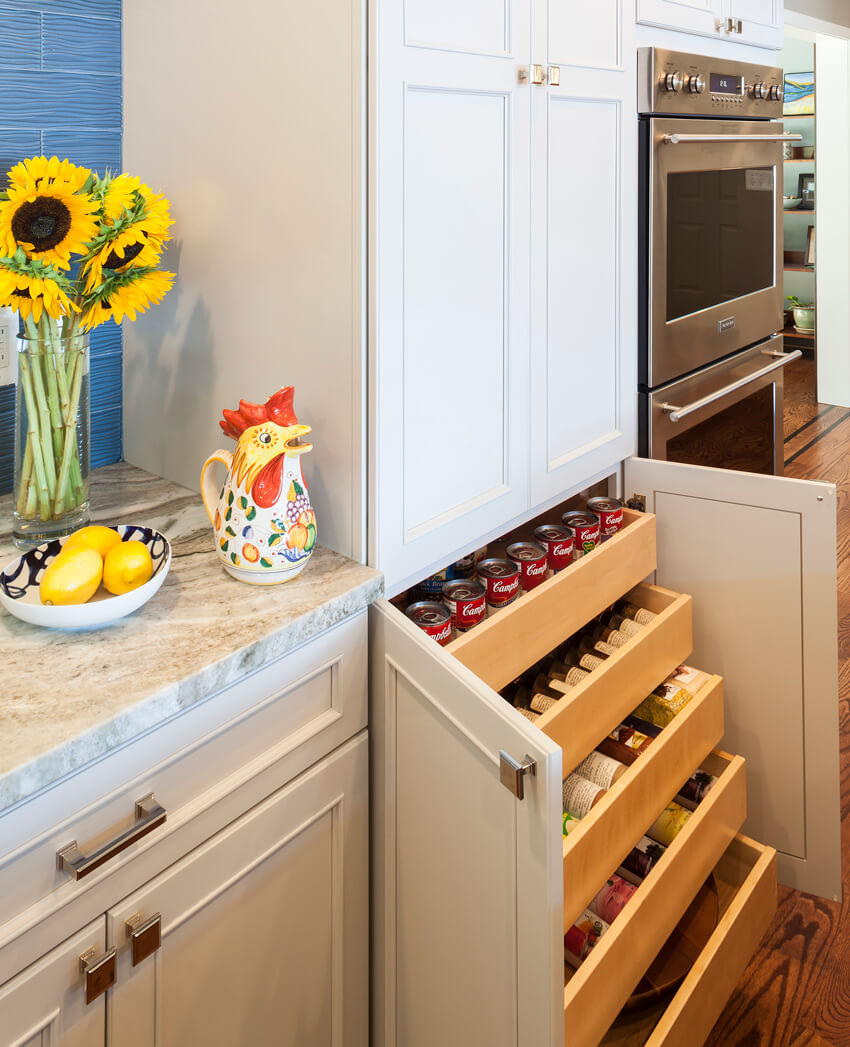 They then met with designer Katie Heyman of Owings Design Studio to make the final selections and colors. Dura Supreme's "Pearl" paint finish in combination with a deep blue, "wavy" tile backsplash resembles the cool hues of the water the homeowners love so much. The dark, rich browns chosen for the accents accentuate the architecture of the home and bring warmth to the space.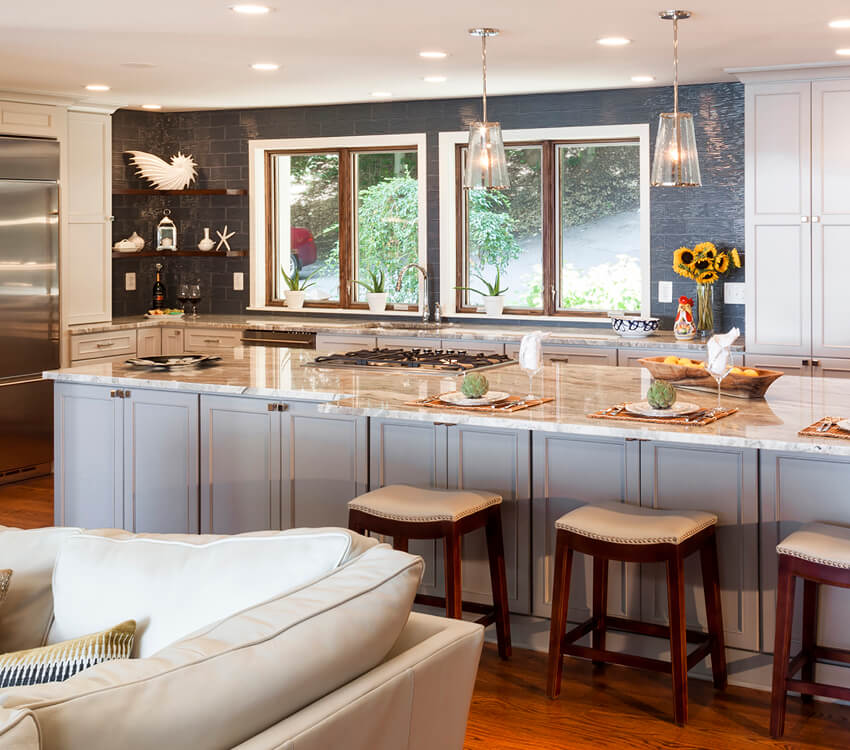 Even though this was a large scale project, everything was given attention down to the smallest details. The clients hoped to save a piece of the old kitchen as a keepsake of the old space. They chose to incorporate the old countertops as floating shelves as a reminder of what the room once was.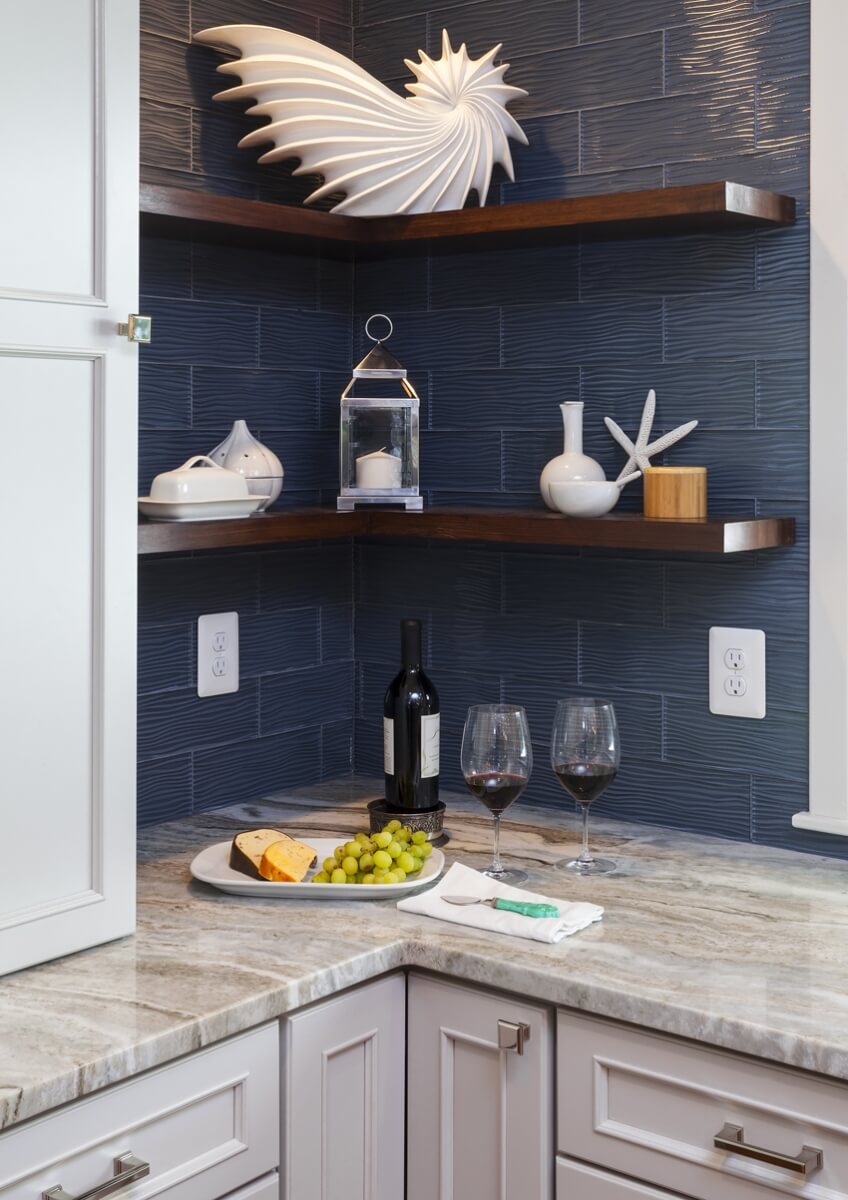 Once all plans were set, Owings Brothers & Owings Home Services team came together to build the project. The biggest challenge was creating an open concept layout. "To replace the 20-foot center wall in the house, our crew had to travel down a steep hill to reach the home with large trucks carrying a 25-foot structural steel beam down two and one-half floors" explained Joe Smith.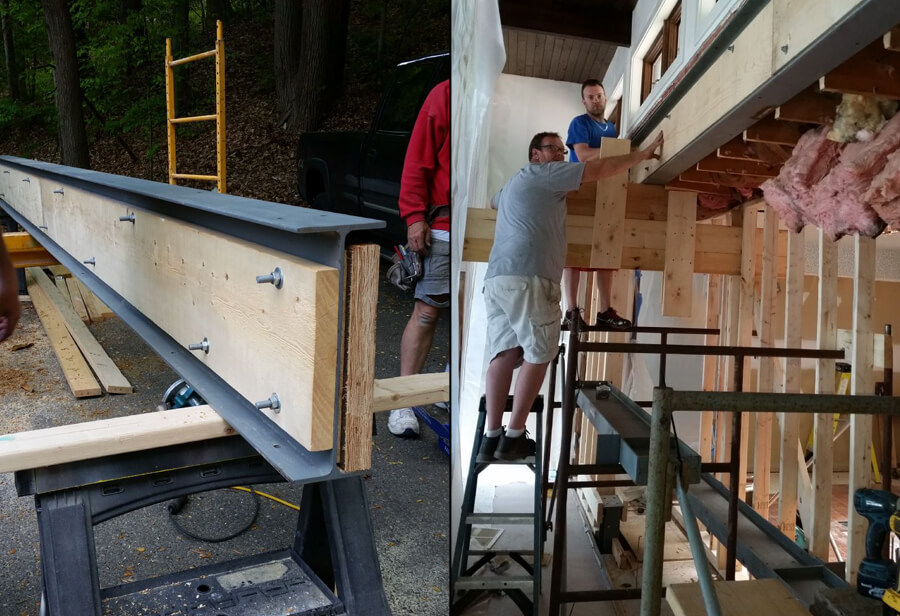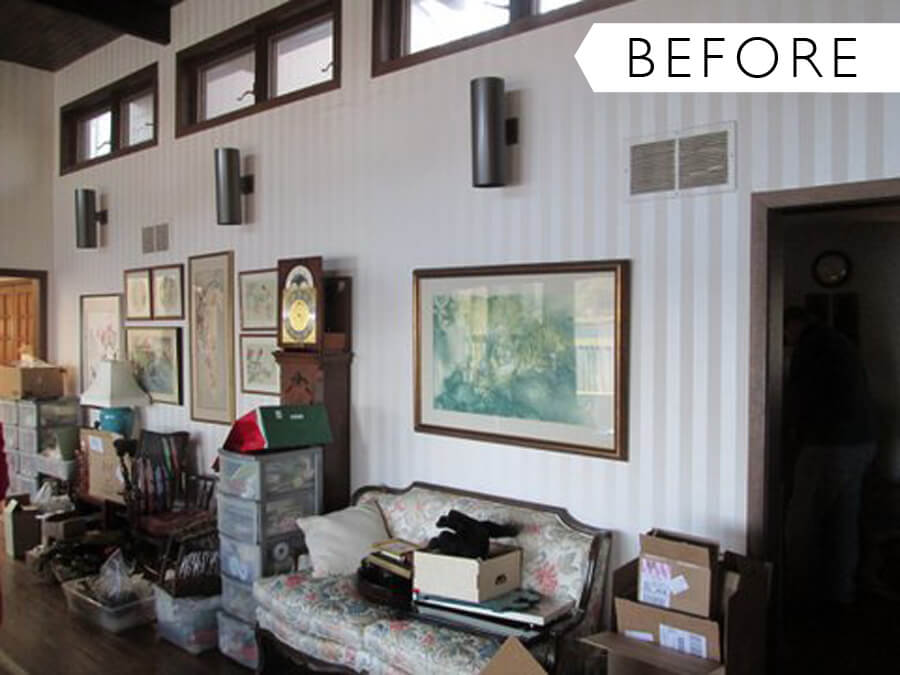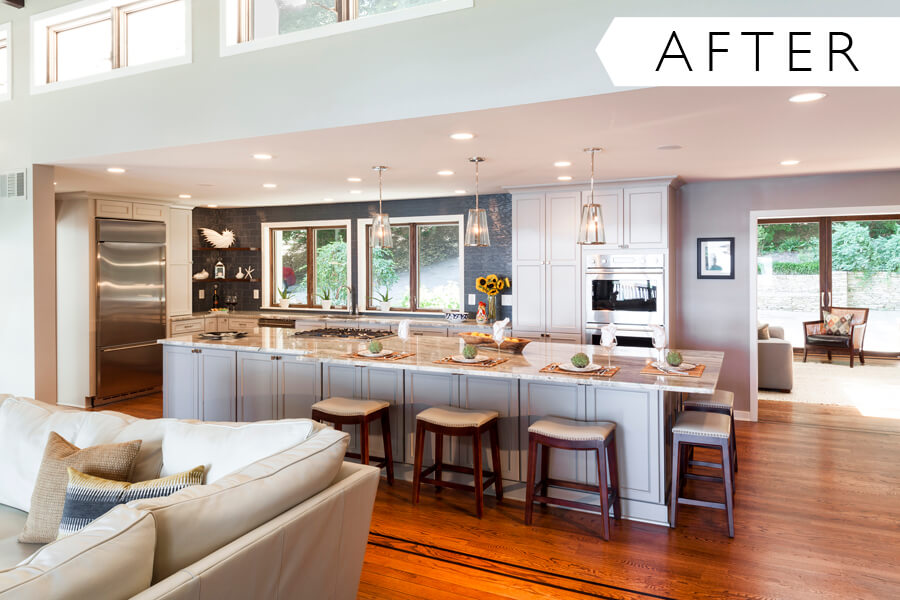 "It was well worth it to keep the home's original architecture and make the homeowner's dreams come to life." stated Joe Smith. "The homeowners were so delighted, they showed their appreciation by throwing a BBQ for everyone that worked on the project. I will never forget at the end of the project, the homeowner stood behind the kitchen counter to gaze out the bank of glass doors and wept with joy. You can't get any