The open-concept floor plan is a sought-after design in today's homes; it's beautiful, practical and makes a home look spacious! This shift in tastes means that many homeowners are converting previously formal, closed-concept homes by removing unnecessary walls and redefining their kitchen and living room spaces.  If you are hopping on this train but aren't sure where to start, explore these 3 kitchen design tips.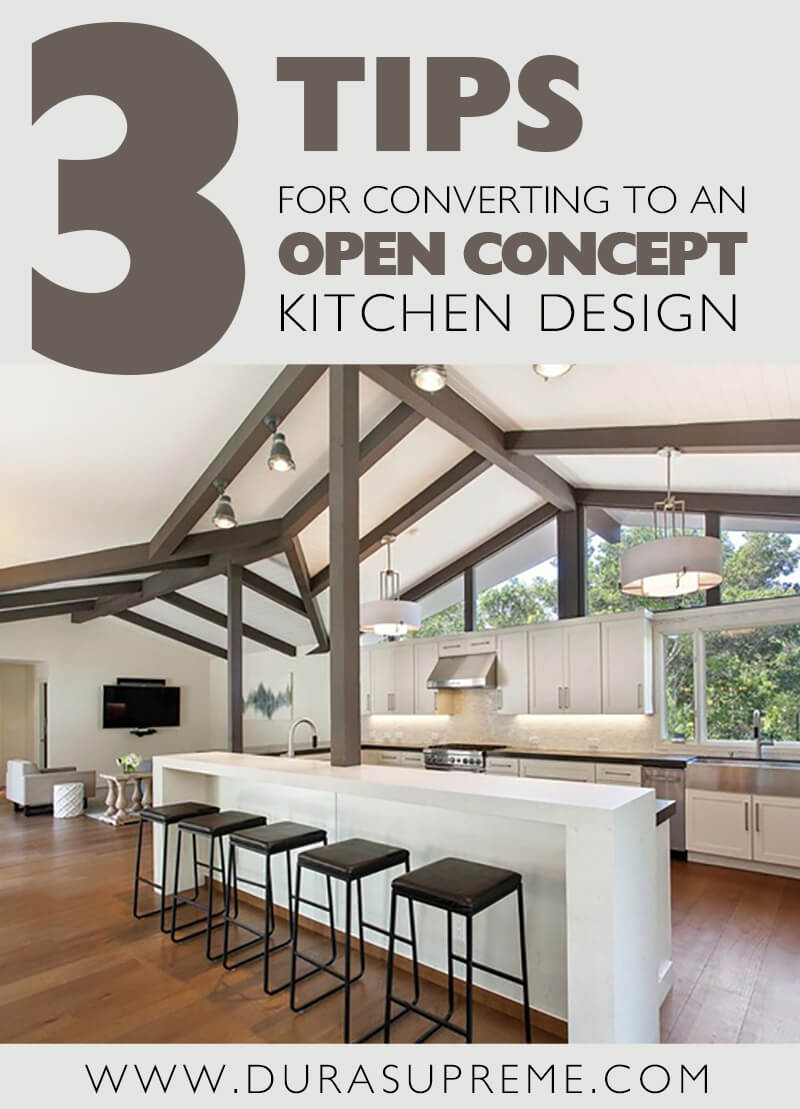 Create a Cook's View to the Living Space
In closed-concept homes, the cook – the person pouring their heart and soul into the social event – is often locked away in the kitchen while their guests socialize with one another in the living area. If you're remodeling your home, you get to make the rules. I usually recommend facing the cooktop towards the living area. This way, the cook can enjoy their task while socializing all at the same time. One great way to do this is by designing the cooktop into a kitchen island or a peninsula.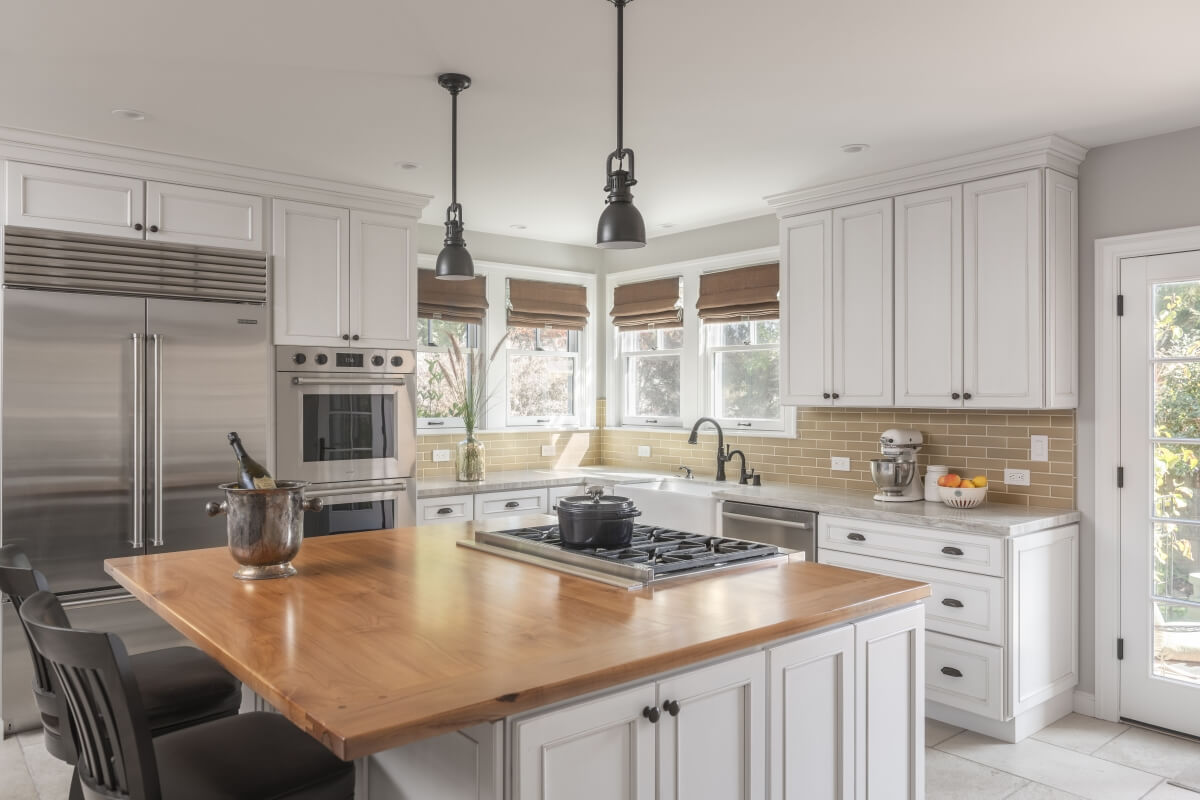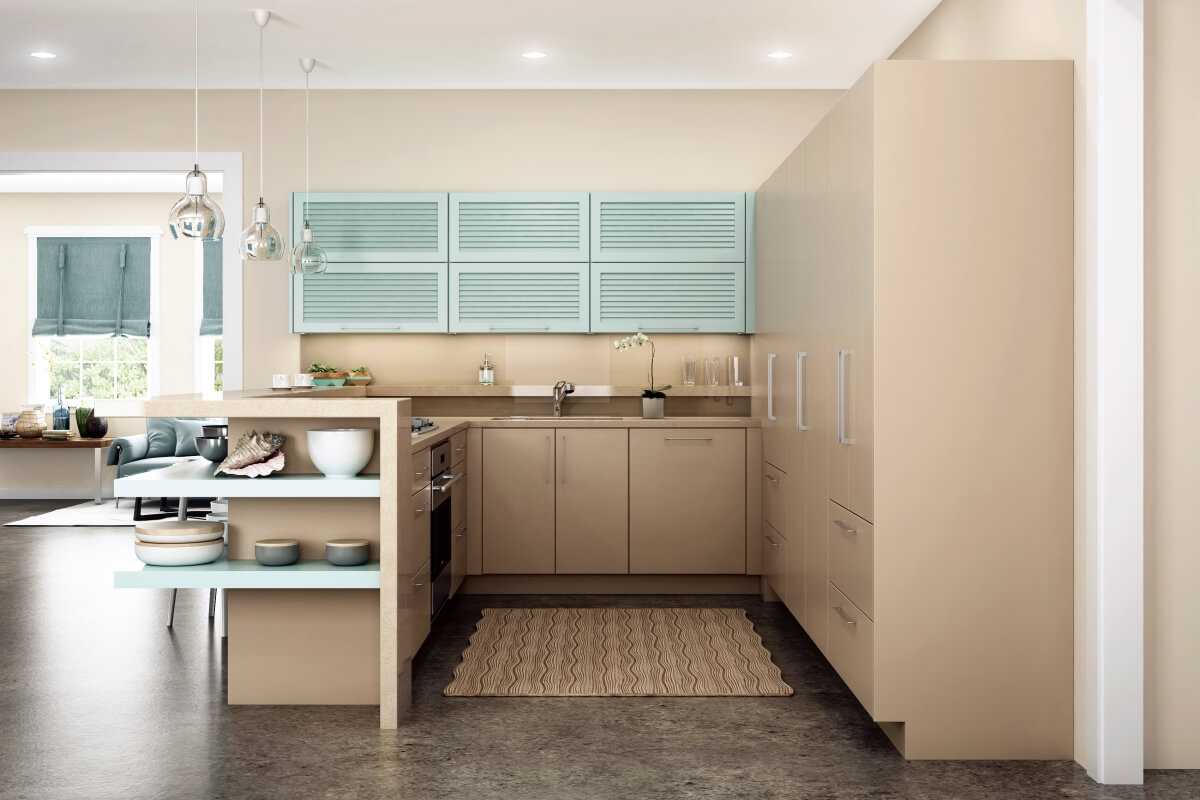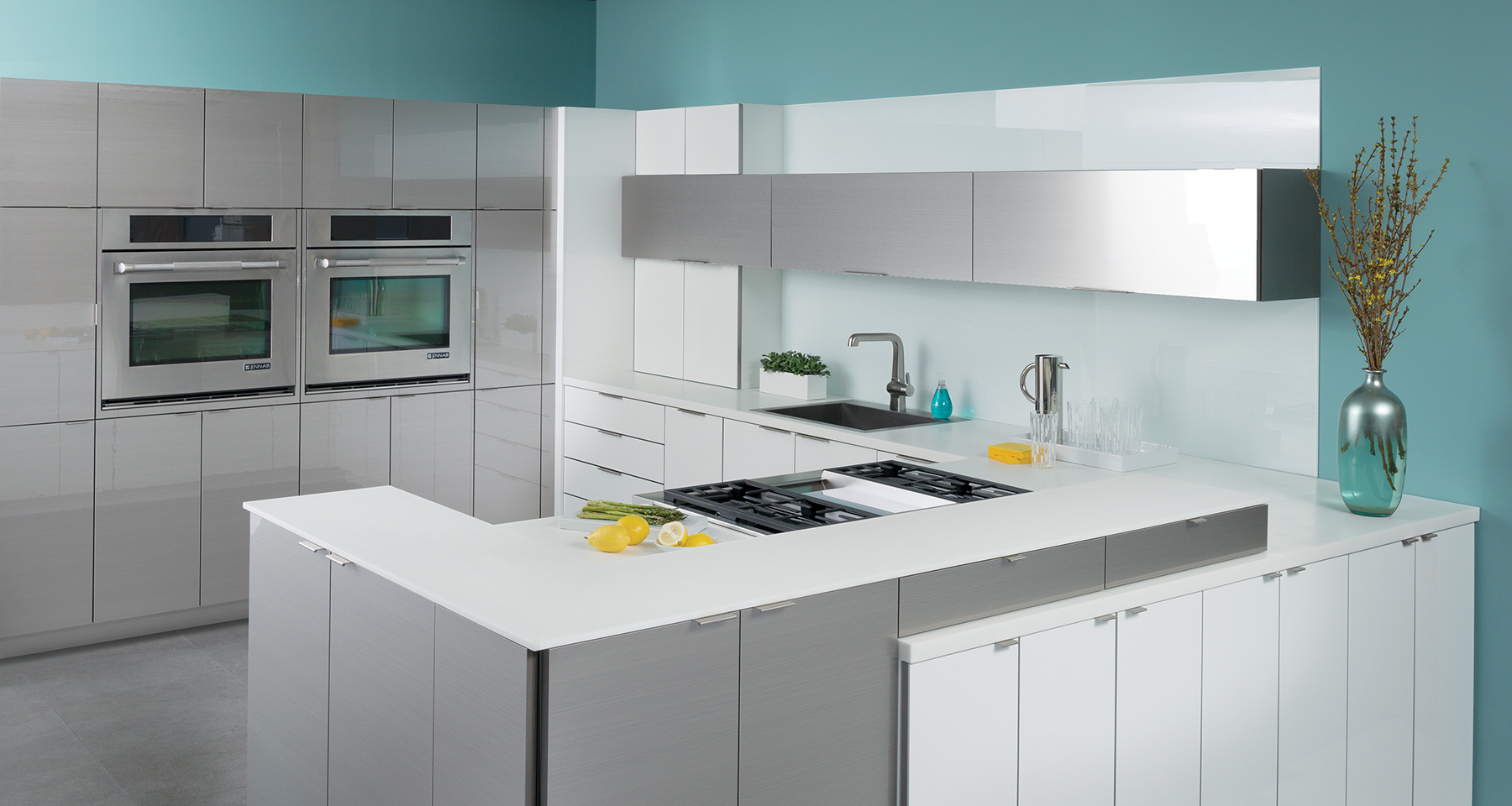 Incorporate a Kitchen Island
A kitchen island is a feature many homeowners desire for many good reasons – they make a dramatic visual impact, they're highly functional, and give more space to cook and live, and, of course – storage, storage, storage! Your current kitchen might not be able to accommodate a kitchen island, but once those restrictive walls are gone you may discover a new opportunity for one. When designing your new open-concept kitchen, talk to a designer to discover if an island is a possibility, and then get excited to pick out beautiful new cabinetry to create a highly functional, social and beautiful space.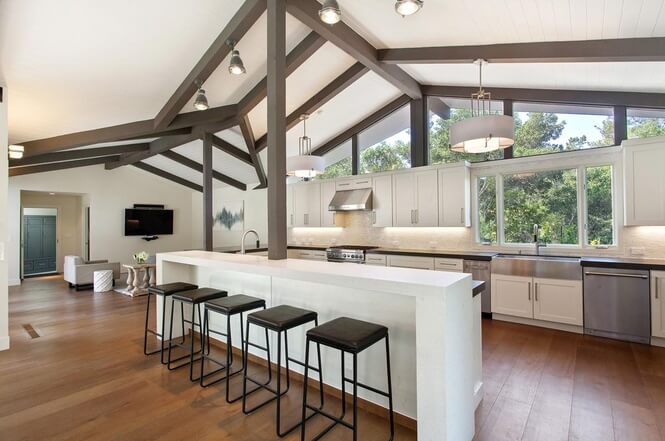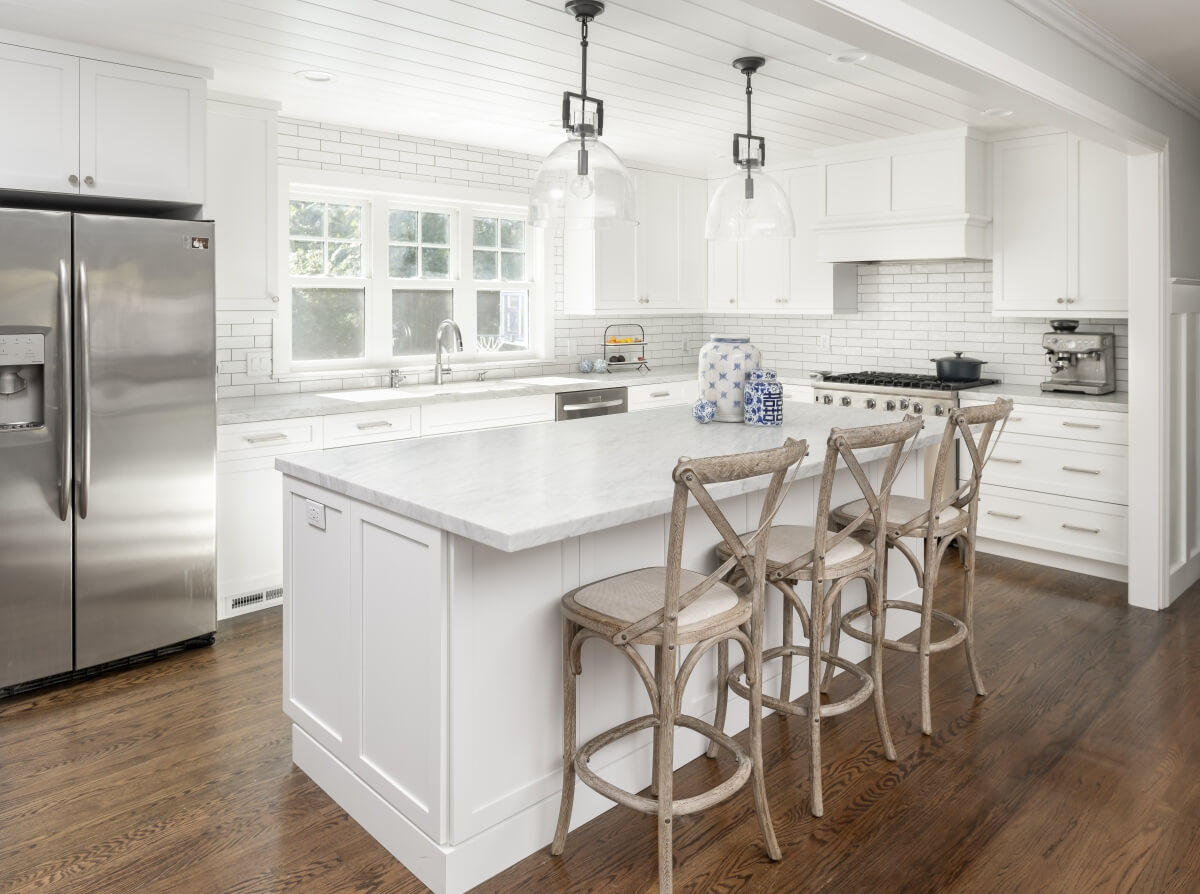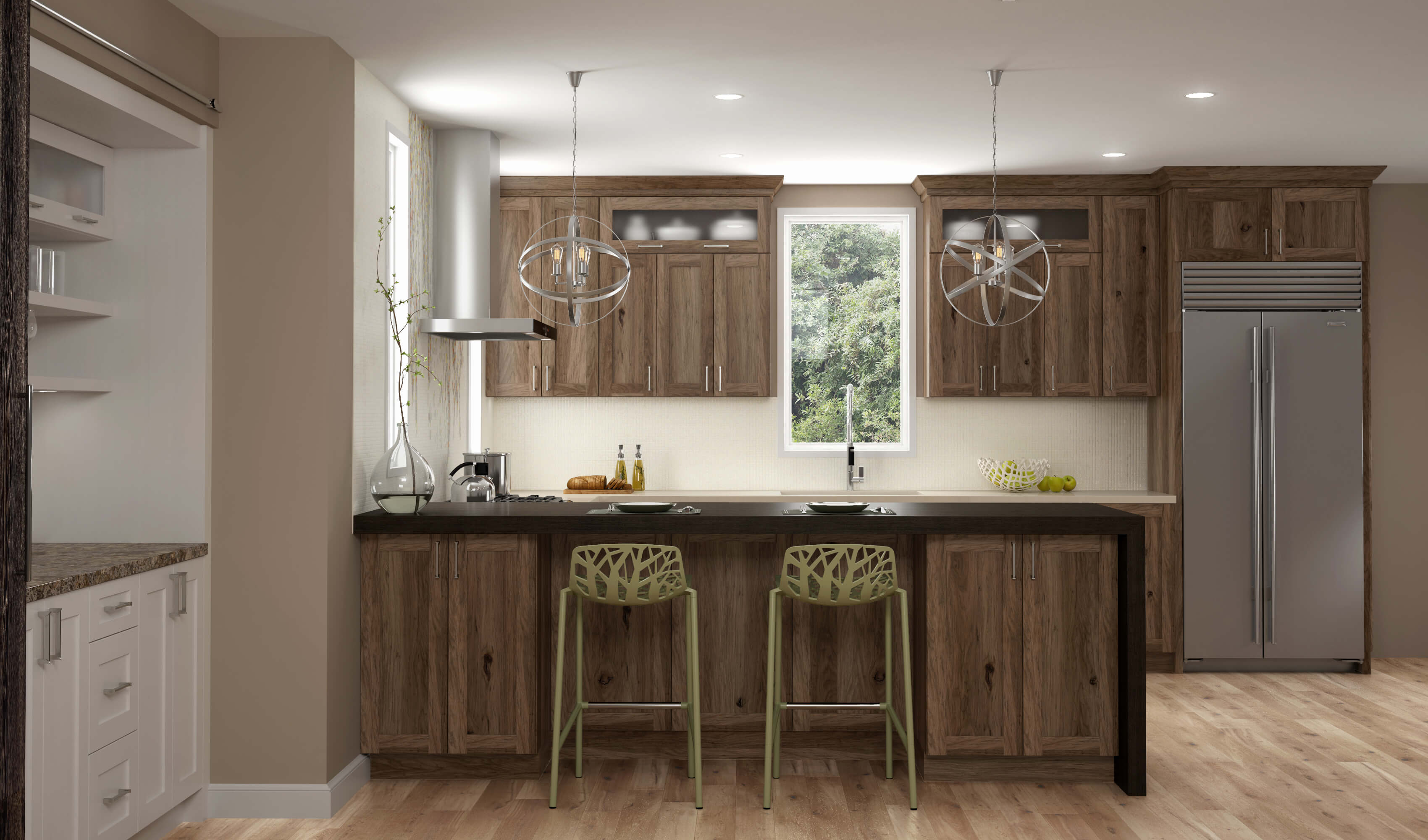 Expand Up with Cabinetry
With a remodel, you'll have the ability to get creative with your current use of space and storage without fear of clutter. In closed spaces, filling every inch on every wall is a great way to feel claustrophobic. With an unconfined space you can get bold with the use of your walls. Consider picking an accent wall in your kitchen to take advantage of the vertical space and add open shelving or even expanding your cabinetry to the ceiling to gain additional storage. By transforming your kitchen into an open floor plan, the cooking and living space can potentially handle big design ideas that define your unique personal style.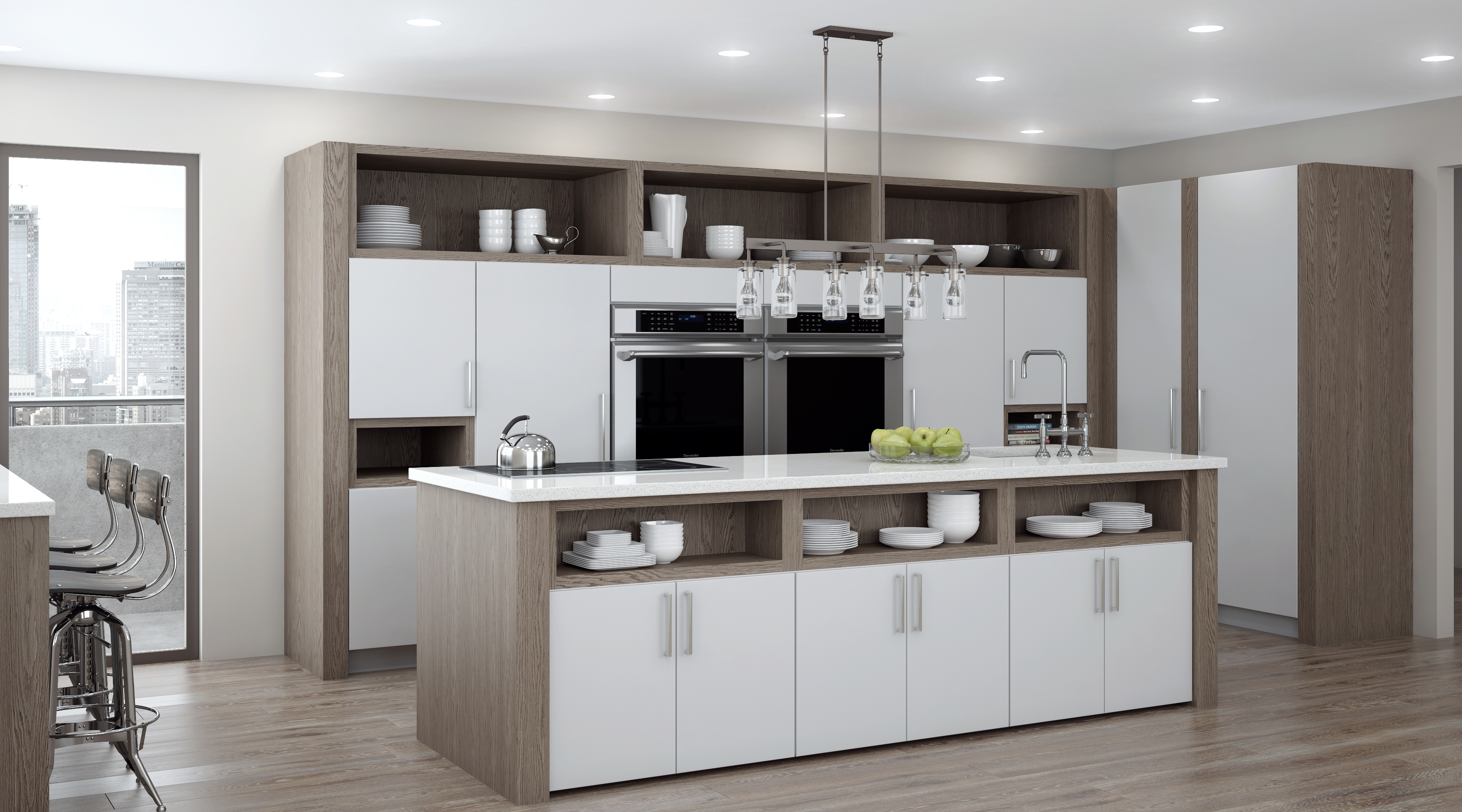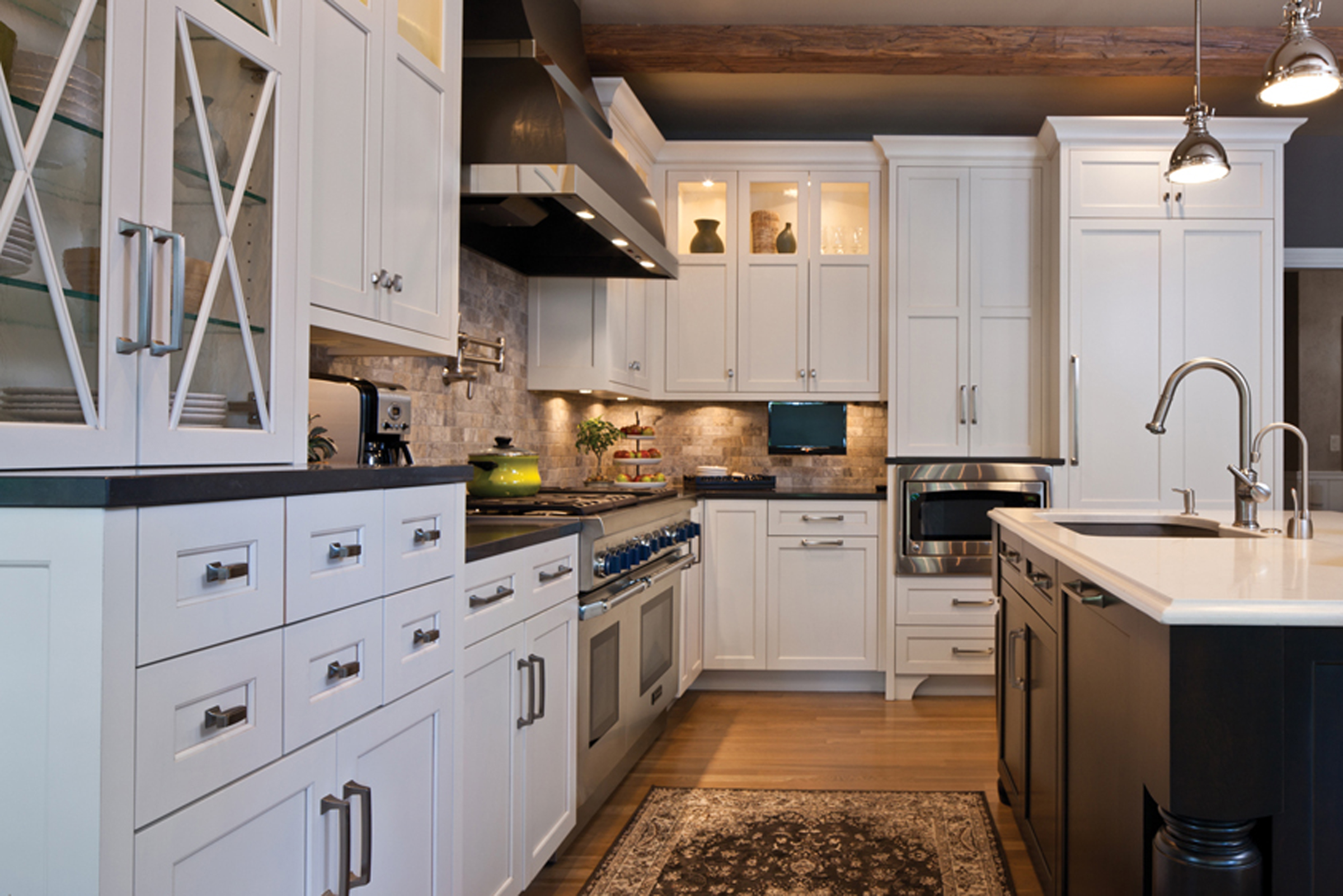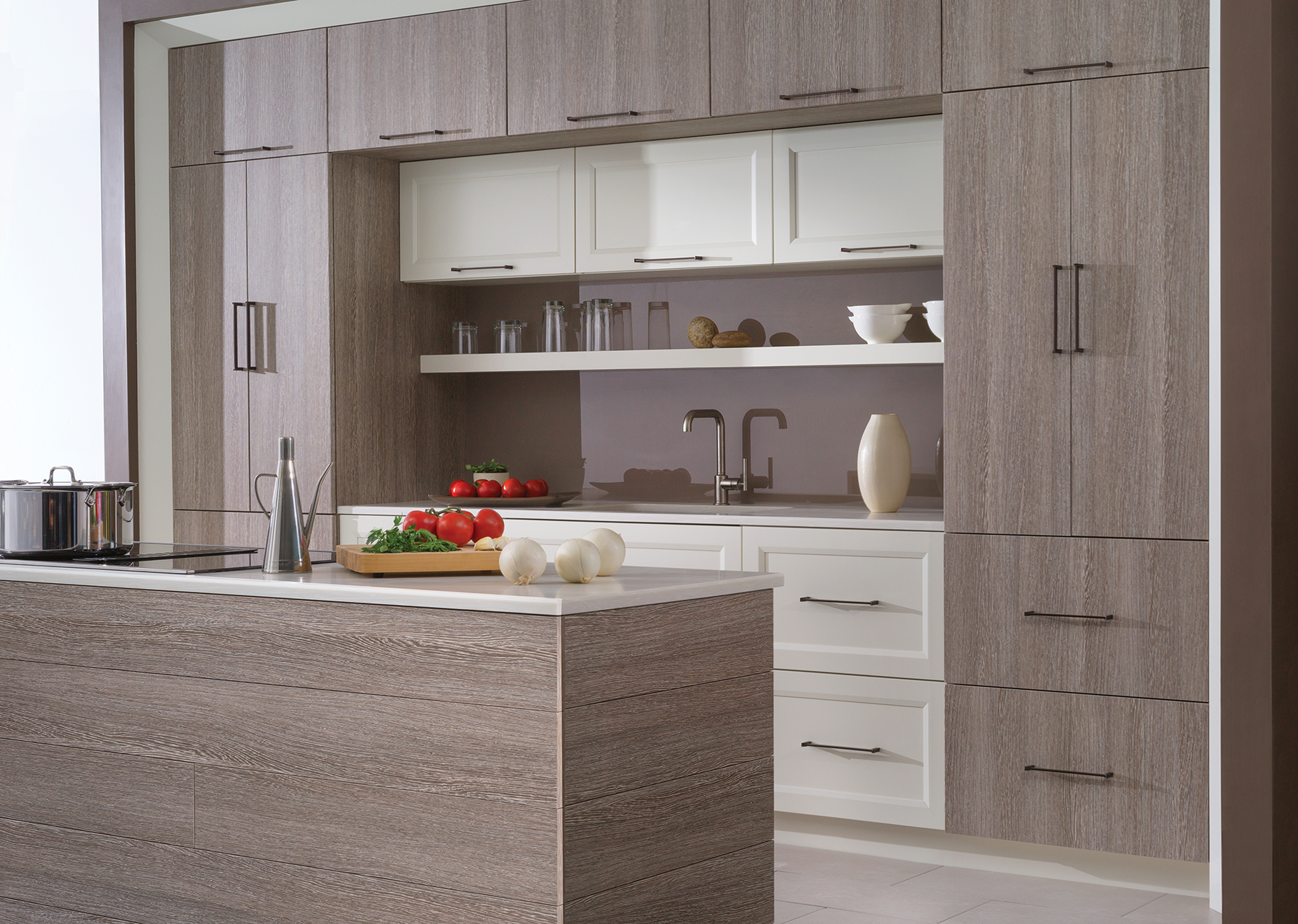 No matter what your vision is for your new open-concept home, with the right inspiration and professional team to make it happen, you can feel confident you'll love your new kitchen.