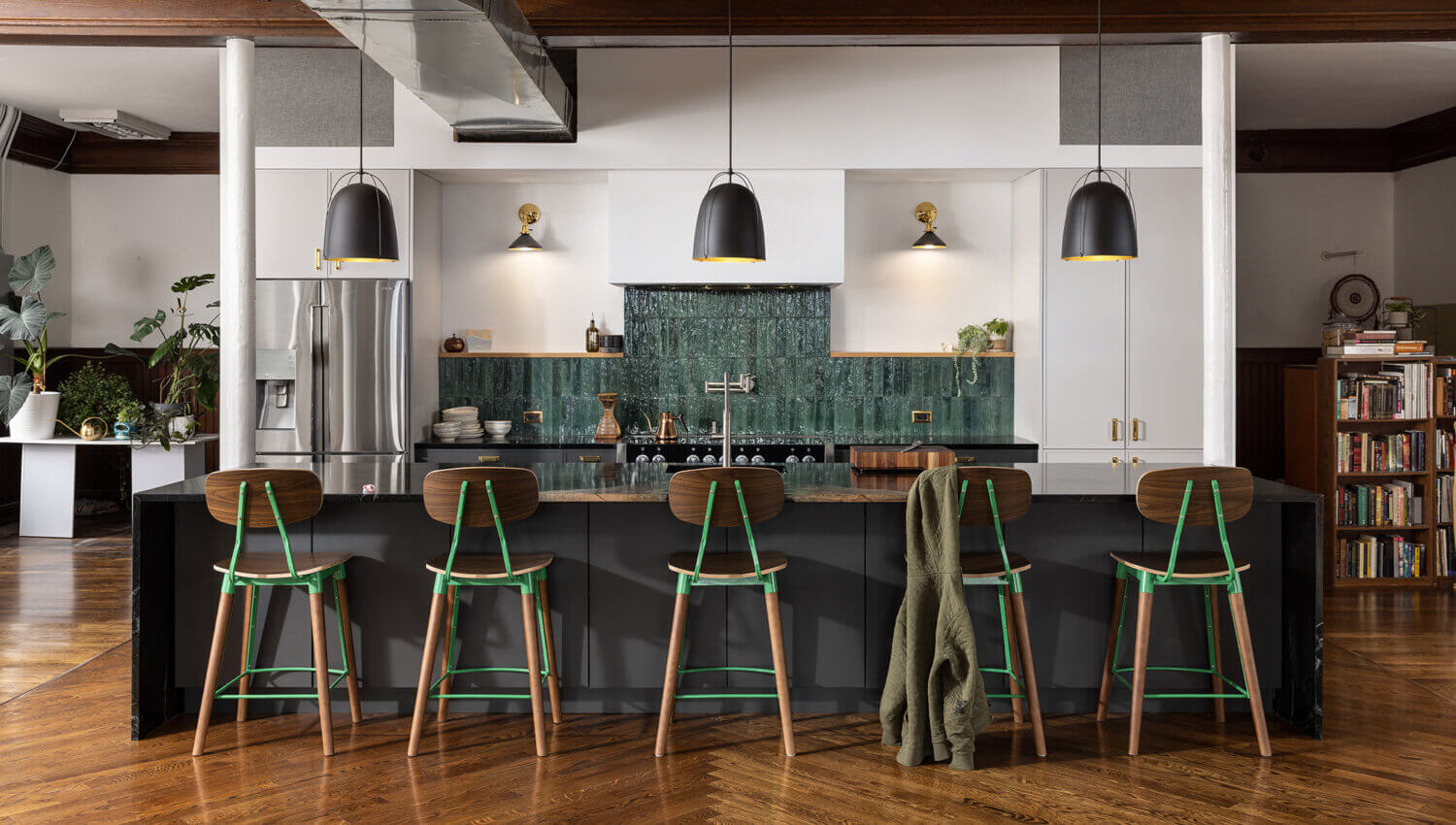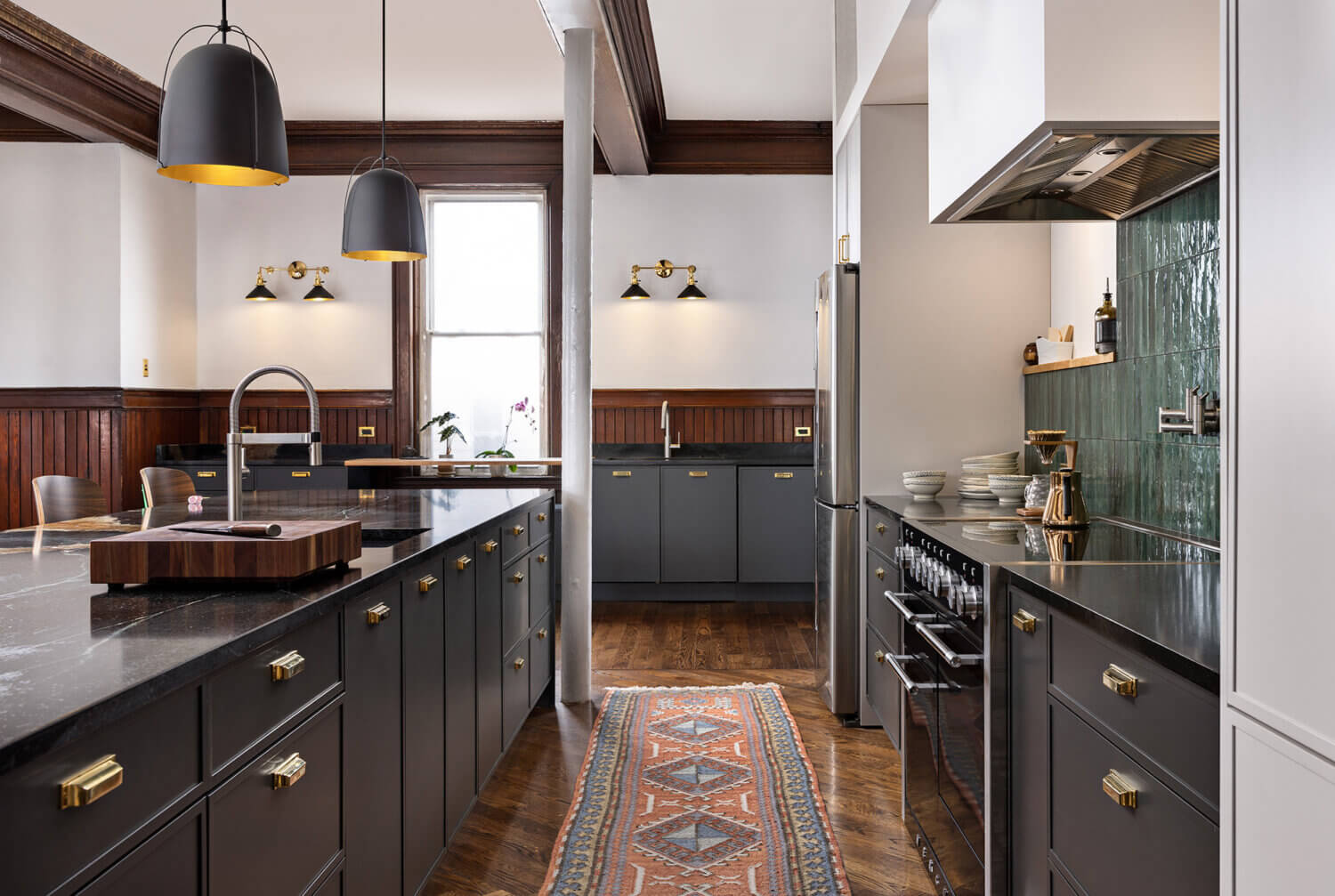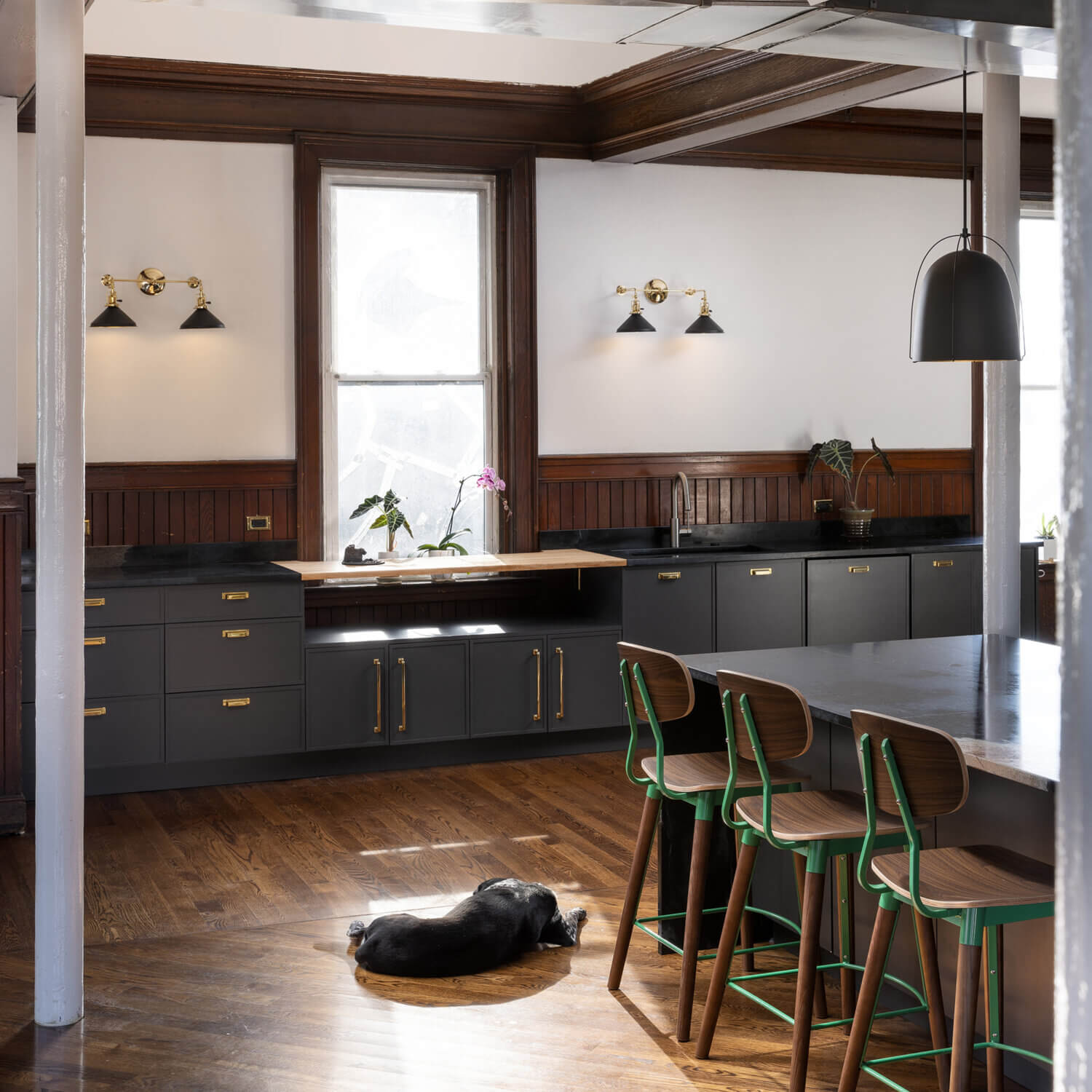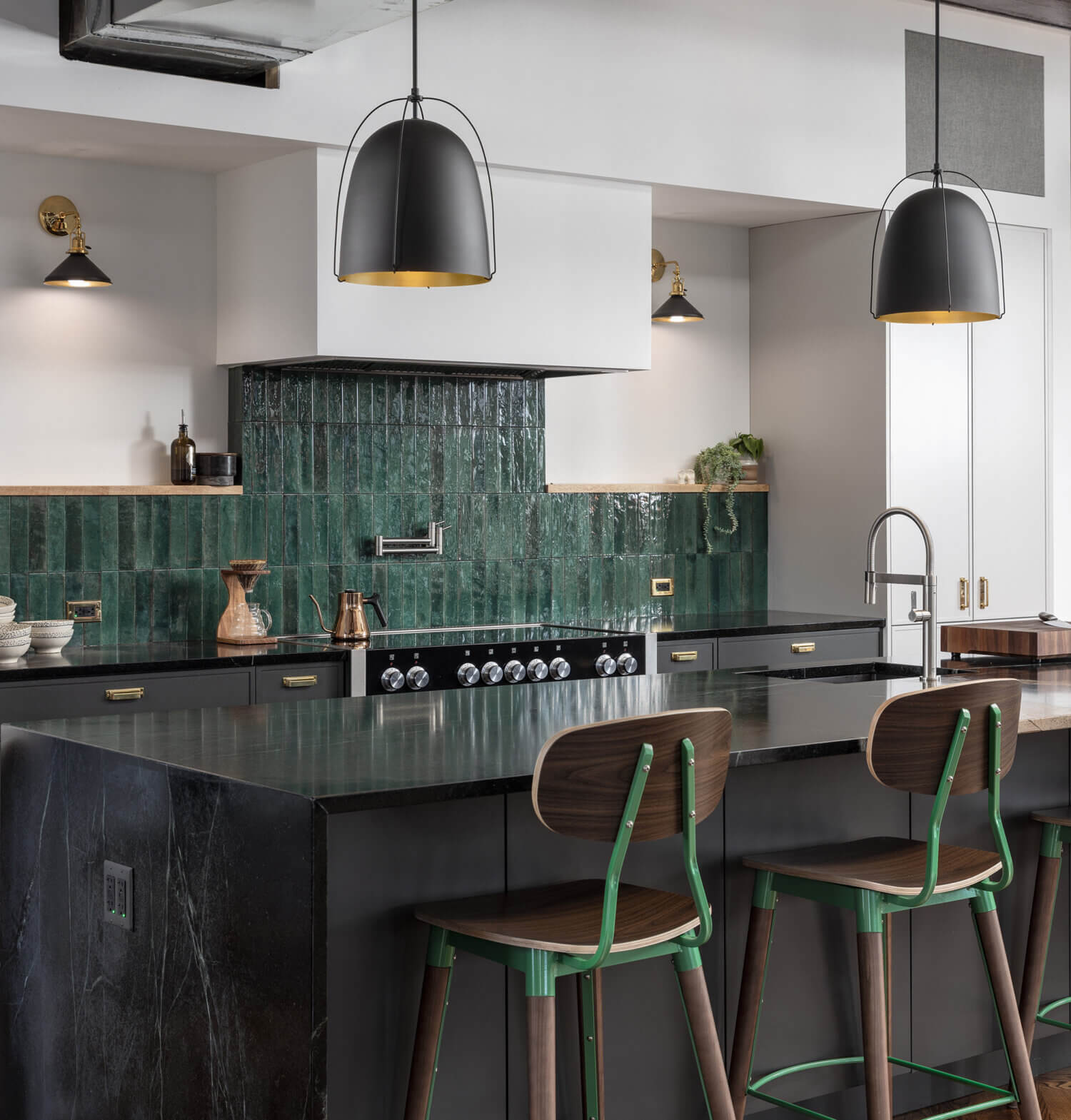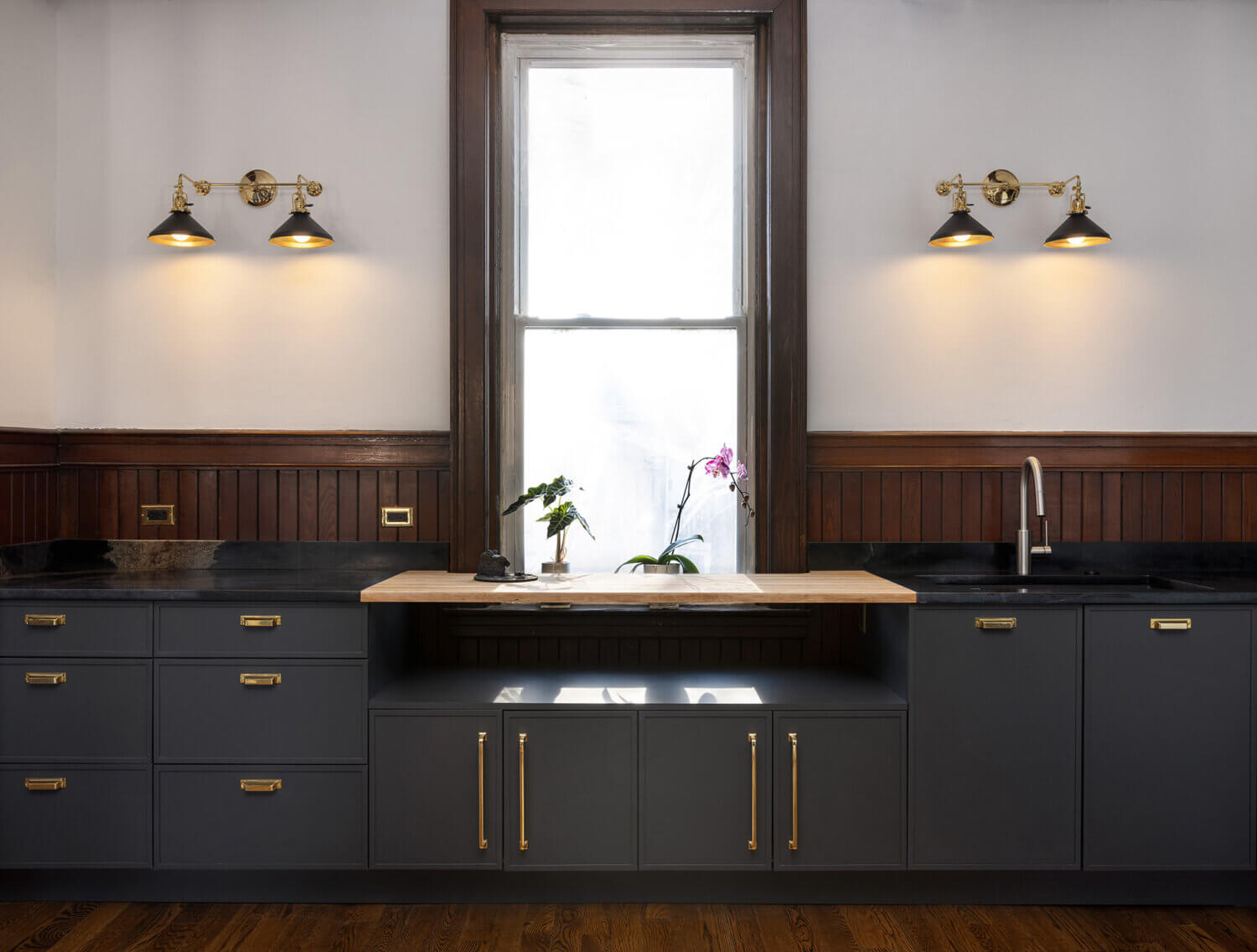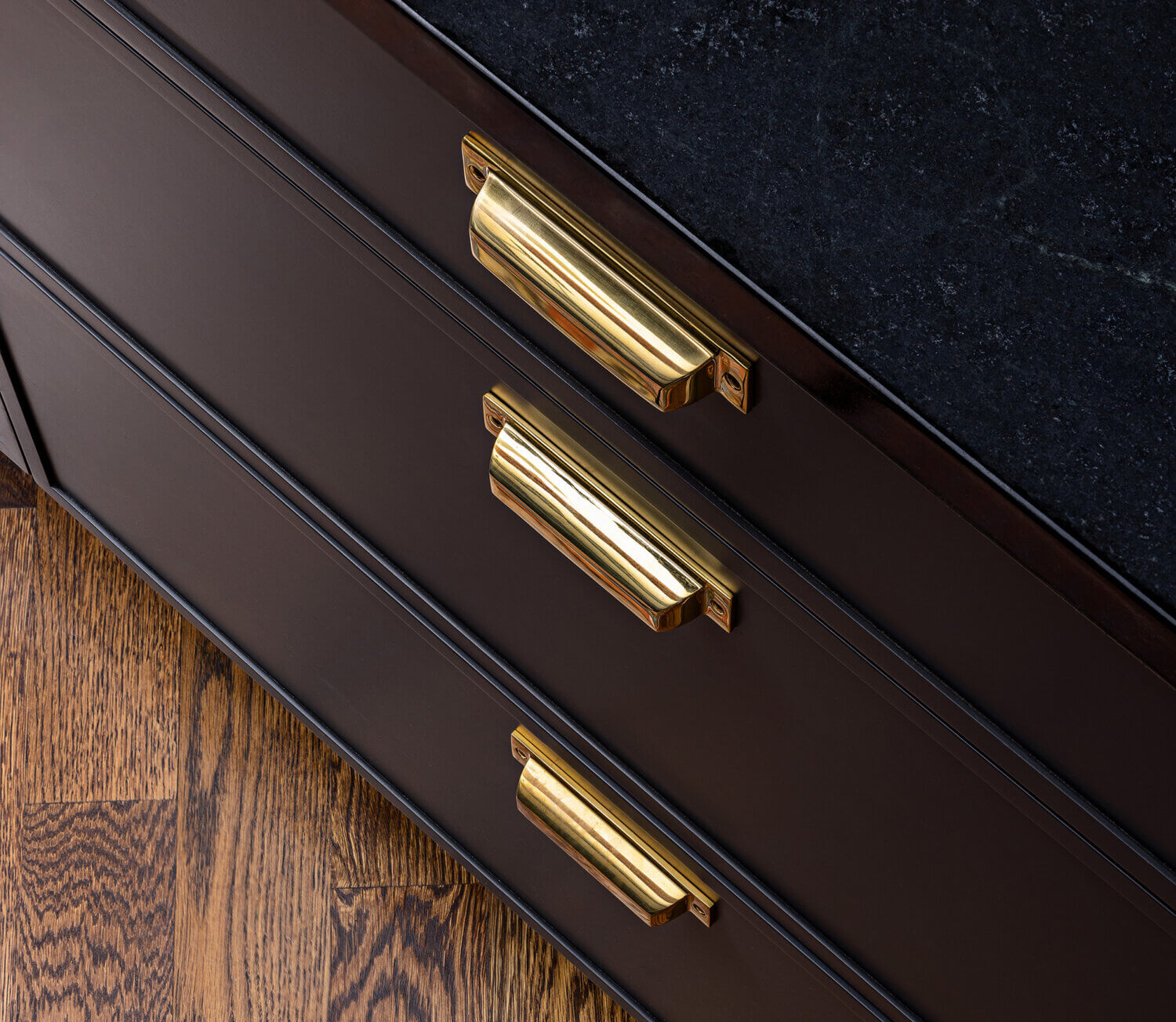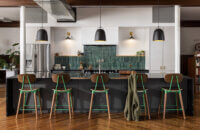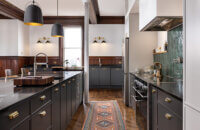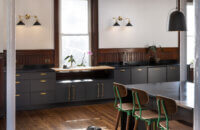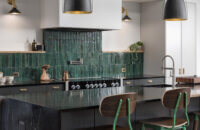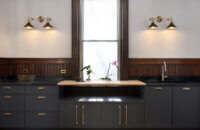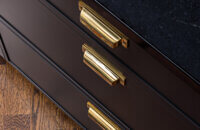 Vecchio's Detroit Firehouse Transformation
Design by Tori Olijar of KSI Kitchen and Bath, Michigan. Photography by Martin Vecchio Photography.
Homeowner and photographer Martin Vecchio worked with designer Tori of KSI Kitchen & Bath to convert an old Detroit firehouse into a stunning home with a picturesque living space. The old firehouse had a lot of character and provided the great bones Martin was looking for.
Mr. Vecchio wanted a contemporary space that matched his personal style, but great care was also taken to respect the original character of the building. Original details, including wainscoting and flooring, were restored and incorporated into the overall design. The new Dura Supreme Cabinetry uses the Reese door style in a combination of the "Graphite" and "Pearl" gray painted finishes.