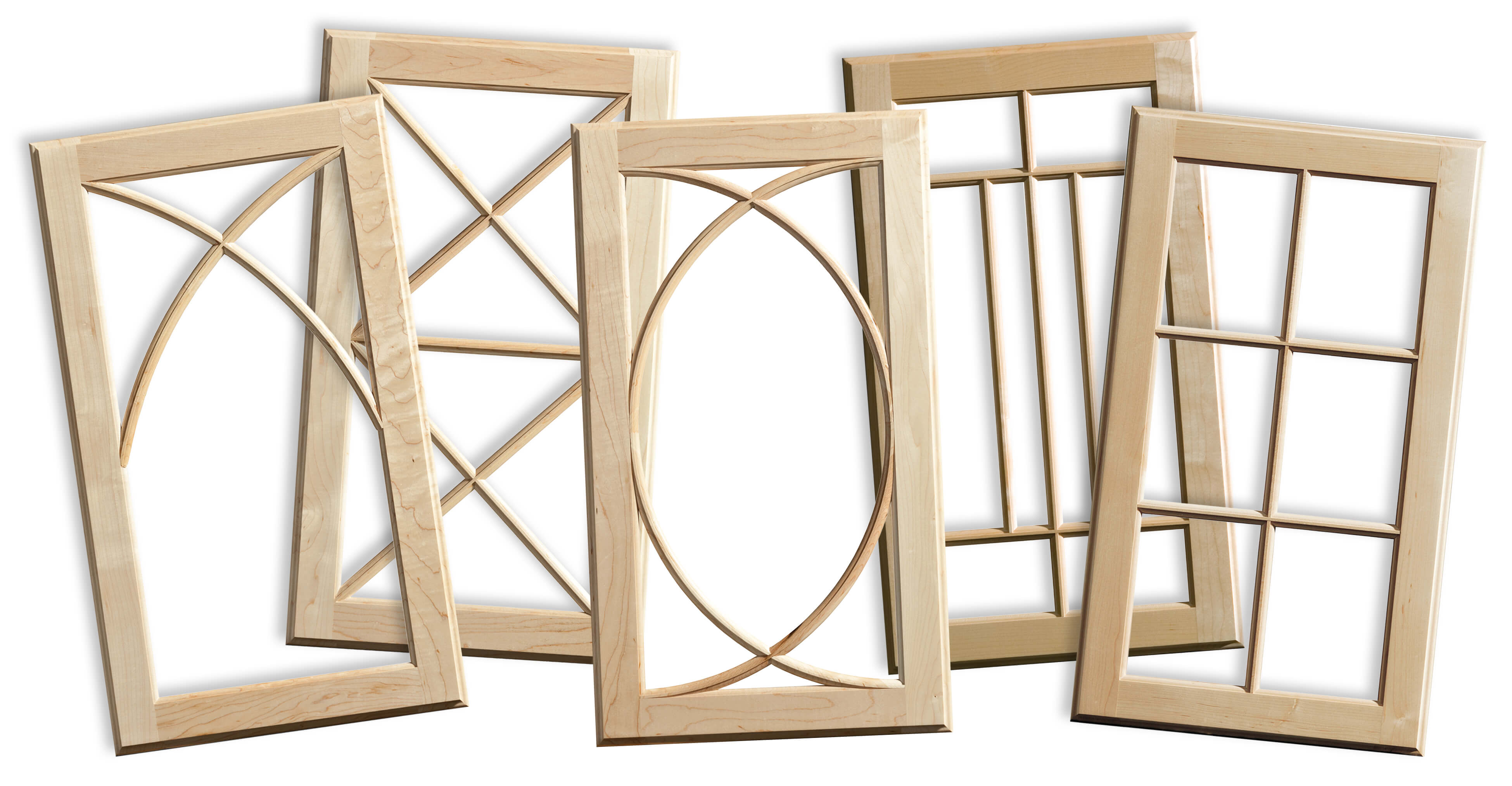 As we continue our series on design details that can be added to cabinets we're going to take a look at another decorative option available for doors – Mullions. 
Mullions add a timeless visual interest to cabinets by creating a windowpane look to the doors. It dates back to early American times when large sheet glass had not yet been produced. Smaller pieces of glass were held together with thin strips of wood called mullions to create a larger window. Today, the glass is a single sheet and sits behind the mullion and door frame, yet still offers that classic look. We have several decorative options available and each one is handcrafted in-house at our Dura Supreme factory.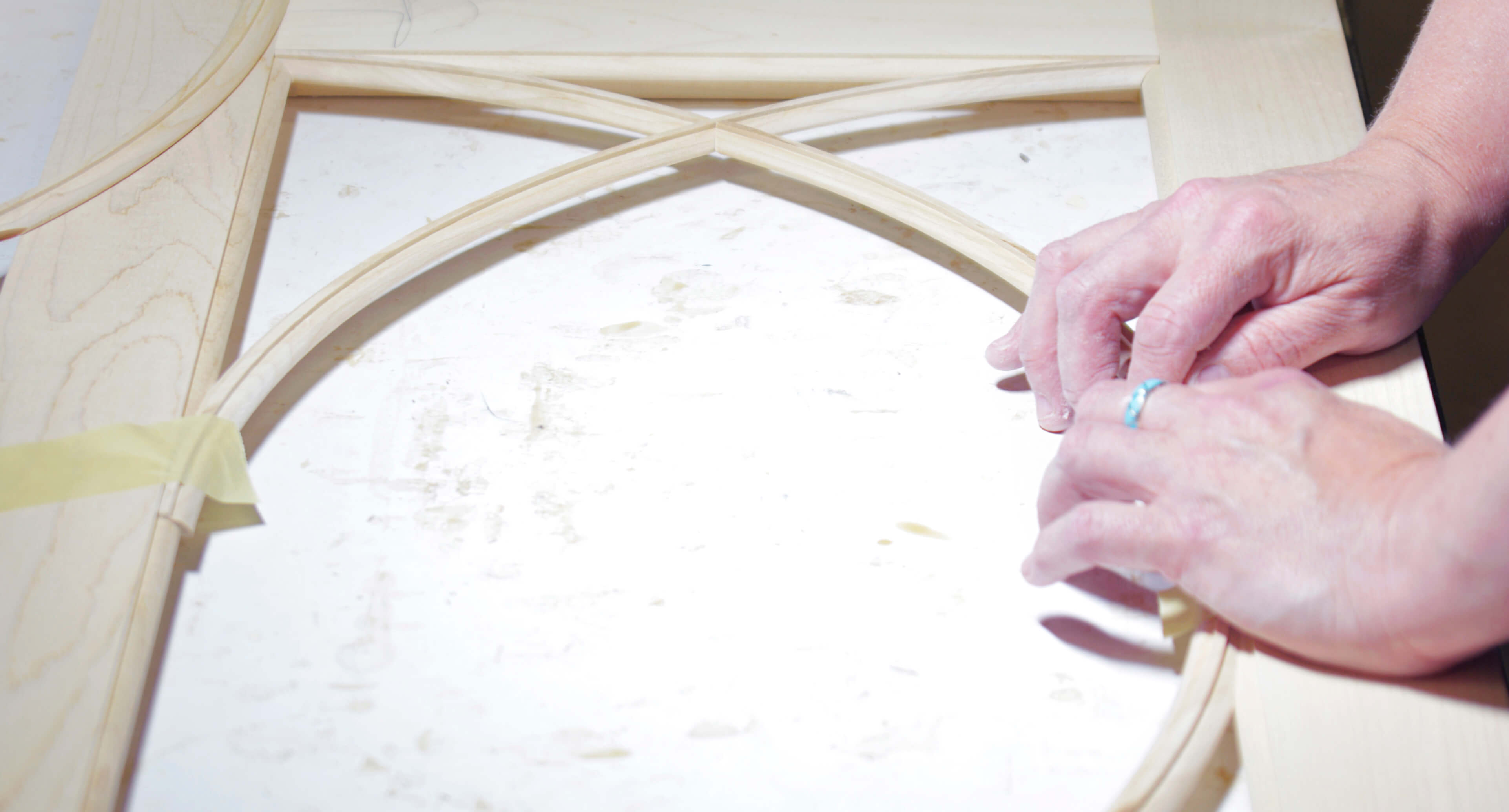 First up is the Traditional styled Mullions. This consists of vertical and horizontal strips that split the glass into equal size panes. These mullions can be used with either raised panel or flat panel doors and are very timeless.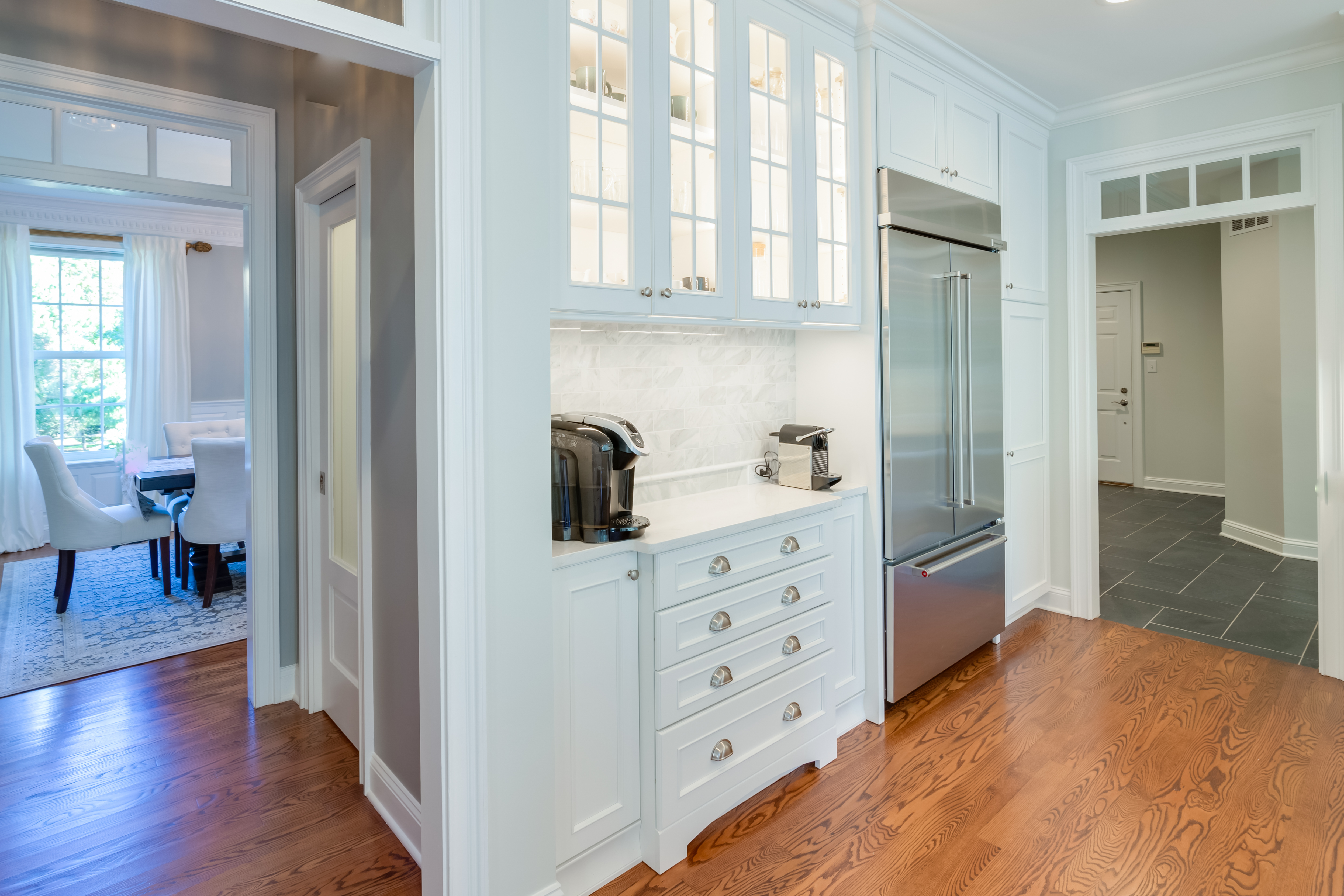 We offer mullions styles that lean more towards the Arts and Crafts style and are a great alternative to those wanting a detail that is less traditional.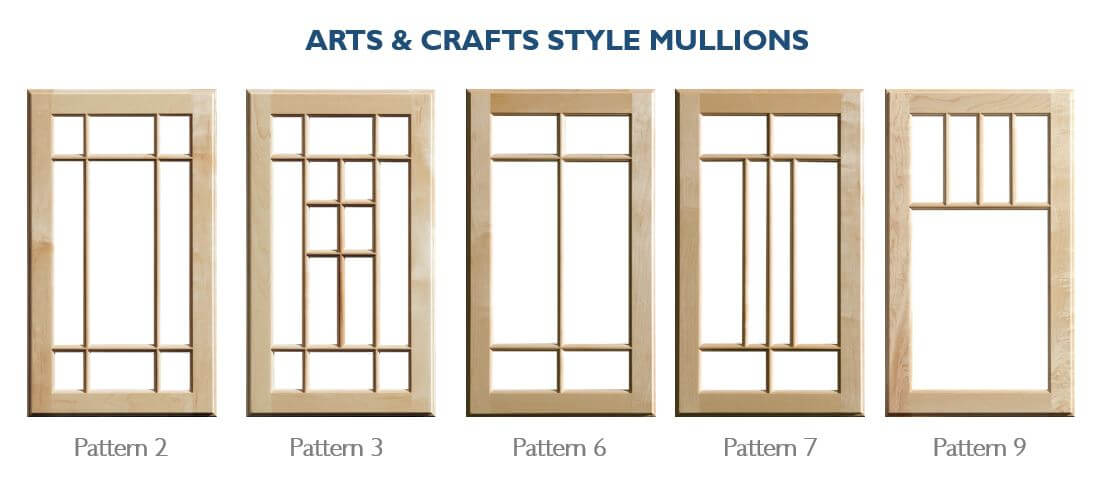 Transitional kitchen designs are very popular as it blends traditional with contemporary. Dura Supreme offers several mullion designs that fit the bill when it comes to this style of cabinet design. They offer an artistic flair for those that want the mullion look but not the traditional design.
Dura Supreme offers our mullion doors with optional glass or mirror inserts. We have several decorative glass options as well as mirror options, or you can supply your own insert if needed.
Considering mullion door accents for your design? You can find all of our mullion pattern options here, and discuss what different insert options are available with your local Dura Supreme Dealer.
Stay tuned for my next blog about our different Aluminum Frame Door options!