Shiplap, those horizontal planks that seem to be popping up in interiors everywhere, are simply boards with two opposing rabbet joints that overlap each other.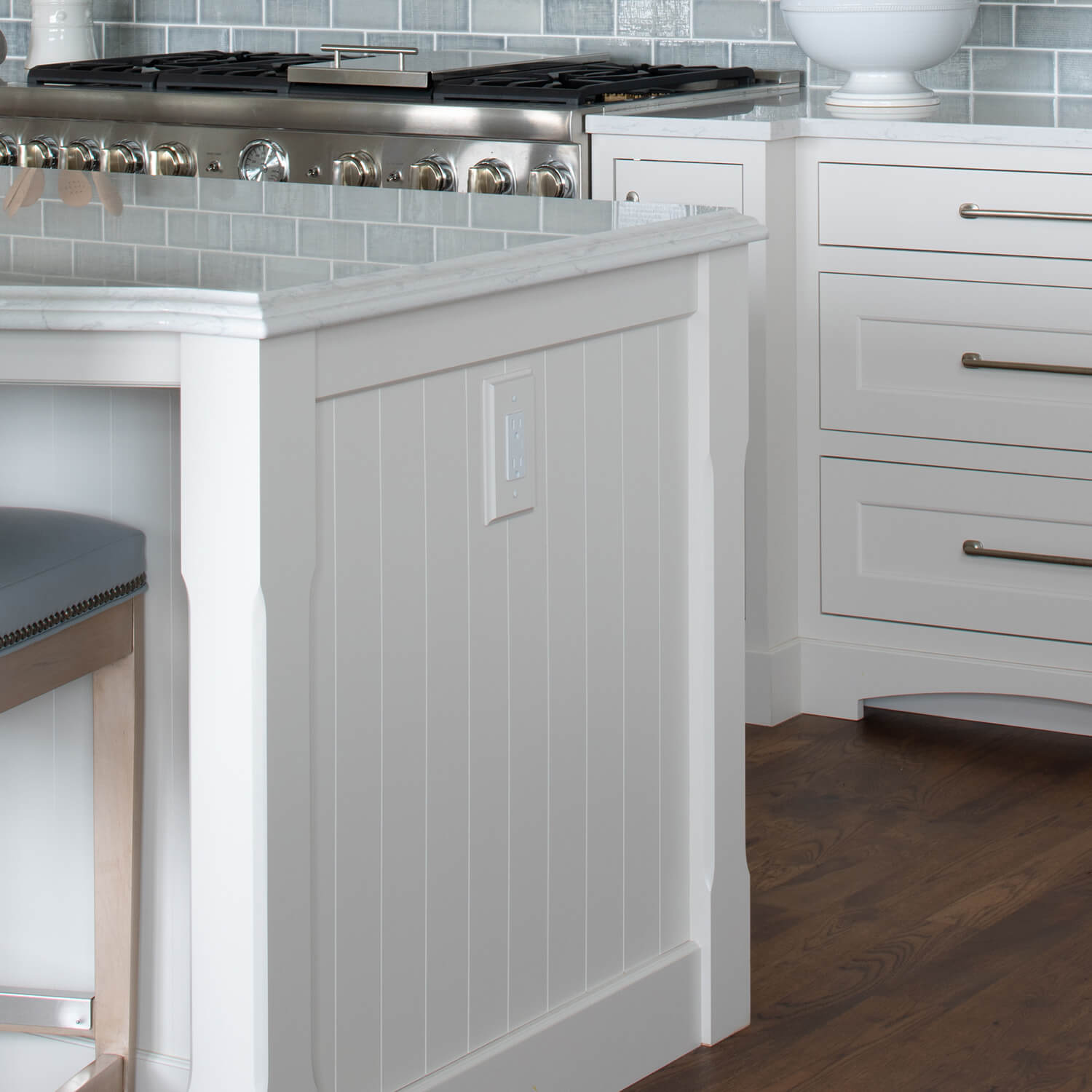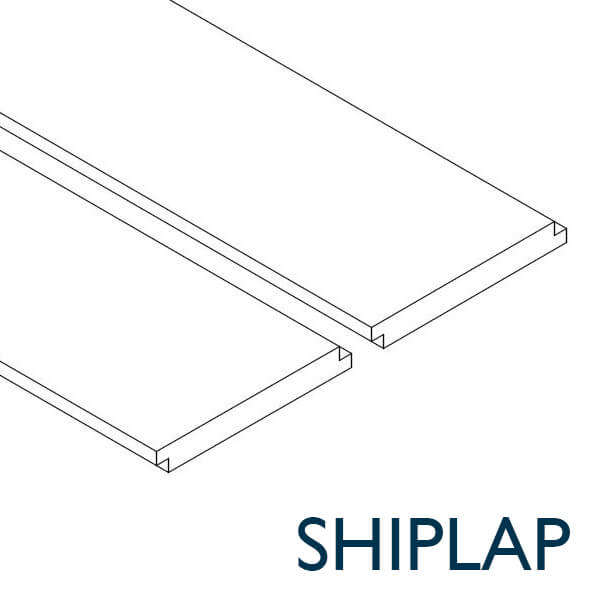 Why Is It Called Shiplap?
Early shipbuilding methods may have used a form a shiplap to construct the hull of a ship. The boards overlapping each other formed a watertight surface, which would make the vessel seaworthy. This could possibly be where the term shiplap originated
The History of Shiplap
Historically, shiplap in a home interior was never meant to be exposed.  Before the days of Sheetrock, shiplap was used to provide the sheathing between the exterior and the framing. Shiplap also provided the perfect wall surface for wallpaper.  After the shiplap was installed, it would be covered with an inexpensive fabric like muslin or cheesecloth.  The fabric hid the joints in the shiplap so that the wallpaper application would go on smoothly.  
Modern Uses for Shiplap
Fast-forward to today; if you live in an older home with original shiplap behind the wallpaper, you have a unique design element to work with.  If your home is newer and you want to incorporate shiplap into your home there are countless ideas on the internet as to how to achieve the look.  
Shiplap used on the back of an island creates striking shadow lines.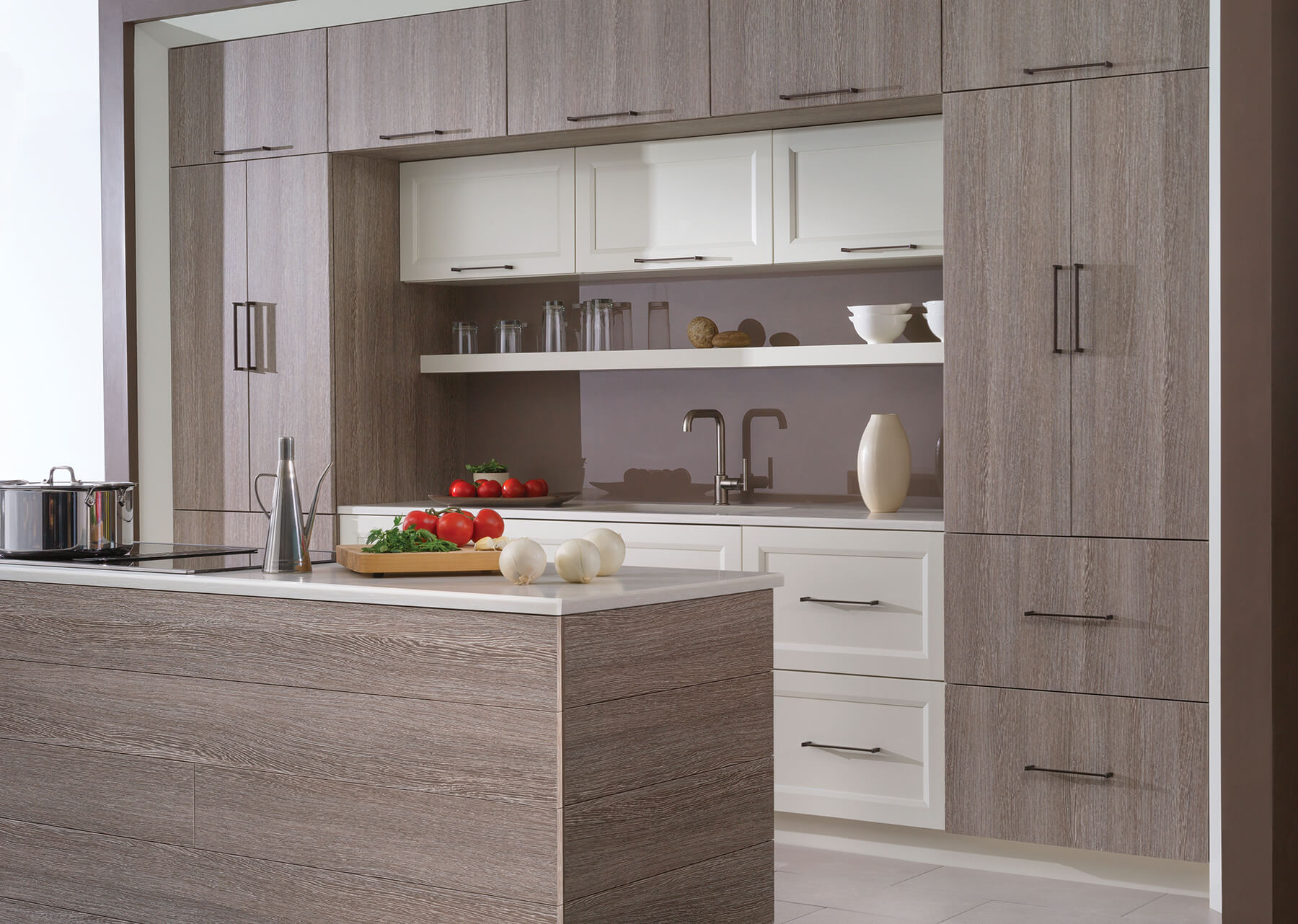 An adaptation of shiplap, installed on the vertical seen in both the island and the appliance panel on the far right.
Shiplap used as a focal point on one wall of this stunning space.
A combination of shiplap on the walls and a tongue and groove ceiling compliment each other beautifully.