I'm sure we've all seen navy blues appearing as a rising color trend these past few years, but what's this? Those deep, dark blues are starting to transform to blue-greens! Earlier this year Sherwin-Williams announced their 2018 Color of the Year, Oceanside (SW 6496), a color that beautifully balances blues and greens.
Sherwin-Williams describes Oceanside as "a collision of rich blue with jewel-toned green." This color can create a backdrop that allows furnishings and decor to pop, and metallics to shimmer and shine, adding a sense of drama to any space.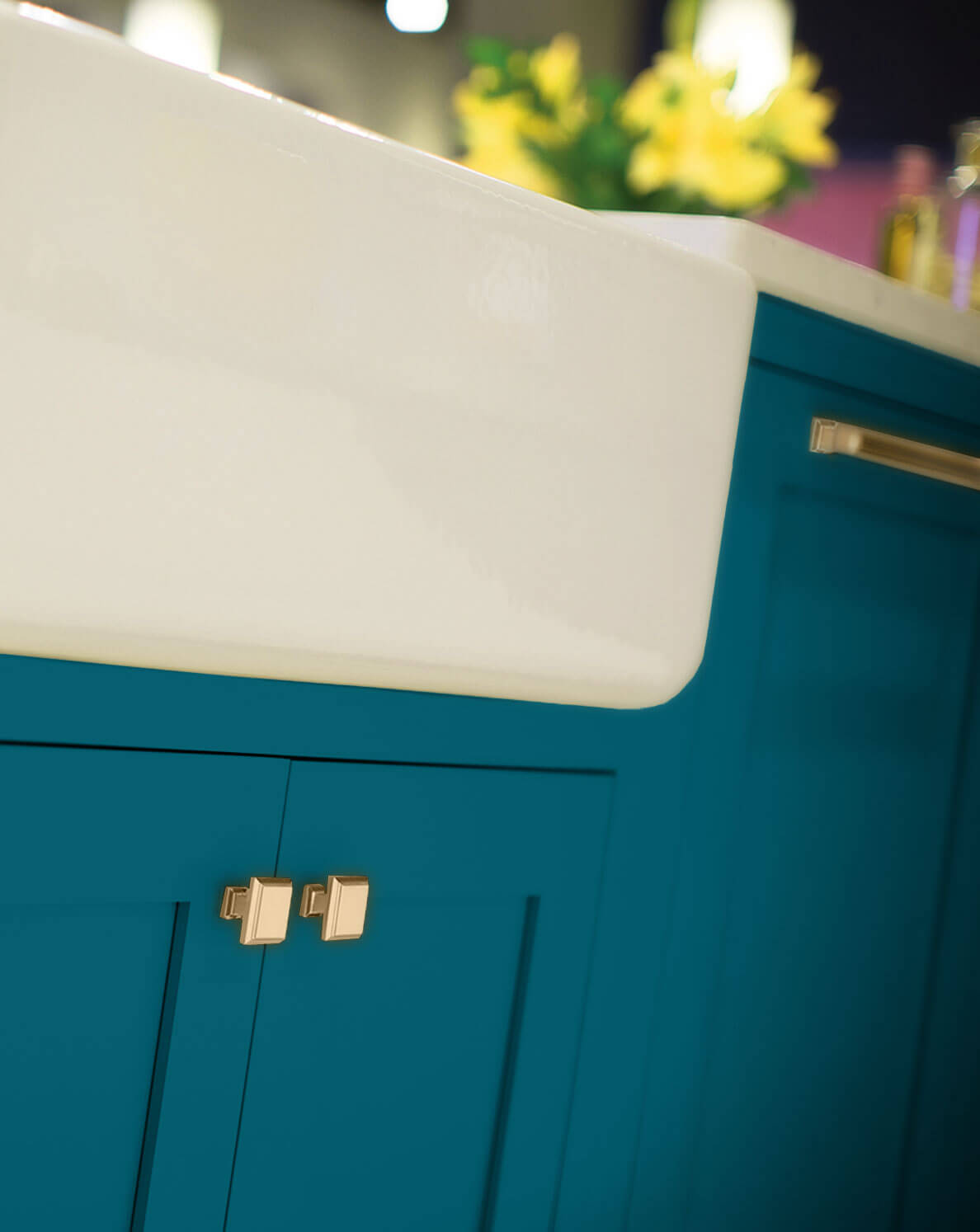 It's a complex, deep color that can evoke an array of emotions depending on the shade and how it's incorporated. For example, it can create an inviting, fun statement in a guest bath, an intelligent atmosphere for a home office, or a kitchen island with a creative vibe to drive inspiration for your next culinary creation.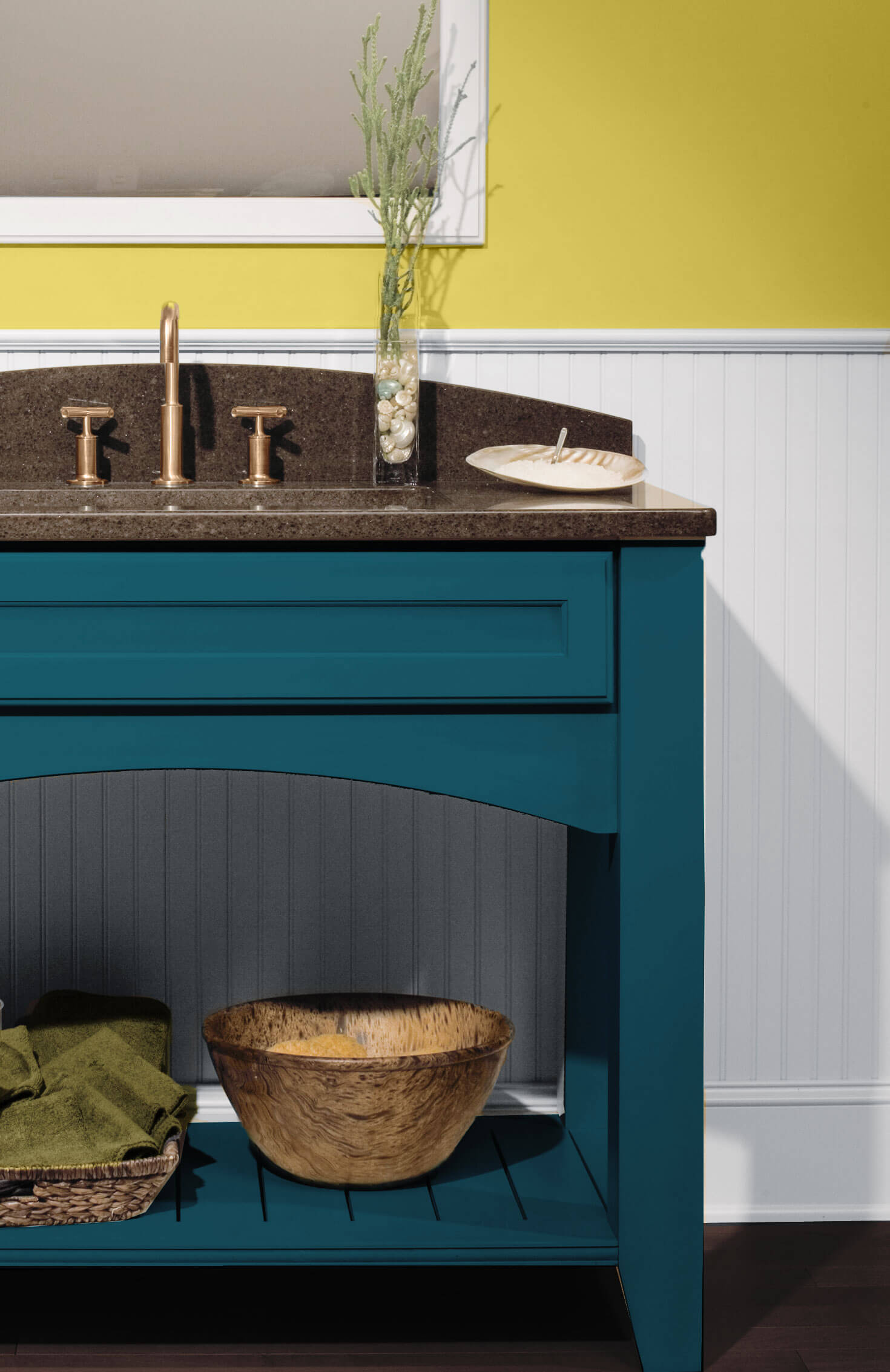 If you've fallen in love with Oceanside, the affordable Personal Paint Match program can bring this color to life on your cabinetry, built-ins, entertainment center, fireplace mantel, and more. With the Personal Paint Match program you have the ability to select from the entire Sherwin-Williams and Benjamin Moore paint palettes of over 5,000 color options. It allows you to have a high-quality, factory finish with the flexibility to be creative and meet your budget.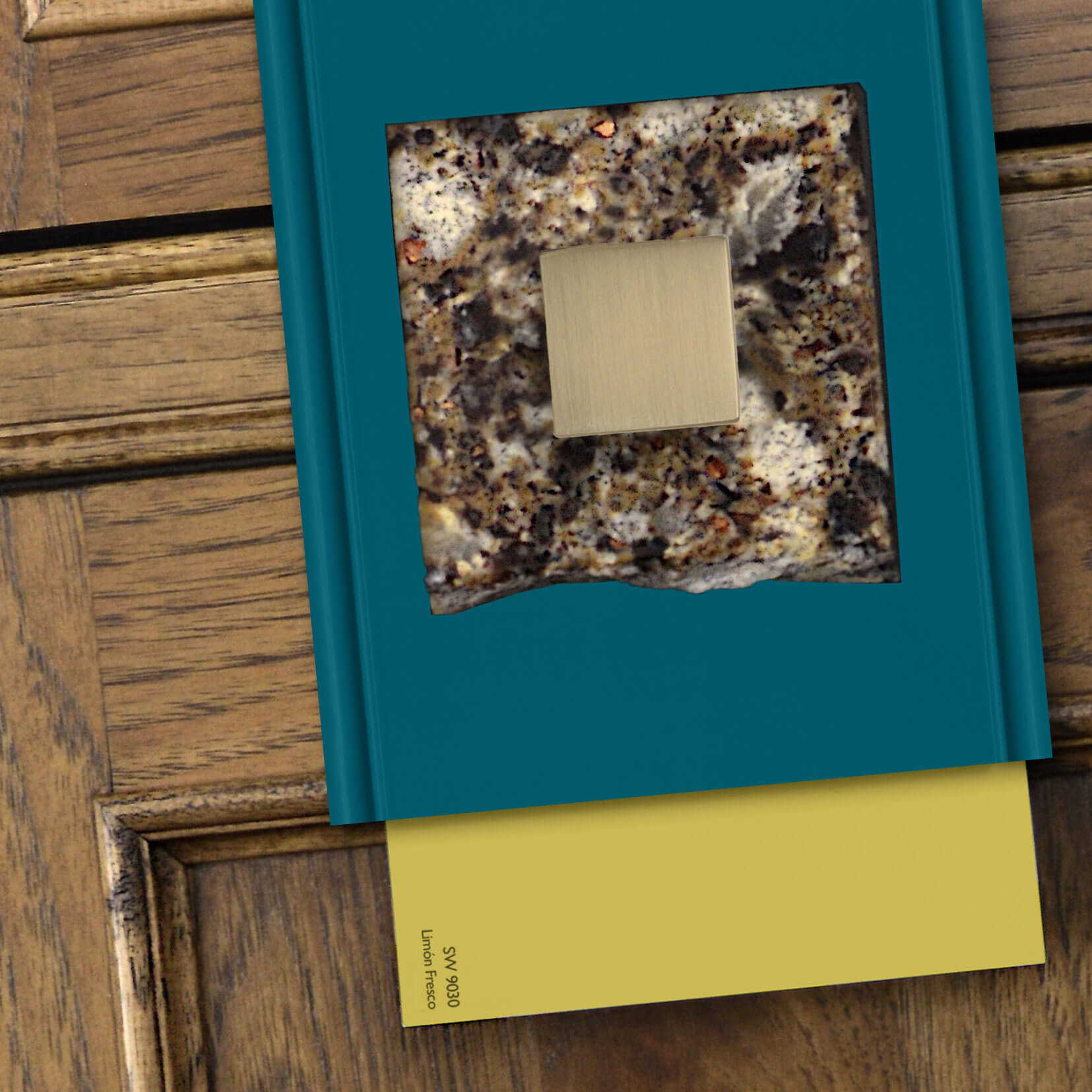 One of the biggest decisions when designing your home is color. Whether choosing colors that coordinate or create bold contrast, like Oceanside, Dura Supreme has a color for you!