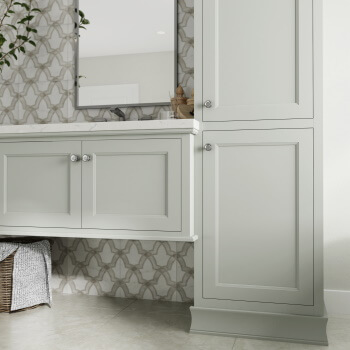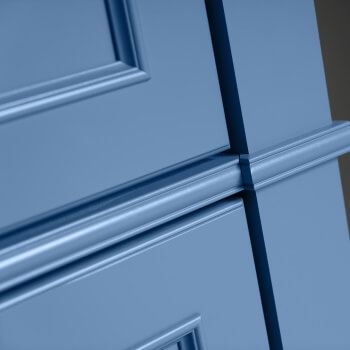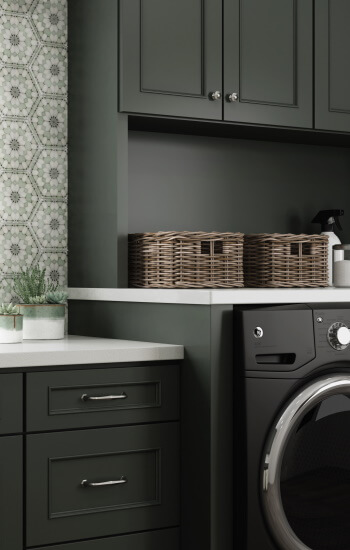 Painted cabinetry is more popular than ever before and the color you select for your home should be a reflection of your personal taste and style. Our Personal Paint Match Program offers the entire  Sherwin-William's paint palette AND Benjamin Moore paint palette , over 5,000 colors, for your new kitchen or bath cabinetry. Color is a highly personal preference for most people and although there are specific colors that are considered "on trend" or fashionable, color choices should ultimately be based on what appeals to you personally.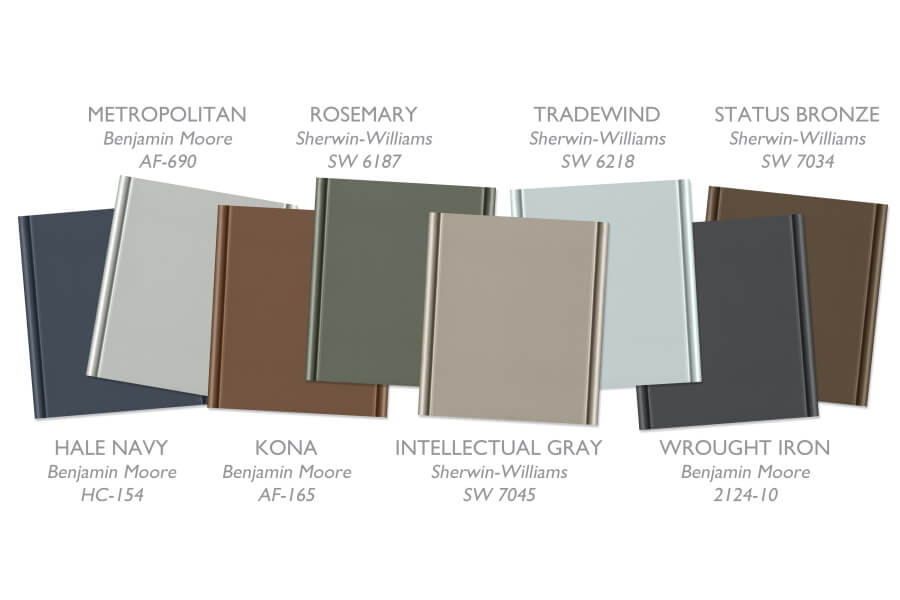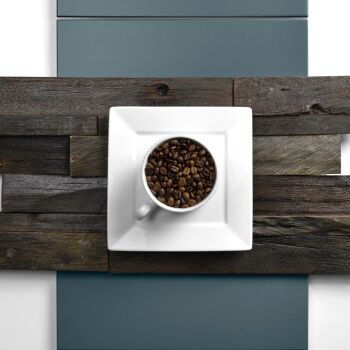 Homeowners often ask about color trends and how to incorporate them into newly designed or renovated interiors.  And although trends and fashion should be taken into consideration, that should not be the only deciding factor.  If you love a specific shade of green, select complementing neutrals and coordinating colors to create an entire palette that will remain an everlasting classic. 
For a textured look, Personal Paint Match colors are also available on Oak!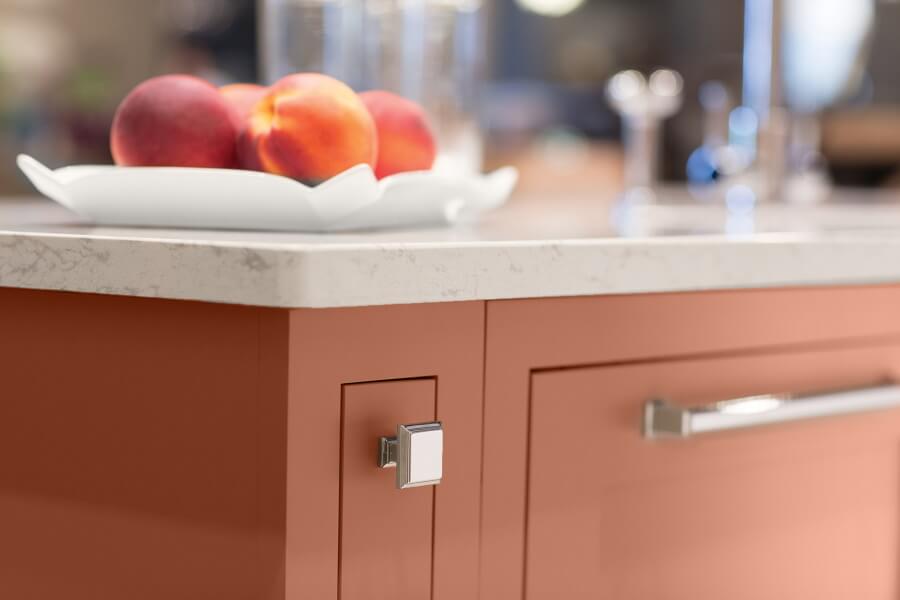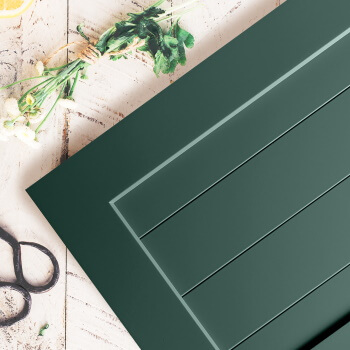 It could be something as simple as being able to select the perfect shade of white that complements the countertop and tile and works well in a specific lighting situation.  Our Personal Paint Match system makes that process so much easier.