One of the interesting interior design topics mentioned, again and again, is the growing popular styling theme Transitional, and how although it is common vernacular in the design community, it is not fully understood or identifiable among consumers. Outside the sphere of interior design and architecture, the term Transitional design is vague and confusing and this presents an opportunity for designers to be more specific and definitive with their customers.
What is Transitional Style?
So how do you define Transitional design style? While there are hundreds of interior design styles to choose from, in general, they fall under a spectrum that consists of three primary design categories Traditional, Transitional, and Contemporary. From here you'll find each design style leans toward one of these categories, or perhaps lands somewhere in the middle.

Transitional style is found right in the middle of the spectrum of design. It represents the blend of both traditional and contemporary styles, midway between old world traditional and the high-tech, and the sleek world of metal and glass contemporary. It takes the best of both worlds and encompasses a design characterized by clean lines, simple styling, and an open floor plan focusing on classic, comfortable, and practical looks.
With Transitional being between Traditional and Contemporary, you'll find many styles under this design category including; Coastal, Modern Farmhouse, and Shaker to name a few.
History of Transitional Design Style
The Transitional design style made its first appearance in the 1950s as a response to the previous era that embraced very modern and mid-century modern design styles. In 2012, the National Kitchen & Bath Association (NKBA) reported for the first time in history for their annual interior design style poll, Transitional design had displaced Traditional design as the most popular design theme. That trend has continued to hold true year after year and the trend looks to continue strongly in 2021 and beyond.
How to Create a Cohesive Transitional Style Kitchen or Bathroom
Transitional style truly takes the best of both worlds (Traditional and Contemporary) and encompasses a design characterized by clean lines, simple styling, and an open floor plan focusing on classic, comfortable, casual, and practical looks.  It is not ornate or over-detailed, and it is not high-gloss and ultra-modern. Oftentimes, the clean simple lines of Shaker styling an minimalistic styled elements would be included in a Transitional design theme. 
Selecting Transitional Style Cabinetry
It's important to note that although painted kitchens are VERY popular right now and many painted kitchens are featuring clean, transitional design, paint itself does not define Transitional styling.  There are many beautiful stained wood kitchens that have a Transitional design as well.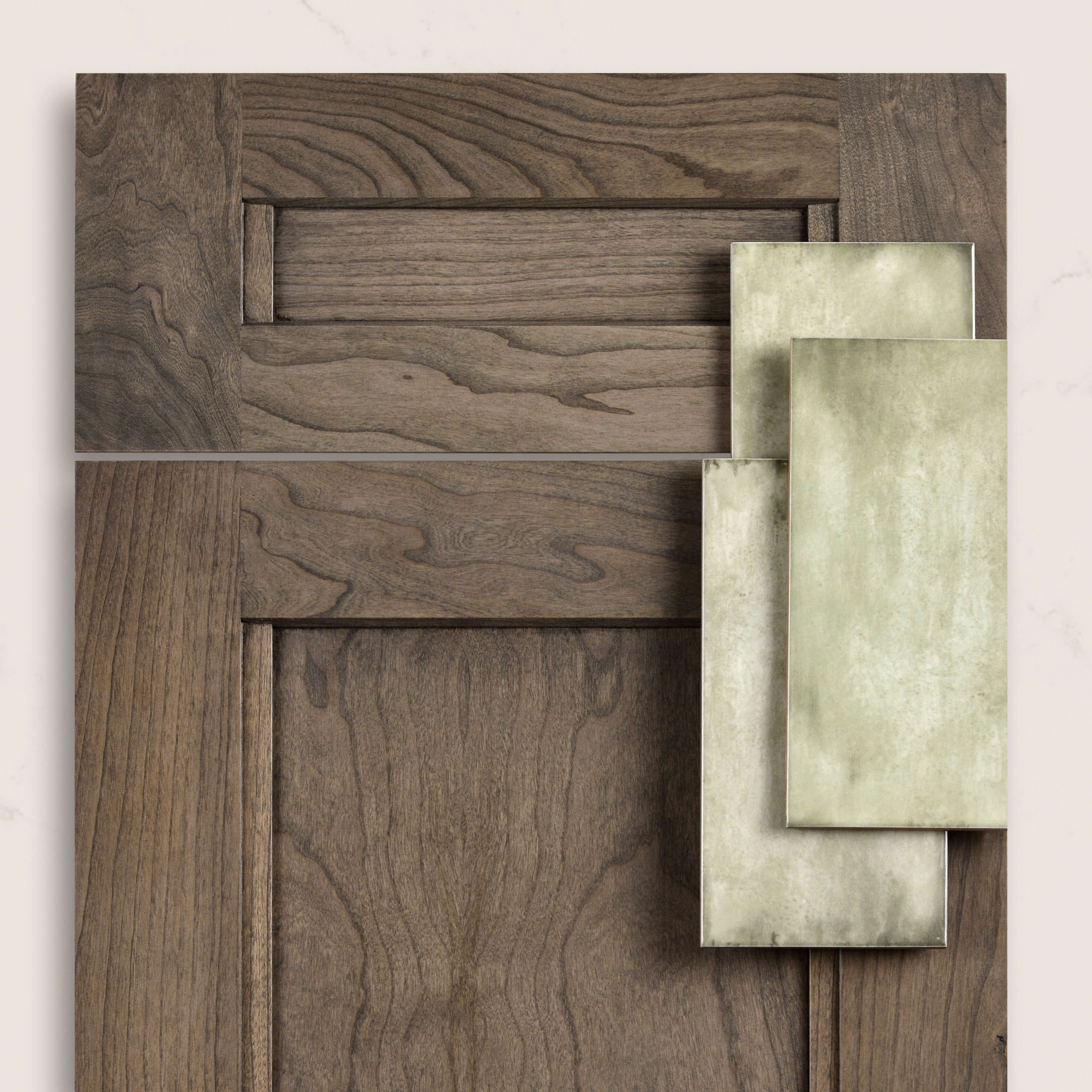 Cabinetry within transitional styled kitchens and baths typically feature flat panel and/or slab door styles.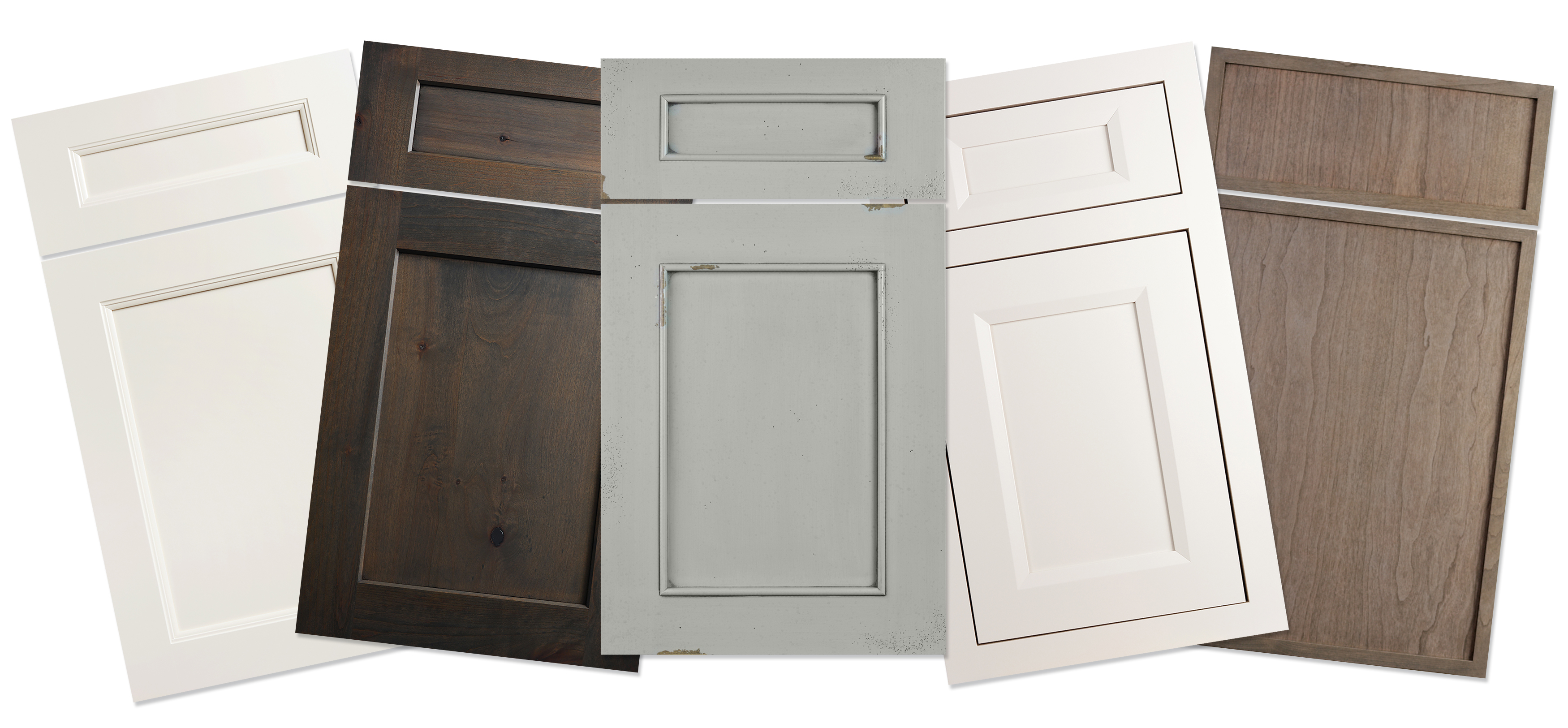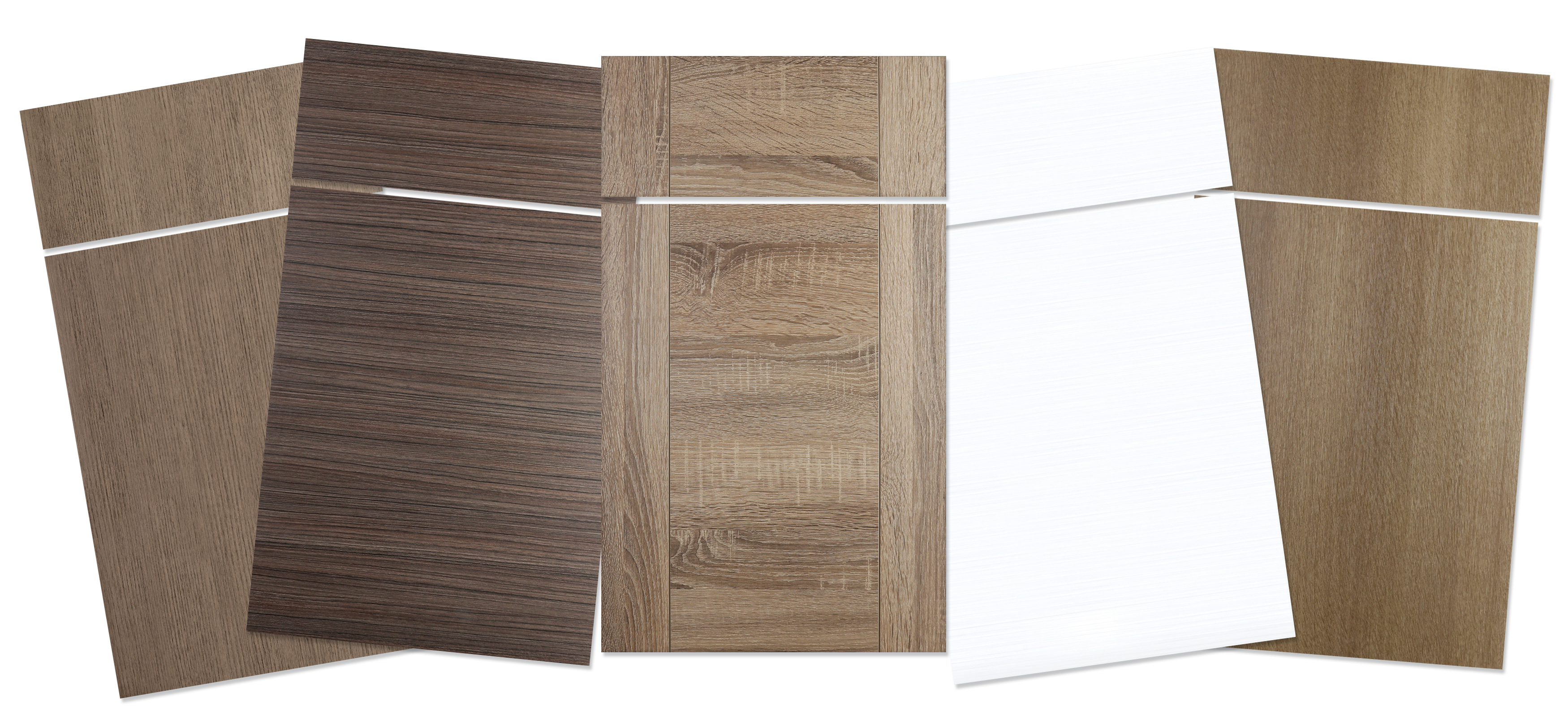 Accent doors can vary from modern Aluminum Framed cabinet doors to simple glass doors or metal inserts to a traditional but simple patterned Mullion door or Leaded Glass door. Or sometimes just a contrasting color to emphasize an area of the design.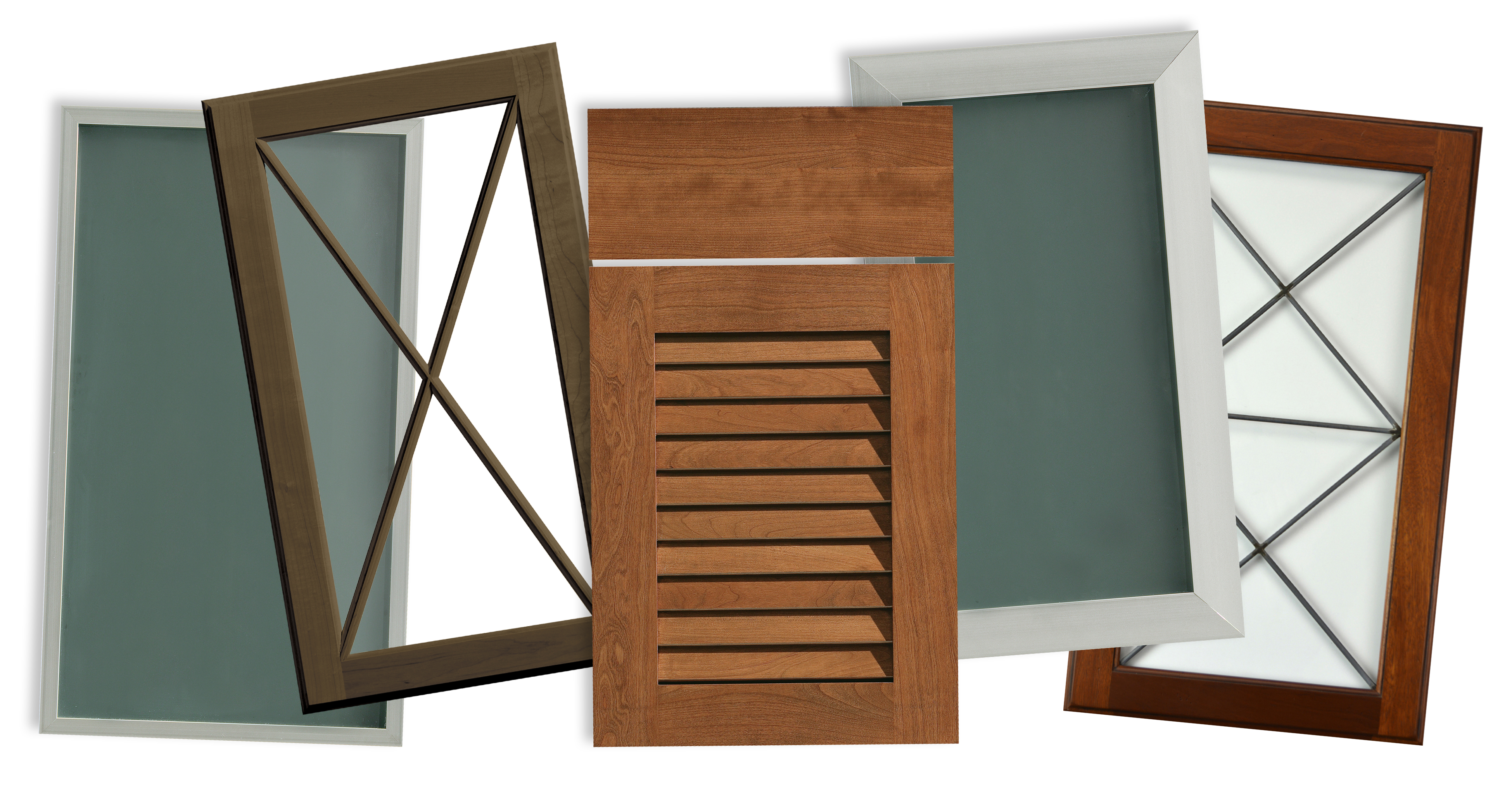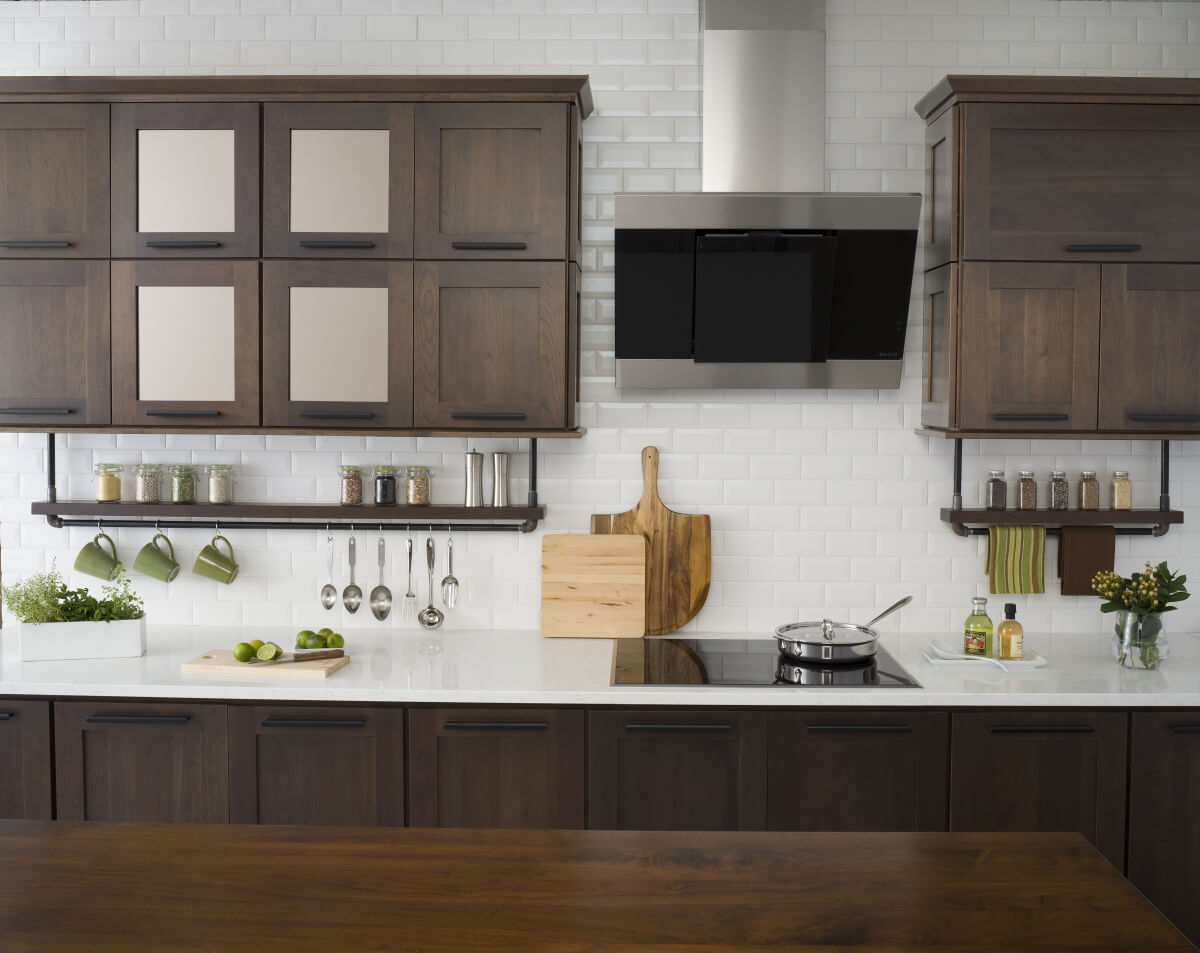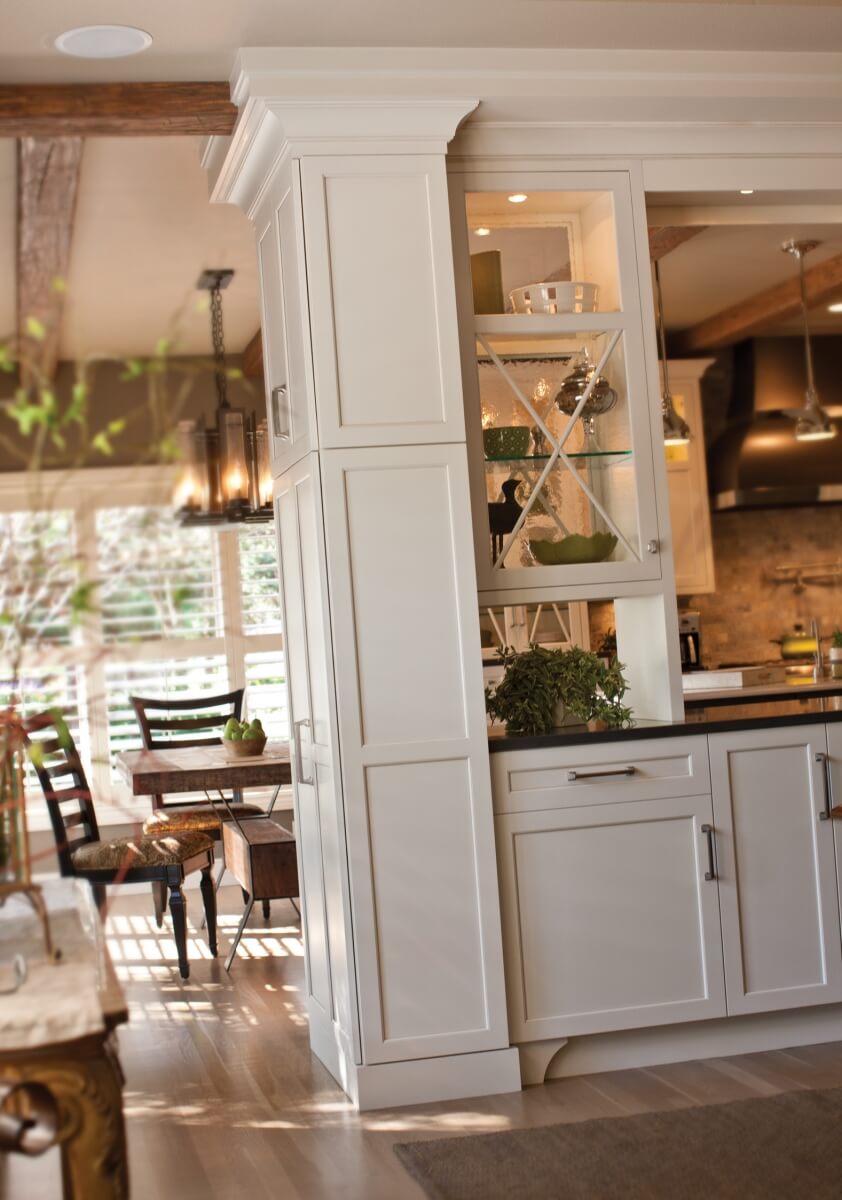 Transitional Styled Design Elements 
Cabinetry and furniture lines are simple yet elegant, featuring either straight lines or basic rounded profiles. When selecting corbels, bun feet, moldings, etc for your Transitional style kitchen or bath stay away from overly ornate or detailed pieces. Less is more when it comes to Transitional styling.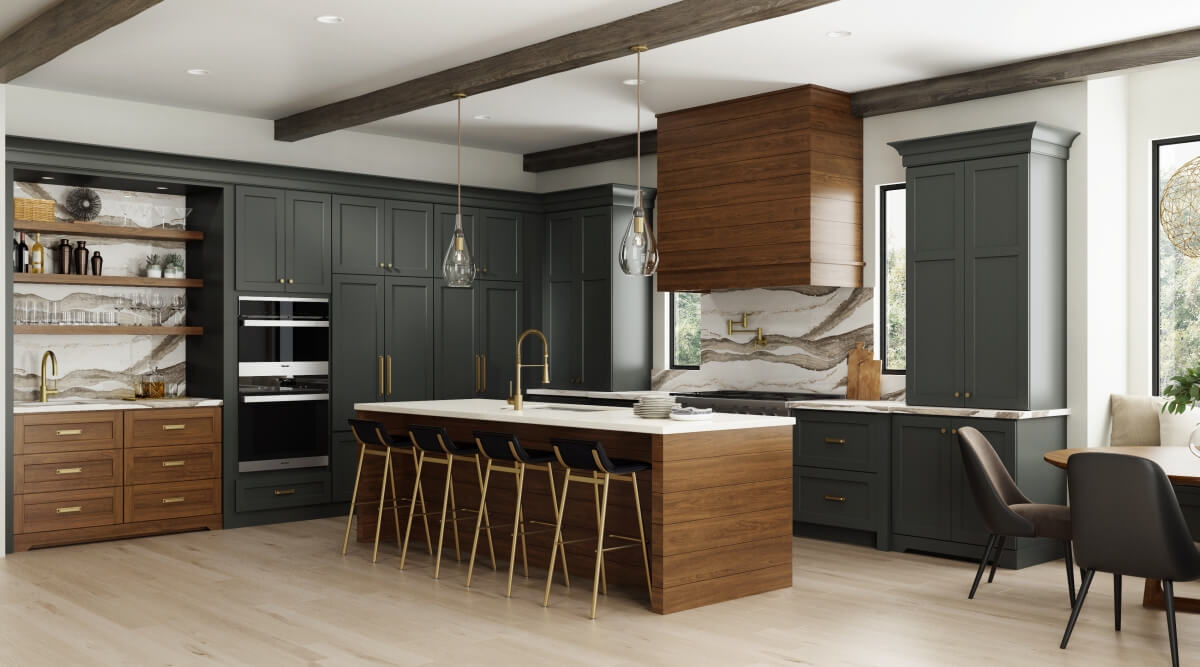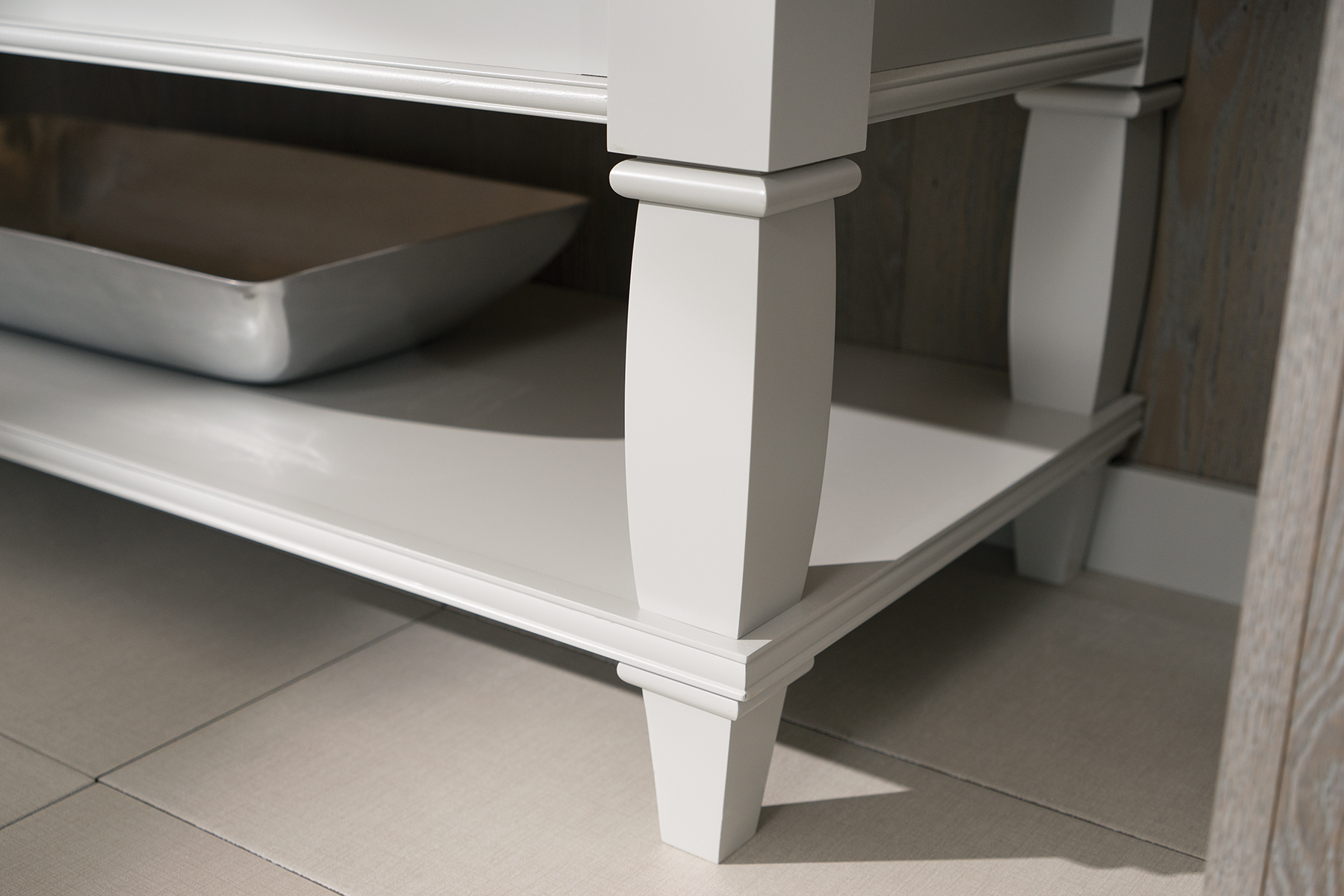 Is Transitional Style Your Interior Design Style?
Here are several examples of kitchens with a Transitional Design theme.