Discover Your Interior Design Style
The
Guide

to Interior

Design Styles
Understanding interior design styles and how they differ from one another is a great place to start when redesigning your home. One of the challenges can be trying to articulate your individual 'look' and tastes to your designer. This guide is designed to walk you through the leading design styles to provide a starting point in your journey to discovering your style.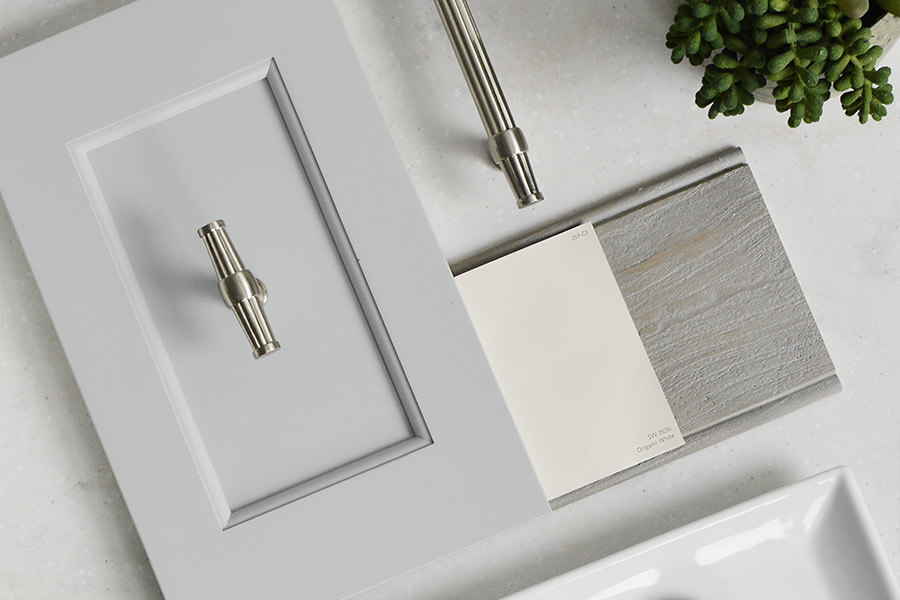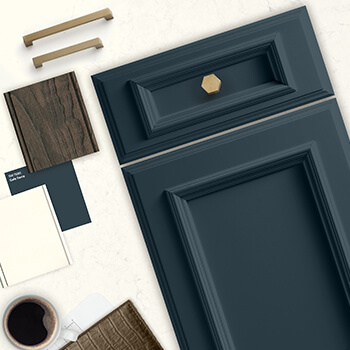 Categories of Interior Design
The
Spectrum

of Design

Styles

While there are hundreds of interior design styles to choose from, in general, they fall under a spectrum that consists of three primary design categories Traditional, Transitional, and Contemporary. From here you'll find each design style leans toward one of these categories, or perhaps lands somewhere in the middle. 

VIEW TABS BELOW TO LEARN MORE

Truly Classic
Traditional

Style

Traditional styling celebrates elegance and grandeur while remaining inviting and warm. Styles in this design category can reflect historical design elements using natural materials and colors. Architectural elements and cabinetry tend to be ornate and intricately detailed.

Attention to detail is a strong characteristic. Raised and flat panel cabinet door styles are frequently used and you'll discover well-thought-out decorative elements like crown moldings, turned posts, bun feet, and corbels throughout.

A few styles that lean toward Traditional include; Colonial, Nautical, Tuscan, Cottage, Victorian, Rustic Traditional, Mountain Resort, Craftsman, Old English, West Indies, Shabby Chic, and Old World.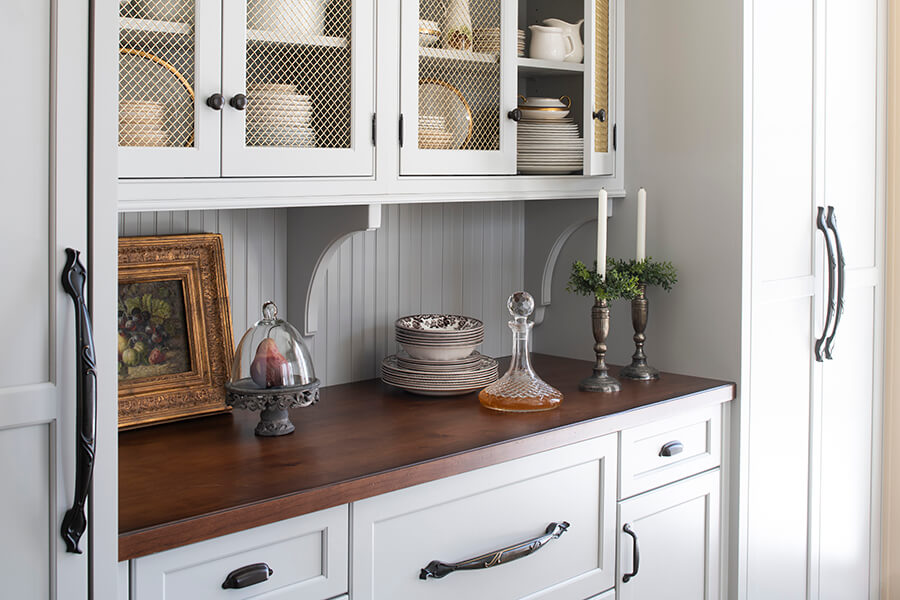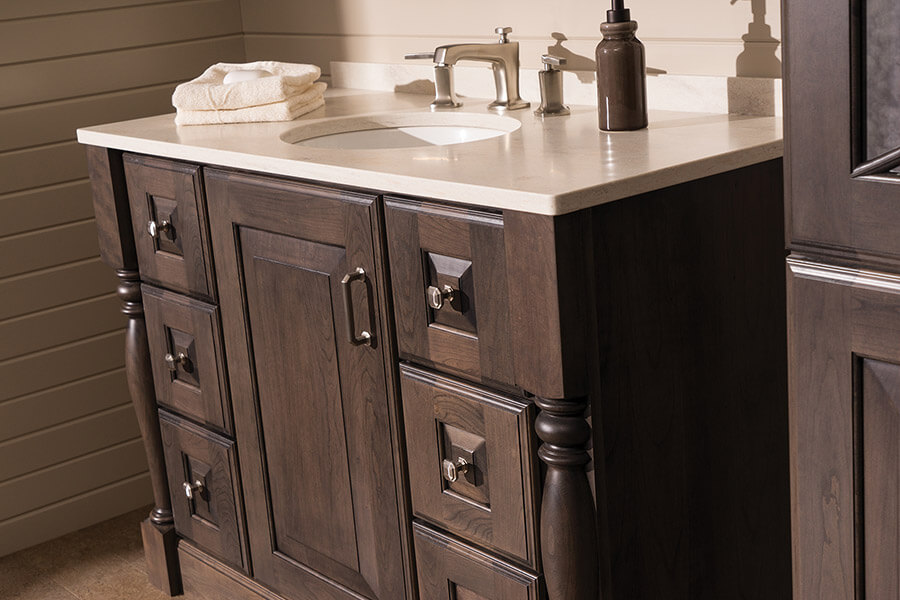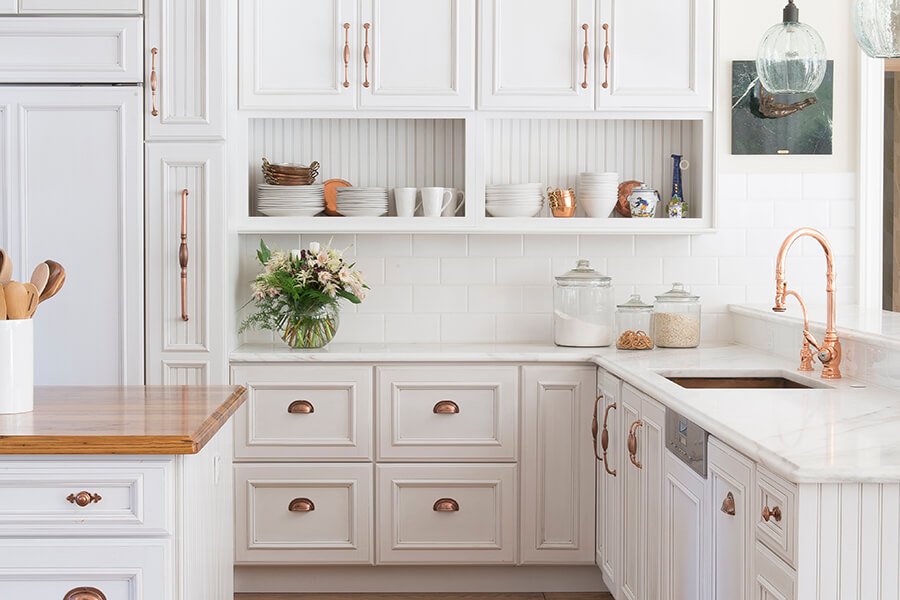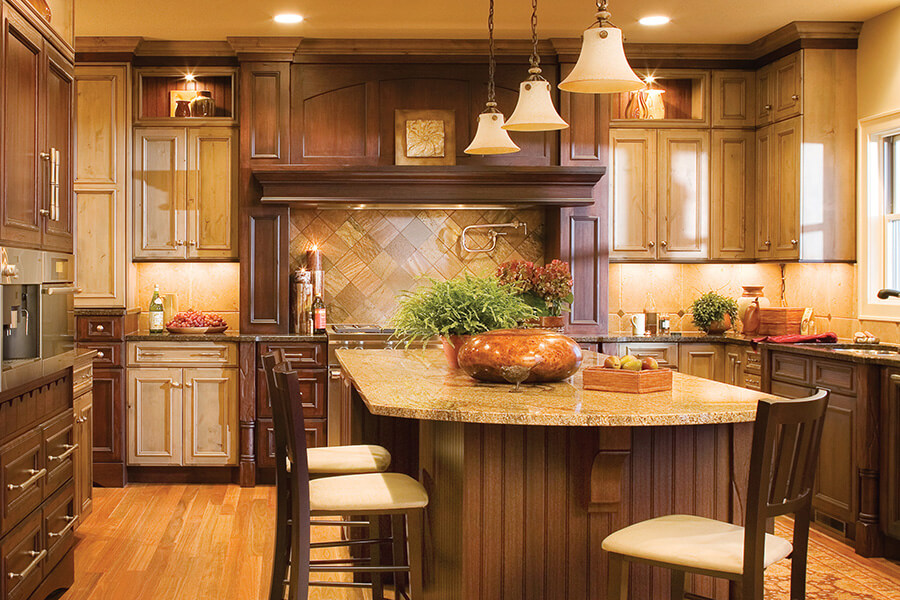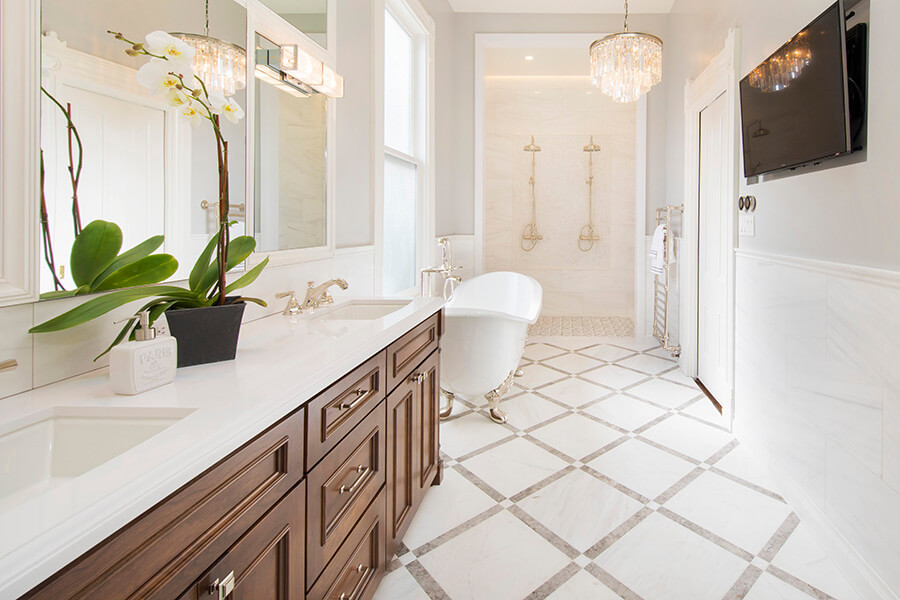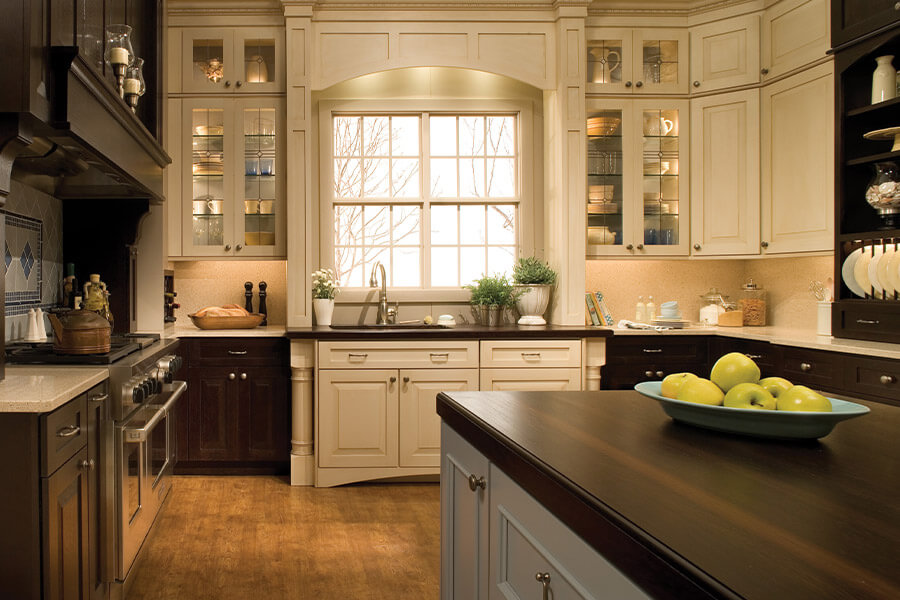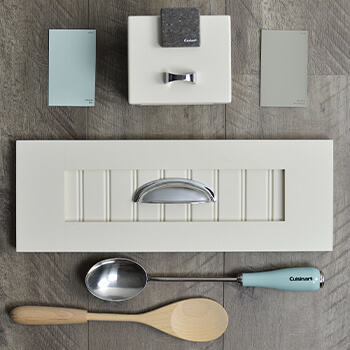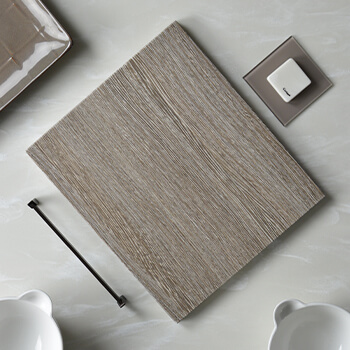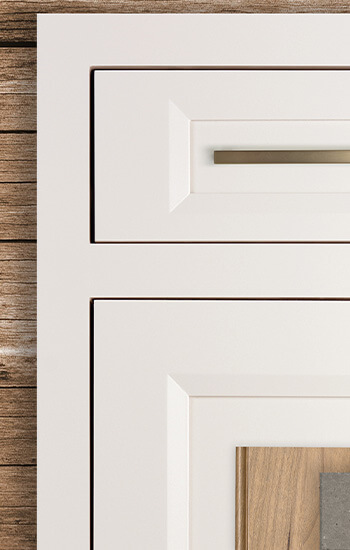 What's Your Interior Design Style?
Maybe You're
Somewhere

in the

Middle

The most appealing interior designs are those that reflect the personal pursuits and passions of the homeowner. A design theme weaves an intriguing personal "story" about the lifestyle interests and experiences that mean the most to you. Your Dura Supreme cabinetry should be just that – a reflection of you!

Many styles fall in the middle of the spectrum. For example, Industrial Style is both Contemporary and Traditional. If you're having trouble determining which category of design style you fall under, perhaps you should explore those 'in-between' styles to discover your look. Some examples of 'in-between' styles include Industrial style and Puritan style.

You're not alone, discuss your project with your designer, and they can guide you through the options and help you discover the perfect style for you and your home.