Annual Survey and Analysis of Millions of Houzz Users Reveals the Top-Rated Home Remodeling Brands and Professionals for 2022
Howard Lake, MN: Houzz Inc., the leading platform for home renovation and design, awarded Dura Supreme Cabinetry "Best Of Houzz" for the 10th year in a row. This year, Dura Supreme Cabinetry, a manufacturer of semi-custom and custom cabinetry, was chosen by the millions of homeowners that comprise the Houzz community from among more than 2.7 million active home building, remodeling, and design industry professionals. Dura Supreme received "Best of" in both "Customer Service" and "Design" accompanied by Houzz's "Recommended" and "Influencer" awards.
The Best Of Houzz is awarded annually in three main categories: Customer Service, Design, and Photography. Customer Service honors are based on several factors, including a pro's overall rating on Houzz and client reviews submitted in 2021. Design awards honor professionals whose work was the most popular among the Houzz community. Architecture and interior design photographers whose images were most popular are recognized with the Photography award.
Dura Supreme was also recognized with the elite "Recommended" and "Influencer" badge awards. The "Recommended" badge is awarded periodically to only the top-rated professionals from Houzz's online community of more than 1 million Houzz professional profiles. The "Influencer" badge is only given to the professionals whose advice and knowledgeable posts are the most appreciated by the Houzz community.
All "Best Of Houzz" badges will appear on winners' profiles as a sign of their commitment to excellence. These badges help more than 65 million homeowners and design enthusiasts on Houzz to identify popular and top-rated home professionals and brands all across the country and the world.
"We launched the Best of Houzz awards program 10 years ago to highlight the work of the most talented and customer-focused professionals in our industry," said Liza Hausman, vice president of Industry Marketing for Houzz. "When homeowners come to Houzz to find professionals to complete their projects, the Best of Houzz badges offer a marker of credibility, supporting their decision to move forward. We are extremely proud of this year's winners, many of whom have won multiple times like Dura Supreme Cabinetry, and we're pleased to give them this recognition and a platform on which to showcase their expertise."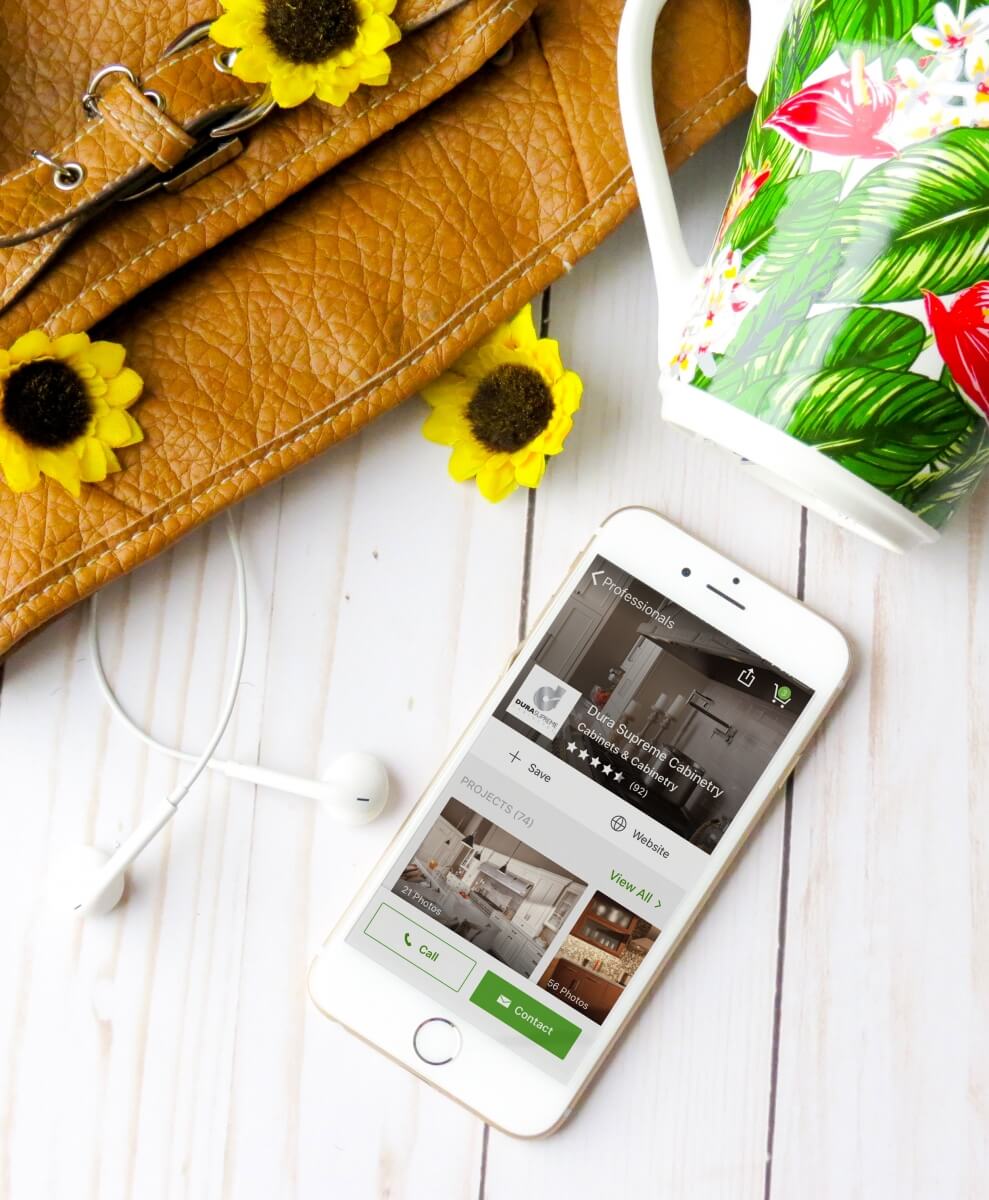 According to Karen Wistrom, ASID, NCIDQ, CMG, VP of Marketing for Dura Supreme Cabinetry, "Houzz is an outstanding resource for our designers and homeowners alike. It allows design professionals to showcase their work with stunning images and provides homeowners with ideas, which can be saved and shared in the form of 'ideabooks', and provides access to the professionals that can get the project done for them."
Houzz showcased Dura Supreme's professional page in their published book multiple times, "The Brand Book" as an excellent example to other Houzz professionals. The Brand Book, published in 2016, states, "Dura Supreme Cabinetry has embraced the role of an expert in the Houzz Community." It goes on to state, "They're offering to be of service to others, they're building brand awareness and goodwill."
Find Dura Supreme Cabinetry on Houzz at https://www.houzz.com/pro/durasupremecabinetry.