What is a Trend?
Understanding

Interior Design

Trends
In fashion, a trend is typically thought of as a popular fad; it will be around for a short time and then fade away, only to re-appear years later for a whole new generation. Interior design trends take longer to develop but they also remain relevant for a longer period of time. For example, twenty years ago stainless steel appliances were only available for commercial kitchens, and now they are a popular design element for most kitchens.
Today's Trends
Interior Design
Trends
of
Today
Up-and-coming Trends
A
Forecast
of
What's
to
Come
Color Trends of Tomorrow:
Color

Trends of

Tomorrow:

Here's a sneak peek of cutting-edge trends our forecasters have spotted on the horizon. 
True Brown Stains – Expressing Less Warm Undertones
Black Makes a Comeback in metals and trimworks – seen in window framing, shower enclosure framing, knobs and pulls, and other architectural details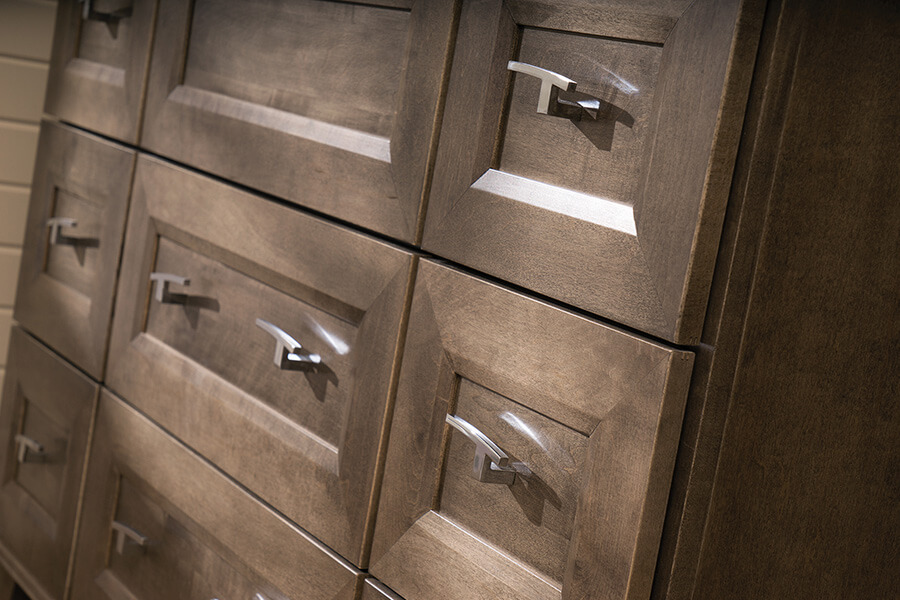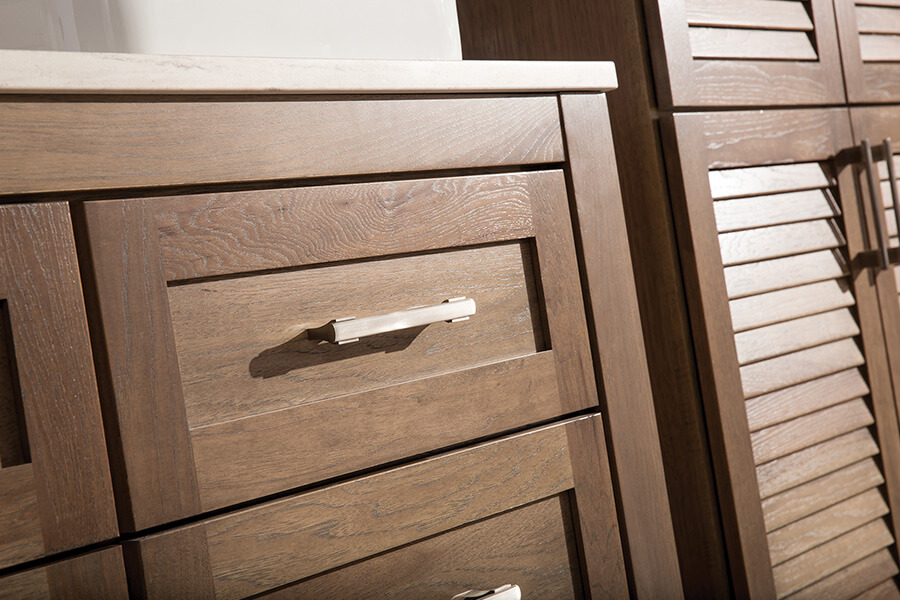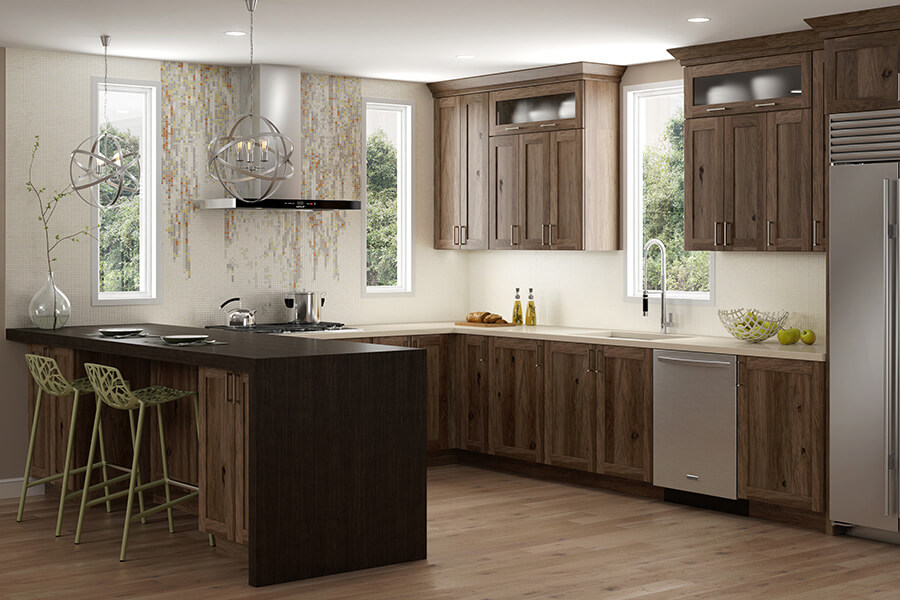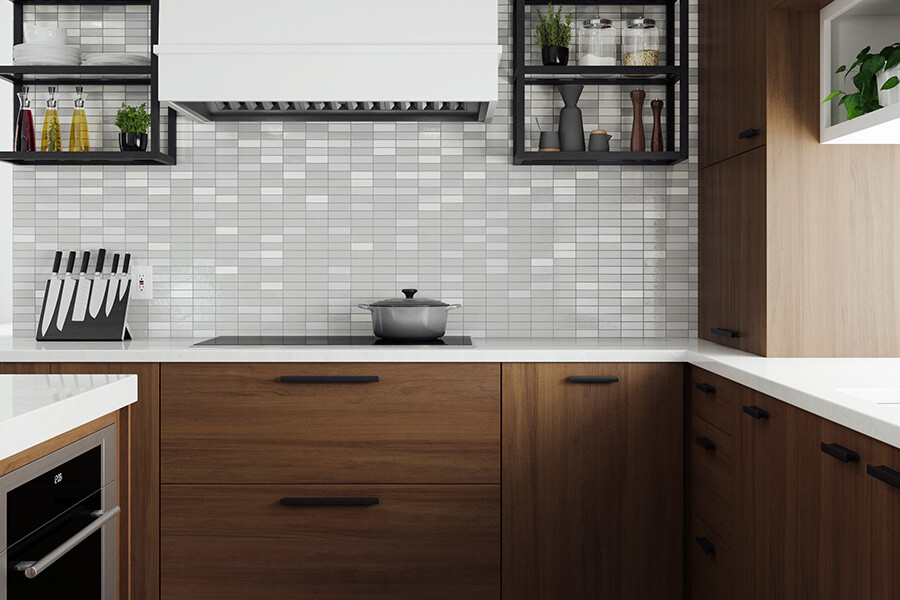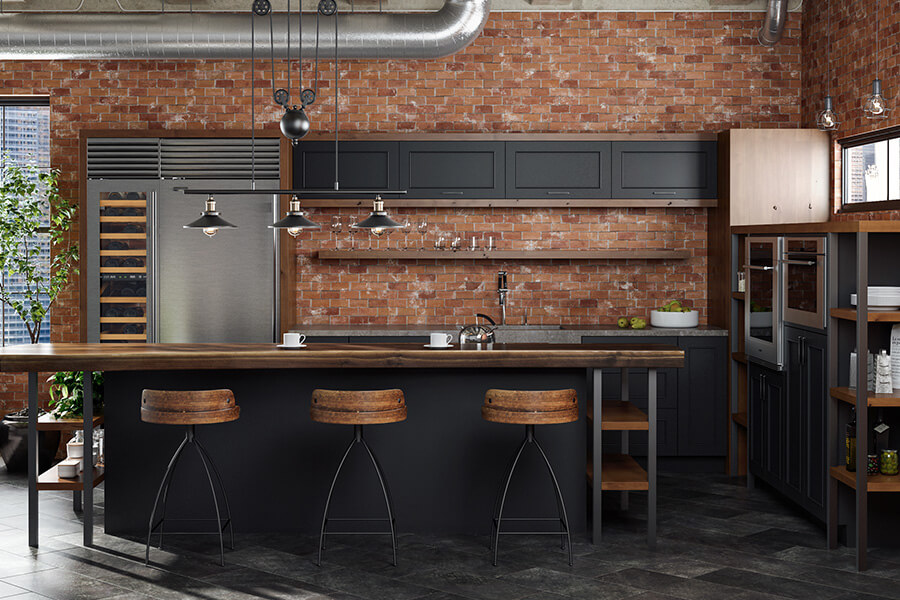 Design Trends of Tomorrow: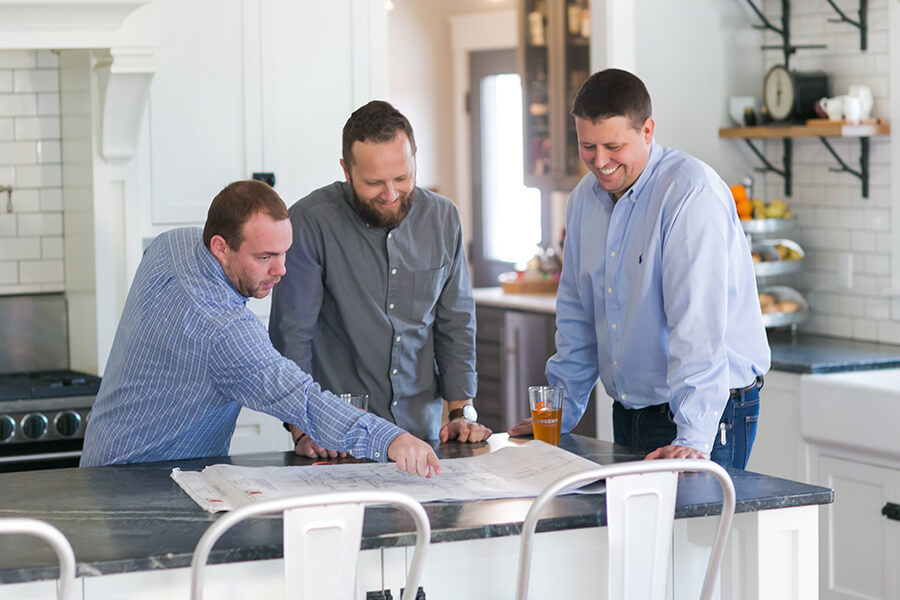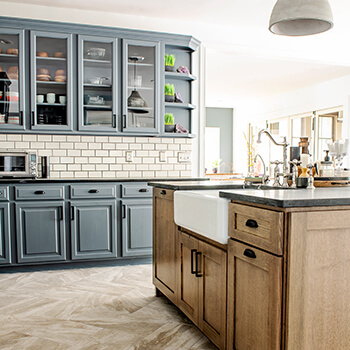 Looking to the Future
Remodeling

with

Trends

in

Mind

When planning your remodel it's important to know the trends and how you want to incorporate them into your design. Your Dura Supreme designer will be a key influencer in bringing your space to life and ensuring that your investment functions beautifully and the design is timeless for years to come.