Today's blog continues our series on de-constructing Dura Supreme's cabinet construction. My last blog discussed the different types of materials used to build our made-to-order cabinets. Now we will discuss the different joinery methods used to build our cabinetry. While details like cabinet box joinery may seem blasé to some, it's important to understand how cabinets are assembled to ensure you're getting well-made, quality constructed cabinetry that will last for years. Let's dive in and take a look!
Joinery Techniques for Cabinet Boxes
Dado Joint – a Dado Joint is a groove that is cut into the surface of a board or panel that another panel can fit into. Dado joints are a very strong, very secure joinery method.  Dado Joints are used within Dura Supreme cabinetry construction in attaching the the side/end panels to the face frame of our Crestwood Framed cabinets. The I-Beams are also dado'd into the back of cabinet to create a strong and square cabinet box.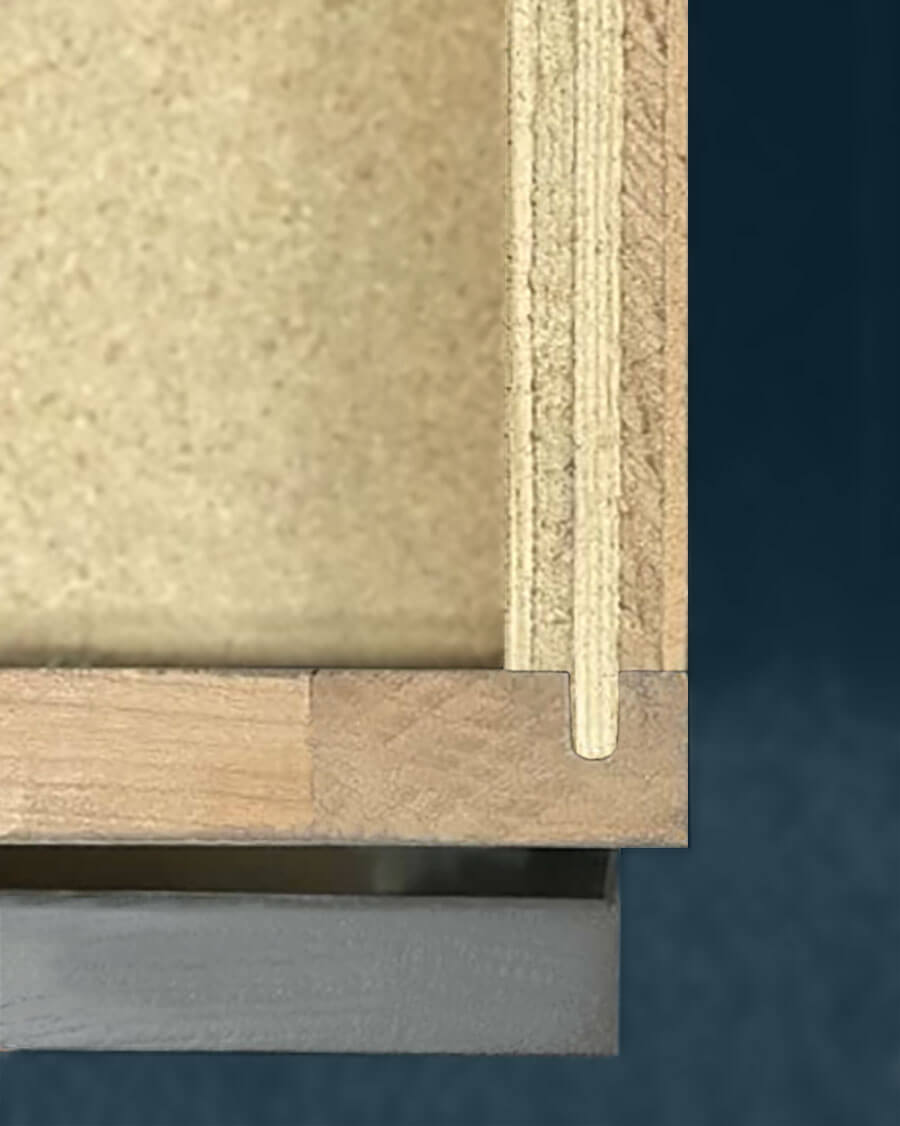 Rabbet Joint – a rabbet joint is a notch cut into the edge of a board to accept the edge of another board to form a 90° angle. It is similar to a Dado Joint except for only one side is left open. Dura Supreme uses a single Rabbet Joint for attaching the back panel to the side panel of our Crestwood product line. 
Miter Joint – a miter joint is made by cutting two parts at a 45° angle to each other and joining them together to form a 90° corner. In Dura Supreme's Crestwood cabinet construction, we use an interlocking Miter Joint when creating a flush finished end on a cabinet, or when a decorative end is being called out.  This type of joint has additional strength due to the "S" pattern it creates which allows the two pieces to come together easily and more surface area for glue to hold securely. It also adds a custom look to the ends of our cabinets as it allows them to not have any visible seams where the face frame meets the side panel. Not all cabinet manufacturers can produce this type of seamless-like joint when it comes to cabinet box construction. With Dura Supreme Cabinetry, this is one of the construction options you have when choosing a finished cabinet end.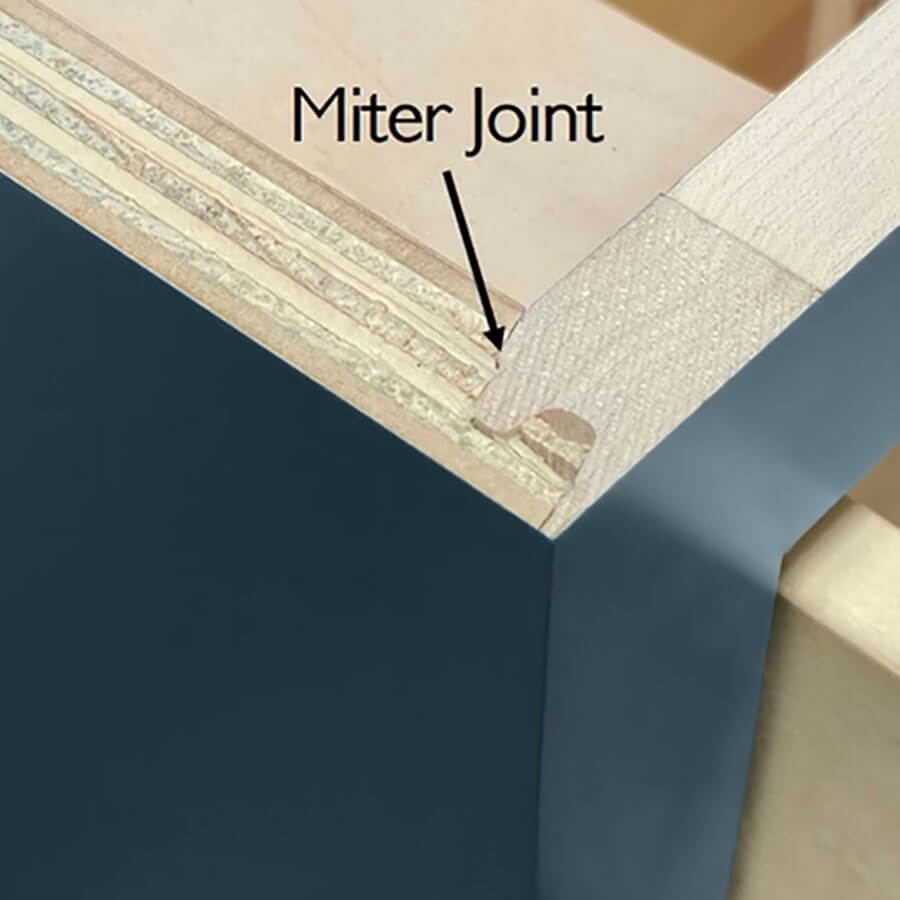 Doweled Joint – A dowelled joint uses wood pegs that are used to add stability and strength to butt joints. Our Bria frameless cabinet line uses dowelled joints to join the different panels that make up the cabinet box together as there is no face frame to attach the panels to. The holes that accept the pegs are filled with glue prior to assembling the boards together for added strength.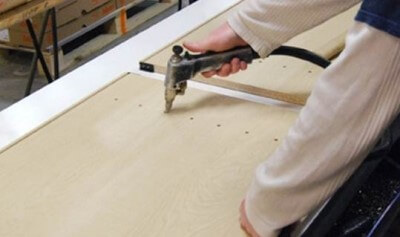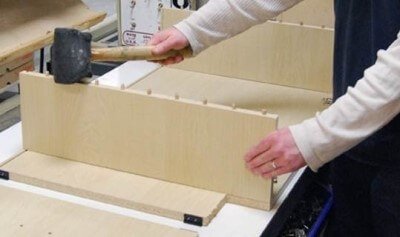 Knowing how Dura Supreme cabinets are constructed can help you see the value in our made-to-order cabinets, and knowing they will last for years to come. My next blog will continue to discuss joinery techniques that are used on our quality doors and drawer fronts. Stay tuned!