What started out as a Cub Scout project in the early 1990s is now a highly anticipated event every November at Dura Supreme. For the past twenty-five years every employee that has a fifth-grader in their life, be it a parent or grandparent, is invited to bring their child to work to learn about what they do at Dura Supreme. The morning is filled with fun and educational activities including a discussion about what makes a good student and how those same traits carry over to being a good employee.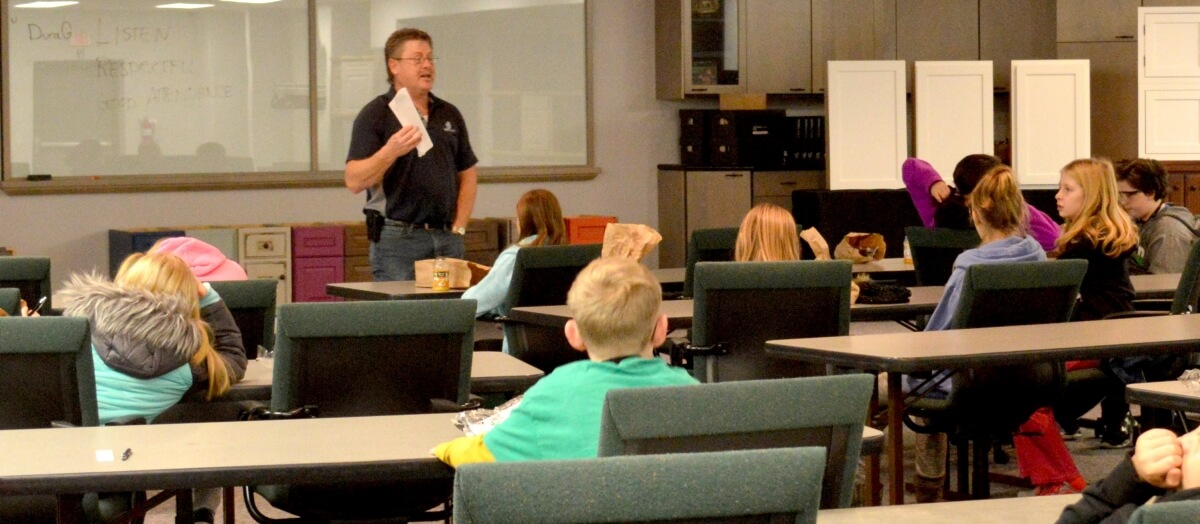 The factory and office tour is up next. The tour guides explain what happens at Dura Supreme Cabinetry each day. And every child gets to see their parent or grandparent and learn as they explain what their role is at Dura Supreme.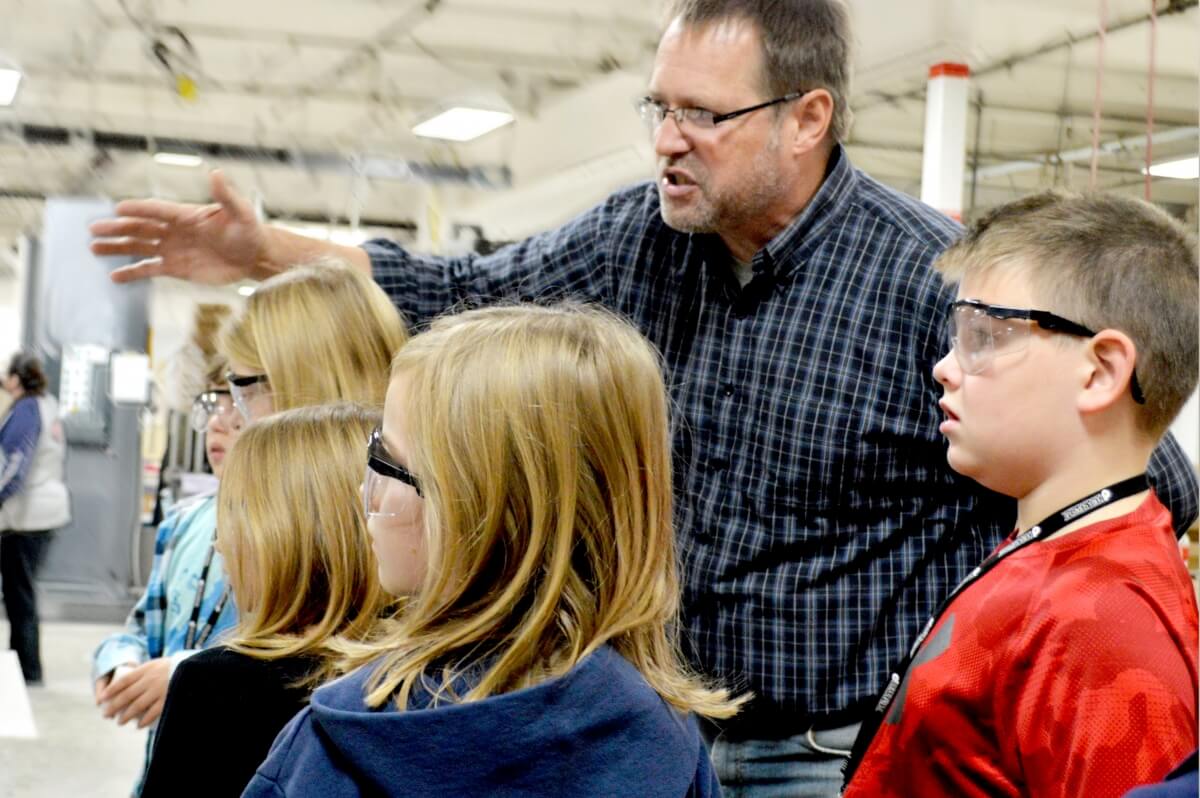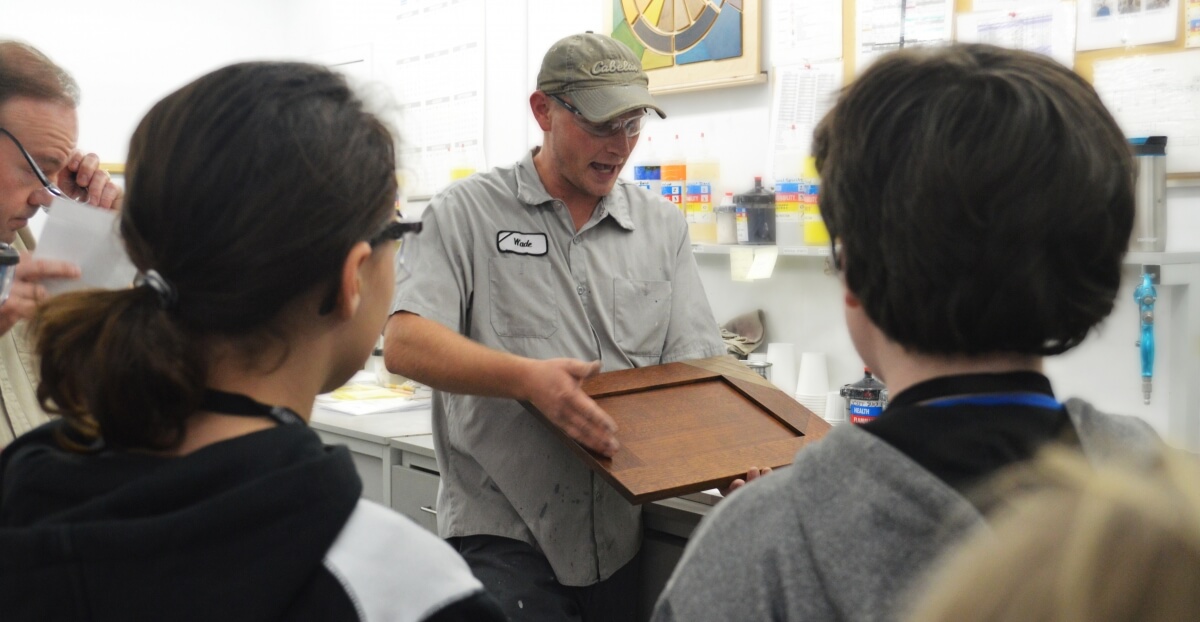 After the tour, the entire group meets in the lunchroom to build their very own cabinet! With assistance from the managers and supervisors, they assemble the cabinets, learning the importance of paying attention to the details in order to produce a quality product. After passing "inspection", the cabinet is theirs to keep.