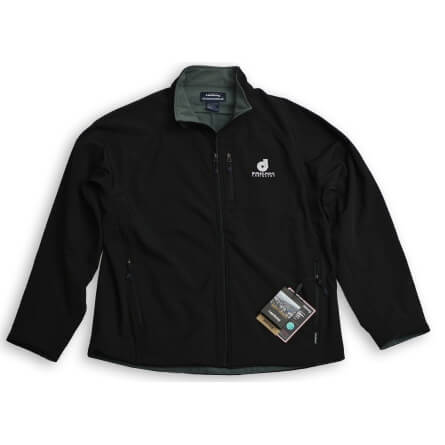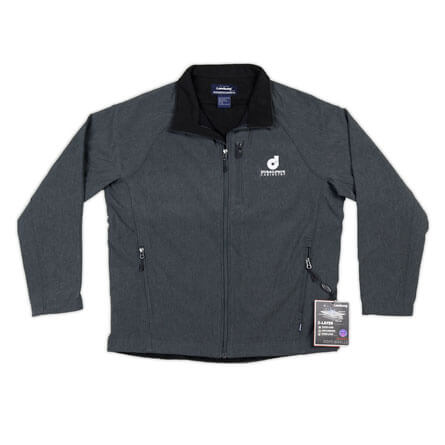 Men's Soft Shell Full Zip Jacket – Additional Color Options
Invest in Dura Supreme Cabinetry Jackets for you and your team. Wearing our comfortable, affordable, and attractive jackets is a great way to start conversations, represent the Dura Supreme brand, and most of all KEEP WARM!
Dura Supreme's Men's Soft Shell Jacket (SOFTMF) from Landway is a lightweight, breathable, wind repelling, and water-resistant jacket. Landway is a leader in performance outerwear. High-quality garments with innovative engineering help athletes perform at the highest level possible. Created to be worn everyday – wherever your day takes you. 
Available in 2 colors; Black or Charcoal.