One thing that we all have in common is that we are all getting older.  And as we get older, our abilities change.  For younger people that often means our abilities advance, the baby goes from crawling to walking.  For older individuals our abilities may begin to decline, your eyesight might not be 20/20 anymore. With life constantly changing how can you incorporate design elements into the kitchen that can make life easier for family members with different abilities? When considering making things accessible for varying age groups, the goal is to make these subtle changes intuitive, they shouldn't be noticed as something out of the ordinary.
1. Lowering A Section of the Countertop 
Lowering one section of the countertop so that smaller children or even someone in a wheelchair can still be part of the cooking process.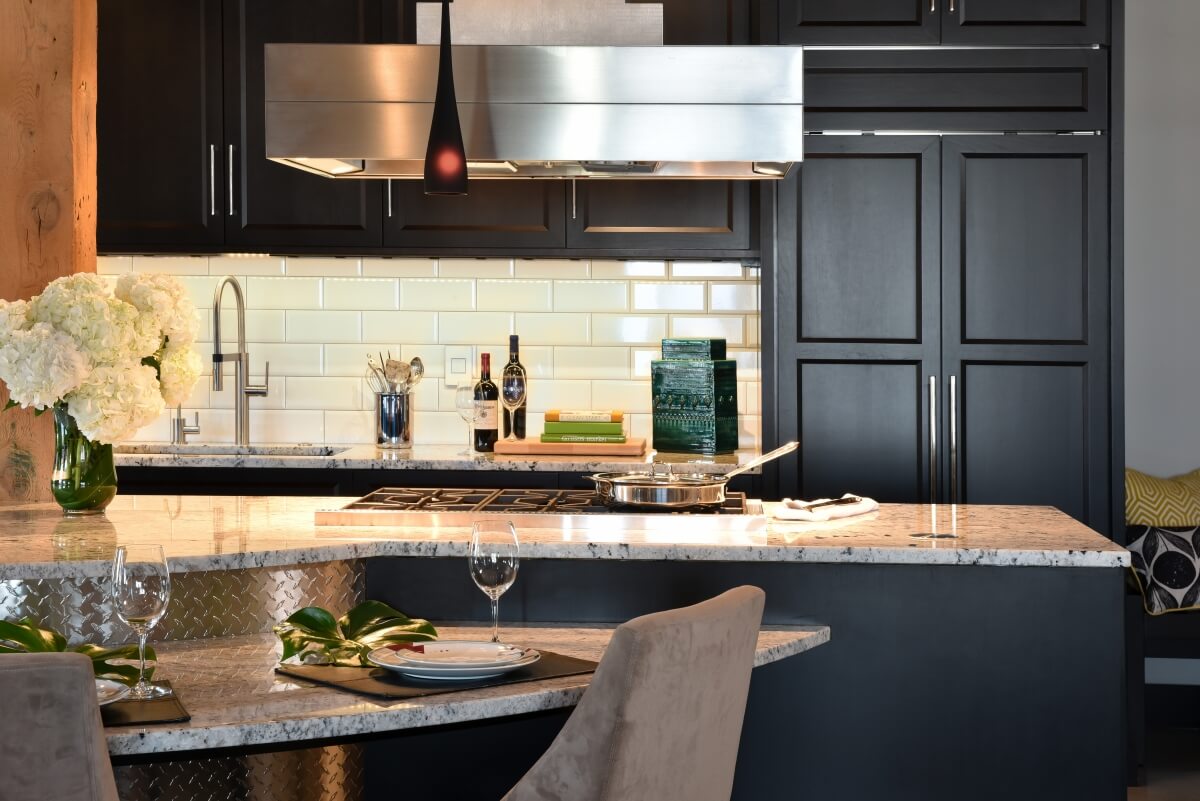 2.  Appliances installed at counter height or lower
Installing a microwave at counter height makes the appliance easier to access and eliminates overhead reaching.
3. Cabinet Pulls
When choosing hardware for your cabinetry, consider cabinet pulls rather than knobs.  Pulls are more ergonomic, easier to grab. Using drawers instead of doors on base cabinets also makes items visible with one motion.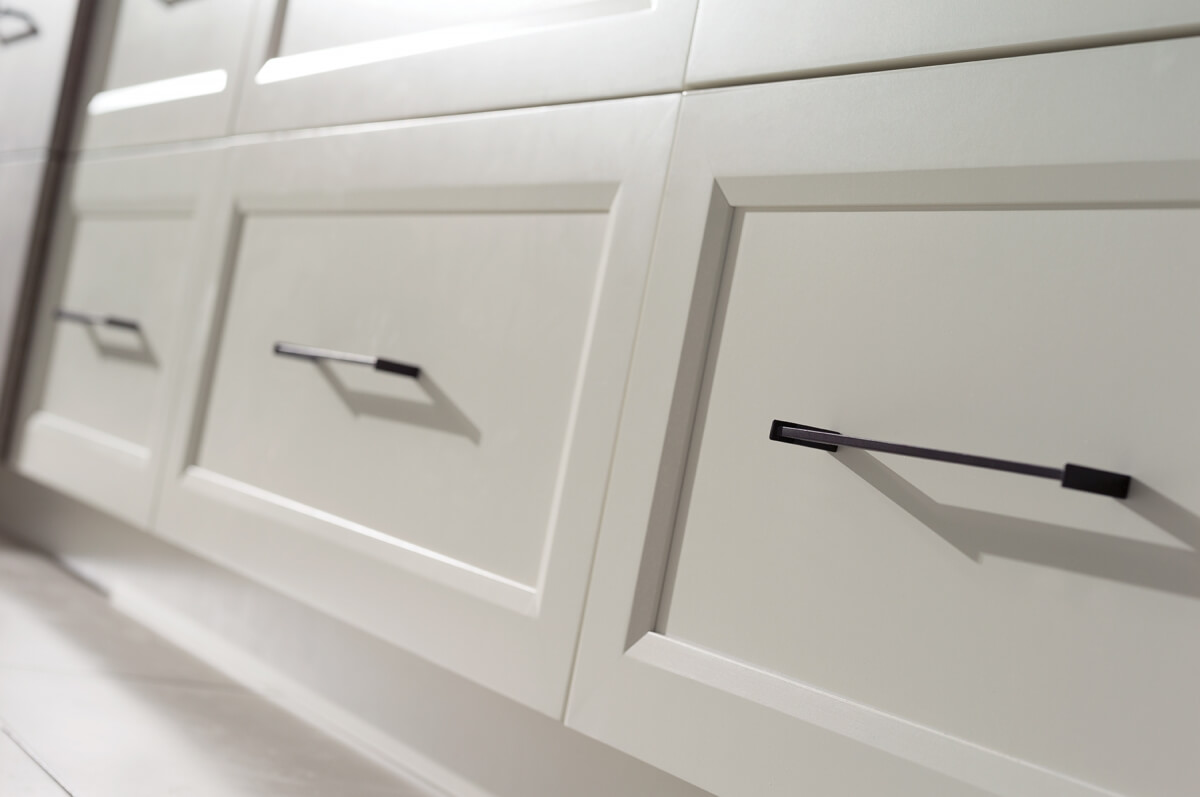 4.  Touch Controls for Appliances
Push-button or touchpad controls for the appliance can be easier to use than levers or knobs.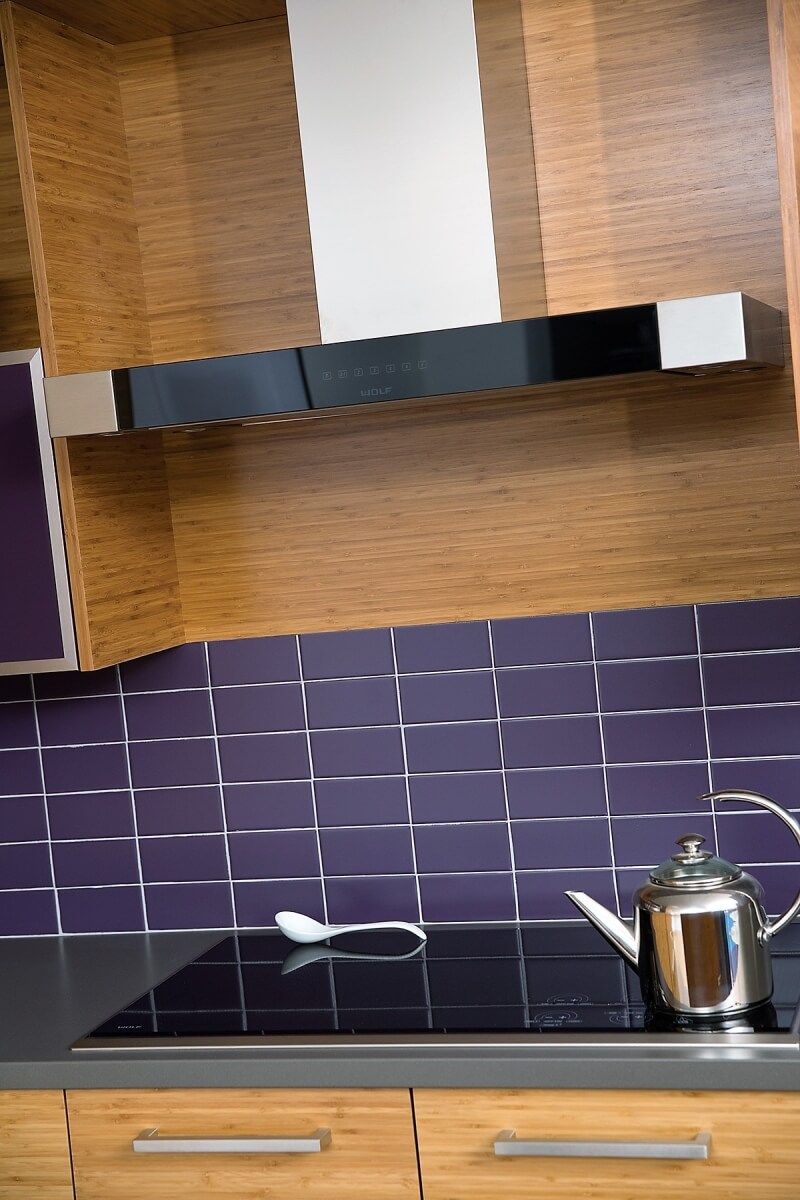 5.  Open Shelving
Open shelving for frequently used items is easier to access than opening doors and reaching inside a cabinet.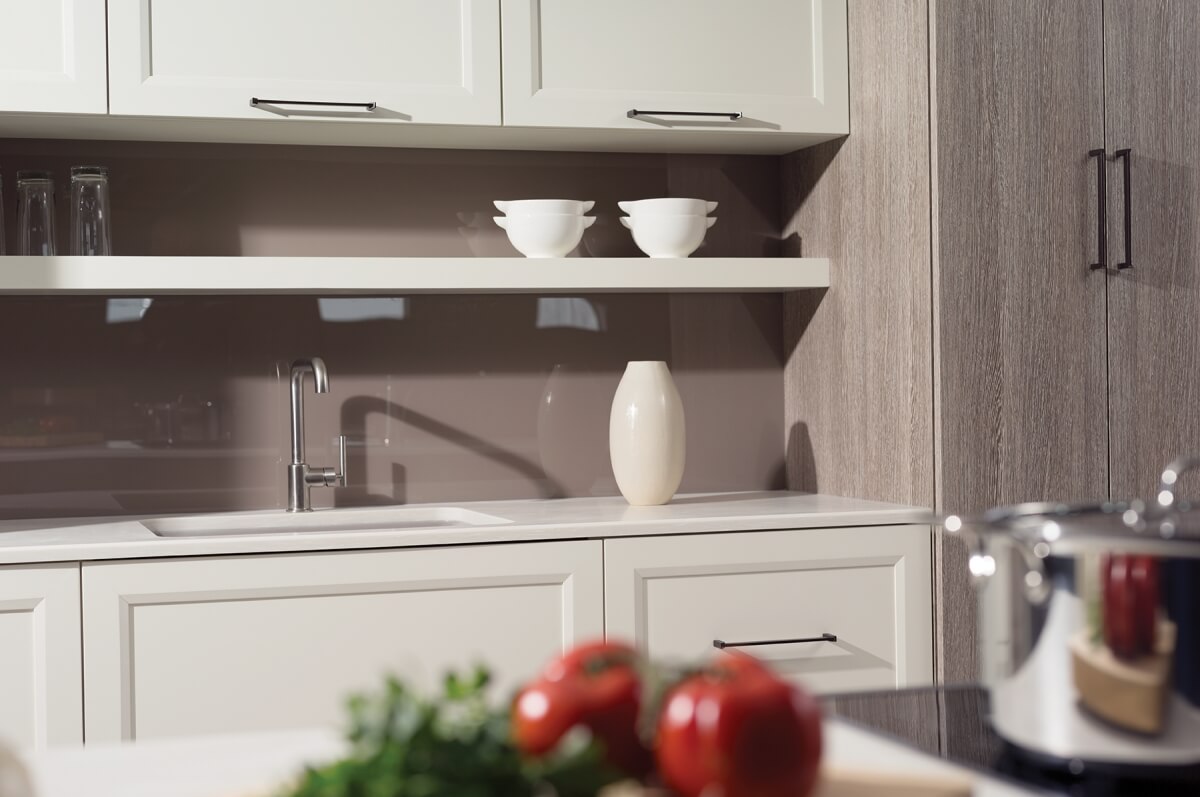 These are just a few, simple ideas to consider incorporating into the kitchen to make life easier for all ages.