Home offices are more important today than they've ever been in the entire history of mankind. As we face a new age of global pandemics, millions have had no choice but to take their work home and continue their business remotely.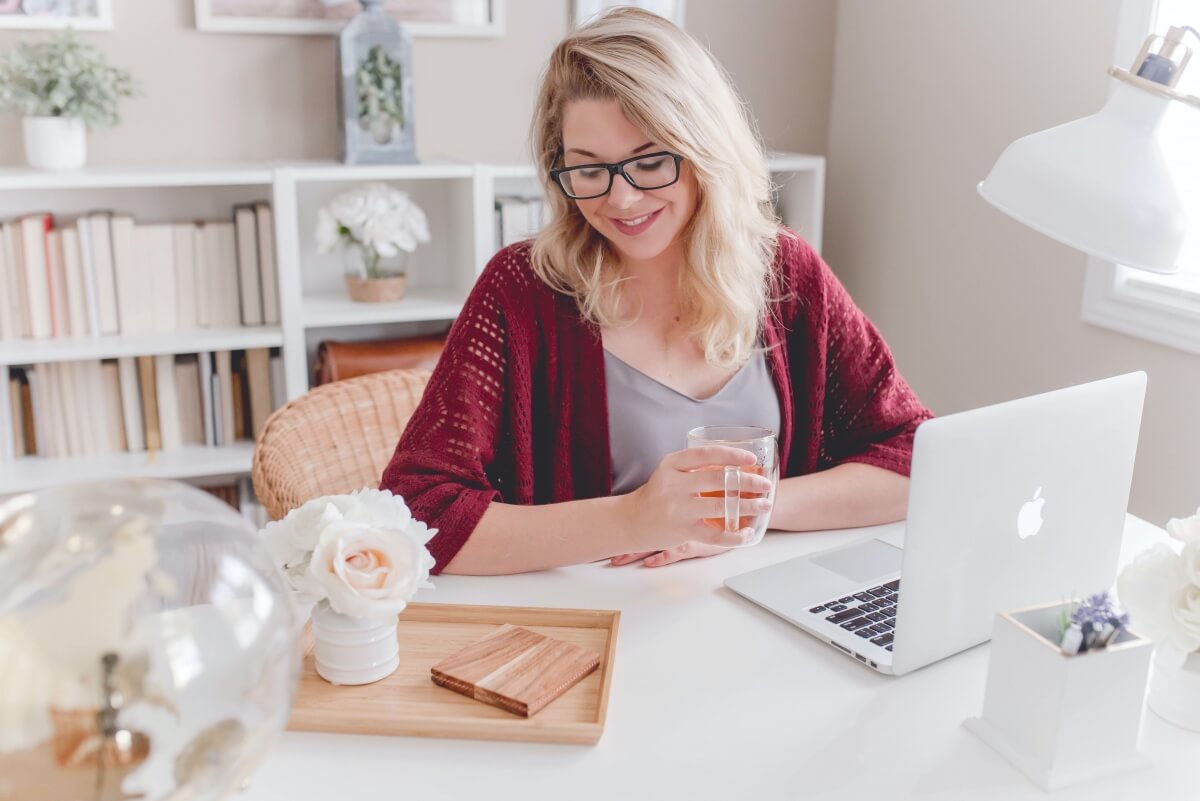 How is the Pandemic Shaping Our Work Culture?
In a matter of weeks, our work culture has dramatically changed. According to a recent MIT Report, 34% of Americans made the switch from commuting to work to working from home by the first week of April due to the coronavirus. Meanwhile, the Global Workplace Analytics recently stated: "Our best estimate is that 25-30% of the workforce will be working-from-home multiple days a week by the end of 2021." Thankfully we live in a time where we have already designed the technology to support many jobs remotely, but are our home offices designed to handle it?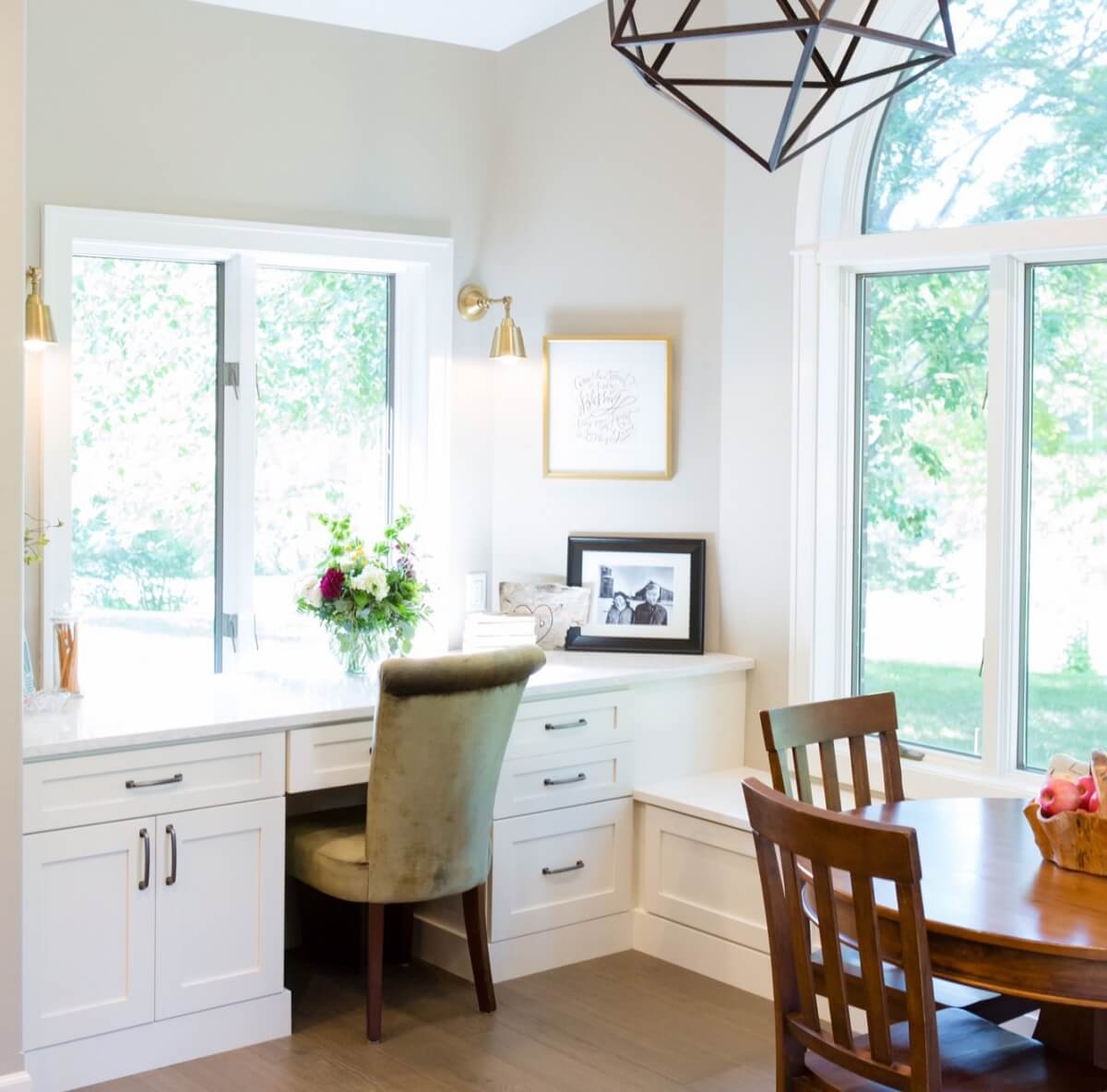 Home Office Design is due for An Evolution
With the incredible shift towards working-from-home, home design will be reimagined and home offices will quickly become a higher priority. Here are just a few of the many interior design changes we're likely to see in the near future.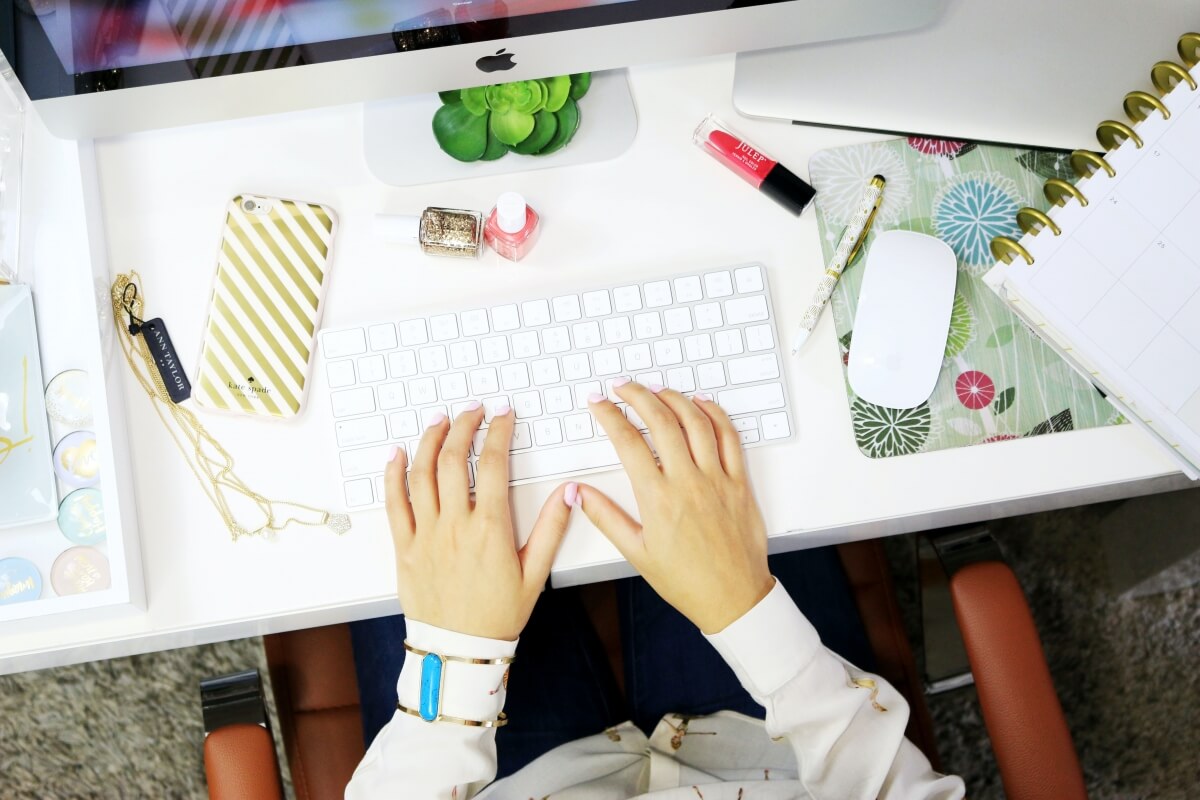 A Beautiful and Professional Home Office
For centuries we've designed homes to have welcoming entryways and beautiful gathering spaces to impress and make our guests feel welcome. Homeowners usually put more thought into those first impression areas of the home (kitchen, living room, entryway, etc.) because it's where our guests gather and where we spend the most time. Our home office is typically that dusty room with the shut door you use here and there. It's also usually just you using it, not your guests.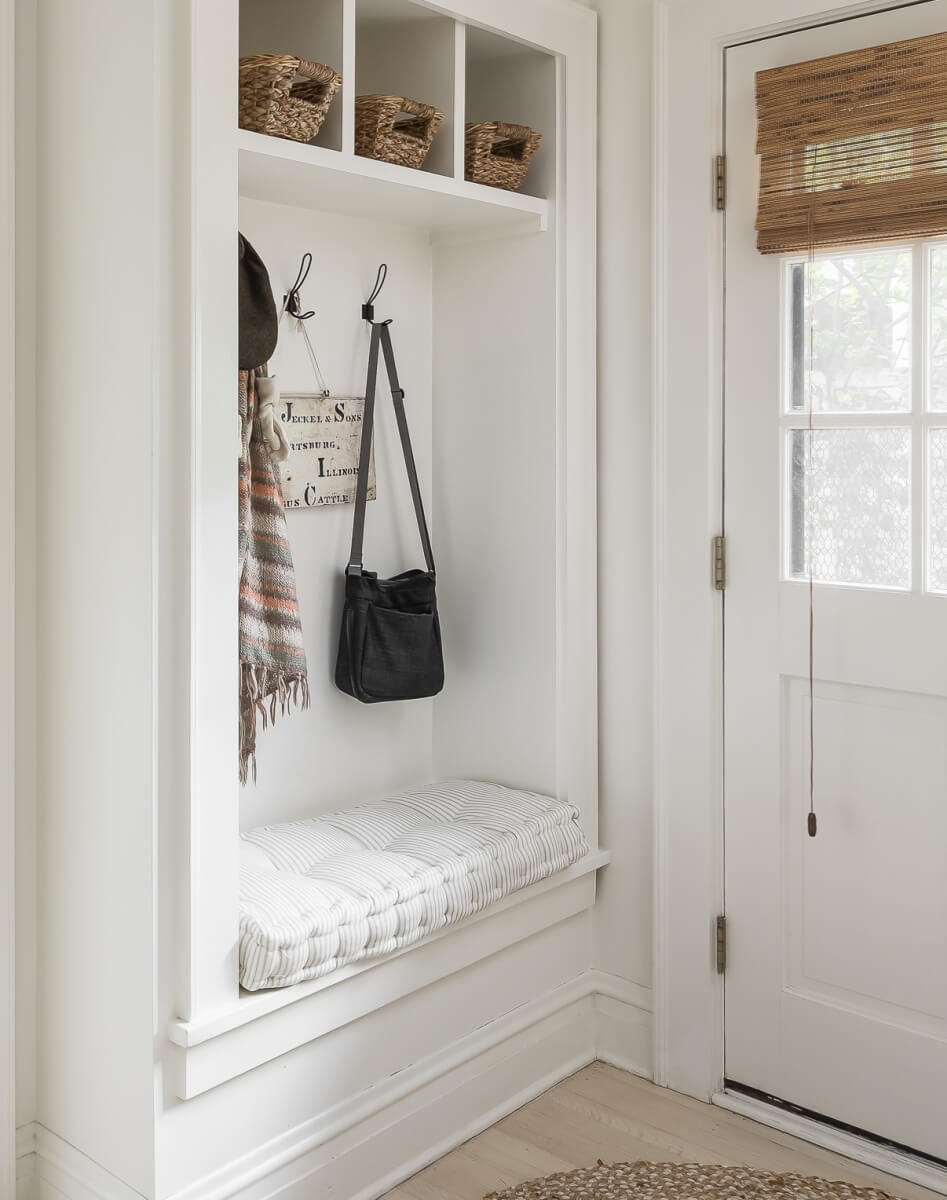 As our nation has scrambled the last few weeks to continue business and push forward as we Shelter-in-Place video meetings have taken over our nation by storm. Business is becoming much more casual and more personal as we invite one another into our homes digitally. With so many adapting and becoming accustomed to this trending form of communication, many are predicting it's here to stay.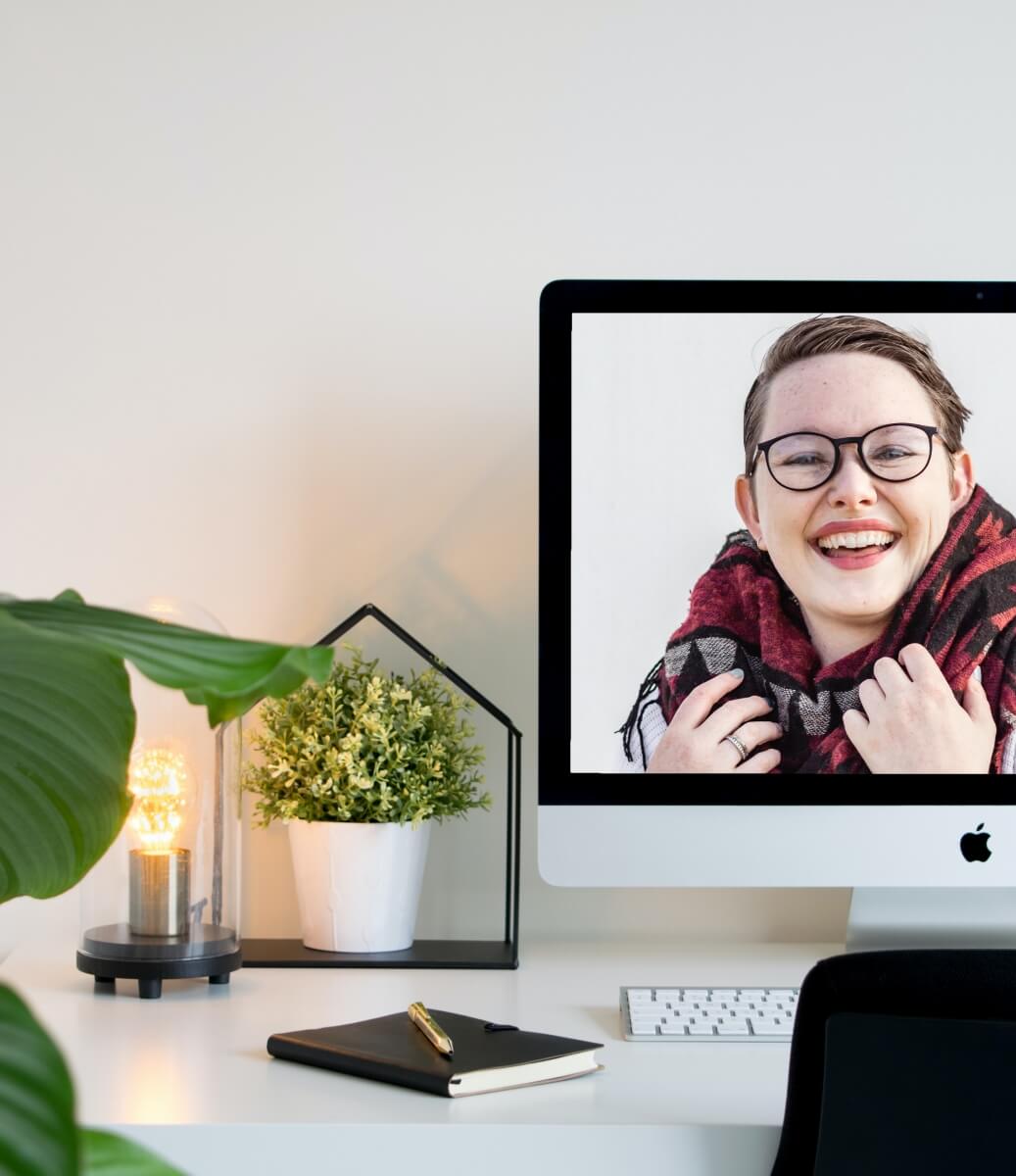 With our home offices now visual and frequently shared with the people we work with and do business with the appearance of our home office is becoming more noticeable and more important to us. I don't know about you, but I've caught myself re-arranging a few things in my home office and dreaming of redecorating every time I get off of a video conference. The style, details, and beauty of our home offices are soon to be just as important as our entryways as we continue to invite our digital guests.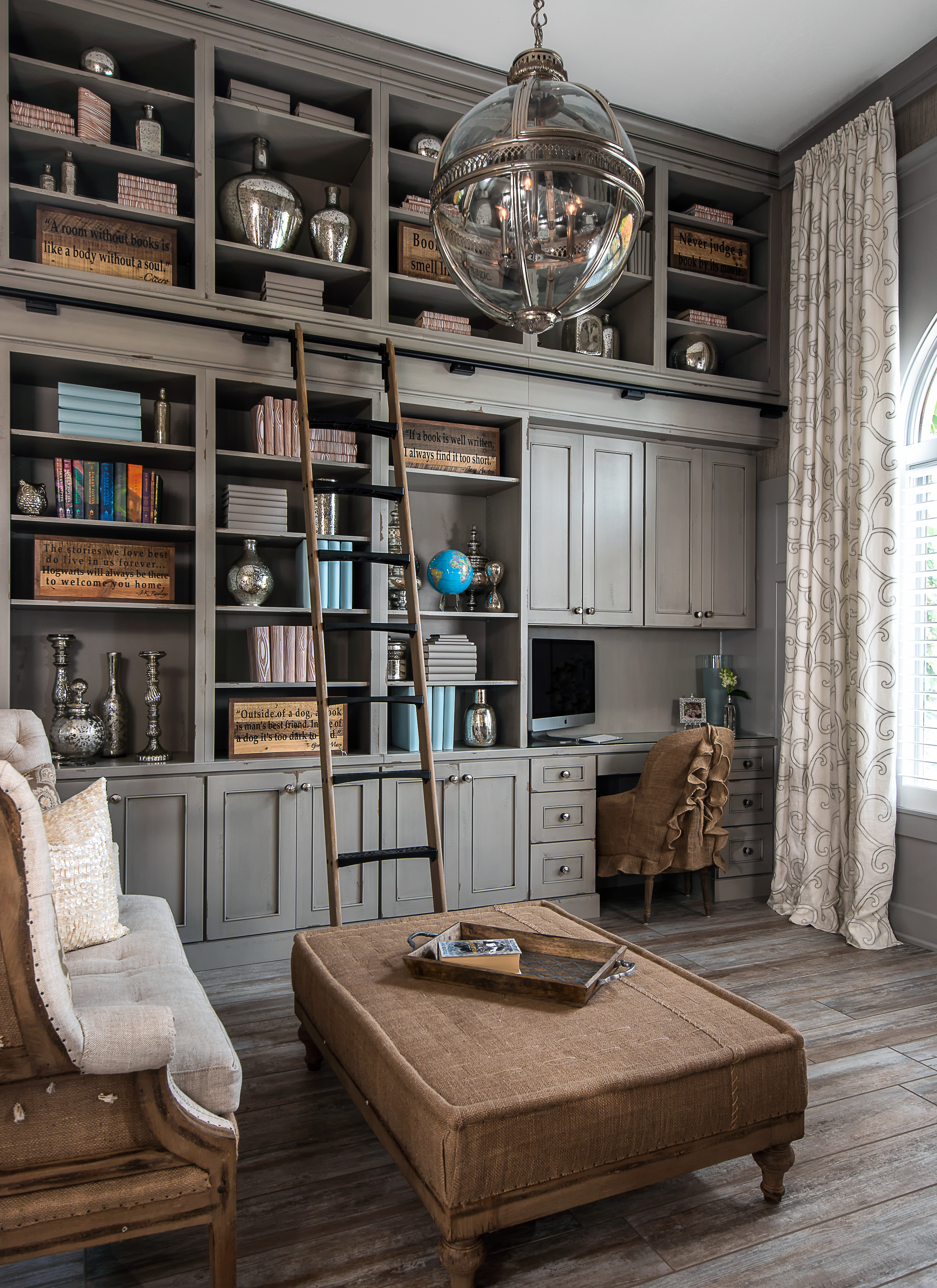 Home Offices That Cater to Multiple People
The increase of flexible and formal office space in the home will increase as many households are realizing that their one-person home office is not fulfilling their needs. With multiple adults needing to work from home and children that need to "learn at a distance" a home office designed for one can't handle the workload.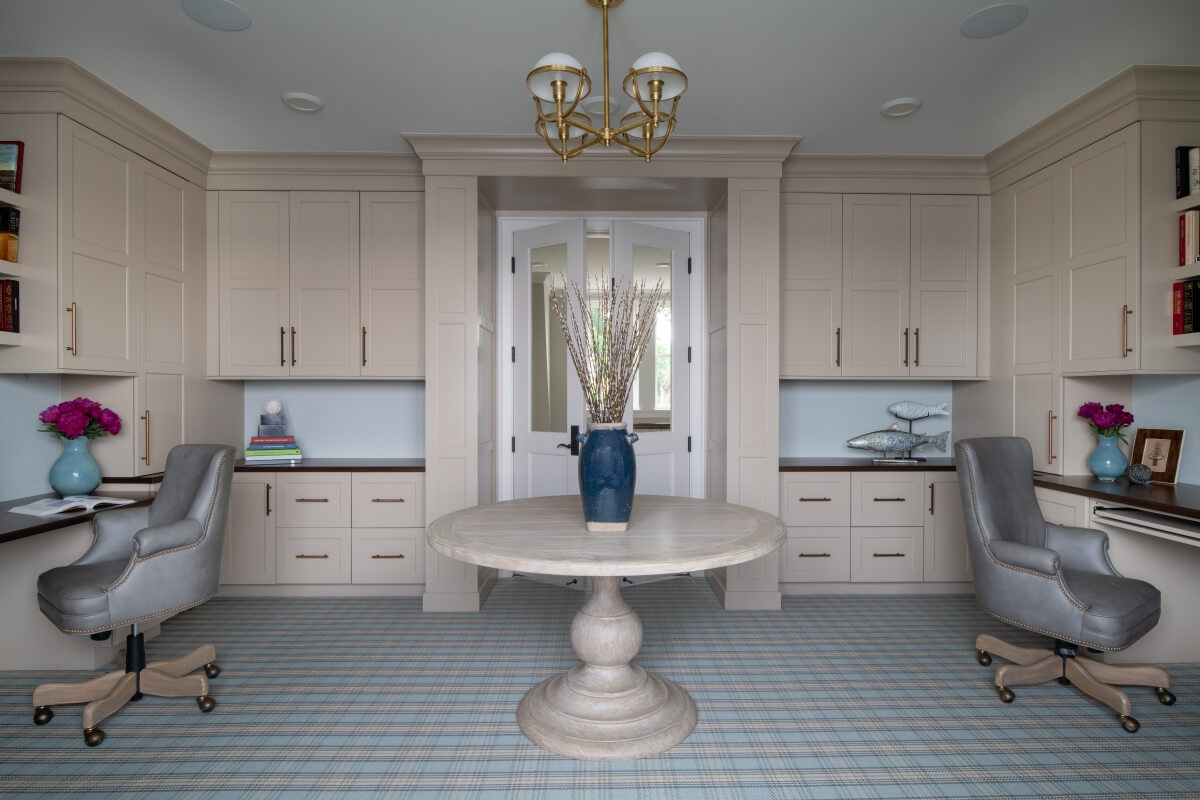 Home layouts will likely restructure with multiple spaces that can provide both casual and formal office space. This will help in managing the max capacity if all household members require a workspace at the same time. This will also offer more options for days when only one person needs the office space at a time. With laptops, tablets, and other technologies, it's already quite simple to move around your home with your device. For example, a more formal office space like a dedicated home office could be used for times of deep concentration and a space like a kitchen island with power & charging stations could be perfect for checking email while watching over children at play.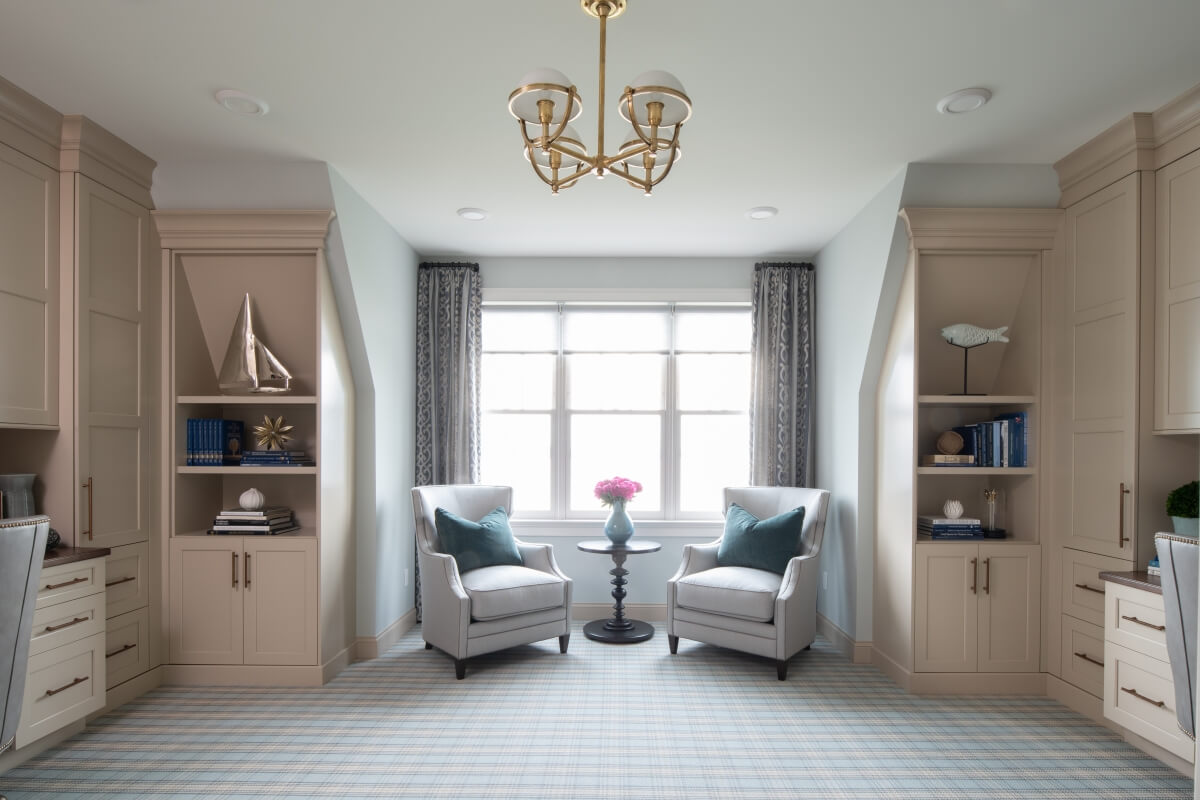 An Increase Demand for the Dedicated Home Office
Open concept homes have been increasing in popularity year after year. As our lives have become busier and busier, the open concept design offers a social orientated layout to help make the most of the time we do have together. If an open concept home does not have a separated, dedicated home office, working-from-home regularly can be a challenge and distracting. As more households find themselves working remotely the need for a dedicated, functional, and comfortable home office will surely increase.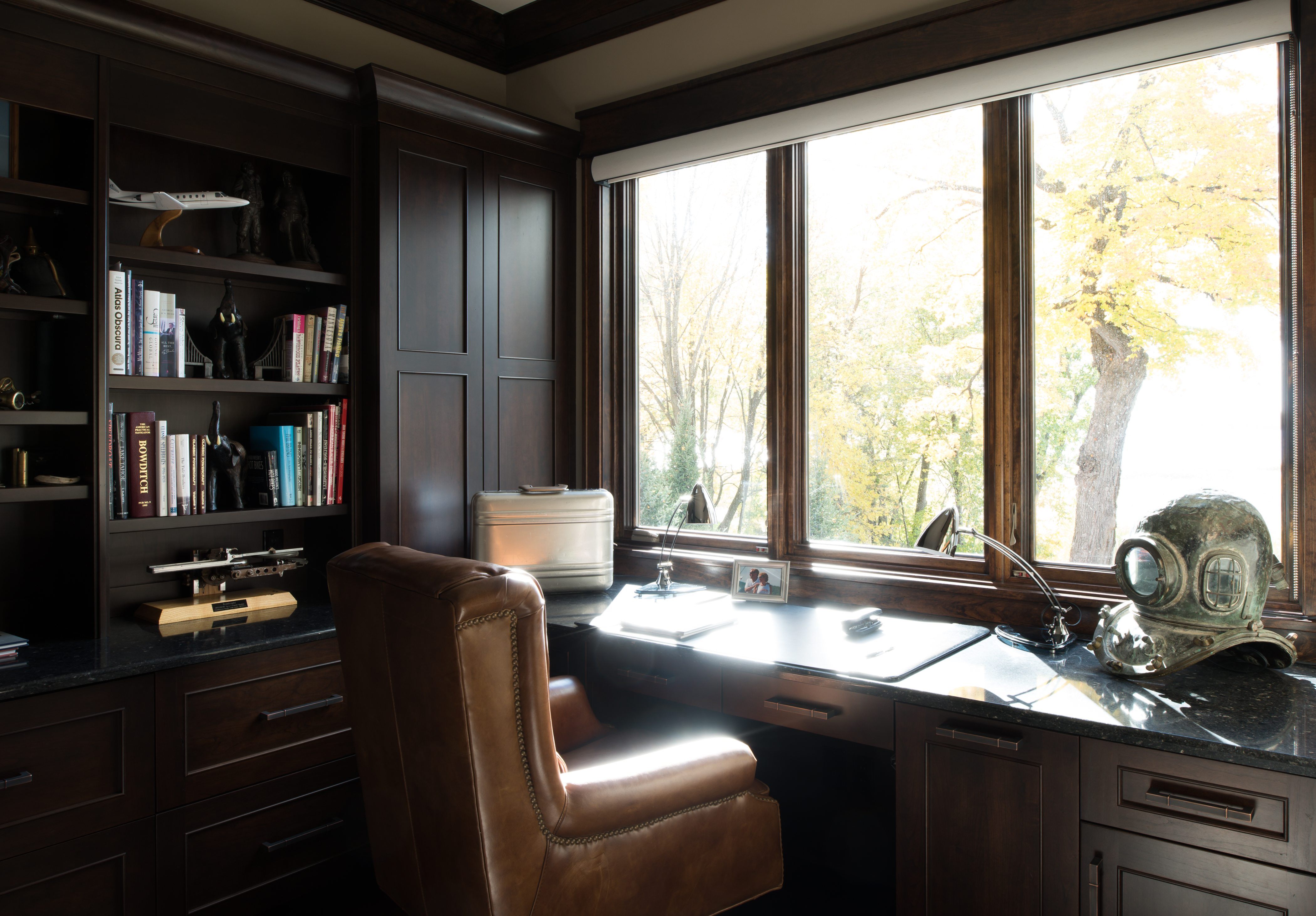 Increase Home Office Capacity, Function, and Storage
As we continue to do more work-from-home, we're likely to require more tools. When working from home on a rare occasion a person will likely not need a large array of tools and equipment (I.E. a professional scanner, printer, multiple monitors, file cabinets, etc.) but once working from home on a regular basis they will likely find themselves needing to add or upgrade equipment. Additional work surfaces, storage, or power sources could be needed to improve workflow and production.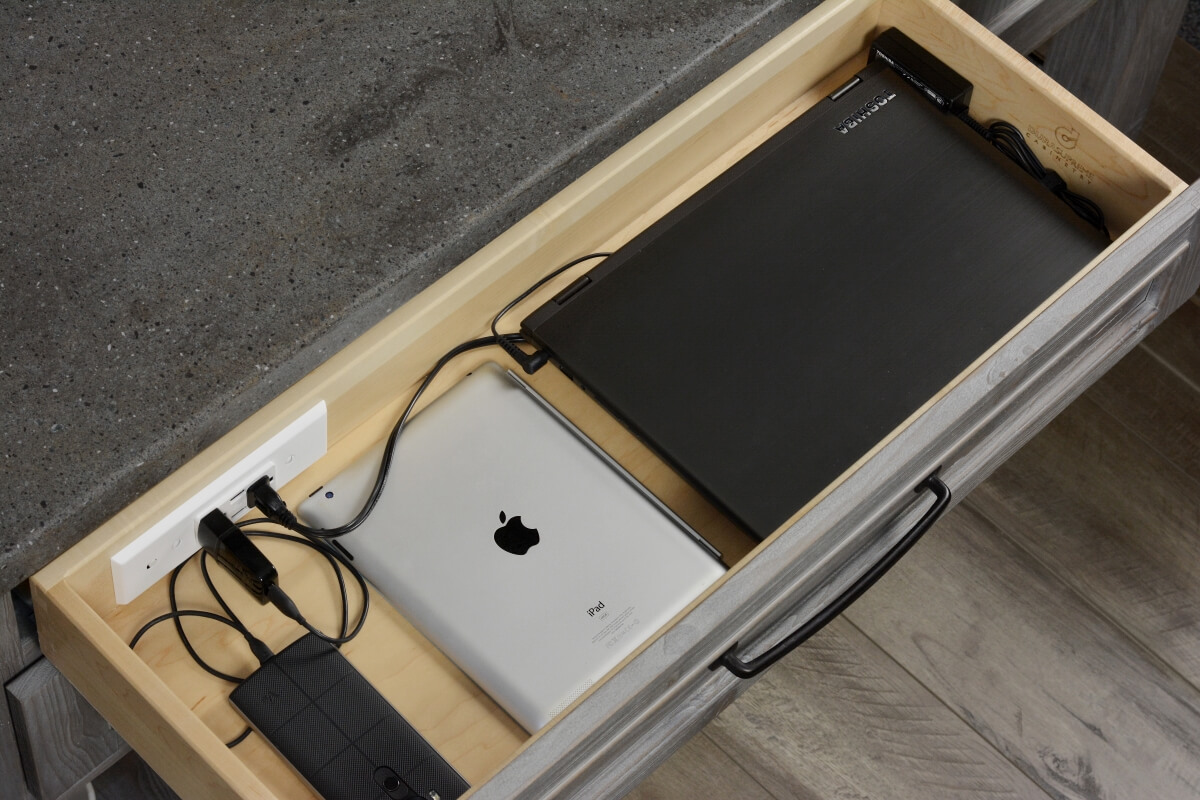 How Do You Think Home Office Design Will Change?
These are just a few of the topics interior designers are predicting. What changes do you predict for your at-home work environment?