When you begin to contemplate a remodeling project, whether it be kitchen, bath or whole house, who should you have on your team to design and implement your vision?  Those that could potentially be involved in a remodeling project include: architects, contractors, interior designers and/or kitchen designers.  How do you know who you need to be working with?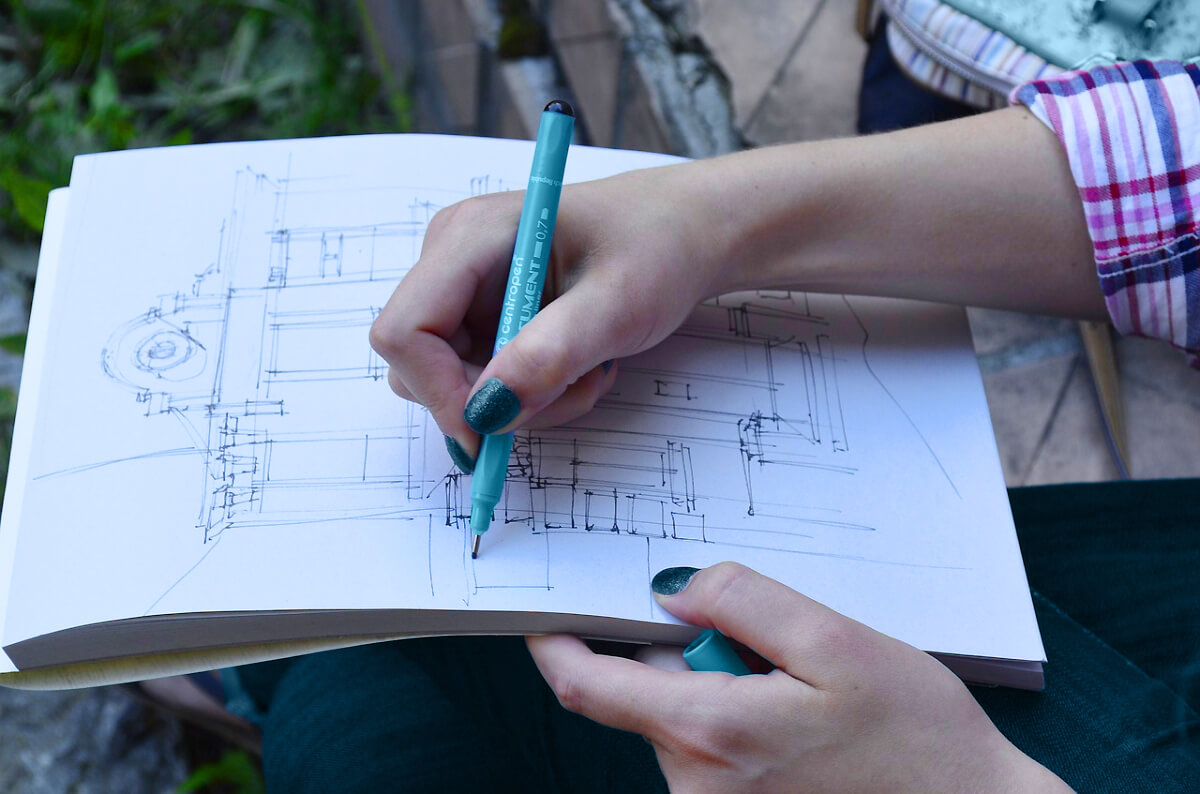 While every remodeling project is unique the information below can be used as a guideline to help steer you to the appropriate professionals that can make your dream a reality and hopefully prevent costly mistakes from happening.
What is an Architect?
Architects are licensed and trained in building design to create spaces that provide solutions for homeowners.  They should be able to present ideas that add visual appeal and integrate seamlessly with the rest of the house.  If you are planning on making significant changes to your house, moving or eliminating walls, adding more space, or changing the exterior, it might be beneficial to get an architect involved.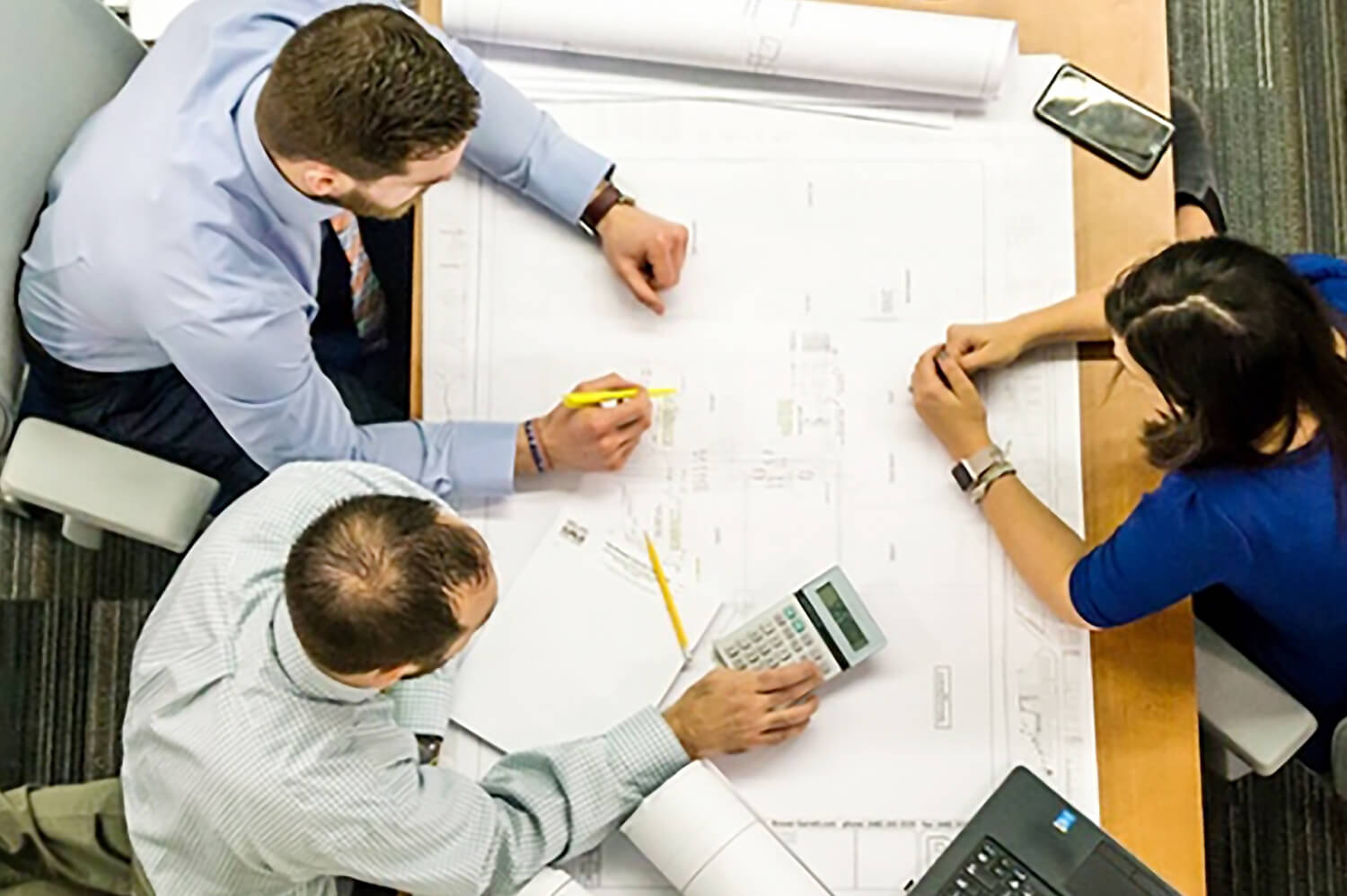 What is a General Contractor?
A General Contractor is responsible for implementing what is drawn on the plans. They manage and coordinate all of the sub-contractors, maintain a schedule, secure the appropriate permits, making sure the project is completed on time and on budget.  If the project you are considering is going to take longer than a week, requires multiple sub-contractors and permits, a General Contractor can be a huge asset. General Contractor licensing requirements vary by state.
What is an Interior Designer?
Interior Designers can provide the interior direction for the entire project. They have the expertise to make a space both beautiful and functional. Interior designers are trained in interior architecture, envisioning the whole and implementing a cohesive plan. Interior Designers are responsible for the selection of the finishes as well as ordering and coordinating their installations.  Licensing and certification requirements vary by state.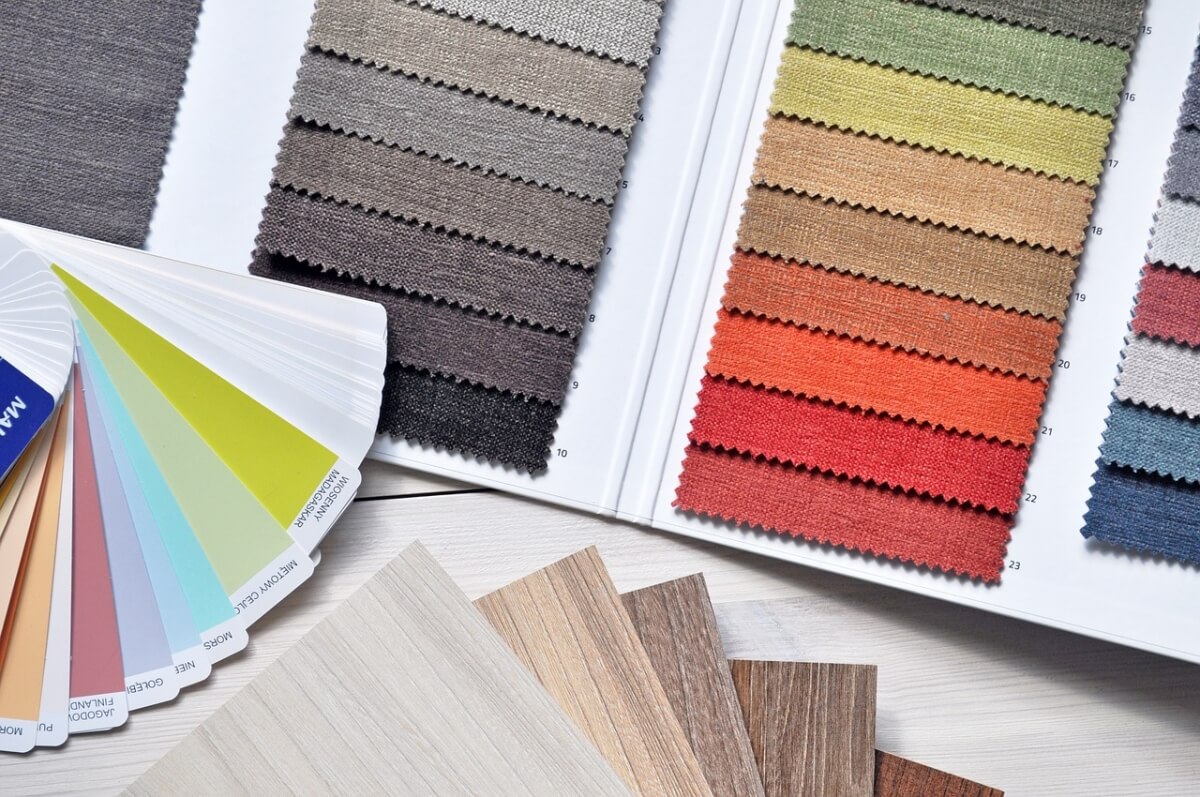 What is a Kitchen & Bath Designer?
While many Interior Designers work on kitchens, Kitchen and Bath Designers specialize specifically in the kitchen and bath design.  These designers have specific knowledge about different cabinet brands, countertop surfaces, plumbing fixtures, appliances, and other items essential to the space. Kitchen and Bath Designers can offer design solutions, provide cabinet layouts, and are usually responsible for the ordering and coordinating of the installation as well.  Licensing and certification requirements vary by state.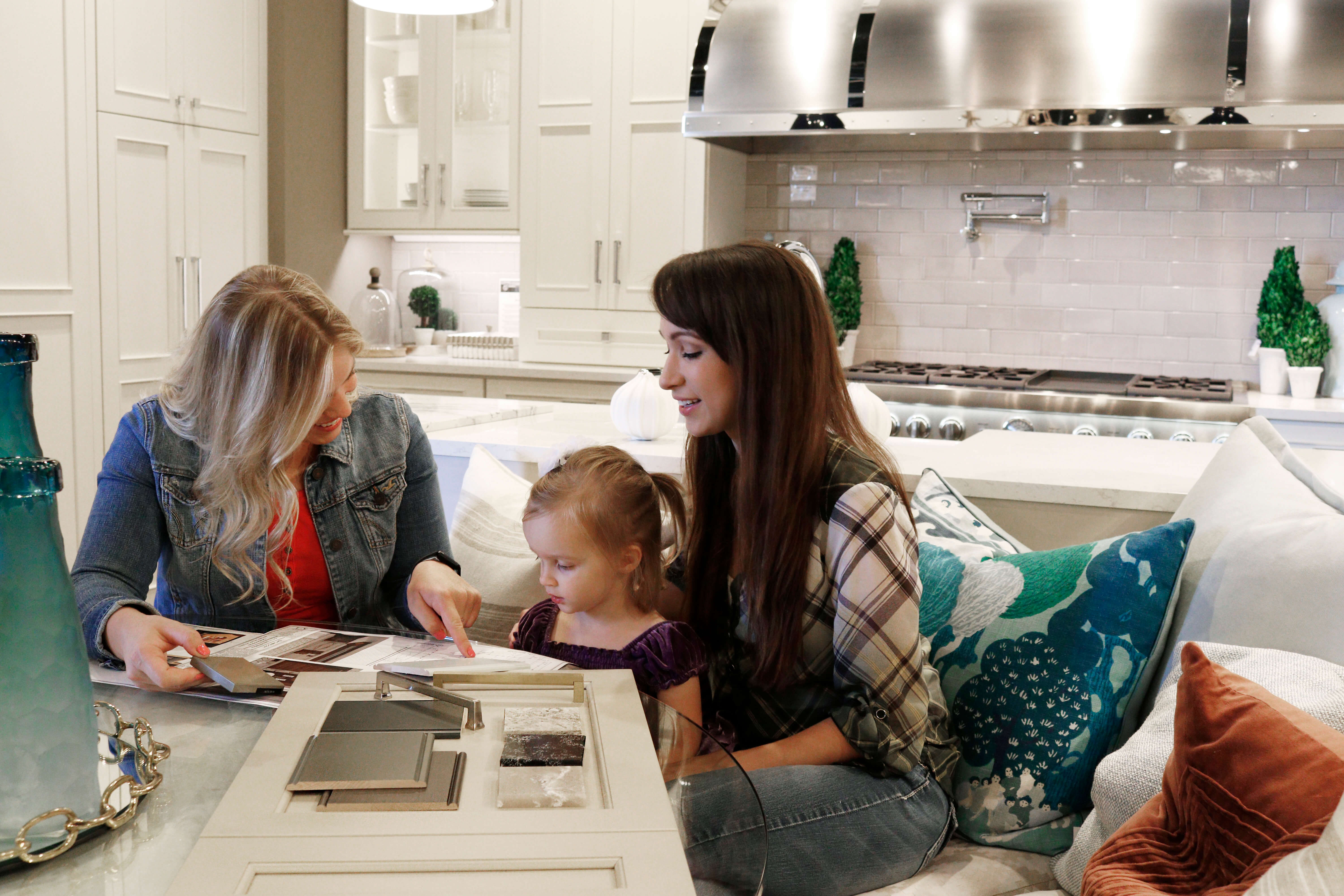 As you can see there is overlap within all of these professional areas.  Depending on the project and the individuals or firm that you are working with, some or all of these professionals may be involved in making your dream space a reality.
Contact your local Dura Supreme Showroom to find a professional to help you with your next remodel or new construction project.