Your bathroom is your place of Zen – or, at least, it should be – but for many of us, that isn't the case. When it comes to designing bathrooms, there is a reason beach themes are common regardless of how far inland you get: a bathroom is a place to relax, and relaxing imagery makes the experience more enjoyable. Nobody wants to take a hot bath or shower to relax the stresses of life away, all while looking at the chaos and ultimately fixating on how they really should get to those home improvement projects after all. Here are three steps to creating your ultimate bath retreat with Dura Supreme cabinetry.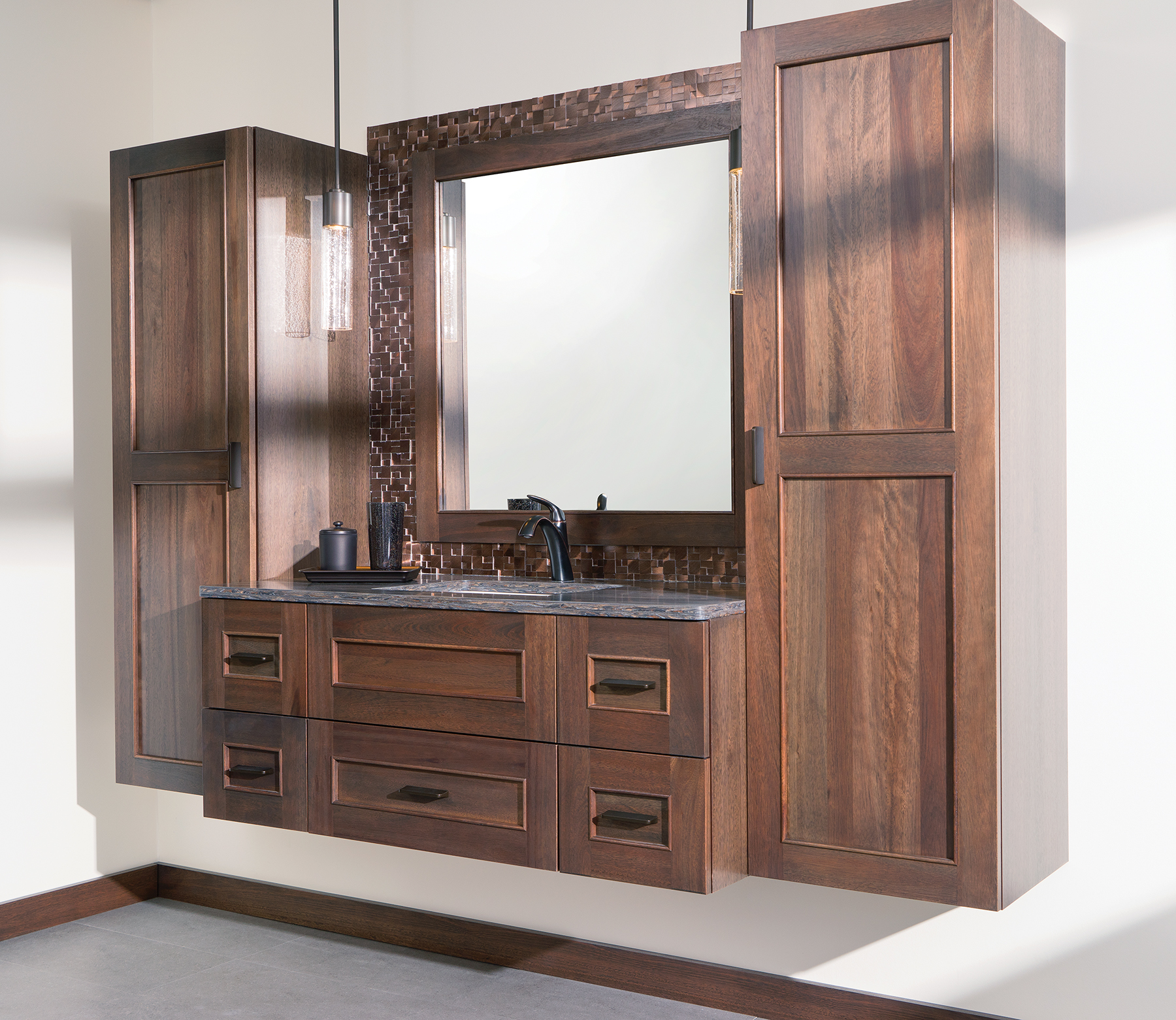 Design with Functionality in Mind
Make no mistake, design should absolutely reflect the homeowner's personal aesthetic and design goals – and that is every bit as important as functionality. That being said, it's also well worth it to take a moment to consider personal needs in regards to organization and storage. Homeowners want a bathroom that works with them – not against them. By designing with functionality in mind, keeping a bathroom tidy and organized is a breeze.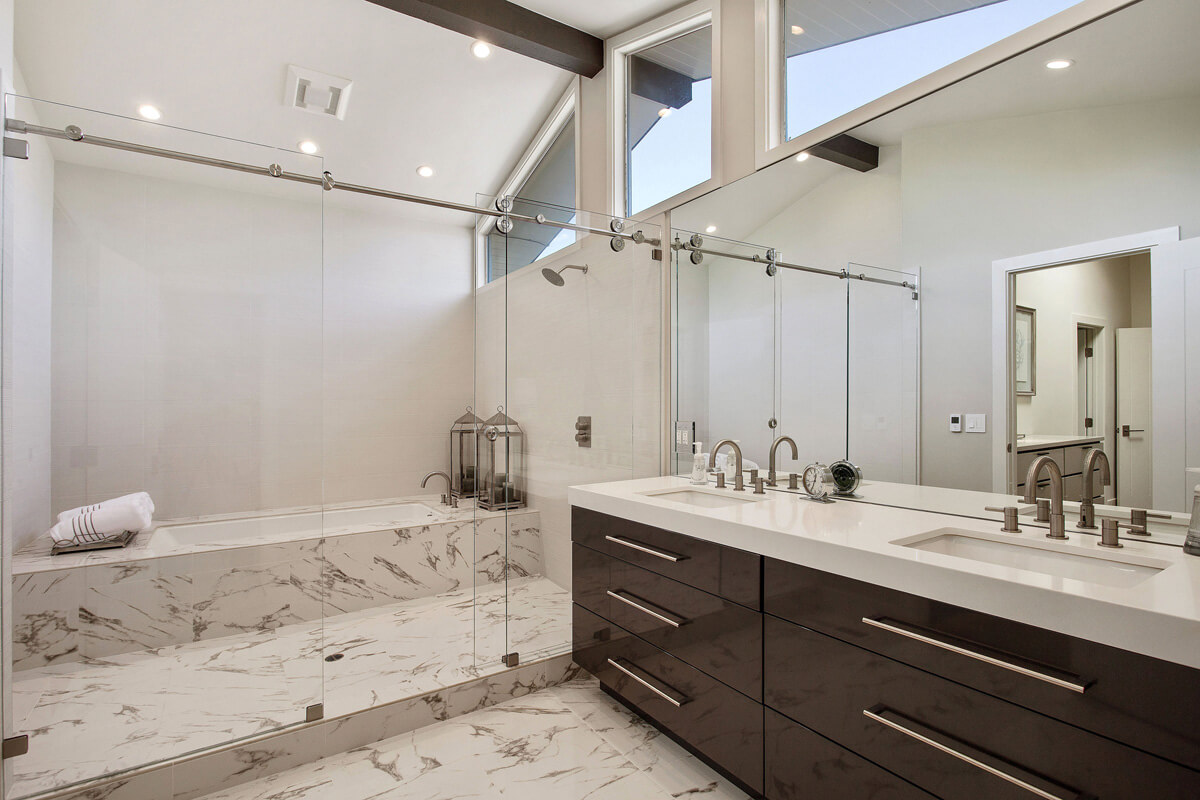 For a bathroom, most of the organizational magic happens with the cabinets – think about the features you love and hate in your current bathroom, in a friend's bathroom or anywhere else you can get inspiration. Start making a list of wants and needs to share with the professionals who will bring the dream to life. In doing so, you can be sure to achieve ultimate relaxation knowing your bathroom storage problems are gone for good.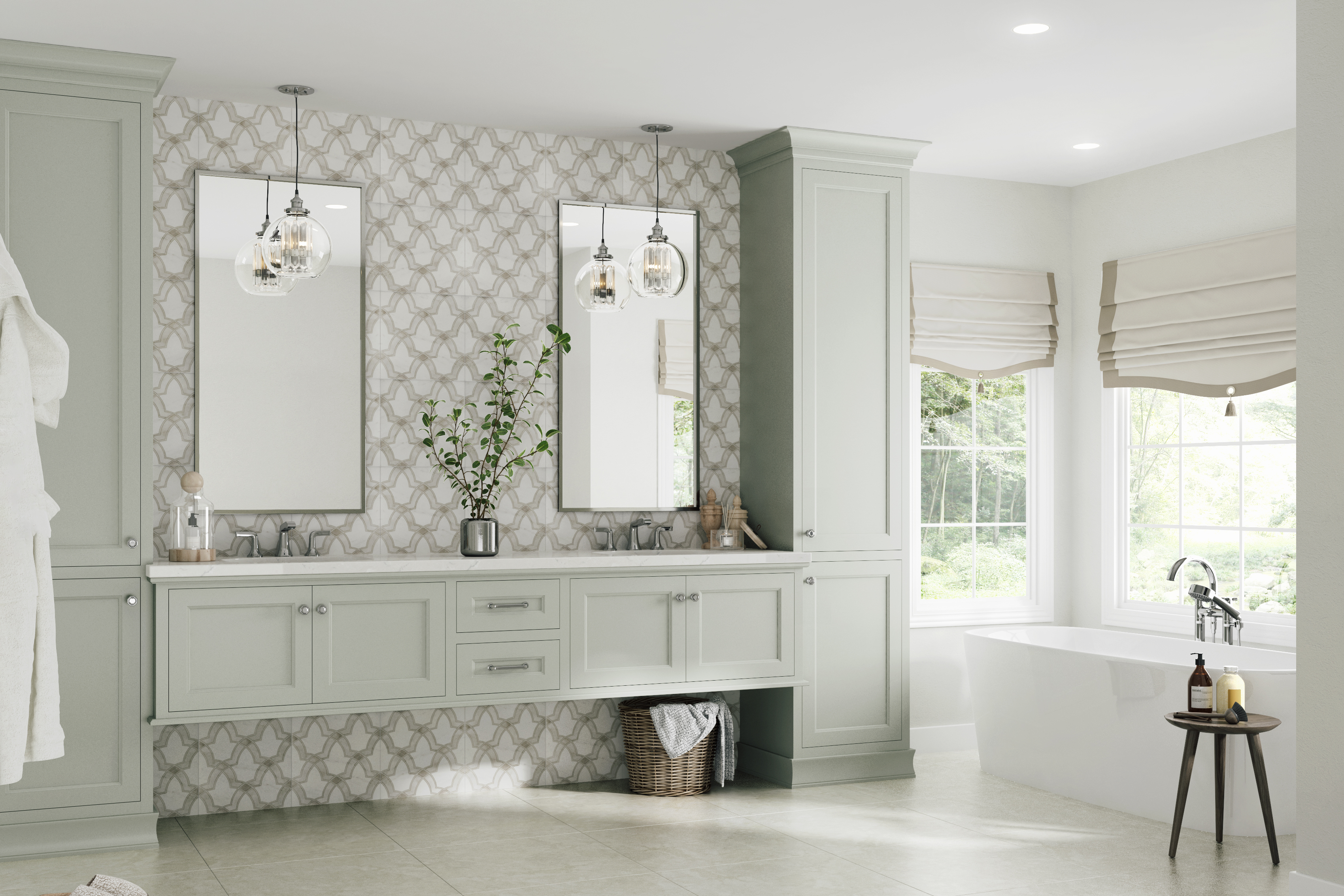 Define a Personal Idea of Relaxation
For some, cool tones evoke feelings of calm and cleanliness. For others, warm tones make them feel cozy and at home. Some aesthetics are all about minimalism, which can definitely help reduce stimuli and stress, while others love a richness in details that bring other emotions to life. There is no wrong way to build a personal happy place, but it is important to define your vision before proceeding with a redesign. The more materials and reference photos and resources available, the more it helps professionals understand the vision. With a better level of understanding comes an easier time transforming a current bathroom into a private getaway.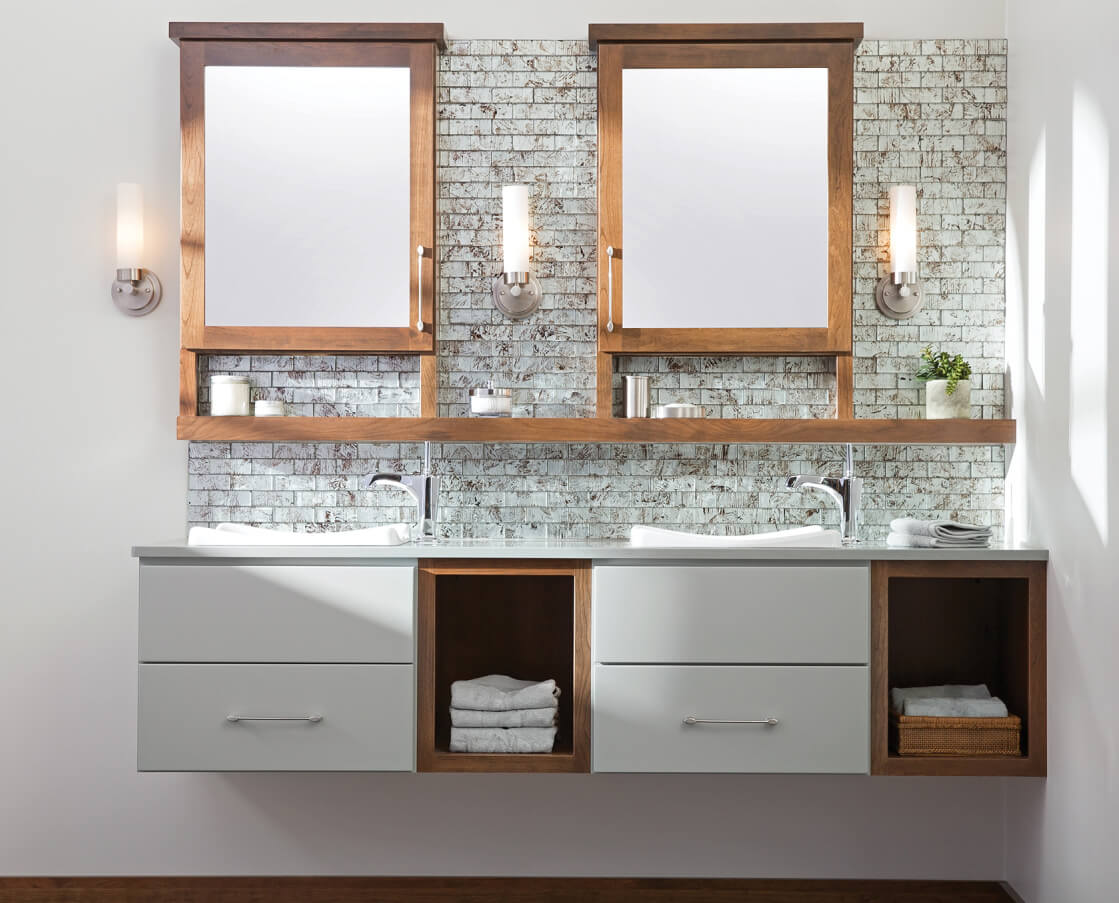 Compromise on the Details, But Not the Dream
Every bathroom is different, and the unfortunate reality is that some people desire certain elements that their floor plan simply can't accommodate. Nobody wants to settle for second best when investing in a redesign, but it's also important to be realistic.
If any aspect of the vision is going to be a struggle, realize that there is more than likely a number of workarounds – some of which you may love more than the original idea! No matter what the case is, the details can be tweaked and changed, but you should always feel confident and in love with the big picture and final product.