Why is it called Crown Molding? 
Crown Molding is a generic term for the top molding that caps off an element, whether it be cabinetry, a piece of furniture, or hiding the seam between the wall and the ceiling.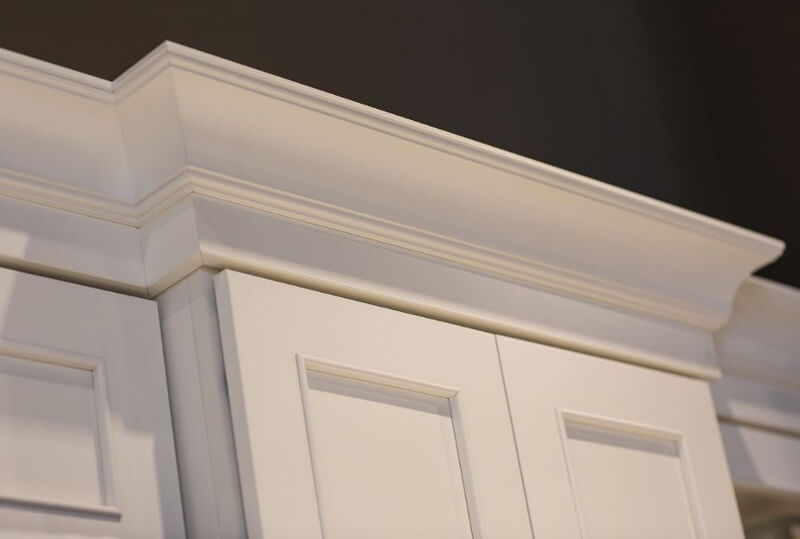 What Does Crown Molding Do?
Crown Molding is typically used a decorative element. It adds dimension and detail to the room, drawing the eye upward. The shape of the molding can create interesting shadows and enhance the overall design. Crown Molding at the top of a wall cabinet can also be used as a functional piece to cover the space between the wall cabinet and the ceiling.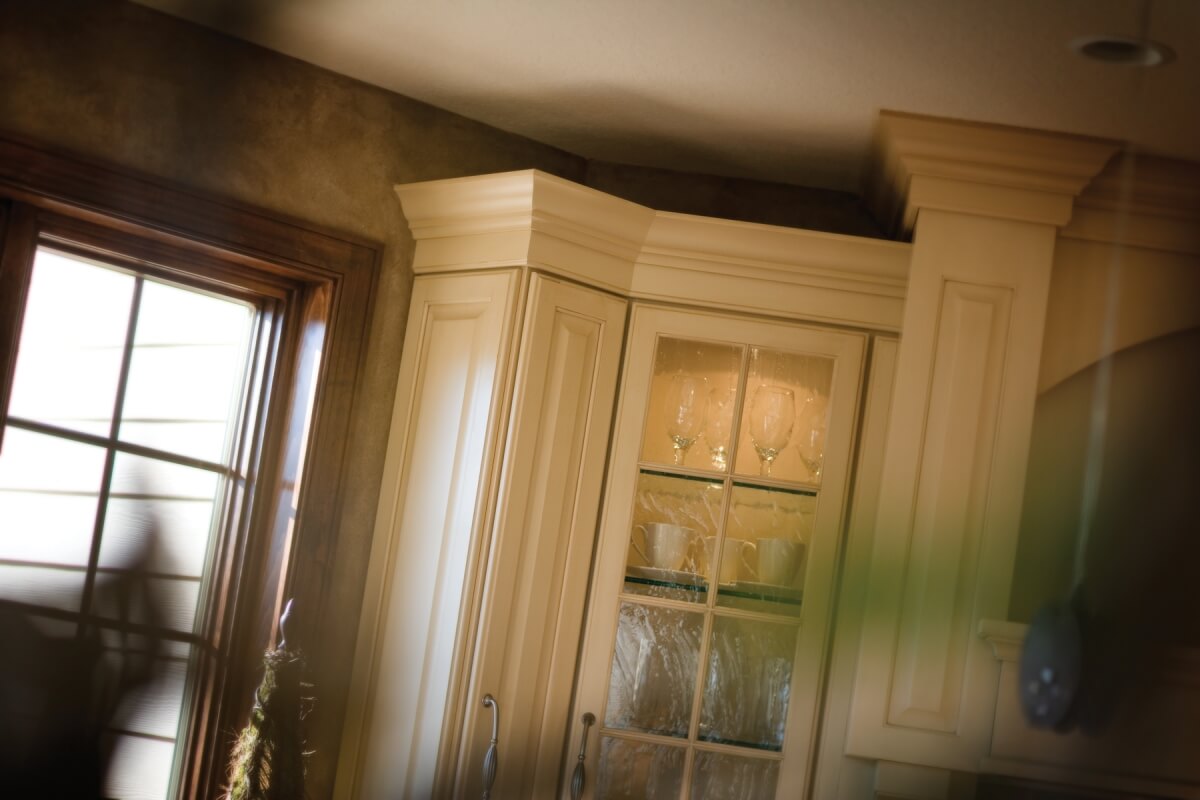 What Are the Rules?
Is there a design rule that states you should install molding on the tops of your wall and tall cabinets? The truth is, there are no hard and fast rules that force you to add a piece of molding to the tops of your cabinets. Although many full overlay wall and tall cabinets are designed with a wider reveal at the top specifically for the installation of some type of molding. Traditional and Transitional styles lend themselves well to the use of Crown Molding. Contemporary or Modern designs, which are more clean-lined, often do not require a Crown Molding.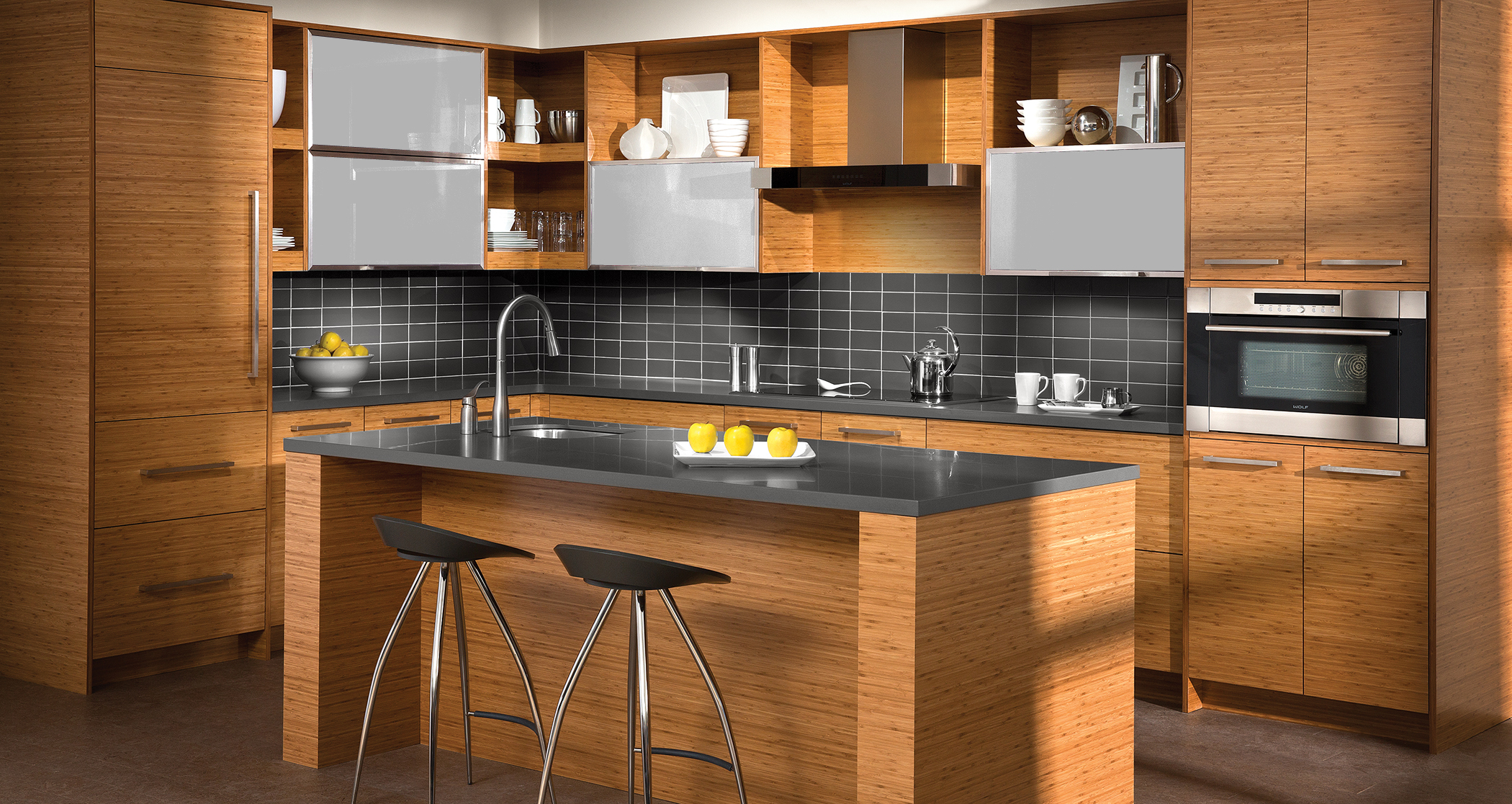 How do you choose the right style of Crown Molding for your cabinetry?
A general rule of thumb is to use a simple molding, one with fewer curves and details, with a simple door style. The more detailed door style, a more detailed crown would be appropriate. The height of the Crown Molding should also be taken into consideration, a large room with high ceilings and taller cabinets can handle larger molding. If the room is smaller and the ceilings lower, a large molding would overtake the space. Proportion and scale are key.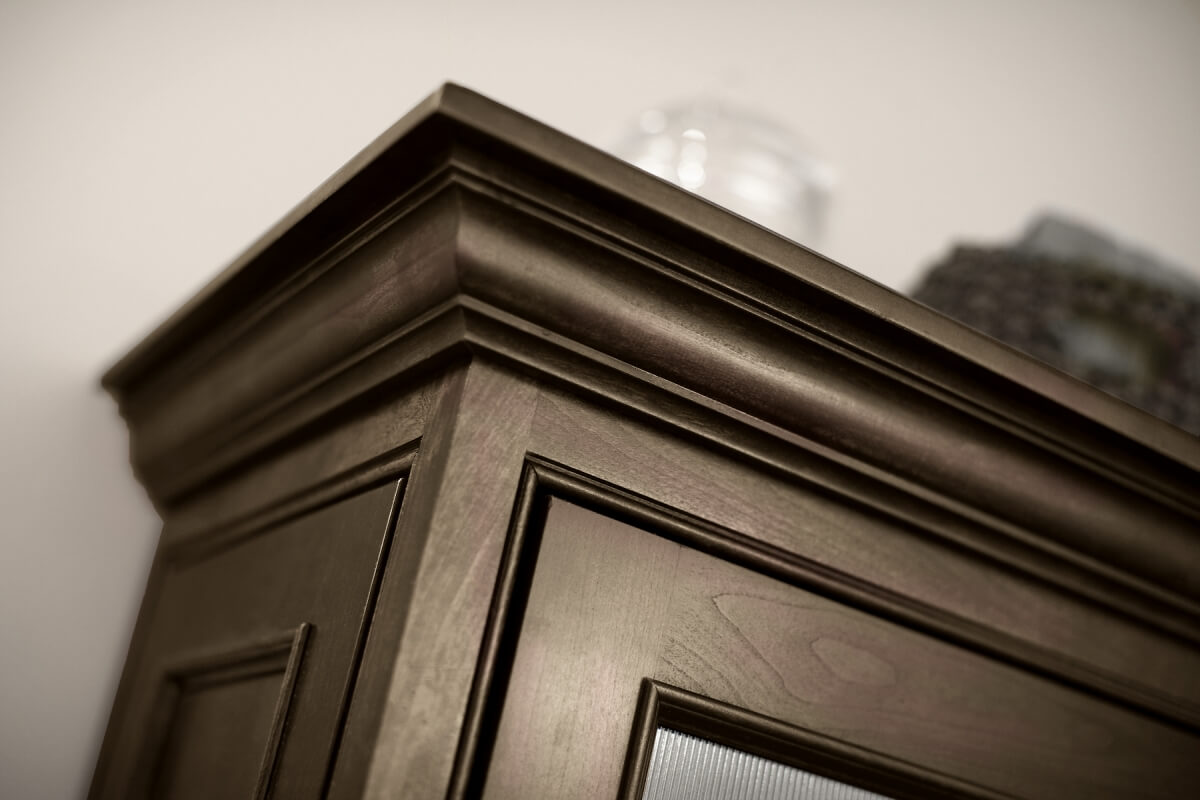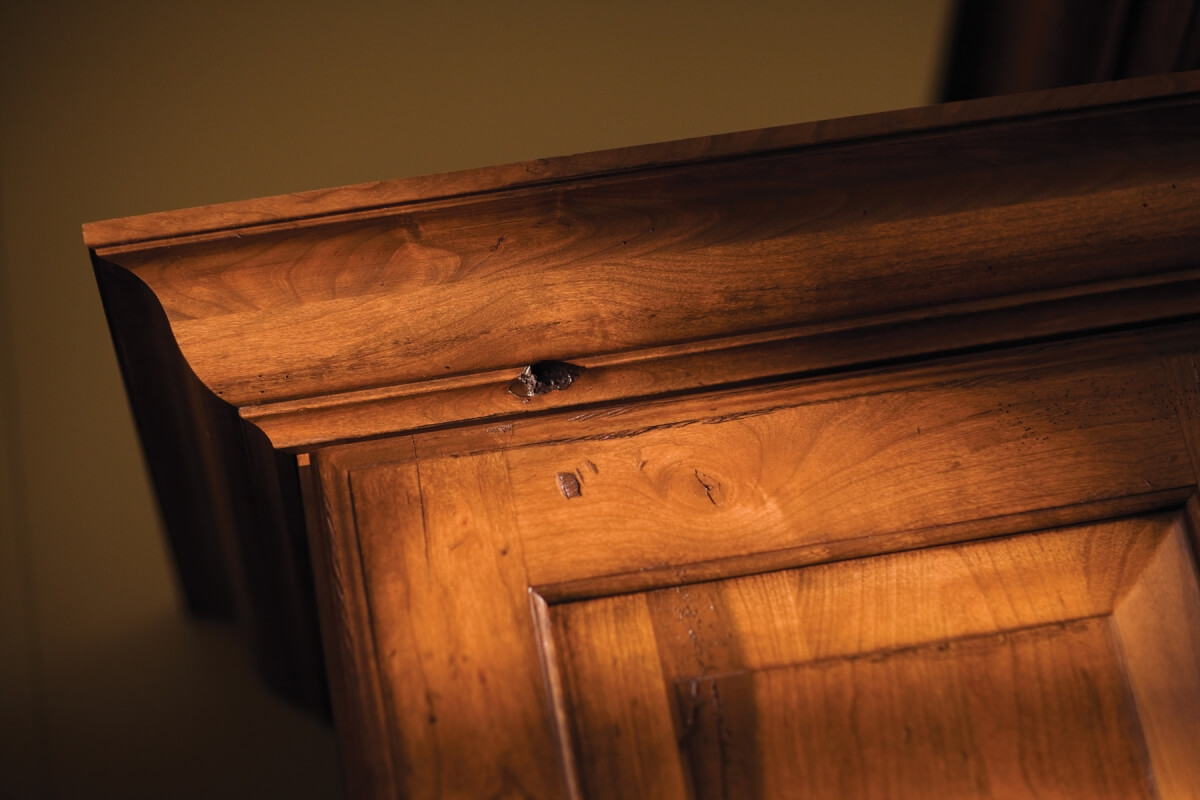 What cabinet molding style is for you?