Are you a fan of electric or gas cooking, or both? What if your preference is gas or induction burners, and an electric or convection oven? Is a freestanding range with both cooktop and oven your only option? Many kitchen appliance manufacturers offer a dual fuel range that combines the best of both; Gas or induction on top, electric, and convection below. There are advantages and disadvantages to both options based on your cooking needs and available space. Here are some things to consider.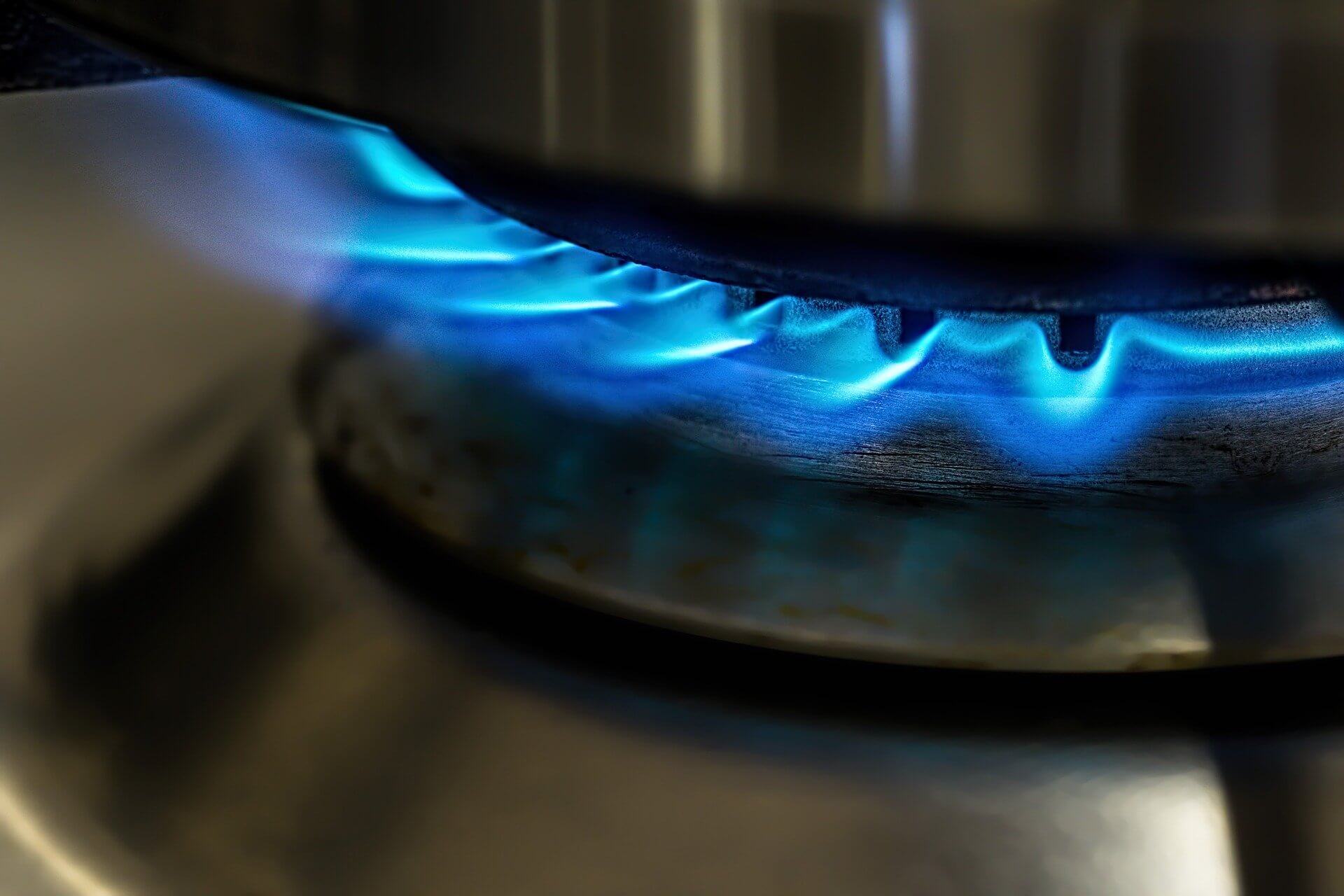 Gas VS. Electric Kitchen Appliances
Gas cooking is known for its almost instant control of heat, from high heat to low simmer, where electric appliances can take a little more time for the temperature to adjust. This is why many professional chefs prefer gas cooking appliances over electric; the temperature control makes it more versatile for searing, grilling, and simmering on a cooktop and managing the oven heat. When cooking or baking with electricity, food can also cook a little slower than when cooked with gas.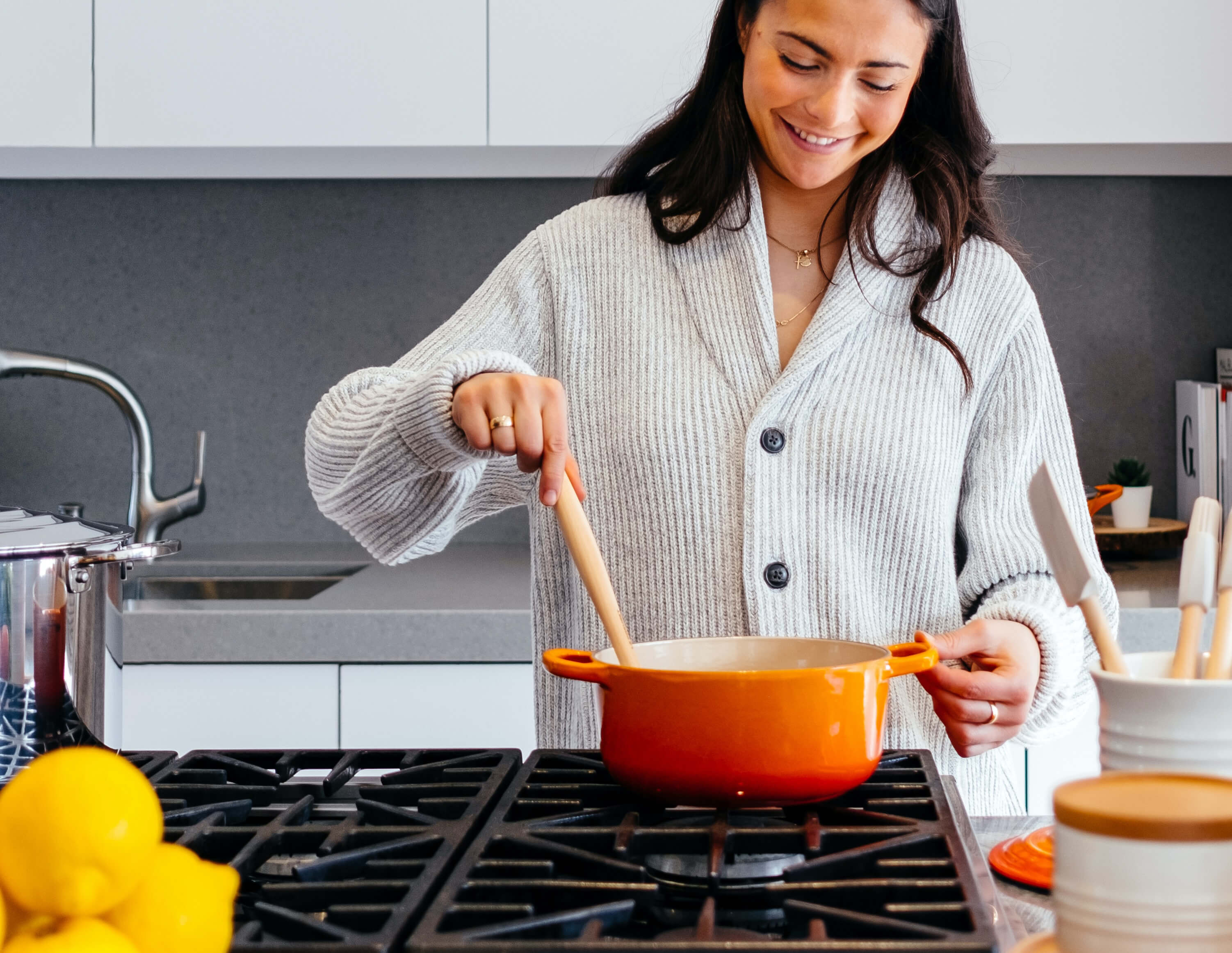 Gas cooking appliances are easier to turn off where electric appliances are known for not being as foolproof. Also, with gas appliances, over time you could experience times where the burner won't light the first try, the pilot light goes out, a flame could become weak, etc. But if the power goes out, your gas stove/oven/range is likely to still be fully functional where if it is electric it will be out as long as the power is. If you live in an area where you experience frequent or sometimes long power outages, this may be a factor to consider.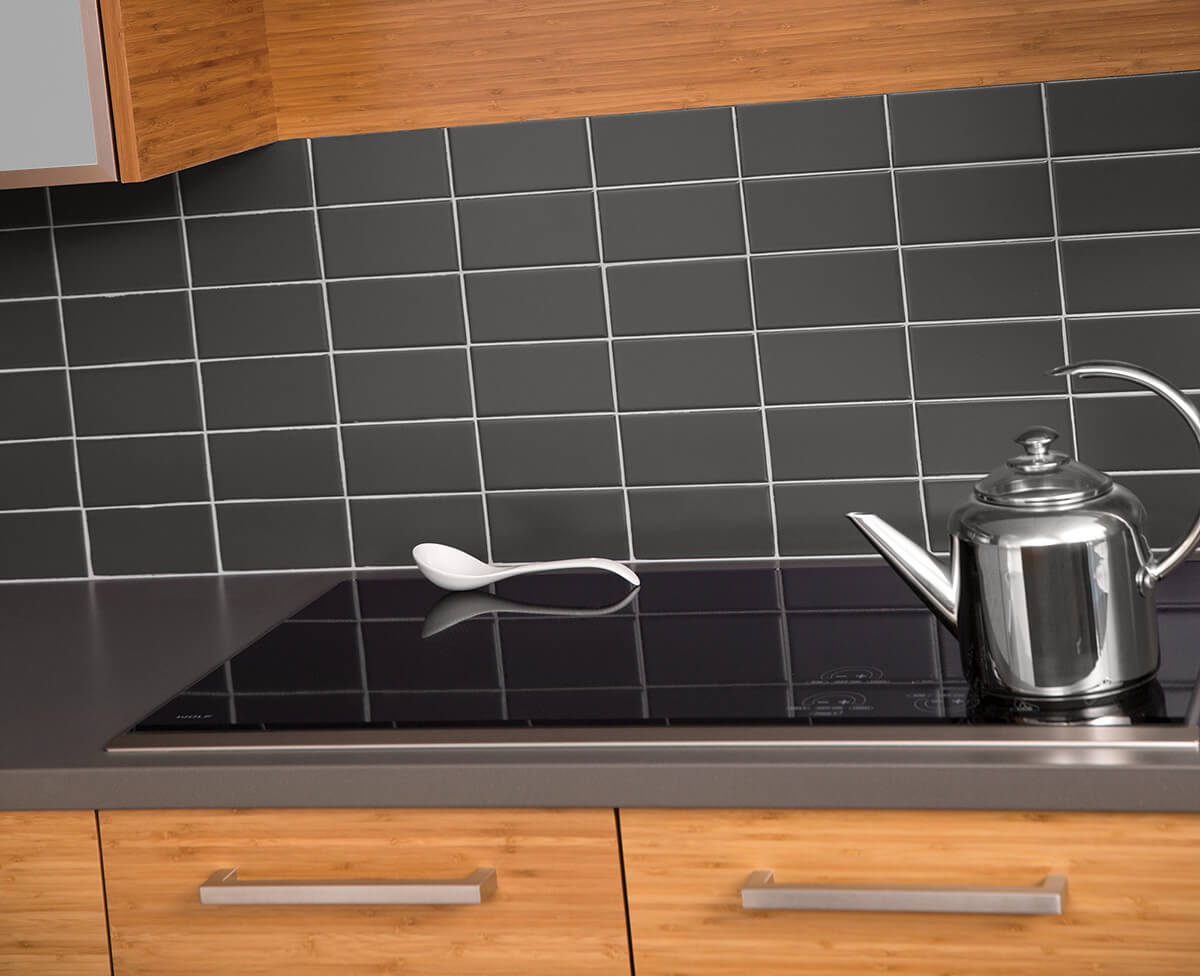 Gas heat can make a kitchen toasty, where electric appliances are known for keeping a kitchen cooler while the chef is at work. If heat is a major concern, electric is the way to go. But if you prefer gas and want to make it more comfortable, make sure you have a good hood fan to help manage the heat (like the Vent-a-Hoods included with the Dura Supreme Wood Hood Program).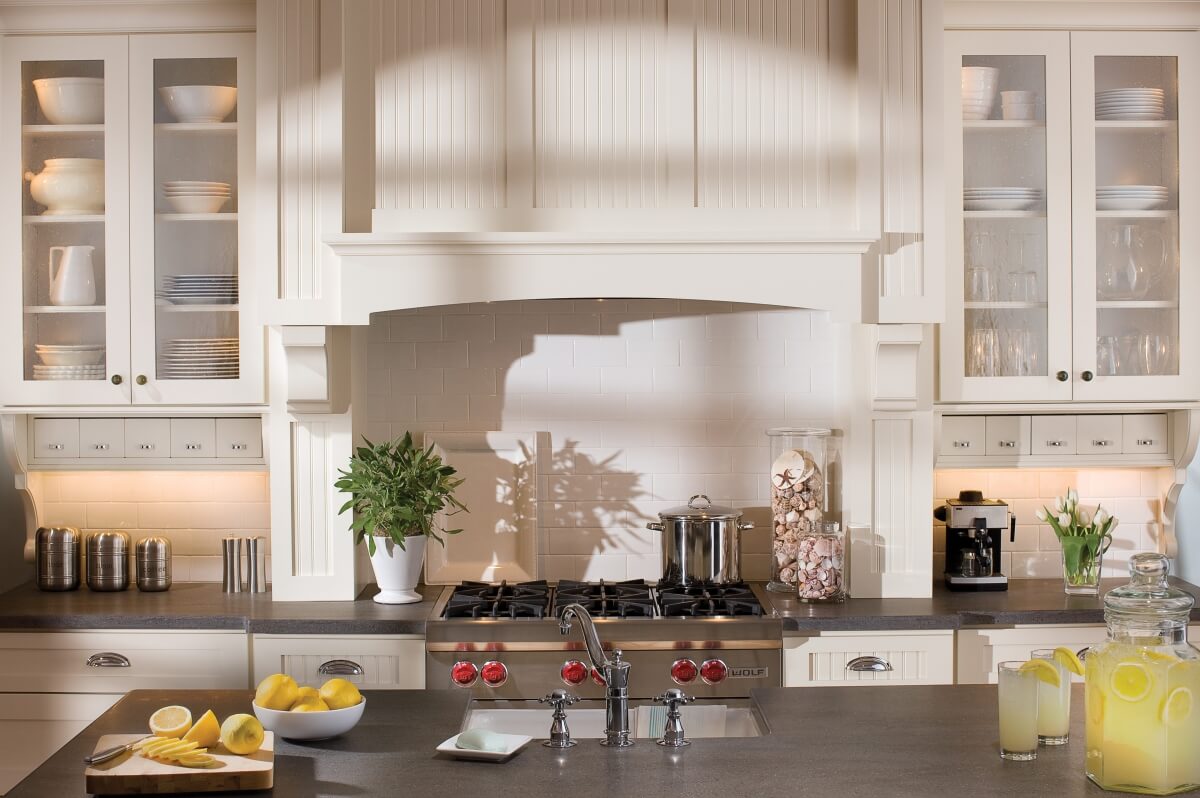 When it comes to pots and pans on the cooktop, gas ranges are known for working well with different types of pots and pans while electric is known for having better stability due to the flatter cooking surface.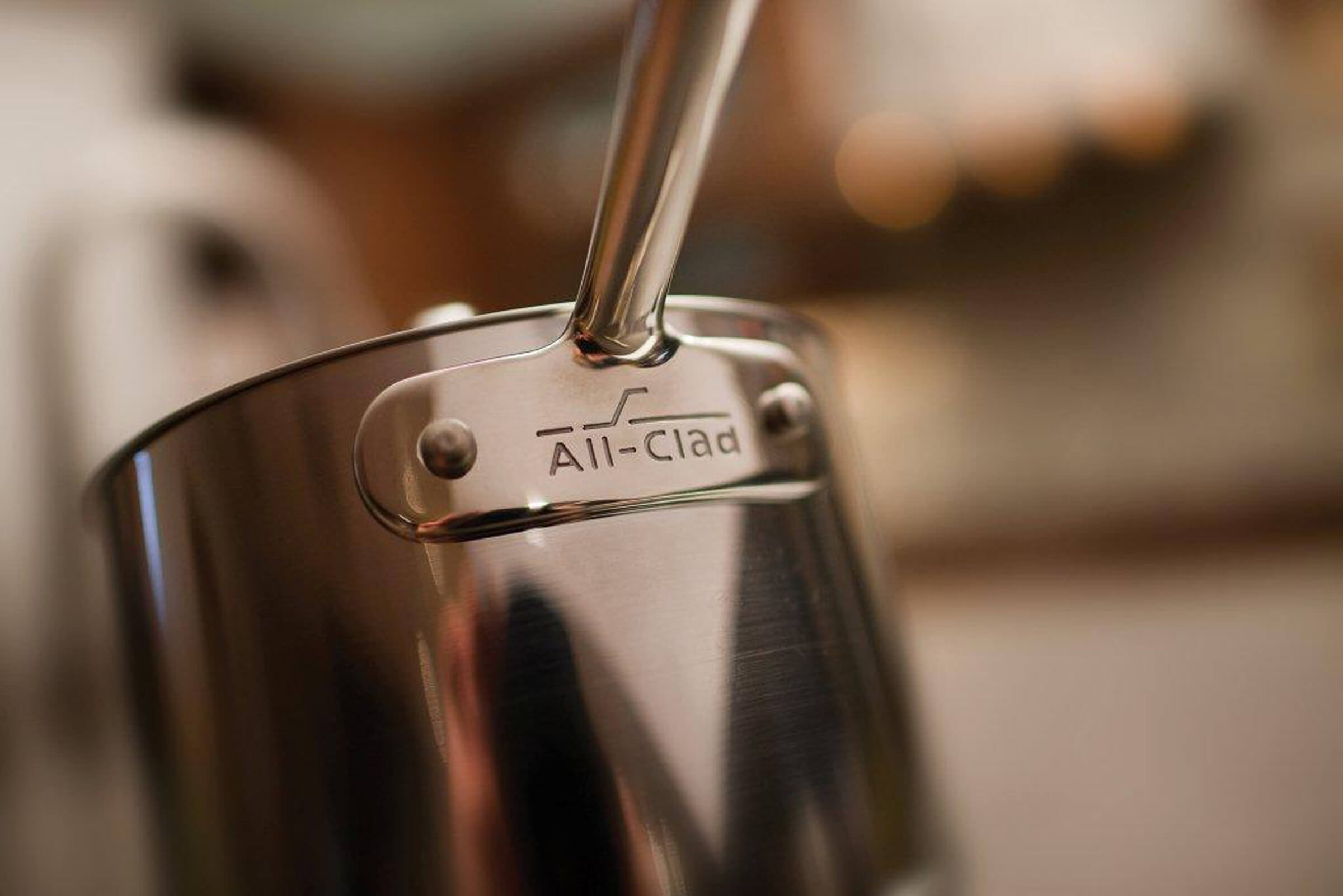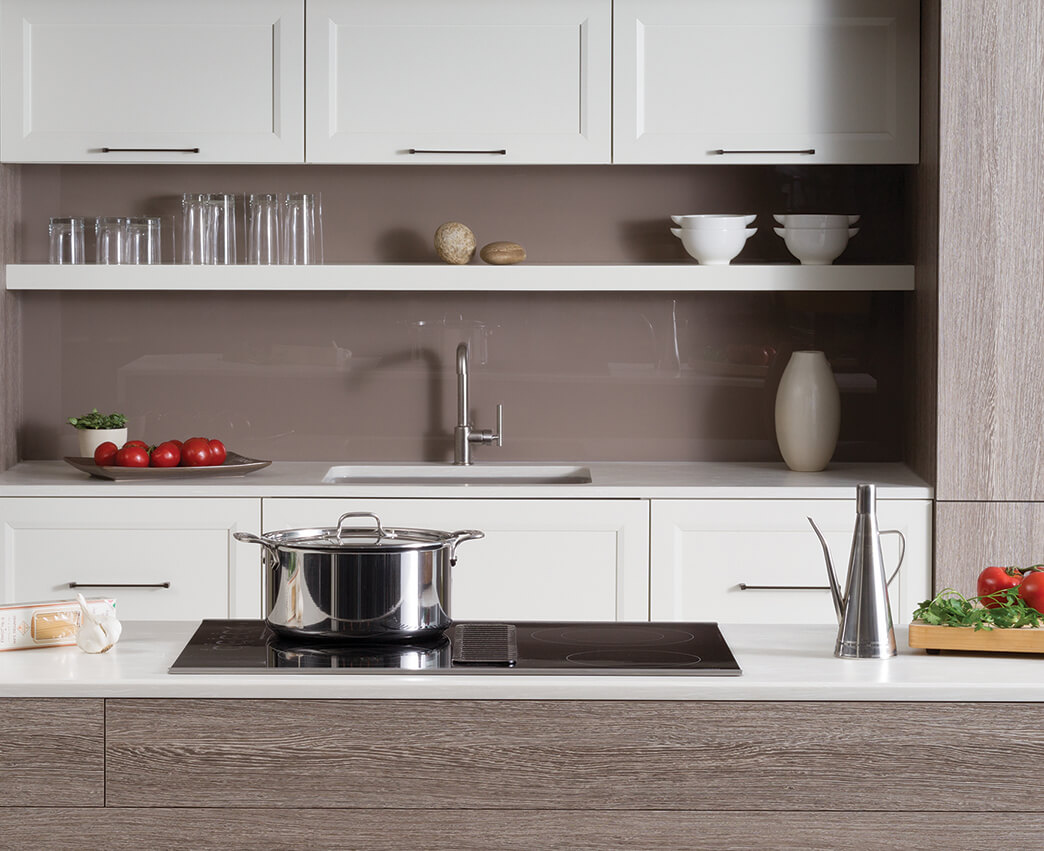 Which is More Eco-Friendly – Gas or Electric?
If energy consumption is a primary concern, you'll want to compare your local gas and electric costs. Depending on what state you live in, gas cooking appliances can be a more affordable option than electric. Gas is also the better option if you're looking to limit carbon emission because burning natural gas produces heat more efficiently then electric, meaning less energy is needed to produce the same heat. On average, electric stoves use about three times more energy than gas. However, an electric fan oven heats up faster than a typical gas oven which is why many homeowners favor a gas stovetop with an electric fan oven.
Separate

Cooktop and Wall Oven Combo VS. Ranges with Dual Ovens

A stand-alone cooktop and single or dual wall ovens provide a lot of cooking options for the homeowner. Having a cooktop separate from the ovens can create a great space for storing pots, pans, and cooking accessories right below the cooking surface for easy access. However, they can take up significantly more space than a freestanding or slide-in range. Most cooktops are 30'-36" in width, wall oven cabinets are usually 30" or 31 ½" wide. That is a minimum of 5 feet of valuable kitchen space.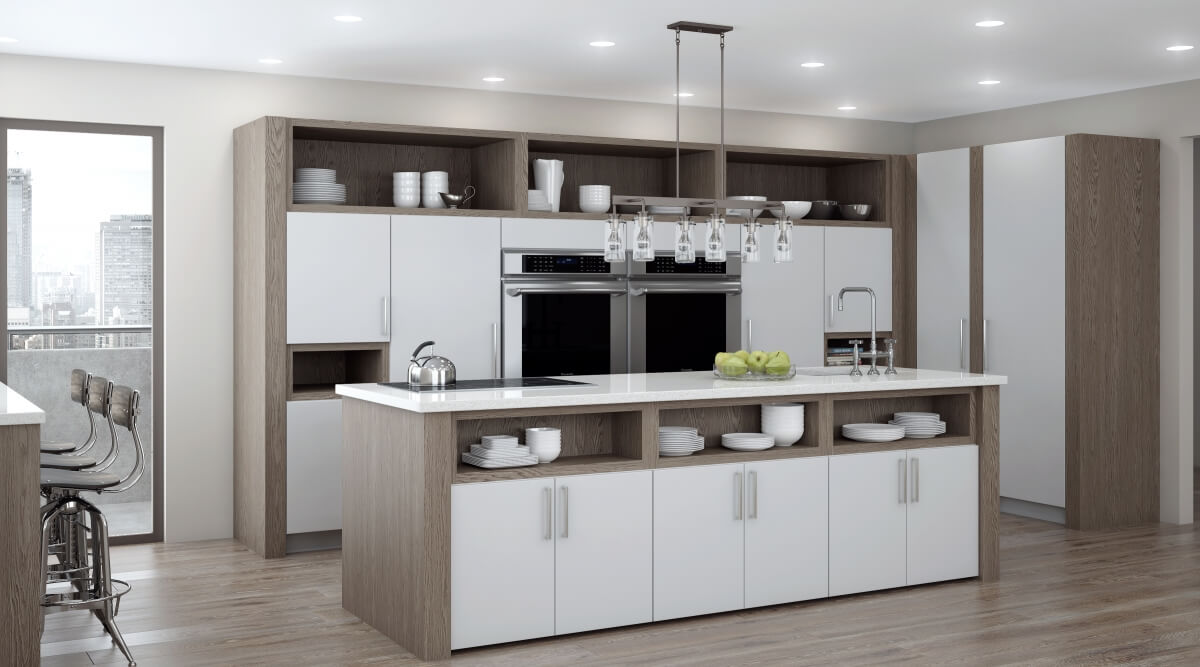 Did you know, today's appliance manufacturers have added multiple ovens to some of their ranges? If you desire two ovens, but space is limited a single range with dual ovens could be a great option. Dual fuel ranges take up significantly less space than the cooktop and wall oven combination, typically 30"-36", although there are dual fuel ranges that are up to 60" wide. Therefore, if space is at a premium a range may be the best option.
An advantage of the cooktop and wall oven combination is the oven can be placed at a more user-friendly height. This is a great option for those with mobility issues or aging in place designs. The oven height of a range cannot be varied and will always sit below standard countertop height.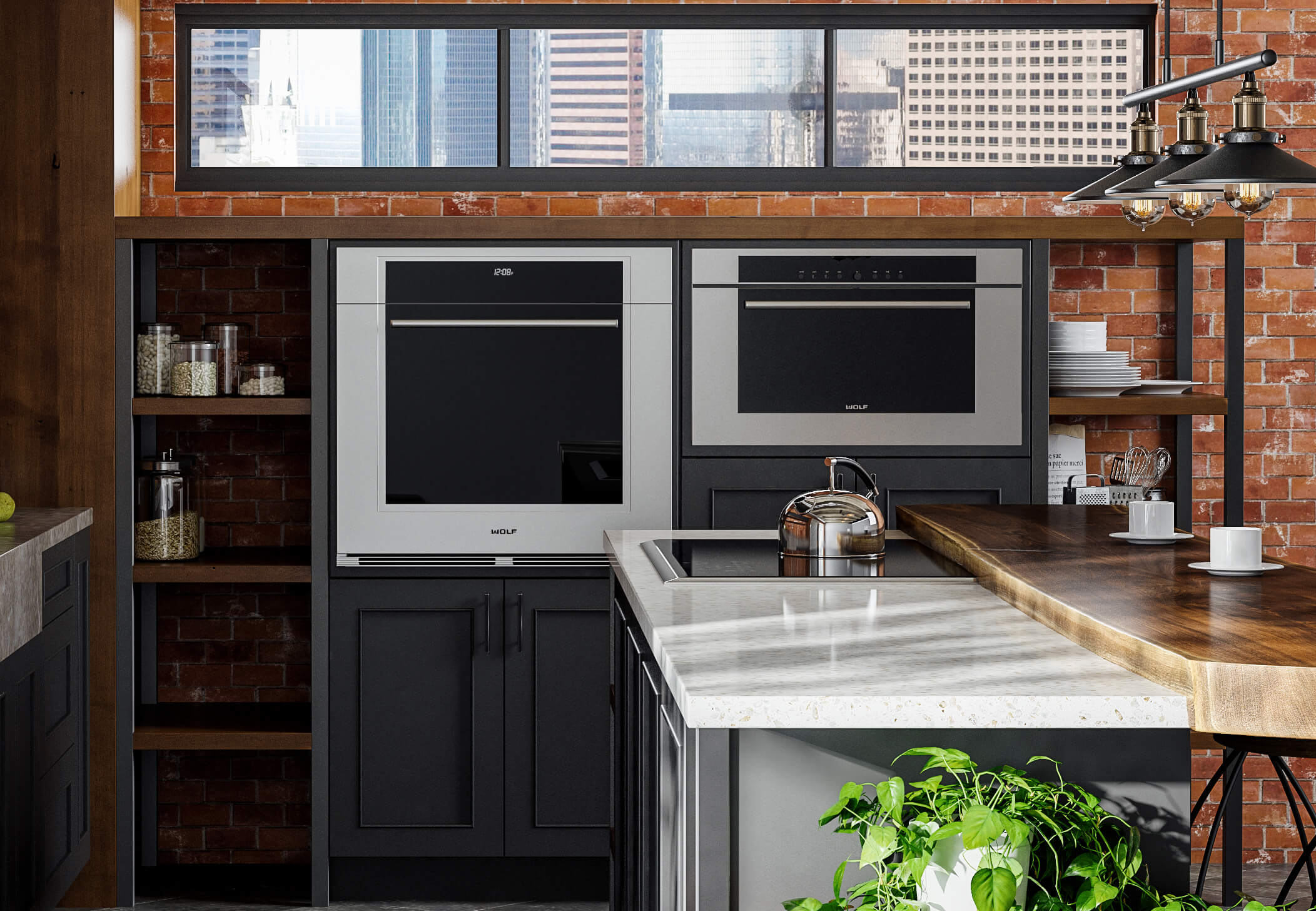 The cabinet for wall ovens is typically large enough to fit double ovens or an oven and microwave, which allows for more cooking capacity as well as oven cooking options.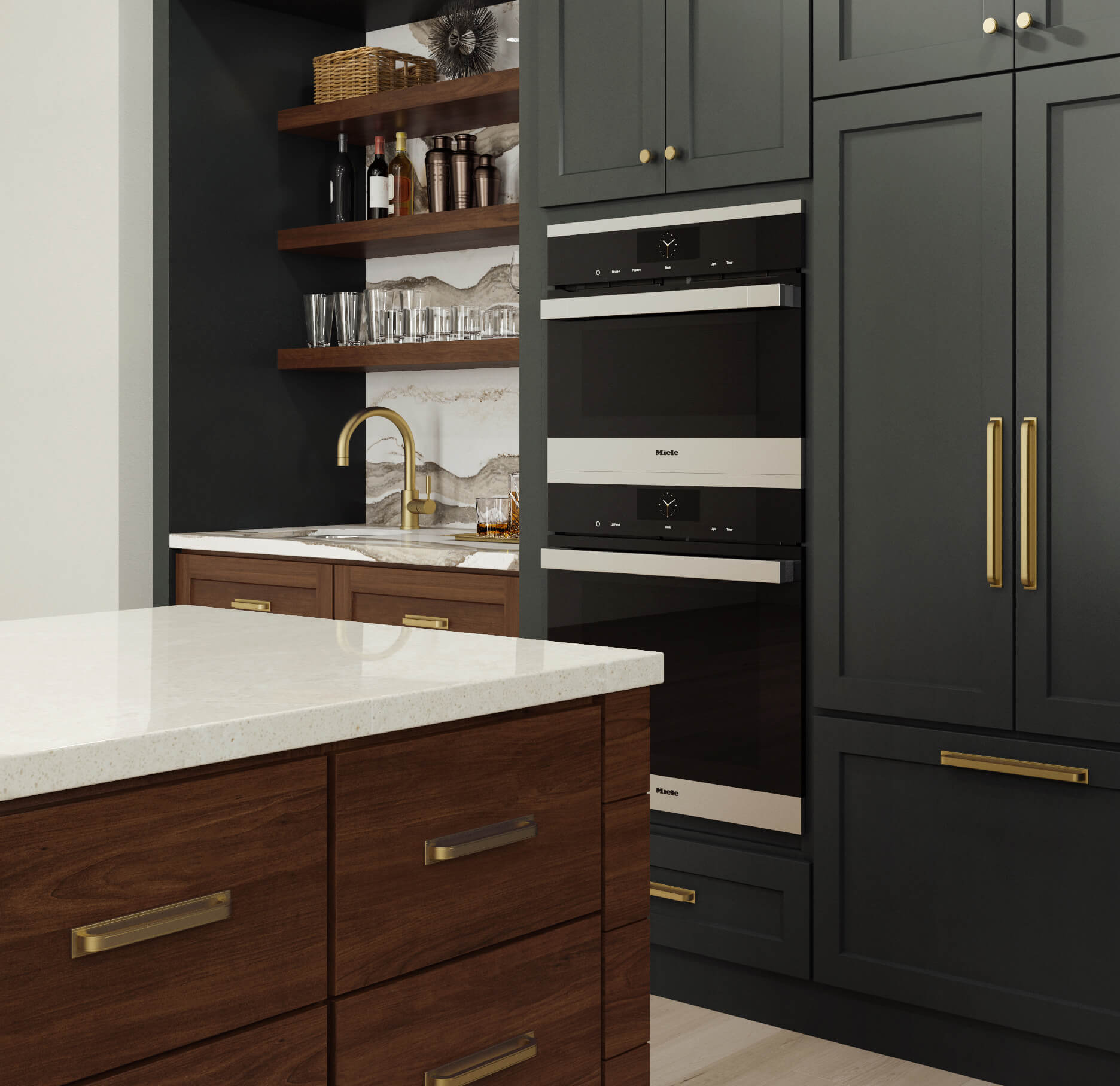 With a dual oven range, the size of ovens are usually cut in half, which saves gas or electricity and allows you to cook multiple items at different temperatures within one kitchen appliance. The half-sized cooking space can cause some limitations; for example, you might not be able to fit that massive thanksgiving turkey into a half-sized oven.
With so many cooking options available today there is certainly a combination of fuels and kitchen appliances that will work for everyone.