If you're a morning coffee drinker like myself, you'll know how important it is to have an organized coffee bar dedicated to your daily brewing routine. Let's explore the essentials to creating a well-designed coffee bar beverage station and the important factors to consider while planning this essential kitchen work zone.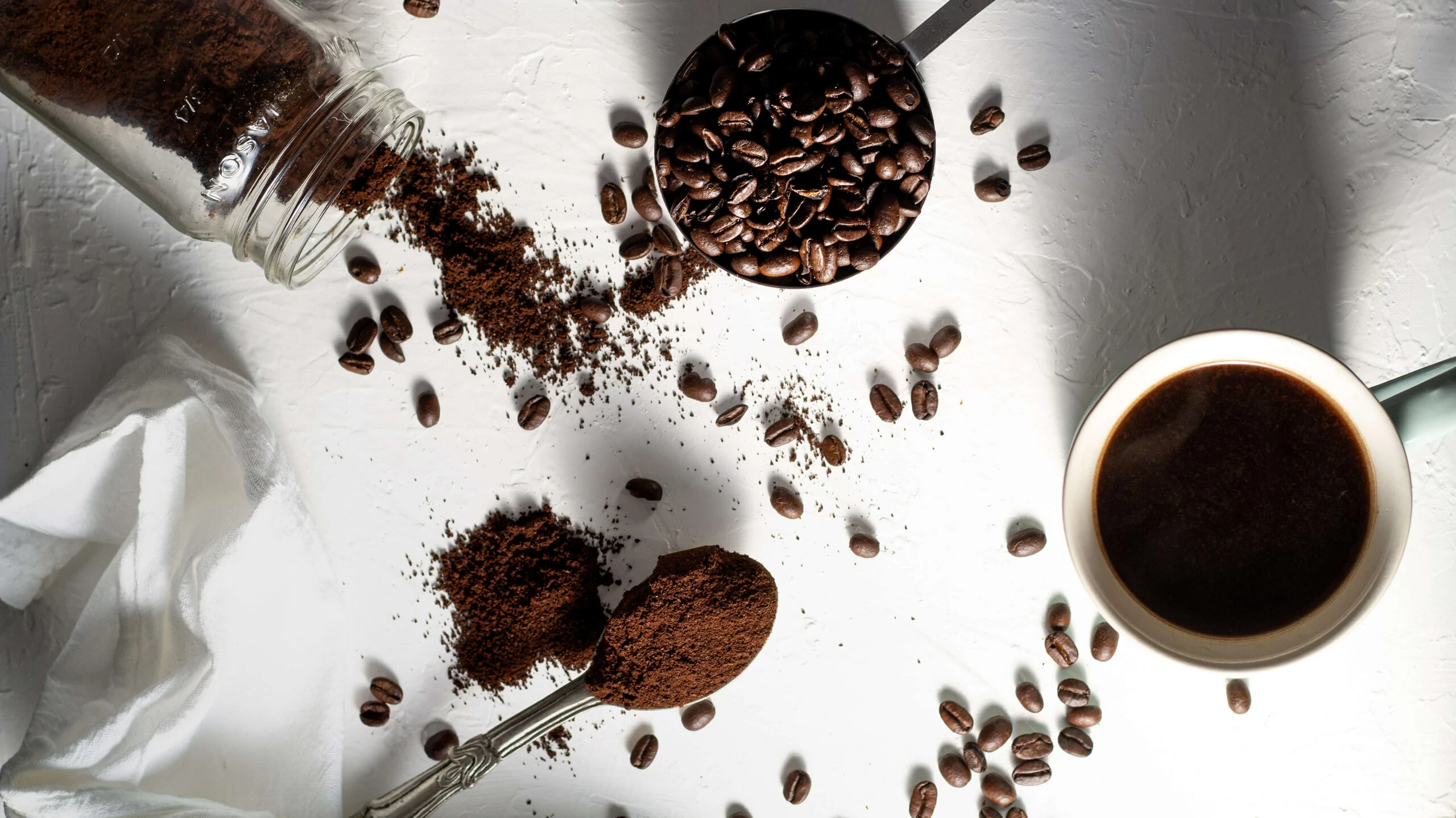 Function is key to a well-designed coffee bar station
When we think about the functionality of the kitchens in our homes, we think about the most rushed times, high-use areas, and if there are processes that can be simplified to make our lives easier. Grabbing your morning cup of coffee before starting your day definitely qualifies as one of those times it's nice to have a streamlined kitchen. With this in mind one way to start the day in the right direction is with an organized coffee center. This can mean something as simple as locating all the coffee supplies within arm's reach of each other, or it can mean thoughtfully considering integrated drawer and cabinet storage solutions.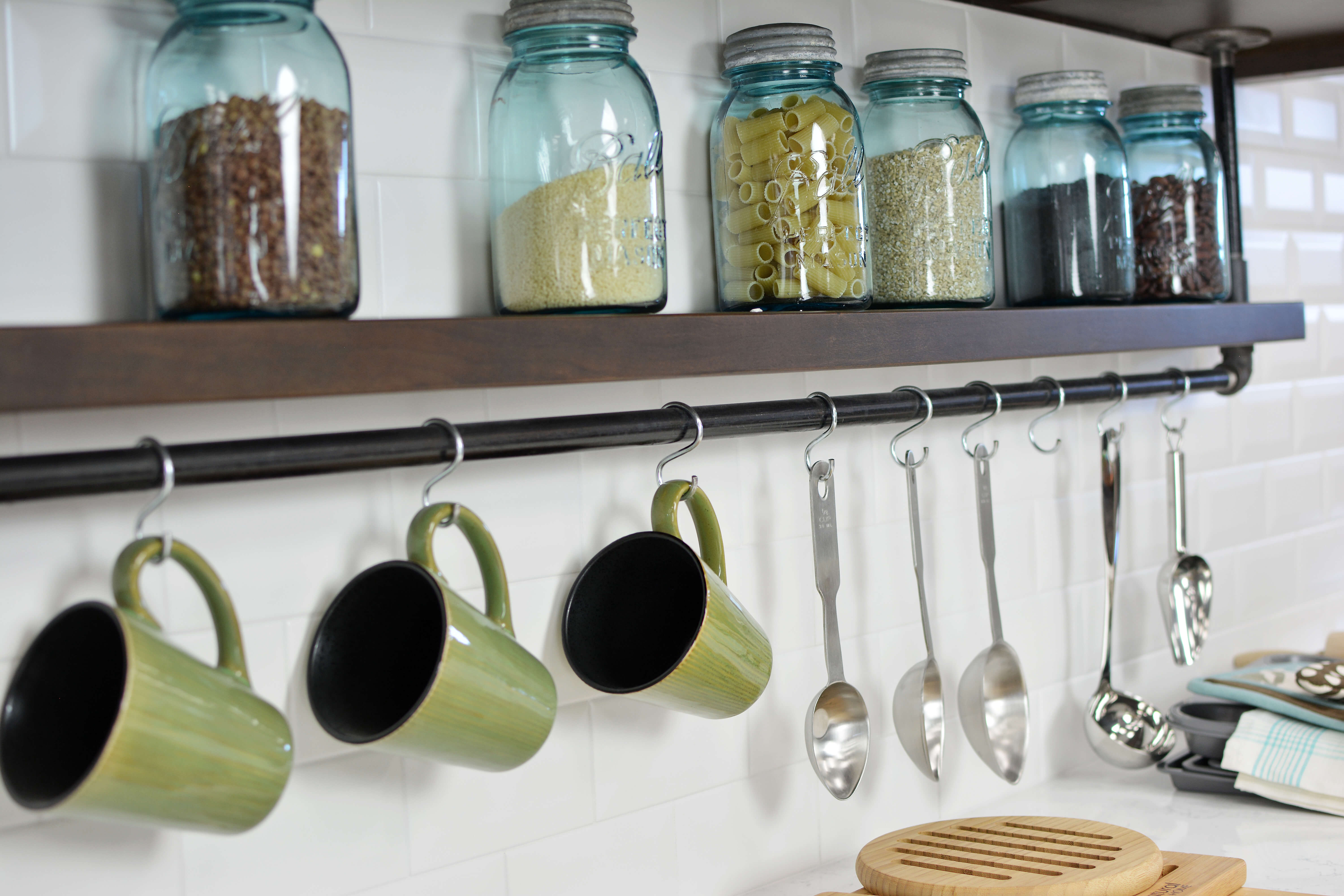 Where should my coffee bar work zone be placed?
Considering where in your home you'd like to place your coffee bar/beverage station is a great place to start. Your Dura Supreme kitchen designer will be a great resource in helping you plan and determine an optimal location while defining your new kitchen layout.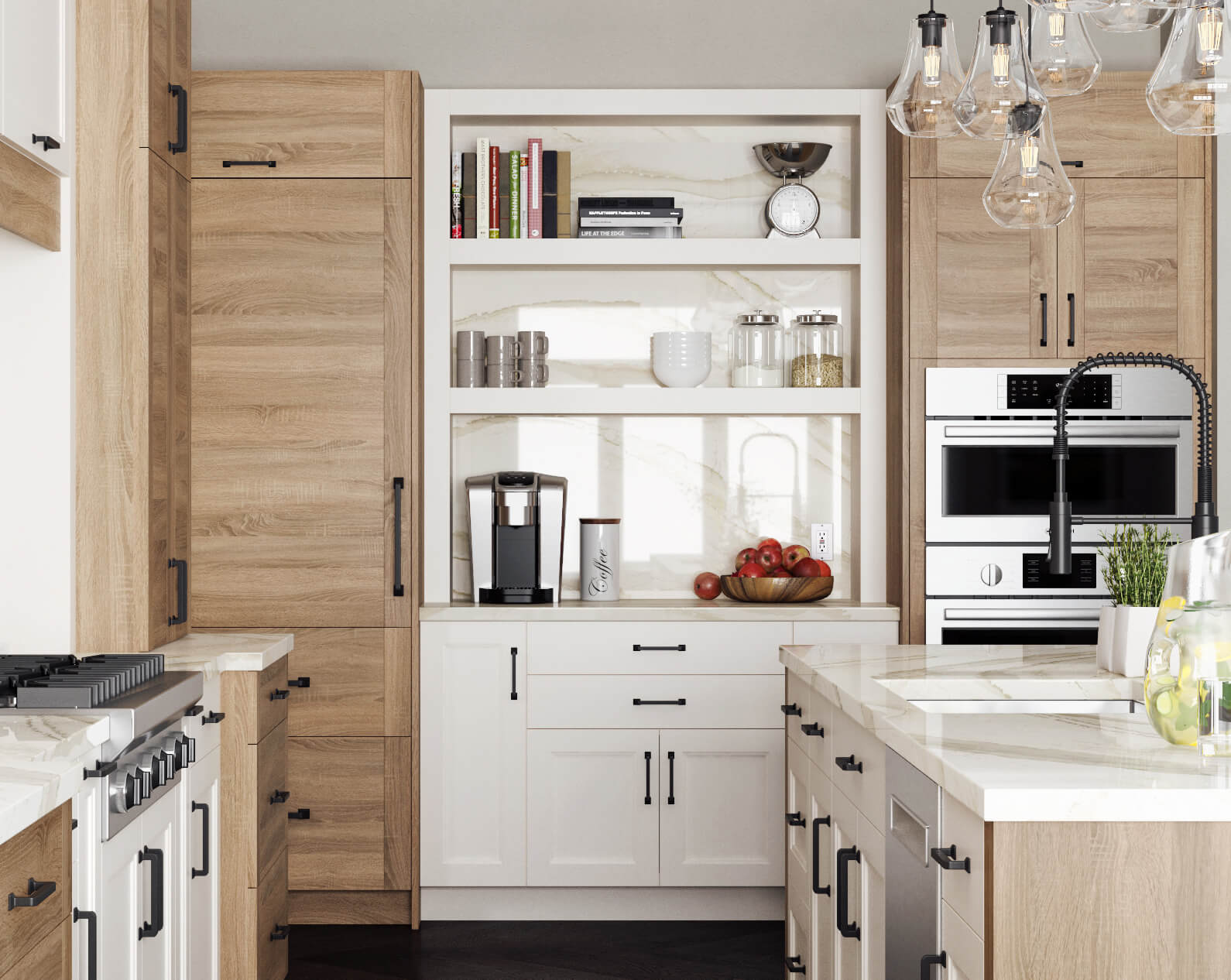 But, does a coffee bar really have to be in the kitchen? The answer is no, a coffee bar can be incorporated into many other areas of the home for convenience or for entertaining. I've seen many creative coffee bars incorporated all throughout the home, including entertainment rooms, living rooms, hallways, entryways, master bedrooms, home offices, etc.  
How close is the nearest sink?
It's important to consider the proximity to the nearest sink for access to water, cleaning equipment, dumping out access or old coffee, and refilling your coffee machine tank.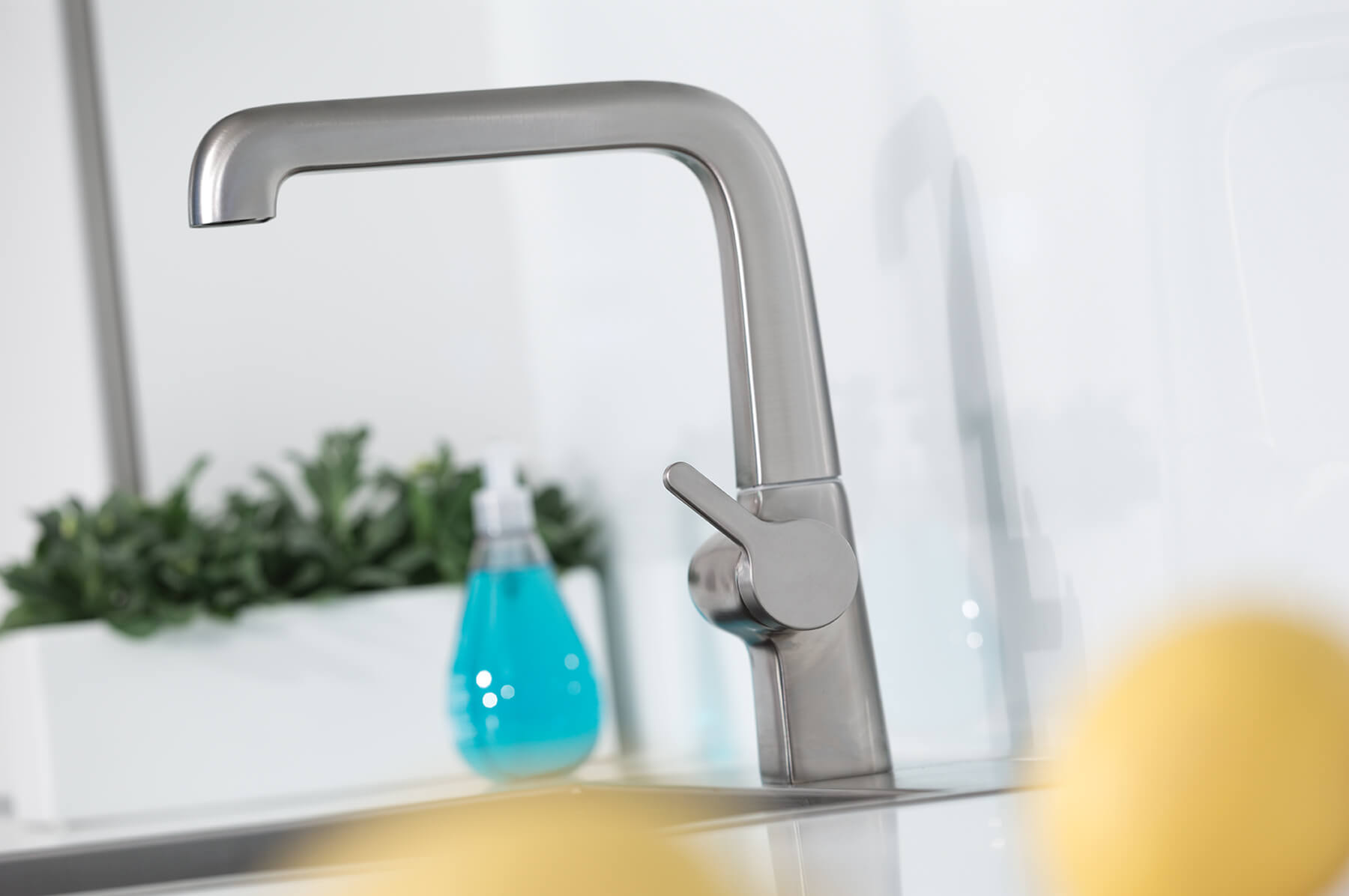 How can I make refilling my coffee maker tank a smoother process?
Like I mentioned, if your coffee machine has a refill tank it's important to consider its proximity to the nearest sink. It's also important to consider the ease of the entire process. How well can you access the refill tank? Is there enough space around it easily? For example, if a shelf above gets in the way or you find yourself frequently pulling your coffee maker to the edge of your countertop to access it, a Flat Roll-Out Shelf could be the solution to improving the flow of this process. A Flat Roll-Out Shelf is also a great option for presenting your coffee station when you're entertaining guests and tucking it away when you want your kitchen to look clutter-free.
Where is will the nearest wastebasket be located?
Having a waste bin within an easy distance of your coffee bar area will help improve the ease and speed up the process for tossing used filters, creamer cups, etc.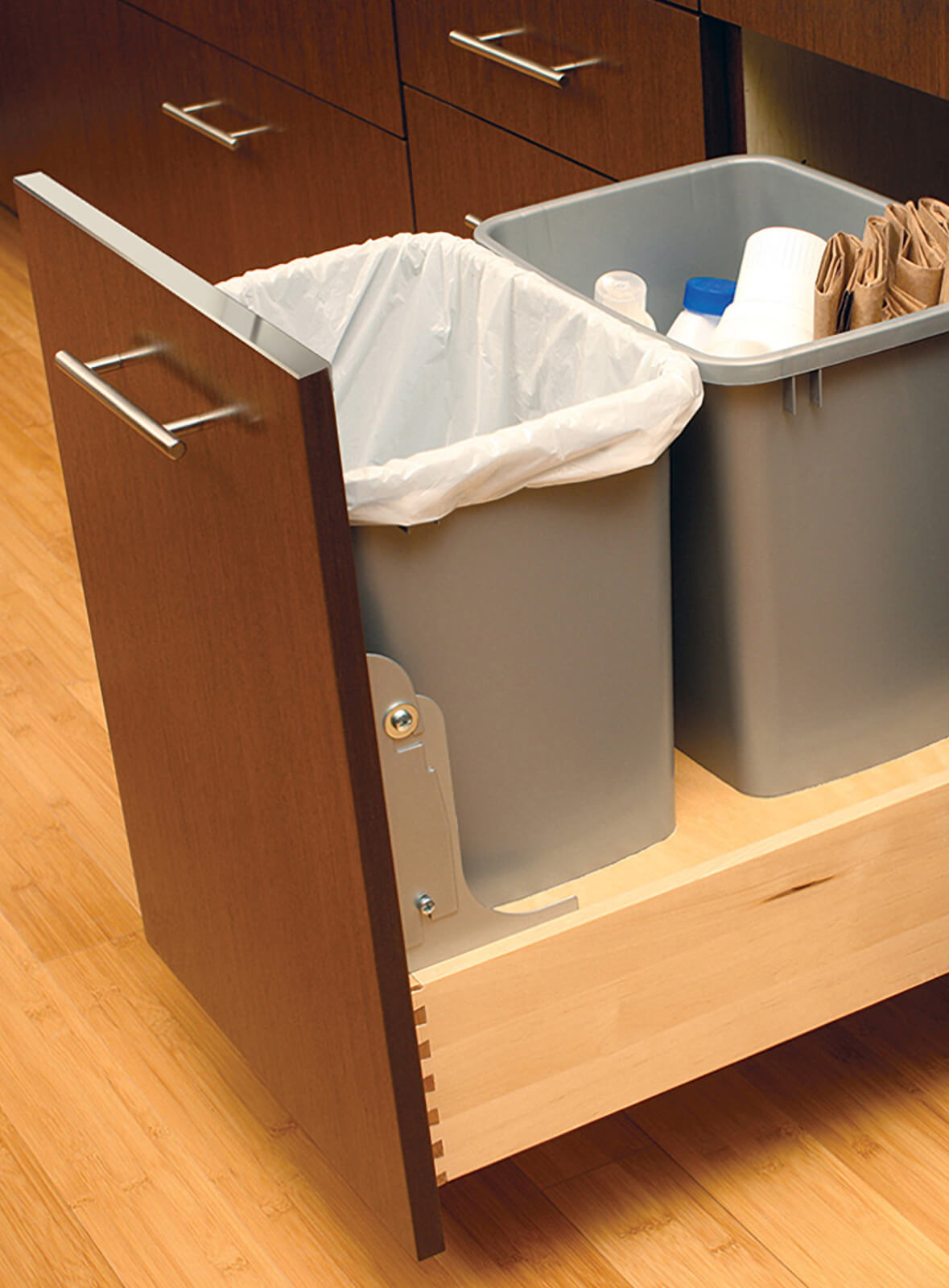 How will you power your coffee bar appliances?
Making sure you have an outlet nearby with enough openings for your coffee makers, espresso machines, coffee grinders, etc. is a crucial detail to creating and planning a functional coffee station.
A Dura Supreme Power Station can be added to the inside of a cabinet, a drawer, a larder, and even a roll-out shelf to help power your small kitchen appliances easily while allowing you to keep them tucked out of sight at the same time.
What do you need to complete your daily coffee routine?
Analyzing what kind of supplies and taking inventory of how much of each supply you typically like to keep on hand is a key factor in designing a coffee station that will remain organized and functional for years to come. Assessing what tools, small appliances, and accessories do you typically need to craft your favorite brews is important to identify to help plan what kind of storage would work best for your beverage station design.
If you're a K-cup fan, a K-cup Drawer Organizer can be added to a drawer to organize and store your collection.
Apothecary Drawers are a great option for storing a variety of small beverage-making accessories like stir sticks, creamer cups, sugar packets, tea bags, hot cocoa and cider packets, etc.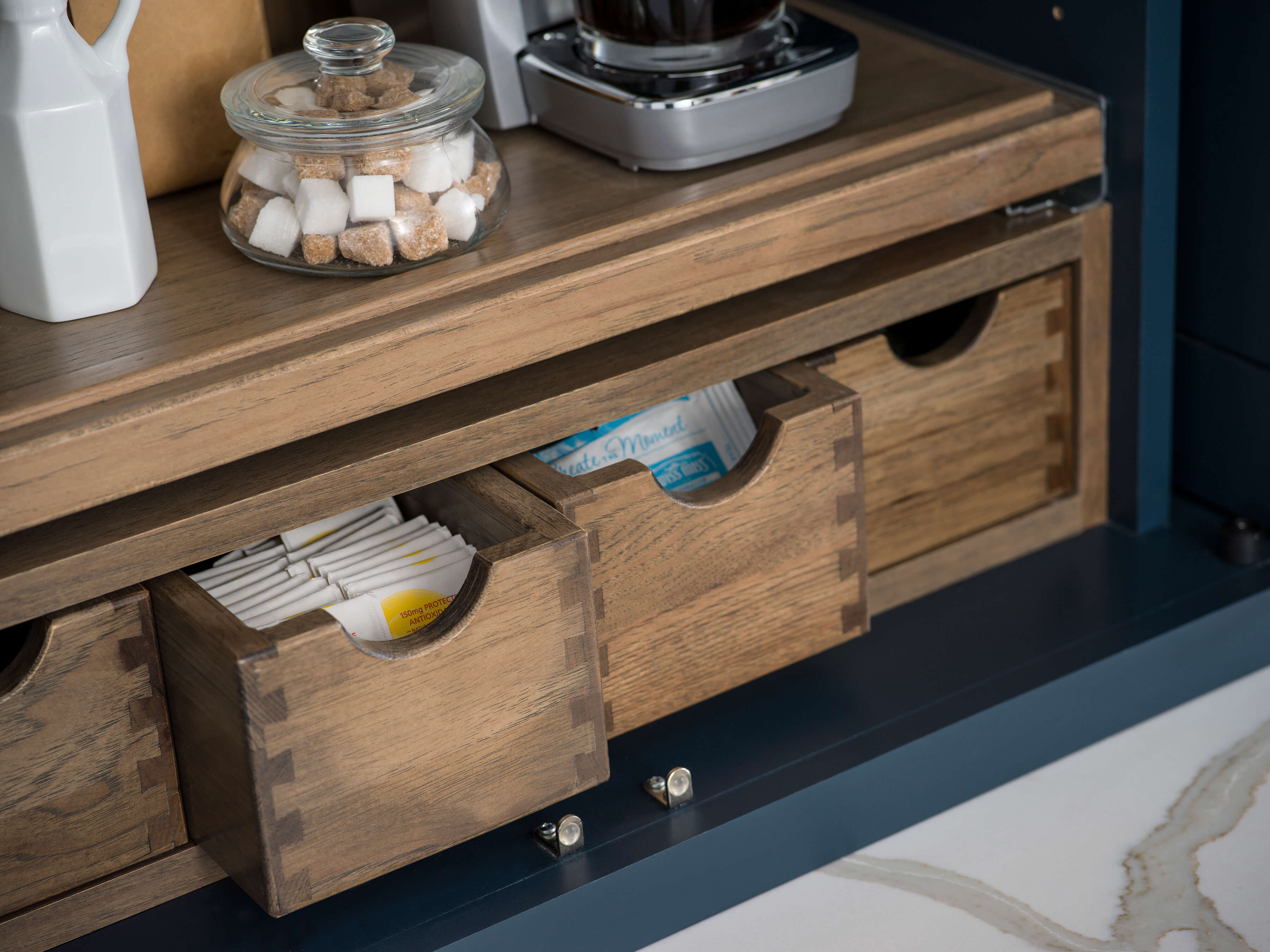 Do you typically prepare breakfast with your coffee? Create dedicated storage for your breakfast supplies and tools in the cabinet below or near your coffee bar to create a kitchen work zone dedicated for your morning routine.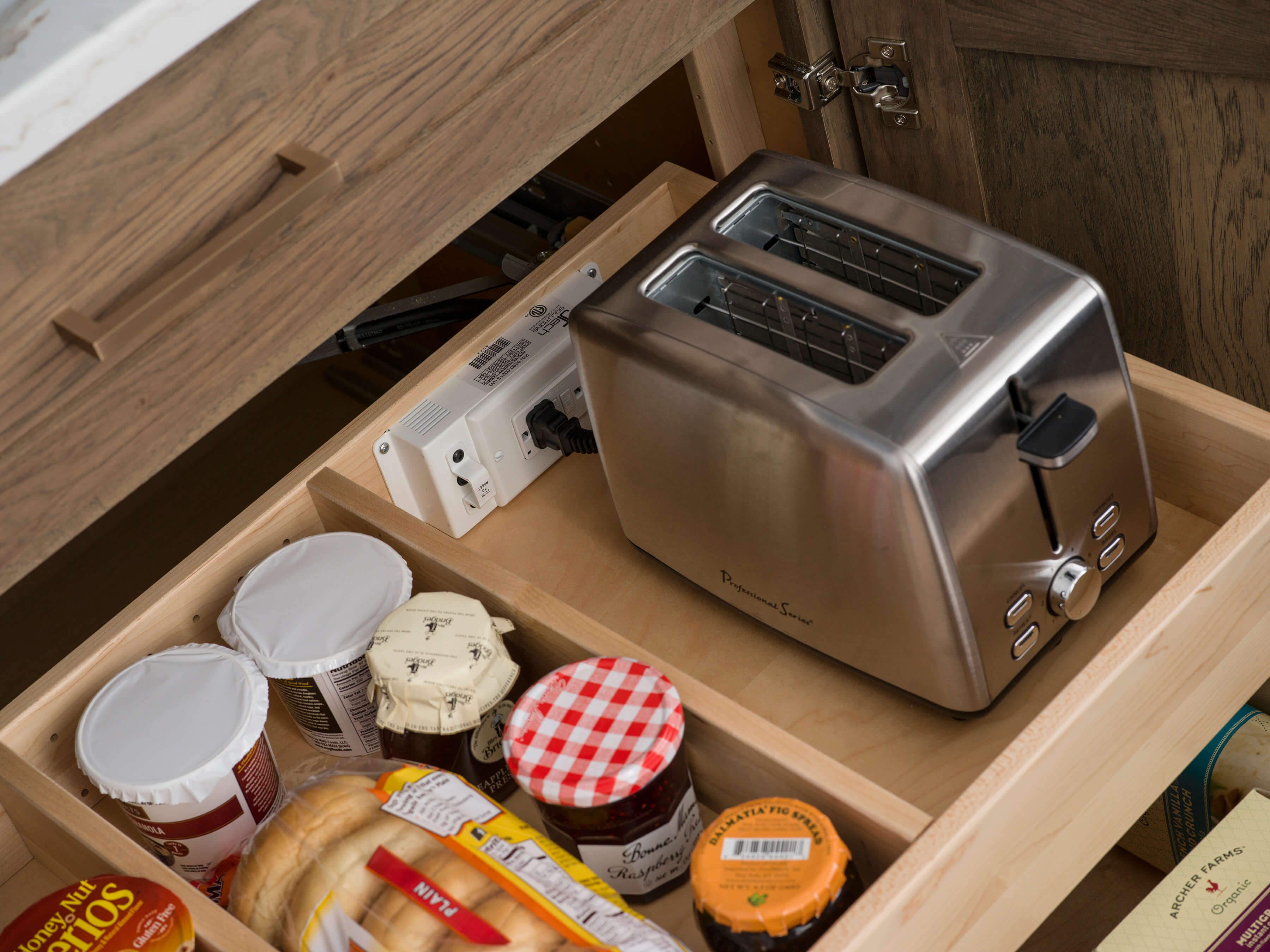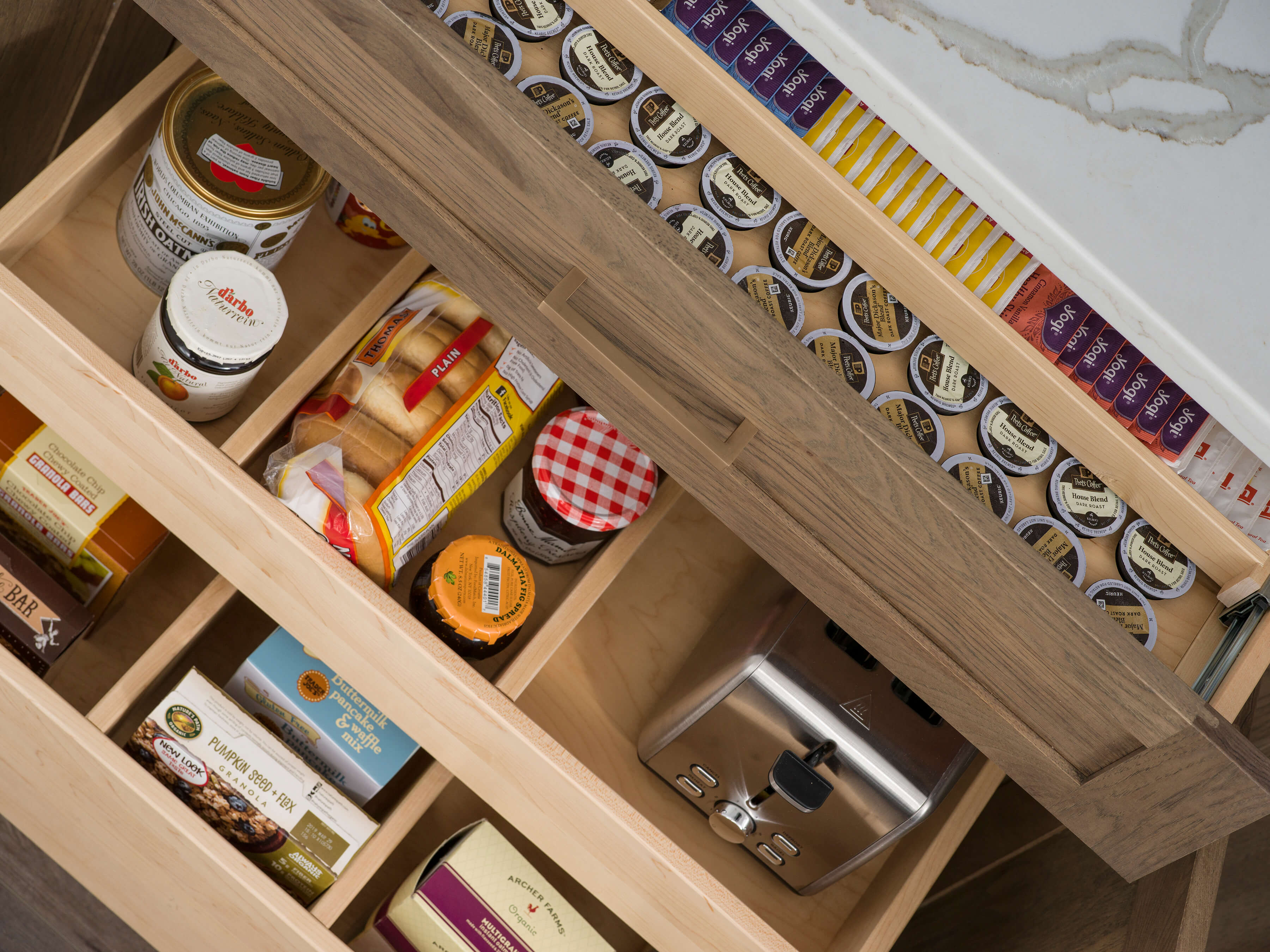 Including ample space for your coffee cups, thermoses, and other drinkware near your coffee center is important to optimize your beverage prep time.
Do you want your Coffee Center to be Hidden?
If your coffee bar center tends to get cluttered you're likely going to want a way to easily hide your beverage center when it's not in use. There are many different cabinet door options you can choose from, here are a few of the popular options to accomplish this task.  
Pocket Doors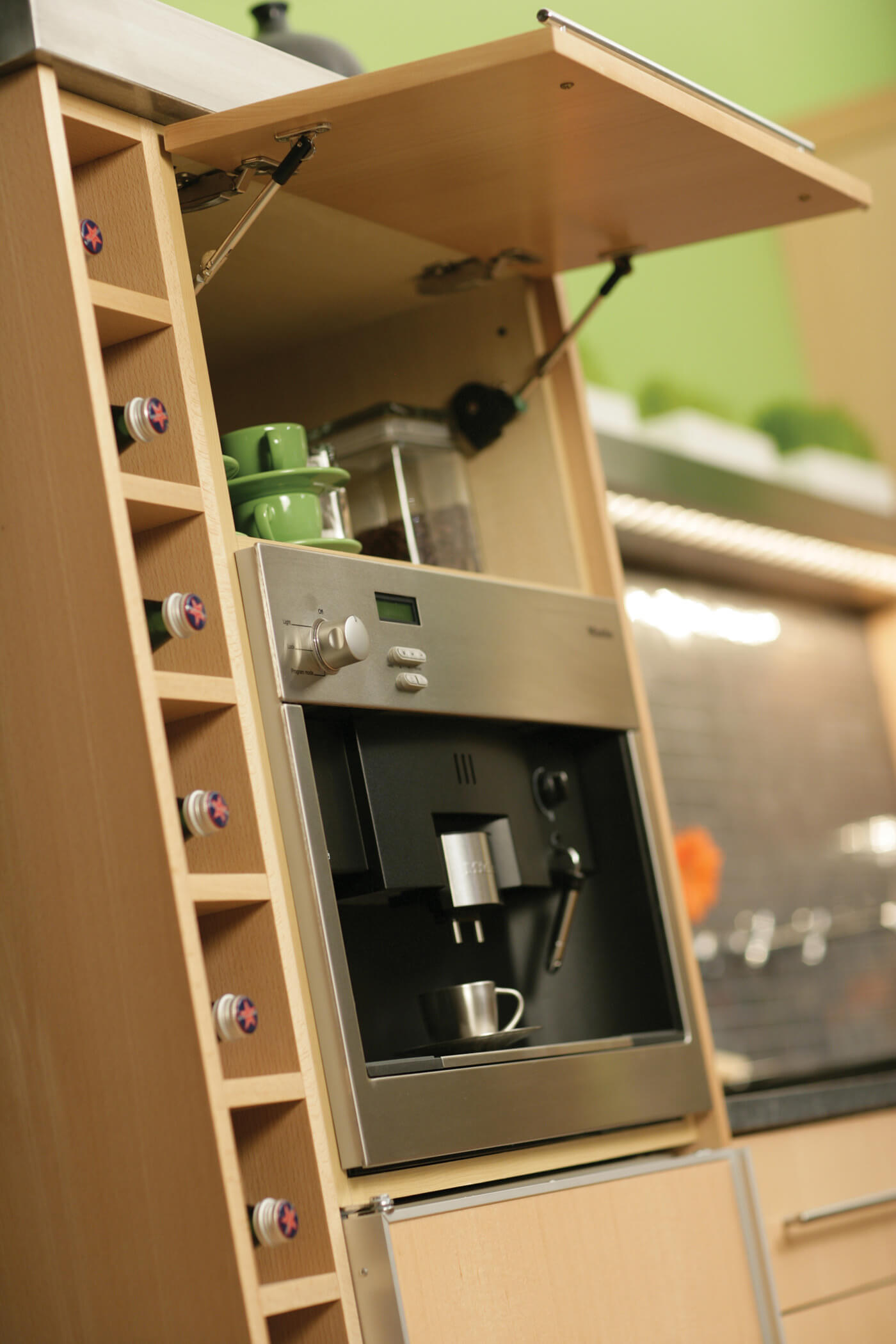 Start designing your customized coffee bar station today!
Dedicating a space for your coffee station is guaranteed to make your mornings be brighter and run smoother! Stop by your local Dura Supreme Showroom to discuss your coffee center goals with a professional kitchen designer and they will help you plan and create a personalized coffee bar just for you!